Using Google My Business for Local SEO
---
Google My Business is a very important platform that will make your business stand out in your local area. It also helps your business to establish a presence on Google Maps, Local Finder, and Google Local Pack. Google My Business is a key element for your organic rankings in general. If you already like the sound of this fantastic marketing tool keep reading for more information on how best to use it.  By the way, if you want to get ahead with Google Maps you should check out Chad Kimball maps.
What is Google My Business?
Google My Business is a free tool from Google that helps business owners manage their online presence across the Google search engine and all its connected utilities. If you want to increase your local exposure, Google My Business offers the greatest impact.

Once you've claimed your listing you can include information about your company, such as the address of your business, phone number, working hours and the type of payments you accept. Google has recently added some impressive features you should take advantage of because they enhance your listing and grab the attention of viewers. They will also improve your ranking on local search results.

The temptation is to claim your listing and just forget about it. However, it is essential that you optimise your listing and check in on it frequently as it will benefit your businesses visibility online. 
Is Google My Business Really Necessary for Local SEO?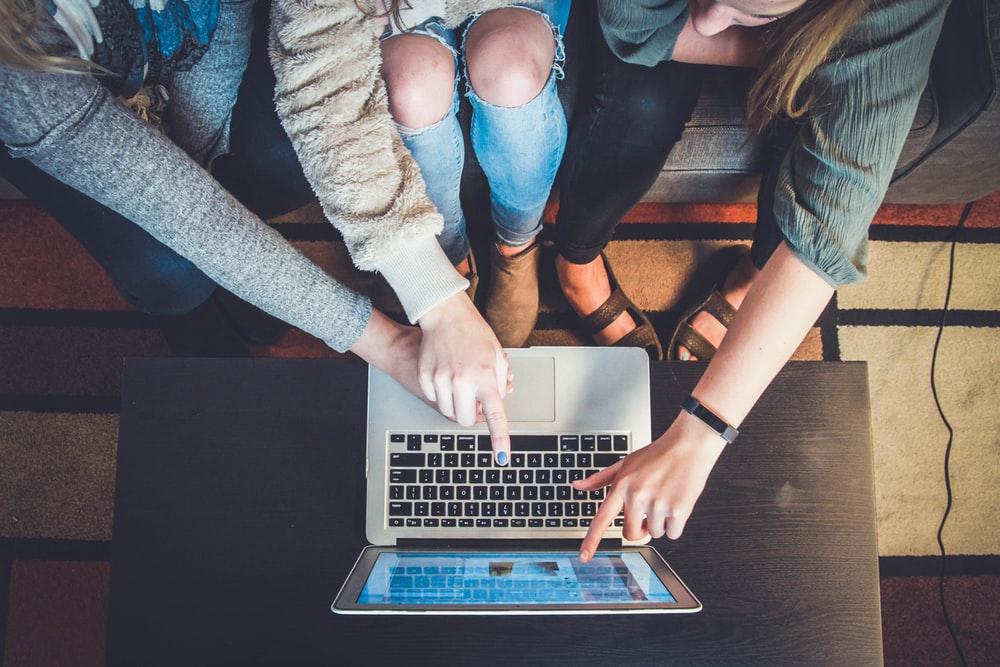 Photo by John Schnobrich via Unsplash
For many years now we have become reliant on Google. For some people it is hard to imagine life without it. We use it for finding a new restaurant, learning about new marketing strategies, managing business expenses and so much more.

Google My Business will help new customers find you and only requires minimal effort, as long as you are aware of the correct steps to take. Once you have provided some accurate, targeted information, your listing is good to go. Add a link to your website and a potential client can click on it if they want more information. 
How Does it Work?
Getting started is really easy. All you need to do is make an account and claim your business. You must provide some basic details and then you wait for a postcard from Google that you will use to verify your business address.

The card proves you are the owner of the business listed at the address you provided. You can also verify your listing by phone or email. When Google has verified your listing you can fill in more details and check out how your business listing is doing. There are also opportunities for you to receive regular insights on the number of impressions your listing gets, and how many subscribers and clicks your listing gets over a certain time period. 
The Benefits of Google My Business Listing
There are a number of benefits for your business from a Google My Business listing. These include:
Enhancing your website ranking

Improving the ranking of your business in local search results

You have control over the information

A Google My Business listing makes your business look more reputable

You can display customer reviews

Helps grow your online presence

It is free and easy to use

Provides another platform for answering customer queries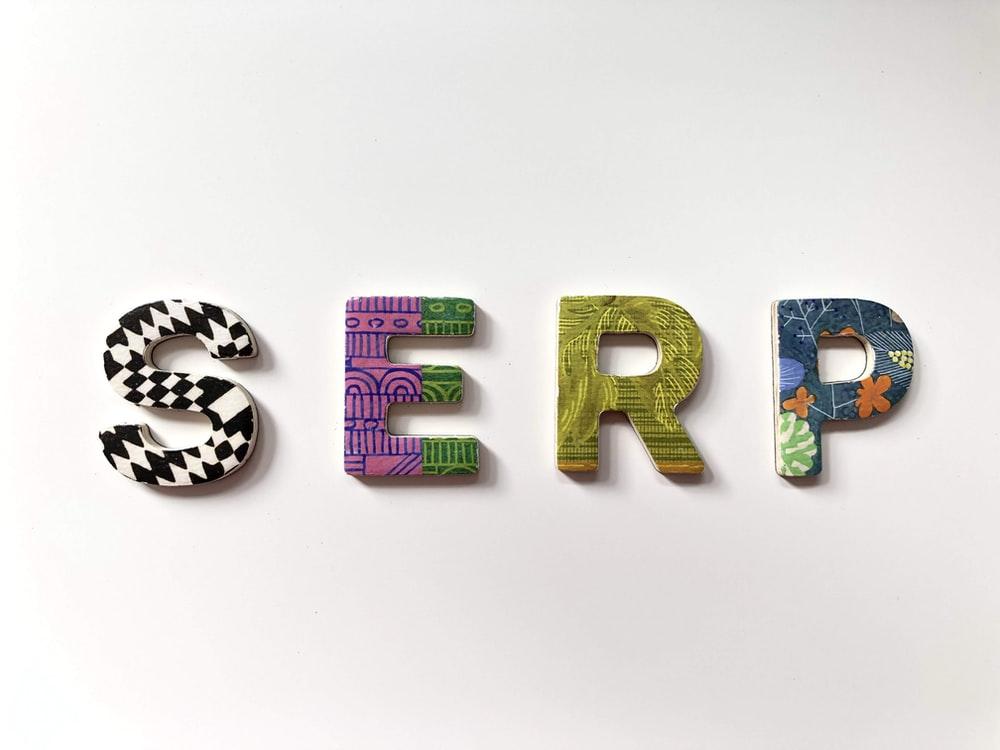 Photo by Merakist via Unsplash
Ranking Factors You Need to be Aware Of
To determine your ranking, Google uses several different factors for businesses.

Relevance – this shows how well your business suits the search intent of a customer. Do your services, for example, match what the customer needs or have you been a little bit vague in the description of your business? Vagueness is not going to help your listing rank. You must be clear about what your business offers.

Proximity – this is one of the most recognised factors for ranking a local business. To help your ranking, you should create local-oriented content in addition to clearly stating where your business is located.

Prominence – this relates to the activity taking place around your listing and includes reviews, local content, events and more. If you can get lots of quality links to your site, it is also going to work to your advantage. 
Crucial Tips for Optimising Your Listing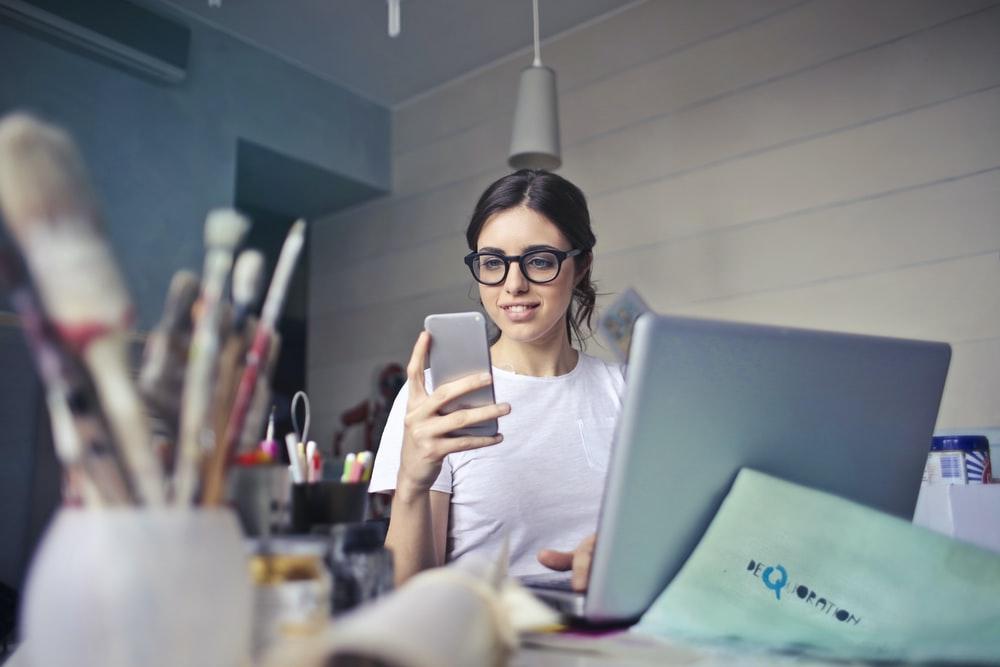 Photo by Bruce Mars via Unsplash
When you've got a Google My Business listing, it is important to use all the resources available, especially if you want to get the most out of it. Here are some things you need to include in your Google My Business strategy:
1 Enter Complete Data
Listings with the most detailed and accurate information are more likely to appear near at the top of relevant searches. Always aim to be accurate in the information you provide because Google does not react well to listings that are vague. It will also turn potential customers off if the information you are providing isn't accurate. 
2 Include Relevant Keywords
Keywords are beneficial for your listing just like they are for website SEO. It is essential to include important keywords and phrases in your business listing. 
3 List Accurate Business Opening Hours
Potential customers want to know your opening hours, so make sure these are accurate and up to date. You can also customise your opening hours to allow for holidays and any other special occasions. 
4 Add Images
Research has shown that listings that include photos receive more than 40 percent more requests for directions via Google Maps and 35 percent more click-throughs to websites than listings that have no photos.

One very important image has to be your profile photo. It is the one that will get the most exposure and have the biggest impact. Don't use your brand logo, but make sure it's something that encompasses your brand, what it offers and stands for.

Other images you should add are a business logo, cover photo that showcases your brand's personality and other photos that will spotlight features of your business customers might consider when making a purchase. Other images that you might include are of products or services you offer, staff working or helping customers and high-quality images of your business premises. 
5 Interact With Customers
If you take the time to interact with your customers, it shows them that you value them and what they have to say. Any positive reviews you get will be beneficial for your visibility and have a good effect on any potential customers. You can encourage your customers to leave feedback with a link they can click to write a review. 
Conclusion
There's nothing overly complicated about using your Google My Business page, however it is an important tool you can use to boost your business presence online. It helps to increase your reach, improves your local SEO and helps you keep up with the competition.
Author Bio: This article was written by Niall Hally of Village Physiotherapy Clinic. Niall has found Google My Business to be an excellent tool in developing his businesses visibility online and reaching local customers.
---