Top 7 Ways an Amazon Ads Agency Can Help Your eCommerce Store Grow
---
When it comes to starting your own business, most people only see the tip of the iceberg. They see the benefits, but they are unaware of the journey and procedure for getting there. Creating marketing techniques that are productive for your Amazon business is one of those steps. Why would a business owner need to hire an Amazon marketing agency? What are the advantages of hiring an Amazon ads consultant?
Through the years, marketing methods have evolved. To stay ahead of the competition, your businesses must keep up with modern practices to advertise and market.
Digital marketing has changed the way organizations interact with their customers. Creating a website for your company and running advertising is not enough. Make sure your company is running on a reputable eCommerce platform that knows digital marketing strategy like the back of their hand.
How Can an Amazon Ads Agency Help?
Growing your business comes with its own set of obstacles and roadblocks that may sap your energy and creativity when it comes to addressing problems. Let's discuss how an Amazon Ads agency such as Grow Amazon can help you achieve your goals.
Because Amazon advertisements are based on a cost-per-click approach, if you don't choose the correct keywords, you risk wasting your whole advertising budget on irrelevant clicks. An Amazon marketing service will assist you in selecting the most profitable keywords and ad layouts. They should assist you in setting advertising objectives and optimizing your ad campaigns in accordance with enhanced UX and Amazon ad standards, ensuring that you always receive the most value for your money.
Furthermore, you should be aware of the various costs charged by Amazon and how to keep them within your campaign budget. Only half of the job is done when creating a sponsored listing. To make your business stand out, Amazon advertising agencies use strong PPC (pay per click) management strategies to enhance headlines, descriptions, and customer reviews.
All About the Branding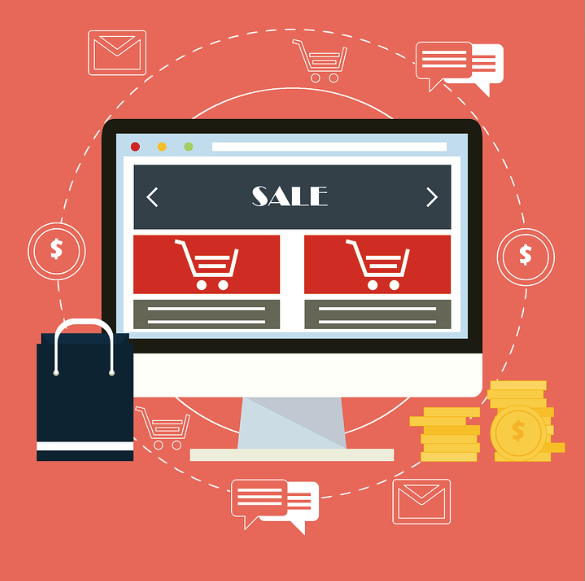 When it comes to displaying their brands, people have a lot of ideas. It takes time and energy for business owners to draft their logos, creates their slogans, and even design their branding kits.
Your rivals spend time researching your target market, particularly how they will react to your brand and business. One of the main reasons you need an Amazon advertising agency is to put forth diverse visuals that appropriately reflect your business. They will assist you in creating a brand that represents your products, your business, and you as an entrepreneur.
Working with an Amazon ads agency is always a good idea.
Efficient Managing of Everything About the Business
Most people treat each item or Amazon Standard Identification Number (ASIN) as if it were a single entity when using the cost-per-click or CPC model. Every company considers the larger picture. They consider how they choose their firms to develop and strategize accordingly. A variety of factors influence how firms conceive and create their objectives. The following are some of them:
Sellers, on the other hand, have a lot on their plates. Time is spent managing and optimizing advertising. It's critical to speak with Amazon consulting specialists so that you can acquire a comprehensive Amazon marketing agency guide.
These experts employ in-house technologies to create and optimize your ads. It takes effort to organize and style photographs on your product listings, especially given the many business procedures they must manage.
An Amazon marketing agency can help you maintain and optimize your listings and ads so you can focus on your entire company. You not only save time by not having to undertake these time-consuming duties, but you also have more time to cooperate and focus on expanding your business.
Business Owners Get to Prioritize More Important Things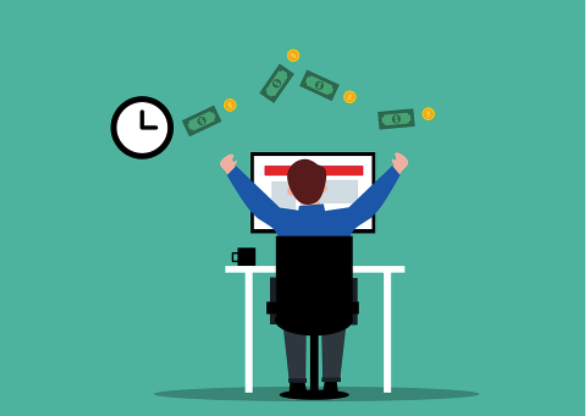 The majority of individuals agree that planning is essential in any organization. However, even if you plan your day or even your whole year ahead of time, unforeseeable circumstances might knock you off track.
By delegating other aspects of your business to a professional, you can focus on growing your business, developing new goods, ad spending, and even improving your advertising channels.
Keeping up with changing trends and search engines may be difficult and time-consuming. Working with Amazon professionals allows you to not only expand your business but also maintain a work-life balance.
Plan and Delegate Work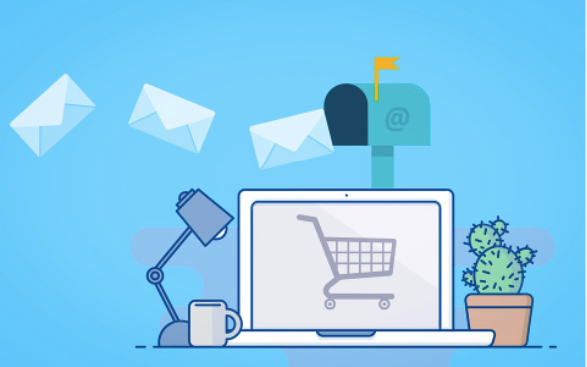 When you begin your own firm, you are usually in charge of everything. That lasts a long period or until the business generates and profits increase. You become used to managing and handling everything. However, focusing on too many things might be damaging to your business, especially if you want to expand or improve your online presence.
You save time and money when you deal with Amazon advertising professionals. Instead of being scattered, you concentrate on your business objectives. Additionally, the reports they create will provide you with information regarding their development in important areas like Amazon's SEO.
Use Automated Tools to Transition to Modern Business
As technology advances, tools and programs will continue to receive big and small upgrades, which may leave you perplexed as to how to utilize them. When you lose patience with these tools, it will affect the way you run your business or even how you communicate with your consumers.
Working with people familiar with these technologies is ideal. When you have somebody to talk to about your difficulties with tools like keyword research, sponsored brands, sponsored display ads, and more, you'll be able to address them quickly.
Tools by themselves do not respond rapidly to changes in Amazon. It will still need coding and programming to fix the flaws that prevent the tools from operating with the new versions.
As such, you should work with an Amazon advertising agency that uses a variety of tools to assist you in navigating and working with Amazon.
Utilize Amazon Support Quickly
Customers, merchants, and resellers have difficulty reaching out to the support team and talking with them. Amazon Support at first replies quickly to your questions or concerns. However, after a time, it fades, and you begin to wonder if they are still there to assist you with your problems.
It's difficult to in touch with resellers or third-party merchants (3P sellers). The majority of individuals would be preoccupied with their own operations. Amazon consultants place a high value on the individuals with whom they collaborate. They have an excellent working connection with Amazon.
Bonus Advice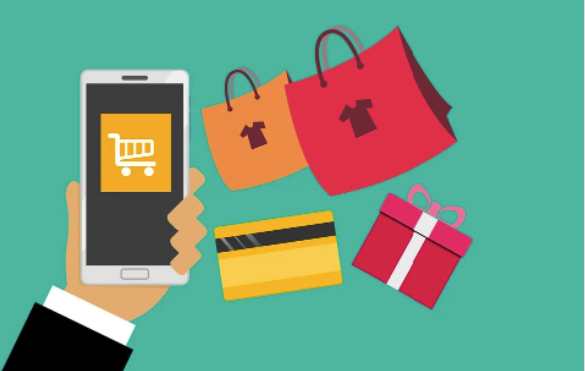 Transitioning your business from a brick-and-mortar store to a digital platform may have seemed difficult and out of reach when you first started. Many eCommerce platforms advise that you invest in them, but Amazon is one of the sites you can always rely on and put your money into.
Among the numerous advantages of switching to Amazon is that you will dramatically increase your reach.
Takeaway
People used to believe that Amazon was merely the next great thing after eBay. They would be reselling and selling products at a low price without having to spend time writing product descriptions.
Things continue to change as time passes. Every Amazon guideline encourages sellers and resellers (3P sellers) to keep updating their listings. As a result, their brand has become more well-known, and other companies are eager to collaborate with them. You may continue to build your firm with the support of a marketing agency.
---