The Ultimate Guide to Creating SEO Friendly Blog Content
---
Writing a sufficiently long, readable, and useful blog post makes up 50 percent of the battle. Once it's complete, you have to look into Search Engine Optimization. Crafting properly optimized search engine blogposts requires you to ensure that each blog post will look presentable when the Google robots begin fishing for content. All this is what makes SEO content writing a complicated skill. Content creators have to learn how to mix the available data with their existing writing skills.
For this reason, this guide to creating SEO-friendly blog content may get a bit wordy, but it should help you learn how to get going with the content creation process.

Use Blog Headings to Your Benefit
Blog headers will assist the Google web crawlers in understanding your content and the different sections you have included within it. It's best to think of web crawlers as human readers attempting to skim through your blog's content.
The readers will want a detailed overview of what the blog post will cover. Capture this in your H1. Use subsequent H2s, H3s, etc., to further break down the subtopics mentioned in it. Thus, the sub-headers should reflect what's covered in the blog post's body and should include high intent keywords.
Using the right keywords means using the same set of keywords your target audience will use when searching for content online.
Carry Out Keyword Research
Photo by Lukas from Pexels
Even though SEO insists on encouraging content creators to develop thought-provoking content, keywords continue to play a significant role. Identifying the right set of keywords will make it easier for a content creator to top Google search rankings and meet the needs of their target audience.
Before you choose the keywords you would like to use, begin by defining the following:
What's the search volume of each keyword in a given timeframe? Employing the wrong keywords will lead to wasted effort and resources.
Understand the search intent of every keyword that you would like to use
Look for resources that can assist you in developing competitive content to match the results already showing up in the search results.
Shift your focus to long-tail keywords and phrases. Although such keywords will probably have a low search volume, they make it easier to rank on SERPs.
Think About the Purpose
It becomes easier to translate your ideas into words when you already know what you would like to write about. Please note that if you're not careful, your confusion will reflect in your blog content. Therefore, think carefully about the kind of message you want to communicate. While at it, also go through the facts you intend to convey in the post.
As mentioned above, understand the intent-based search process and write down the questions you would like to answer in your blog post. Focus on questions that a user is likely to have on the topic at hand, and use them to design the post so that it gets to answer them all without confusing the reader.
When trying to design content, the best strategy is to identify what the reader wants and find a way to give them a nudge in the right direction.
Optimize the Blog Content for Featured Snippets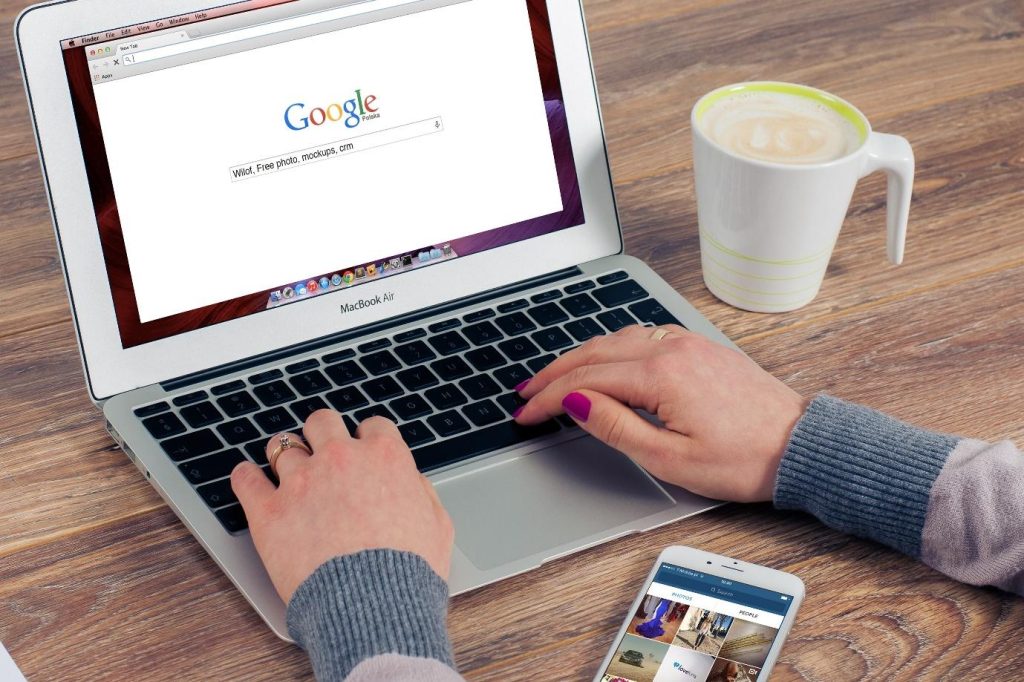 Photo by Pixabay from Pexels
Featured snippets on major search engines, including Google, help provide direct answers to user search requests. For example, if a web user searched for "What are brownies made from?" the search engine may use a featured snippet to give them the best possible and direct answer.

The only way to earn a featured snippet on any search engine is to provide a thorough and concise answer to the question posed by a user. For instance, if a reader has used the search term "How to write a blog post that converts," you can use "How to write an SEO friendly blog post" as your H1 or H2.
Make sure to follow up this heading with a numbered or bulleted list explaining these steps in the simplest way possible. Having done this, ensure you include a portion of this question in your final answer.
Structure the Content Properly
As a content creator, the only way to write great blog content is by sticking to a solid structure.
You can do this by identifying the main part of the blog post and carefully breaking it down. Dividing the content into smaller sections will make your work easier and faster. After structuring your content, proceed to work on each part without taking any time to organize your thoughts.
Every blog post should have an introduction, the main body, and a conclusion. You're at liberty to choose how to divide your content. All you've to do is ensure that it showcases your personality, and that the audience can resonate with it. Most content creators don't know how to use the conclusion. It's recommended that you end each blog post with a call to action, which will motivate the reader to take the desired action.
Make the Content Interesting, and Not Just Technical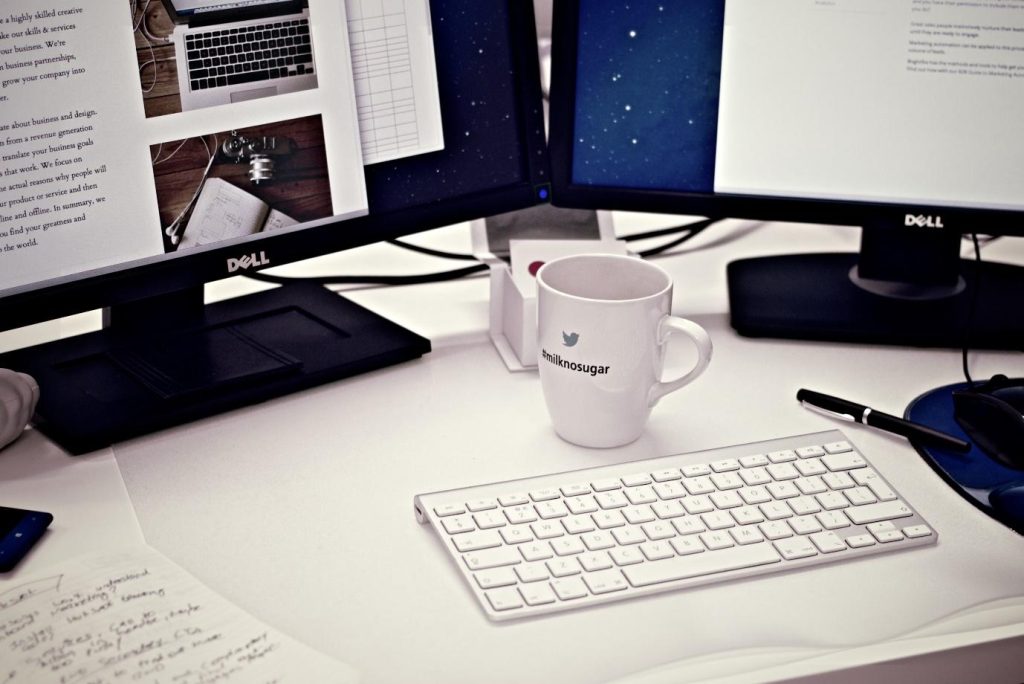 Photo by Picography from Pexels
When writing, you have to constantly remind yourself that the material is meant for human readers. Include short paragraphs, quotes, and pictures in the blog post. Stick to short sentences whenever you can. Using words above the average reader's vocabulary will make it hard for them to engage or connect with your content.
While at it, avoid stuffing keywords. Talking to a human reader is not the same as talking to search engines and web crawlers. Try to use as much active voice as you can to help you make the blog post more dynamic.
Link to High-Authority Blogs and Sites
Consider linking to external websites as you continue building out your blog content.
Linking to high-authority blogs helps provide the readers with additional reading content that they can use to build on their knowledge base. Internal and external linking also shows Google that you have done your research.
Research-backed statistics sourced from an influential website can go a long way in strengthening your blog content. Furthermore, compelling statistics will make it possible for your article to build a concrete and more convincing argument. Such an argument can help you gain the trust of your readers.
Conclusion
Writing fresh high-quality posts will prove essential to developing a long-lasting content strategy. Focus on developing innovative ways to appear on Google-featured snippets. The Ultimate Guide to Creating SEO Friendly Blog Content will serve as an excellent resource for blog owners looking to create high-ranking content on Google.
It's a guide covering all the basics of what content creators should do for search engines to love their websites. The goal for any blog owner should be for their followers to enjoy the time spent reading their content as they know that this content can benefit them individually.
Author Bio: This article was written by Michael Dinneen of NannyCity. NannyCity is a leading agency for nanny services, with locations in both NYC & CT.
---