The Top 6 E-commerce Fulfillment Services in 2022
---
In this industry-shattering new world, e-commerce is changing the way we shop and sell. Gone are the days of buying something from a local shop and waiting for it to arrive at your home.
Now, you can buy something online and have it delivered to your doorstep almost immediately. And it's rapidly becoming the preferred shopping channel for many consumers.
Businesses now turn to ecommerce as a way to reach customers and grow their business. But to succeed in this new era of ecommerce, you need the right strategy and the right services.
This article will tell you about the top 6 ecommerce fulfillment services that will help you take your business to the next level.
What is E-commerce Fulfillment?
E-commerce fulfillment is the process of storing and shipping products purchased via the internet. In other words, it is the part of e-commerce that addresses the logistics behind getting your products to customers.
How Does E-commerce Fulfillment Work?
There are several ways to implement e-commerce fulfillment. But the most common one is to use Fulfillment Warehouses. They're companies that store and distribute your products and ship them to customers.
Third-party logistics (3PL) companies often operate fulfillment warehouses. When a customer places an order, the customer's product information is sent to your Fulfillment Warehouse.
Then the warehouse will process that order and fill it with your products. From there, the warehouse will ship the products to the customer. Your Fulfillment Warehouse will serve customers who place orders through your website.
Types of E-commerce Fulfillment:
In-House Shipping: As the name suggests, you do this type of shipping yourself. It is when a business fulfills order processing using its facilities, labor, and assets. In-House shipping is beneficial for small businesses with less than 100 items a month.
Dropshipping: If you sell using a dropshipping model, you forward the order from your website to your supplier. The supplier will pack and prepare the order and then ship the products from your fulfillment warehouse to your customer. Dropshipping uses lower startup, inventory, and order fulfillment costs.
Third-Party Logistics (3PL): With third-party logistics shipping, you hire a service to handle the functions of your supply train. These functions include sourcing transportation, inventory warehouse management, and shipping. Here, you outsource every step of the whole fulfillment process. This will free up time and resources to enable your team to focus on marketing and other things.
Top E-commerce Fulfillment Services
There are many excellent options for e-commerce fulfillment. But these services are leaders in the space, so they've earned their place on this list.
Amazon FBA (Fulfillment by Amazon)
This is the most popular way to store and ship products for sale on Amazon. It's so popular that almost all sellers on the platform use it at some point. It's also an incredibly profitable service.
According to Amazon, they make an average of 19% profit on each product sold. So that's a pretty solid ROI.
In addition to offering Amazon FBA, Amazon also has several other third-party services that provide additional e-commerce benefits. This includes Amazon Seller Central. Amazon Seller Central is a way for retailers to manage their supply chain and sales for free. It contains tools for selling products, managing inventory, and more.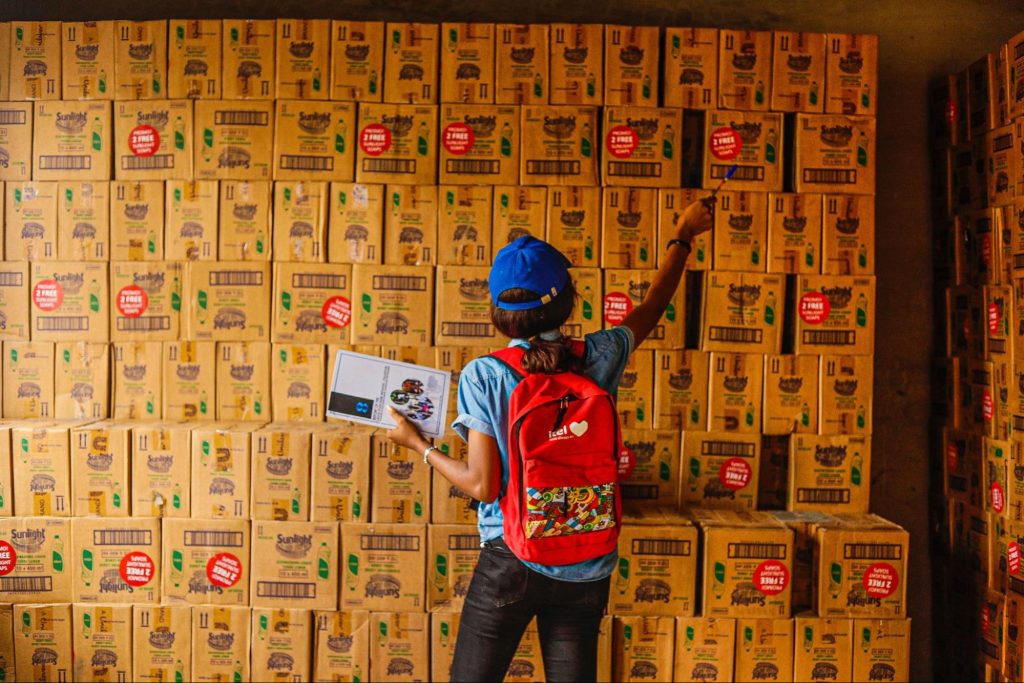 Image source: Pexels.com
Complemar
This is one of the oldest fulfillment centers. Complemar has been in business for about 70 years now. Complemar guarantees a full range of services, including co-packing, kitting, and product assembly.
They also ensure refund management when necessary. They also promise 99.9% accuracy with inventory, order, and on-time delivery.
However, they do not offer international shipping, and they have just five fulfillment centers.
Red Stag Fulfillment
Red Stag fulfillment company is perfect for businesses new to the fulfillment business. They offer a free 30-day trial and boast 100% customer order accuracy.
One of the best things about this fulfillment service is that they offer same-day fulfillment. That means customers can receive their orders on the same day they ordered the items.
Red Stag also offers integrations with shopping cart tools like Shopify. They also have warehouse and inventory monitoring. This is useful because it tells you the products you have available.
Shopify Fulfillment Network
Shopify Fulfillment network provides an e-commerce fulfillment service that has a wide array of offerings. They also offer world-class customer service. In addition, this fulfillment service network boasts of handling inventory management for wholesale orders excellently.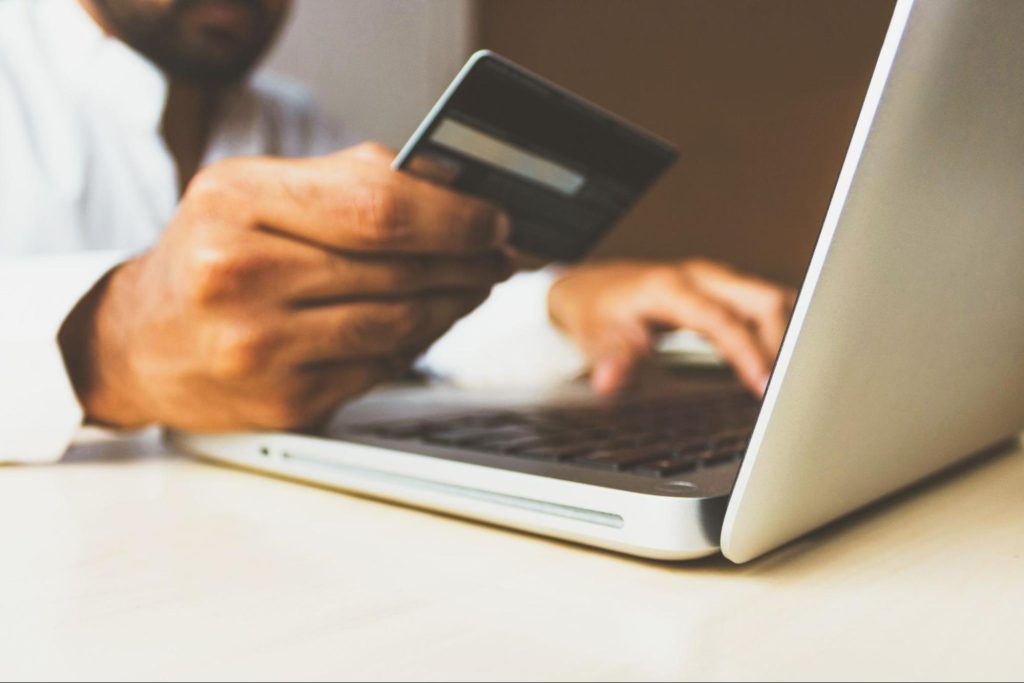 Image source: Unsplash.com
Shopify fulfillment network offers a range of e-commerce solutions for Shopify businesses. With the retail point of sale software, retailers can easily track and manage their store operations online, while tracking their goods via the Shopify Fulfillment. And thanks to its impressive two-day delivery service, companies can track their items till it gets to their doorsteps.
Shopify's e-commerce fulfillment service is one that you can trust. With its comprehensive range of services, you can expect this e-commerce fulfillment service to handle all of your orders. What's more, with its industry-leading customer service, you'll always get the help you need.
ShipBob
ShipBob is another excellent fulfillment company, and you can find them on the Shopify app store. It works with Direct To Customer (DDTC) and Business To Business (B2B) companies alike.
Another plus is that it's easy to get started with ShipBob. All you have to do is connect your store to ShipBob's software, then import your product catalog. Then, finally, send your inventory to ShipBob, and you're ready to go.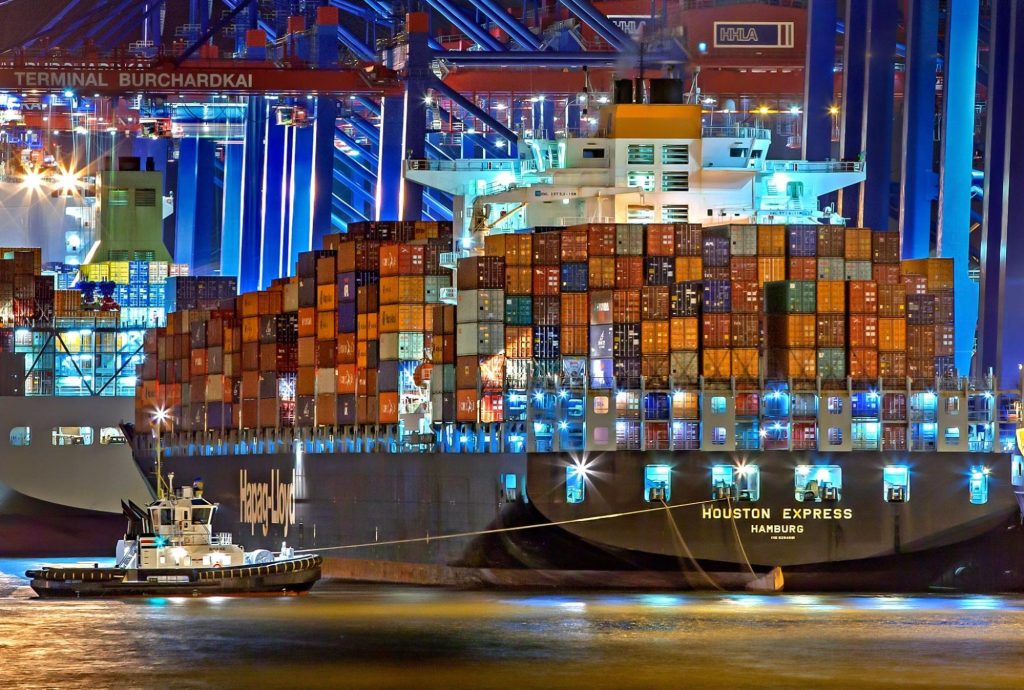 Image source: Pexels.com
DPD
With more and more consumers turning to e-commerce, it's no surprise that more businesses are turning to DPD to fulfill orders. Founded in 1988, DPD is a leading provider of door-to-door delivery services in Europe.
This is an e-commerce fulfillment service you need to be aware of – and with good reason. With its comprehensive range of services, including inventory management for wholesale, drop-shipping, and ePacket, DPD is an ecommerce fulfillment service that you can trust.
With its comprehensive range of services, you can expect this e-commerce fulfillment service to handle any of your orders. What's more, with its industry-leading customer service, you'll always be able to get the help you need.
Conclusion
Now, you know about the top e-commerce fulfillment services. It's time to make the jump from speculating about what the future may bring to making it happen. Whether you're looking to start an e-commerce business or expand your current one, these services can help you get there. Now, all you have to do is pick one and work!
---