The Importance of the project manager in a digital marketing
---
You cannot deny the fact that the work of project management has been made completely online in the last decade but have you ever wondered how a project manager handles and monitors the entire work on online platforms?
In this world of ever-changing digital marketing, there have been significant increases in the demand for a proficient & skilled project manager with advanced digital marketing tools & techniques.
Many firms have already adapted themselves with digital tools and provide effective solutions on digital platforms. This makes project managers in digital marketing extremely vital. So, let us learn more about their significance in the digital world.
Digital Project Managers
Projects delivered online, consisting of pixels, bytes, & data are called digital projects. These online projects need specific web techs & the internet for delivering information from one platform to another.
Project management in digital marketing is a well-organized, smooth process for handling projects on digital platforms right from initiation till its end. However, this digital project management requires resources and money just like standard offline projects.
Digital project managers need to plan, monitor, delegate, review & evaluate the outcomes of their work. These functions are similar to those of an offline project manager. Nevertheless, digital project managers can improve the work by using PM tools and techniques.
Every project comes with specified goals & objectives but the ultimate aim remains identical: to diversify the business & obtain the desired return on investment. Projects made digitally are always upgrading since technology & consumers are almost never constant.
Now, for answering the question as to who is a digital project manager, first, the concept of project management must be understood vividly. PM is an "…the art & science of initiating, planning, executing, managing, & implementing projects."
Digital project management follows the same concept, however, the sole difference is that all of this takes place online, making the task of the manager, all the more challenging. So, if your project has any digital element, it automatically becomes a digital project. And the person dealing with such a project on a digital platform is called a Digital Project Manager(DPM).
Typically, the DPM operates with his clients within an organization, along with his management team, and ensures that the project is executed with the specified goals and within the stipulated time & budget.
Work of a Digital Project Manager (DPM)
Broadly speaking, a DPM's role is multifaceted. He functions as an analyst, sometimes as a strategist, & also deals with people, providing digital marketing solutions to them. A project manager's most essential role is that he acts as a bridge between the client, team members, and the project itself. Apart from being a project manager, sometimes, he may have to bend backward & act as an account manager.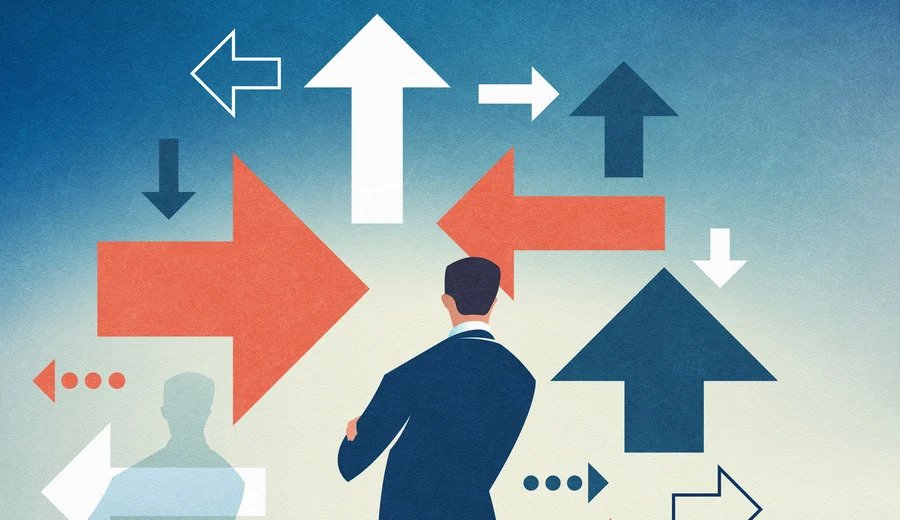 Nevertheless, the main function of a DPM is to be a people-person. Each work performed by him involves people and how effectively they perform in a particular project. So, the success of the project first depends on the skills of the project manager and then on the team members who ultimately execute the work.
Starting from planning to delegating tasks to others depending on their strengths & weaknesses, tracking their day-to-day performance, and figuring out ways to improve for future projects are some of the essential functions of a DPM. If a member under-performs, it is the manager's duty to keep him motivated, especially during rough times, and help them showcase their potential.
All in all, any work related to the digital project, has to go through the digital project manager first and so, his role is one of the most important elements, especially in digital marketing.
Roles & Responsibilities of a DPM
As mentioned above, the DPM has too many hats to put on his head at a time. A few of his responsibilities are –
To develop scope, objectives & organize the tasks required to reach those aims and objectives
To calculate an estimation of the costs, workloads involved in a project & develop schedules or deadlines
Make an analysis of the risks & uncertainties associated & bring about necessary modifications in the scope
To maintain, handle, allocate resources, & delegate tasks rationally
Assisting the client & his team to reach the goals & budgetary limitations
To ensure projects of above-par quality that meet the expectations of the client
Digital Project Management Skills
With the expansion of the digital world, around 90 percent of the digital marketing firms offer recurring services like PPC, SEO, & social media management. As a DPM, one must always have complete knowledge about the daily activities occurring within his firm.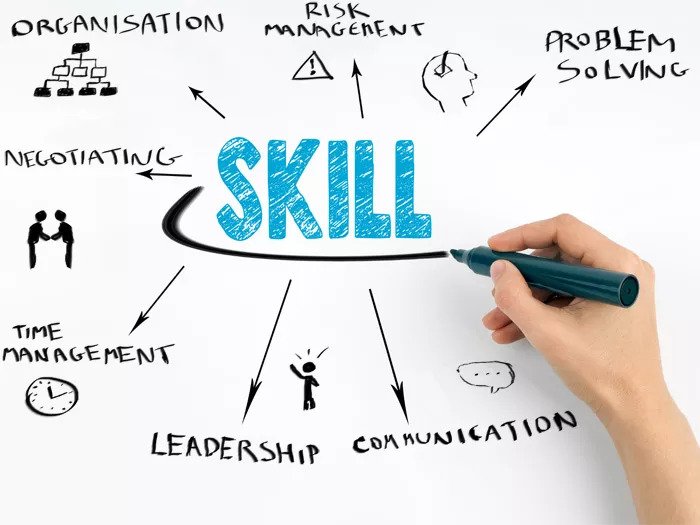 Gather more information about the clients, their brand, & what their expectations are. Share as many new ideas as possible as this will increase your visibility in the digital platforms.
Project managers, be it online or offline, have a significant effect on the typical workflow & outcomes of a project. Every project manager must provide a structural framework for the project. To be able to do this, a DPM should have the following skills-
Draft meeting schedules that ensure everyone is on track
Assign & schedule the tasks delegated to each member
Provide direction & lead them till the end of the project
Monitor the schedules & complete the project within the deadlines and budgets
Provide above-par quality on every project deliverable
Build frequent reports
Evaluate the outcomes
For effective & successful digital project management, you must comprehend the prabbale issues that may arise during the course of a project, be it in the department of content marketing, PPC management, web designing, or social media marketing.
Project management tools for DPMs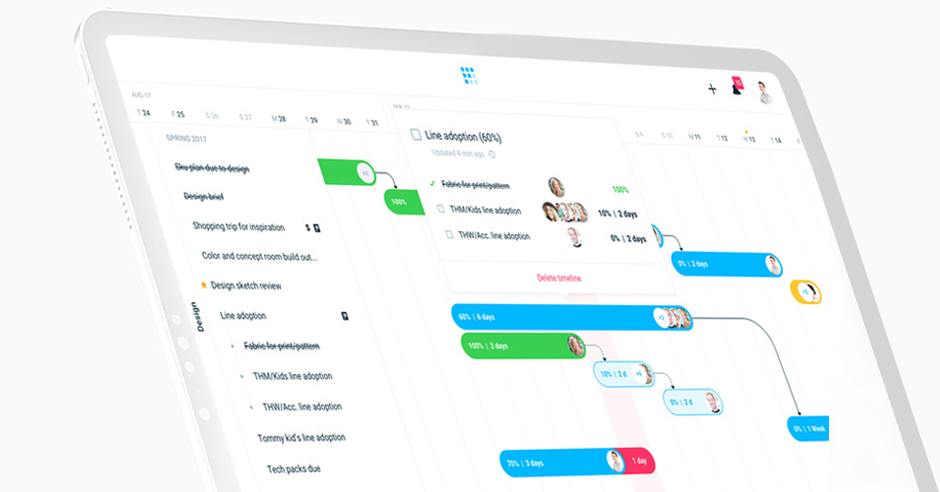 A powerful tool for digital project management is designed to help managers and team members manage and complete their projects effectively. These tools are available online either for free or can be purchased online. The functions of these tools are as follows –
Kanban & Scrum boards
Plans and roadmaps via Gantt charts
Manages tasks
Schedules resources
Prioritization
Tracks time and provides regular reports
Create mind maps
Prerequisites for becoming a DPM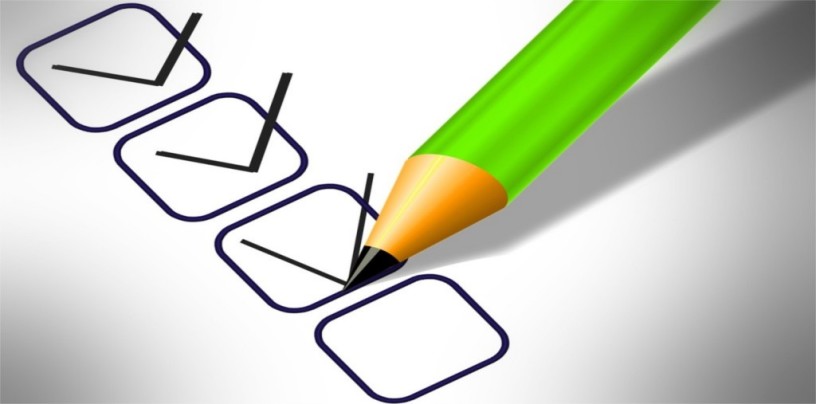 If you are aiming to join the digital world as an efficient project manager, here are a few steps you can follow to fasten up your growth process –
Identification & development of related skills
No matter what profession you choose, acquiring a skill set remains constant. Search for suitable project management jobs in different companies of your choice and browse through their career pages and the skills they are looking for. Note down the technical skills or knowledge and certificates that they are demanding and start acquiring them.
Follow the top digital project managers
To be on top, you have to follow the footsteps of those who are already on top. This golden thumb-rule applies to almost all careers. Check their career paths and the kind of roles they have played before becoming a project manager.
Many of them have specialized in a specific domain, on the digital platform, of course, and that is how one makes their way up to managerial roles.
The certification may not necessarily get you a job but it surely gives you an upper hand. Certifications are of various types such as PMP (check out the PMP application process), CAPM, CSM, and Prince2 Foundation.
Again, for any work, one becomes successful only when he takes more work and gathers experience from it. So, the harder you work, the faster you will climb the ladder to become a digital project manager.
Conclusion
So, all in all, the role of a digital project manager is the ultimate essence of the project's success as he ensures above-par quality and completion of the project to the satisfaction of his client.
An efficient project manager in digital marketing plays various roles starting from the organization, collaboration, marketing, and other managerial roles.
Worth mentioning, they are one of the highest-paid professionals in the digital industry as their responsibilities are quite widely ranged. So, the role of the digital project manager must be acknowledged as one of the most reputable jobs whose functions are versatile in nature.
Author: Ankit Thakor is a Saas Marketing Specialist at SoftwareWorld, where he is currently exploring topics related to SaaS technology. In his free time, you can find him listening to music, or eating fish.
---