5 Professional Tips To Perform SEO Site Audit
---
You've done the hard work and now have stellar SEO content on your website, blog, or other creation. But did you know that without an SEO site audit, all your efforts may be invisible to the public you are trying to attract?
Technical issues can impede your SEO site, which means your website will have a weak search ranking or be completely missing from Google searches.
There are many reasons why you need to perform an SEO audit, either on your own or by subscribing to an SEO audit service plan. 
When it comes to your SEO, you must always know about technical items such as crawling, indexing, and ranking.
Our tech experts created this easy-to-understand5 Professional Tips To Perform SEO Site Audit' for your immediate usage. It's time to understand and implement SEO hygiene and be ranked number one!
Before Your SEO can Walk, it must Crawl.
Crawling is a term used to describe a visual way to imagine the entire internet looking around for content. Every time you hear 'crawling' regarding the internet, you should imagine the whole system searching for keywords in your content and checking out the code content for your URL.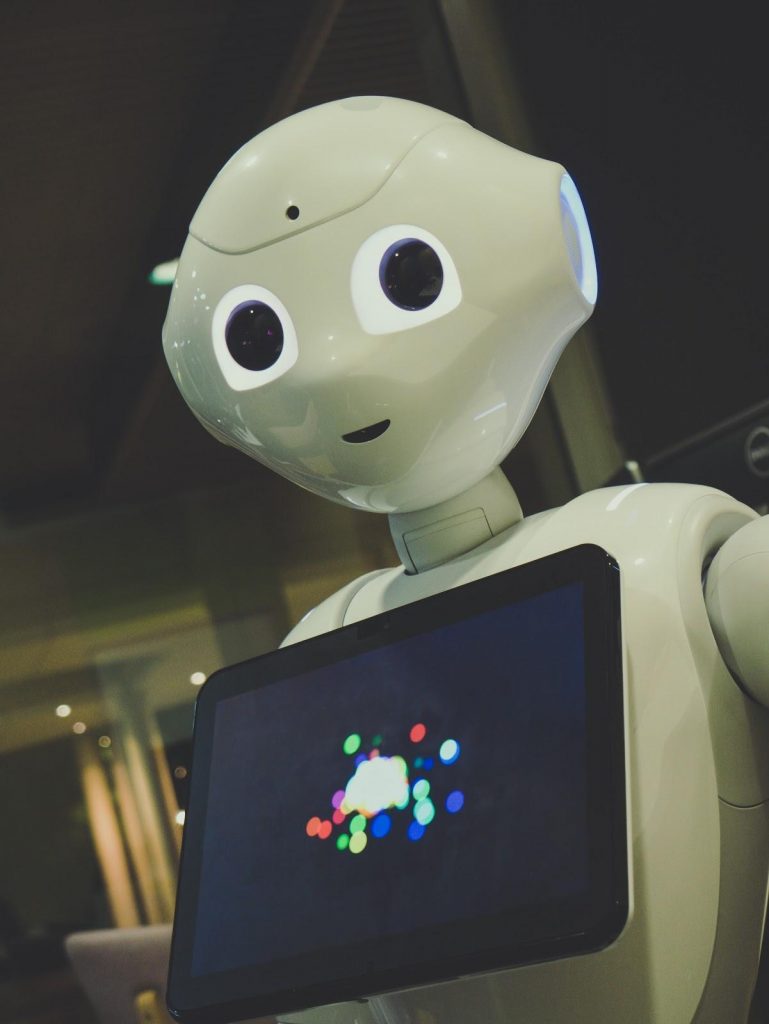 Crawling is the investigative journey the internet takes to discover your new and updated content. Search engines do the crawling using AI called crawlers or spiders.
All content is searched, including written content, photos, videos, PDFs, your webpages, etc. Crawling will discover your content via links or URLs. Once your spiders find your links, it's added to the Index, where it will be available for any searches that match.
2. Understand your Index
Creating strong SEO content brings you heavy site traffic without only using paid advertising. Organic content will position your branding via keywords and content to attract anyone searching online for information about services or products related to your company.
Google or other searches will store and organize all of your content and place it into the Index. Once the Index includes your content, your SEO will be visible in searches.
Your index status report is your report card for your SEO. To view this data go to your Google Search Console. There, you can see the actual number of pages Google has 'crawled' from your site, and as long as your numbers keep growing, you are in great shape.
Once you see your Index, it's time to figure out your SEO ranking.
3. Know About Search Engine Ranking for your SEO
Every time a person searches for a service or product, they enter words or phrases. Once the search appears on the internet, search engines act like tiny digital armies and look for matching, relevant content.
Search engines discover high traffic or established search items easily since they will appear first online.
Your website's content is ranked, and the more suitable it is for search queries, the more clients you will encounter. It's essential to create great tag words and phrases that sum up your item or services to search engines to discover it and share with internet queries.
When you have your content discoverable by crawlers that find them in their Index, you move the needle up for your rating.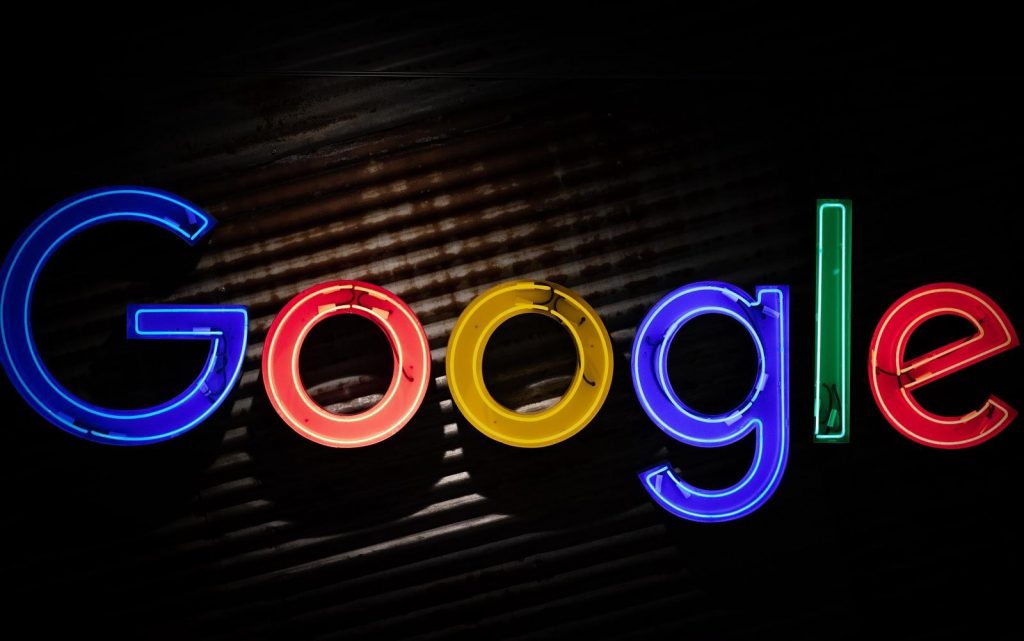 4. Speed up Your Website
To be highly ranked and noticed for any online search, you must be sure to make your website as speedy as possible. If your URL doesn't load fast, you will miss out on being discovered by customers looking for what you offer.
If your site loads in two seconds, you will be faster opening than 70 percent of all other websites!
To speed up your website, you must:
Reduce the image size on your website.
If you can, use a Youtube or other external link for your videos.
Wordsmith can cause issues with speed so ask your IT professional to help you.
You will need an IT professional to check your Javascript, so consider subscribing to an SEO audit service plan.
5. Be Sure Your Site is Formatted for Mobile Views
In today's world, searches are conducted on mobile devices much more often than on laptops. Google reports mobile starches are ten times higher on mobile phones than laptops or other digital devices.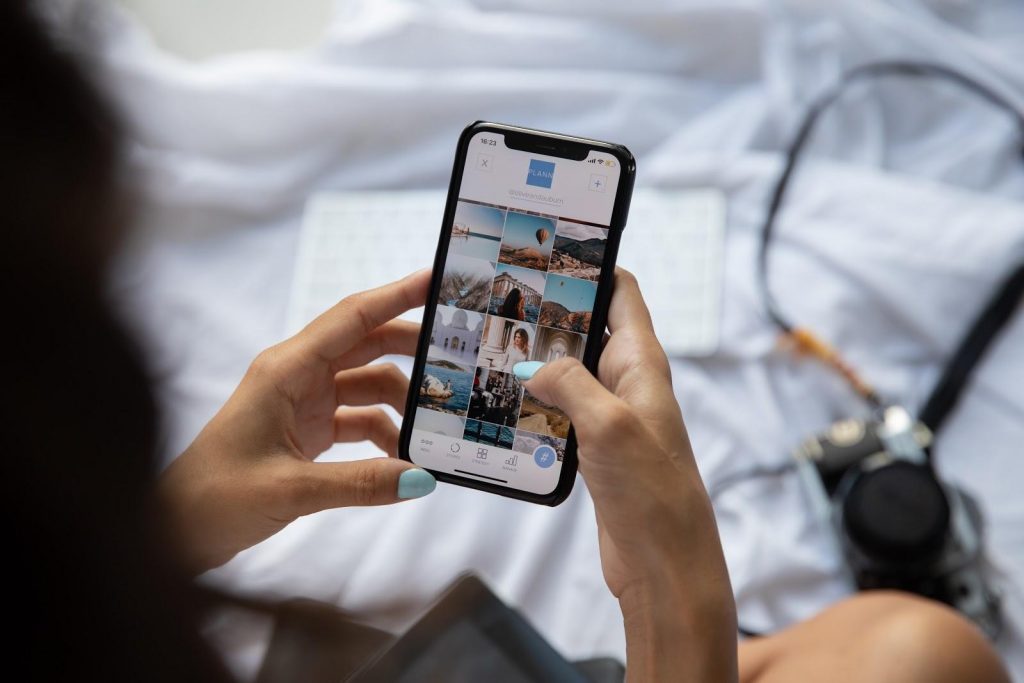 When you create your website, be sure you design it to look perfectly proportioned on any mobile phone. This step is vital for your potential and current clients.
Your site should also have user-friendly tabs and content to click for numerous items. Create some unique yet exact words and phrases to describe your products or services and make them prominent on your home page.
Offer specific buttons to click for people on your site, using keywords that match your SEO wording. Your clickable buttons must resonate with your audience, so use the top search word you use in your SEO to attract them to click on specific areas in your site.
Takeaway
Now that you understand some of the key things you should do in order to rank high on your internet searches, be sure to check your content and refresh as needed. From understanding why Index matters, crawlers/spiders, SEO ranking, and more, you now have the tools to review your SEO.
Follow our 6 Professional Tips To Perform SEO Site Audit and watch your visits grow!
---