The Importance of Link Building in SEO
---
The importance of SEO is well-known to everyone in the field of digital and content marketing. Apparently, keywords alone aren't enough anymore if you're looking to do well in search. Your site's technical structure, backlinks, meta-data, and content strategy must all be in order. Today, building backlinks is an integral part of your off-page SEO strategy, and we'll discuss it in detail as you read on.
What is link building?
Link building is a technique for connecting web pages by obtaining hyperlinks from other sites and incorporating them into your own. It assists visitors in navigating between different web pages. They also aid search engines in crawling between your site's pages.
Building links can be done in a variety of ways. However, if you can perfect at least one of them, you will be able to leapfrog your competitors.
Keeping track of all the many terminologies used to describe links can be confusing. For example, a backlink is also known as an inbound link. It's also possible to refer to these links as incoming ones. There are also outbound links, which are distinct from inbound links in the context of SEO.
The Importance of Backlinks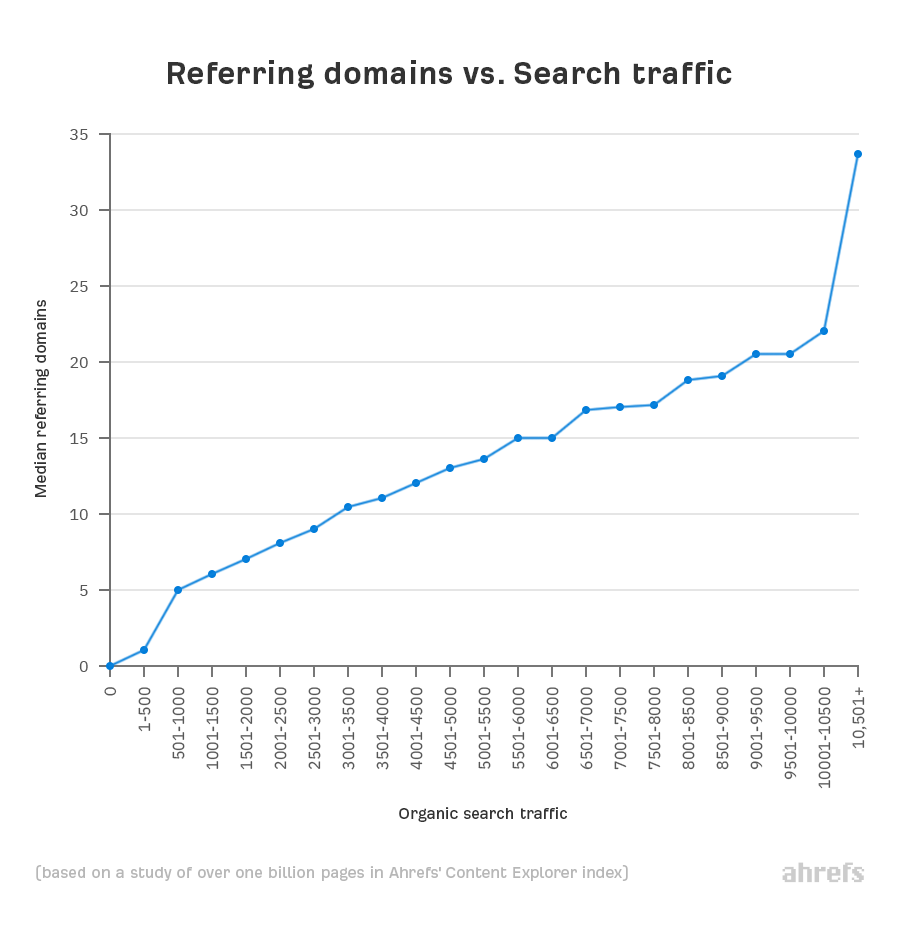 Backlinks are vital for SEO since they tell Google that your content is valuable enough as a source for other websites to link to. As a website accumulates more backlinks, search engines deduce that it has valuable material worthy of high rankings in the SERPs.
Most of the time, it's a symbol of trust and approval. It's like writing a glowing review for the eyes of search engines.
If the pages on your site are not getting traffic, the possible reason could be that the pages don't have backlinks.
How can Link Building services help my business?
In general, your site's content must be linked to authoritative, relevant sites to prove its authority. However, this needs a lot of negotiation and a huge amount of time. The search engine will penalize your website if you try to trick the algorithm and buy low-quality links. A link-building service may be a smart option if you don't have the time or expertise to generate many high-quality links to your website.
There are dedicated service providers who specialize in establishing backlinks to your website from other high-quality websites. They may take a multi-step approach, learning about your objectives and requirements, auditing your present content and link profile, and then creating and implementing a custom strategy.
Below are a few of the things that backlinks can do for your business:
Backlinks drive referral traffic to your site
Quality backlinks aren't just critical to a website's search engine rankings, but they also assist businesses to gain more traffic and establish a more engaged readership that eventually converts into paying customers. People's chances of visiting your website skyrocket when they learn about you from posts on reputable sites. Because of your link-building efforts, you obtain a lot of referral traffic.
If you want to make the best of referral traffic, you'll want to place these links on relevant websites and pages. The viewer is interested in the article you link to, so your material should be relevant to their interest. In addition, people are more inclined to click on a link if it's relevant to what they're reading.
Relevant backlinks increase your authority
Every search engine uses links to rank websites, so link building is crucial to success. For the vast number of internet searches, the top three search results are clicked on by a majority of individuals. This means increased organic traffic can also come from boosting your search engine rankings through backlinks.
With a good backlinking strategy, your site can make it to the first page of Google and get your content in front of searchers. That being said, if you have a high-quality website with useful content, people may link to it automatically without you having to do much link-building work. However, this only works if your website is already well-known.
Backlinks help Google find new pages
Google bots are more likely to discover and index new pages on your site if you have links pointing to the page. If you've recently published a new page, it's a good idea to get both external and internal connections to it so that Google can find and index it.
Link building – tips and tricks
You may not always get the response you want when you try to get other organizations to link to your site. But there are certain tried-and-true ways to get the job done:
Guest Posting
Writing a guest blog article for another website in your niche and linking back to your own material is what guest blogging is all about. Be wary of websites that allow you to post just about anything; they're not worth your time. Don't forget to use natural and relevant anchor texts as varied as possible. And don't abuse them, don't manipulate the search engines.
Reach out to other sites?
Regardless of whether you know them personally or not, you can contact anyone who has a relevant website or blog that is related to your niche. Google will only recognize you if your site has some significance; thus, the keyword is important. And if your content is of value, such as a wonderful how-to video, people will be happy to link to you when developing their own content.
Potential link partners can be found by conducting a simple search for material in your niche or including your keywords. Request that they incorporate the links in future content by sending them an email or message.
Check competitors' backlinks
To begin, you can locate all of your competitors' links and compare them to your own, allowing you to identify new locations and attempt to obtain links from these sites. Plus, you'll learn about competitors' link-building strategies and methods that you didn't know about previously – where and how they get links, whether links are guest posts or if their content creates links naturally, what anchors they employ, and so on. As a result, it's important to maintain a steady eye on them.
Author Bio: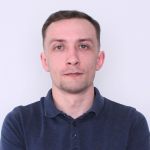 Michael Kuzmin, founder of 10х Agency, a company that provides link building services. 10 years in Sales & Marketing. For the last 4 years specialized in the processes of creating a quality link profile for their clients' sites to improve their ranking in Google.
---