The Complete Guide To Digital Marketing For 2022
---
Out of sight is out of mind.
This is the basic principle that has been and is followed in the marketing industry.
The famous Rule of Seven states that your audience needs to hear or see your marketing message at least seven times for them to trust you and take the required action.
But how to do that when people are too busy to notice the billboards, don't check their mailboxes, block telemarketing calls, and don't even watch cable TV!
How to find the right audience at the right time and get their attention?
Nowadays, Google has become the Yellow Pages. If people can't find your business there, you're losing potential revenue and growth.
So, how to be seen on the invisible internet?
Digital marketing is the answer.
What Is Digital Marketing?
Marketing is identifying people who might be interested in your services and then assuring them that you're the perfect fit for their needs.
The ads seen on TV, in magazines, or played on the radio are some examples of traditional marketing.
When the internet is used to promote and sell your product or services then that becomes digital marketing.
What Are The Benefits Of Digital Marketing?
The marketing industry is estimated at around $345 billion in 2021.
So, what are people looking to find from it?
Awareness and Engagement: Today the only thing between your business and the customers is a click. Digitalization has made it easier for businesses to connect to a wider audience and educate people about what they do and how they do it.
You can also engage with your prospects by understanding their expectations and feedback. This knowledge can help you craft your services that will appeal to your prospects and can drive high conversion.
Visible ROI: Contrary to traditional marketing, digital marketing gives you analytics to measure the performance of your initiatives. You can calculate an accurate return on your investments and make your processes more effective.
Target Niche: With digital marketing, you can identify the right audience for your services and focus on advertising to them. This ensures that the efforts and the resources are not wasted on the unsuitable audience.
Automation: You can automate the communication and messaging to create a personalized experience for your audience. Personalization makes the customers remember your brand and build a connection with you.
Easy to alter and adapt: You can try A/B testing to see what type of content and strategies are working for your target audience and what needs to be changed. Since all this is done without any major alteration to the budget, you can easily pivot to a better plan and enhance your operations.
What Are The Different Types Of Digital Marketing?
Digital space is a huge opportunity to attract, engage, and nurture your audience. You can maintain a direct connection with your prospects through visual, audio, and written channels to derive maximum returns.
Below are the 7 types of marketing that you can try for your business.
SEO
Search Engine Optimization is the most crucial marketing form. Remember Google is the Yellow Pages…so for people to come across your brand name, it's important to be listed on those yellow pages.
SEO helps you land on the top pages of the search engine so that whenever someone searches for relevant phrases or keywords, your business catches their eye.
This is important because 95% of the people don't move to the second page of the results and click the first few links of page one only.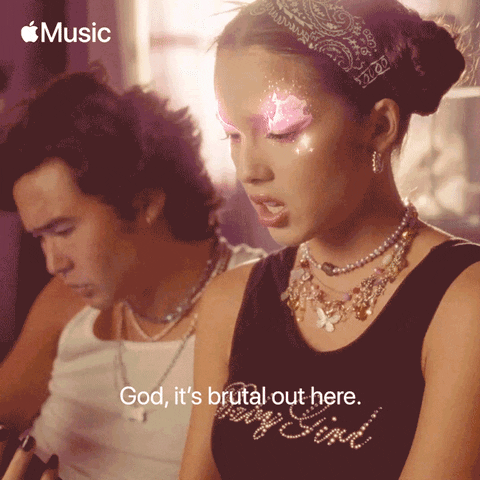 There are three types of SEO that you've to take care of so that you get the desired final result.
On-page SEO means that the content and elements on your website are optimized as per the guidelines of the search engine where you want to be ranked at the top.
Off-page SEO is when other websites are backlinking to your website content. This makes your website trustworthy and improves your ranking.
Technical SEO takes care of the backend configuration of your website like the links' health, images render, or the page speed.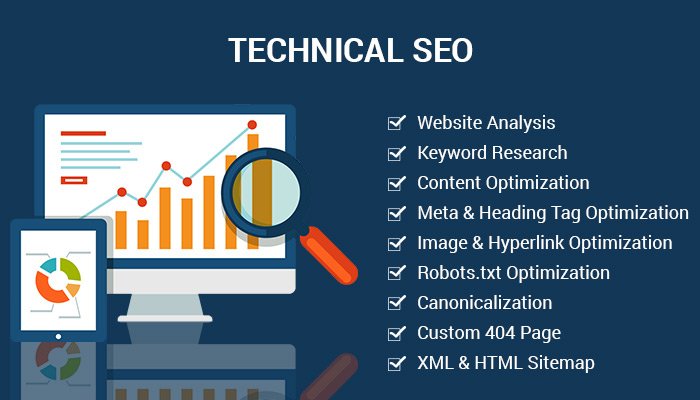 W3Care
Everything that you want your audience to read is a form of content marketing. Content needs to be planned as per the buyer's journey and persona in the ratio of 70:20:10.
70% should be what your readers want to read.
20% about your business, its goal, and what you're doing to achieve it.
10% can be the experimentation to find out new interests of the audience.
You can write blogs, guest posts, and ebooks to attract and engage your prospects. Also, you can run a video marketing campaign with the help of this video marketing checklist to achieve better results.
Social Media Marketing
Social media is where the news (and gossip) travels faster than light.
Thus, social media marketing is a great chance to create buzz around your brand and drive traffic to your website.
You can use any major social media platforms like Facebook, Instagram, YouTube, LinkedIn, or Twitter to make your online presence among the billions of their daily users.
These platforms allow their users to interact with the publishers in the form of like, share, or comments. You can monitor such responses and the activity for your posts to analyze the public opinion for your brand.
Pay Per Click Advertisement
PPC or pay per click is a form of advertisement where you've to pay the publisher each time your ads are clicked by the visitor.
Google Ads is the most common type of such advertising. You can use these PPC ads on social media channels like Facebook, Instagram, Twitter as well.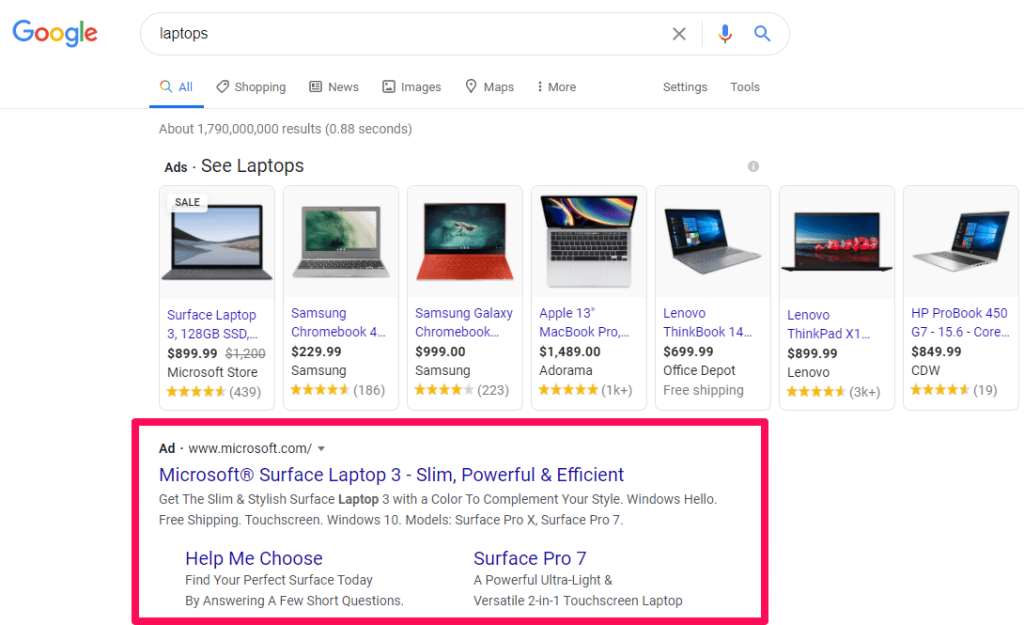 Just note that you're using the channels that are preferred by your buyer persona to get maximum return on the investment.
Publishing ads where no one from your target audience is going to watch it will result in…nothing except some buzzing crickets.
Email Marketing
Emails are a common mode of communication across the world. You can focus on this if your target prospects are especially businesses.
Segment your prospects based on their activity and subscription to share a personalized email to them. The email sequences with personalized content sent at the correct moment can drive them to take the desired next steps.
Newsletters are a great way to keep the subscribers updated with your latest content. You can also use email marketing for your existing customers to keep them engaged and delighted with the services.
Online PR
There's a reason why public relations management teams have been in huge demand since the introduction of mass media.
It's because any news can reach almost the whole world instantly and can create lasting impressions on the people.
To ensure that these impressions are in favor of your business, online PR is crucial.
You can reach out to the journalists and the media houses to write a piece about your business's success story or an interview can be done for sharing some industry insights.
Sponsored Content and Affiliate Marketing
Sponsored content is when you pay some other business to promote your brand or services.
Affiliate marketing is when you promote some other products and get a commission every time a customer buys that promoted product. The customers don't incur any extra cost for the commissions you get.
5 Proven Digital Marketing Strategies For Your SaaS Business
While developing a marketing roadmap for your business, you must balance all types of marketing forms for wholesome growth.
Here are 5 strategies you can use to create your profitable marketing plan.
Tailoring Content As Per Customer Journey
The customer journey in SaaS can be broken down into the following stages.
Strangers
Visitors
Leads
Customers
Promoter
You can't expect a stranger to understand your latest email listing down the benefits of upgrading to a premium plan. He doesn't even know about the basic plan to start with…
So, it's necessary that you not only segment your customers based on their journey but also feed them the suitable content at that stage.
See what kind of content you can create for each stage of the buyer journey here.
Update Your Tools And Resources
Using effective tools can reduce your work by half and with the technology advancing every day, you must keep your arsenal updated for optimized results.
Here's a reference list of popular tools that can be used for each task in the marketing journey.
You can also use machine learning to understand buyer behavior and optimize your processes accordingly.
Ad Optimization
Ads catch people's attention and make your brand stick with the audience.
When spending on ads make sure that you're
Targeting the right audience using location and demographics filter
Using the platforms which are commonly used by your prospects
Automating ad sequences
Creating multiple templates so that audience doesn't get bored
Designing and placing the ads so that they catch the attention in just 3 seconds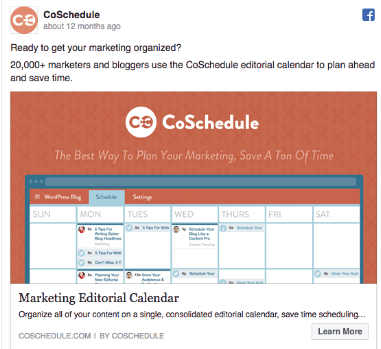 CoSchedule's Facebook ad
Optimizing your ads and the details at the backend can lead to significant growth for your brand. See how EZTrackIt revamped its ad campaigns in just 6 months to increase the lead quality by 144% while reducing the ad expenses by 90%.
Collaborate
Collaborative marketing is working with similar and like-minded businesses to promote your services with their audience.
This is an effective way to tap the niche market at a low cost.
This also improves your domain health as search engines value the websites that are linked to other reliable websites.
Win-win situation!
You can collaborate through a guest blog, YouTube videos, social media, or podcasts.
Measure Results and Improve
Unless you measure the results, you won't know what is the best path to success.
Fortunately, with digital marketing, each activity and statistics are recorded that give you a clear picture to make the suitable changes.
Track the website traffic, Google analytics, and use big data analysis to get into the nitty-gritty details of your ideal buyer persona.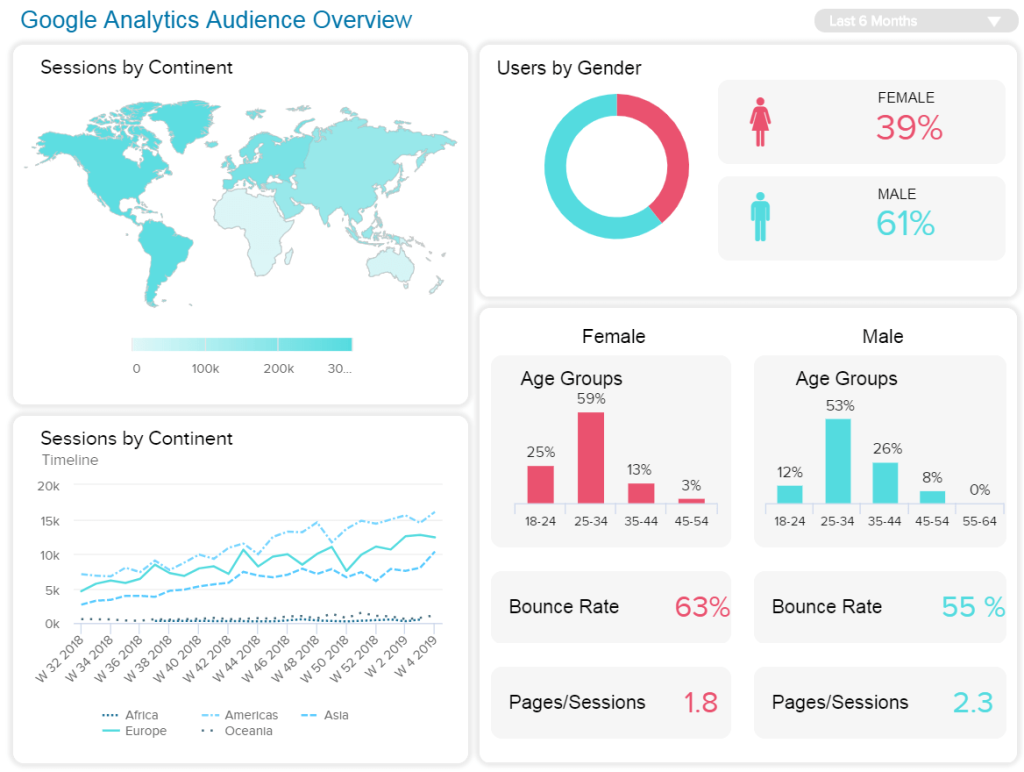 Wrap Up
So, how to get started?
Start by brainstorming and listing your short-term and long-term goals.
Once you'll have the agenda in place, you can align your efforts and implement them properly.
For the initial stages, you can use the help of a growth consulting firm as well who can devise a sustainable and cost-effective strategy for your SaaS business.
Whatever channel or strategy you adopt, keep your buyer persona in mind.
Constantly ask what your ideal prospects are looking for?
The hard truth: no one will hear what you're doing and how you're doing it; unless you give them a why to think.
Market a solution not just a product to your audience and that's what will drive success.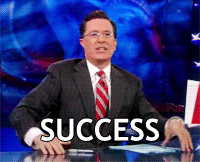 Author bio: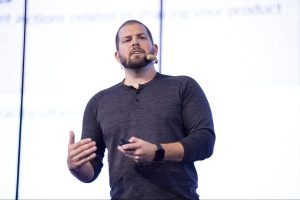 Trevor's career began as a freelance learning applications developer and designer. After finding success in software he moved into SaaS consulting, and started the SaaS growth agency, Inturact. Over the last 10+ years Inturact has helped many SaaS companies find scalability and get acquired. Inturact is now also an investment vehicle for Inturact Capital – a private equity fund that acquires, grow and exits SaaS companies.
---