Evergreen Digital Marketing Tools List
This is a list of the tools that we use to optimize, communicate and analyse as part of our Digital Marketing activities.  This list is updated constantly.
Last Updated March 2020
SEO Tools
SEMrush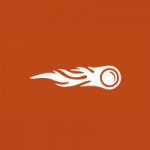 SEMrush is an online service that helps companies execute digital marketing methods, such as SEO campaigns. This all-in-one digital marketing program that helps you run SEO, pay per click (PPC), social networks (SMM) and content marketing campaigns.
With SEMrush, you can identify trends that occur within your industry niche. Audit your SEO on the page and help you improve your pages. This allows you to better understand your page and optimize it for SEO for better lead generation.
They have a number of free elements that can be upgraded:
Google Sites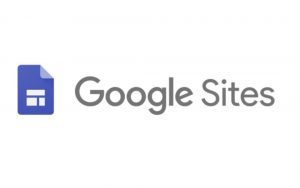 With Google Sites you can build a landing page with a form for free!  You can customize the site's text and colors, but can't change the core style much. All Google Sites pages feature a large header with your page title and a background color or image with your choice of a handful of typeface themes.
Please note: This post contains affiliate links.