The 10 Most Unique Ways an Artist Can Get Noticed
---
It is not enough to simply create art if you want to make a living as an artist; you also need to promote your work. Your artistic journey may be driven by an inner desire to create and make your mark on the world. This desire, however, will not assist you in introducing your work to the creative community. Your art needs to be noticed by the right audiences to be successful. If you don't try to get your work out there, no one will be able to tell you how much they admire it.
Having your art noticed validates your work and enhances your sales and revenue. The increased income allows you to pursue your artistic goals. To assist you with this goal, we've compiled a list of ten ways you can get noticed as an artist:
Develop A Strong Internet Presence
How to be an artist people follow? Through digital marketing! Digital marketing is becoming increasingly important in every industry, including the art world, and it can take numerous forms:
Online galleries are becoming common and offer an excellent platform for marketing your artwork by bringing in new collectors and art enthusiasts.
You can also create a website devoted to your work or an artist page on an existing website to get noticed. It offers fans a quick and easy way to find you online and view your most recent work.
Social media has developed into a powerful tool for attracting new followers and keeping in touch with existing ones. The best social media sites for showcasing your art are Instagram, Pinterest, Twitter, and Facebook.
Participate In Art Competitions
Even though entering competitions might not be everyone's cup of tea, this can help your artwork get seen by more people. Hundreds or maybe thousands of art lovers can view your work. If you are selected as a finalist, you will receive even more exposure for yourself and your art, which could pave the way for a successful career.
Partake In the Chinese Art Market
Europe and North America have historically influenced the global art industry, but China is currently the dominating player. China's middle class has expanded quickly, as has its disposable income in recent years. As a result, the number of Chinese art buyers and collectors has increased exponentially. Being active on Weibo, the Chinese version of Facebook and Twitter, is one way to get noticed by Chinese art buyers.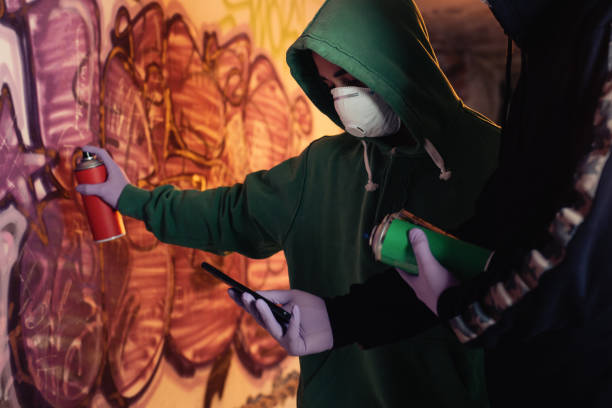 Create A Personal Blog
People enjoy reading about artists' journeys, whether it is about your decision to become an artist, your pathway to where you are today, or what motivated you to produce a particular work of art. A blog can help people get to know you better and give them background for your artistic creations, which could help them decide whether or not to purchase your art.
Expand Your Mailing List
A list of individuals who are interested in your art or have previously purchased from you is one of the most significant commercial assets you can build as an artist. You can notify your audience of your new art for sale once you have their email address. Having a customer list makes it easy to earn new revenue and create awareness about new projects. Selling to familiar consumers is far easier than attracting new customers.
Start A Newsletter
Even if they admire your art, people may not remember to visit your website or blog regularly. Allow the audience to subscribe to a newsletter so you can keep their information on file. Sending out a newsletter is a beautiful method to stay in touch with those who appreciate your work and want to hear more from you.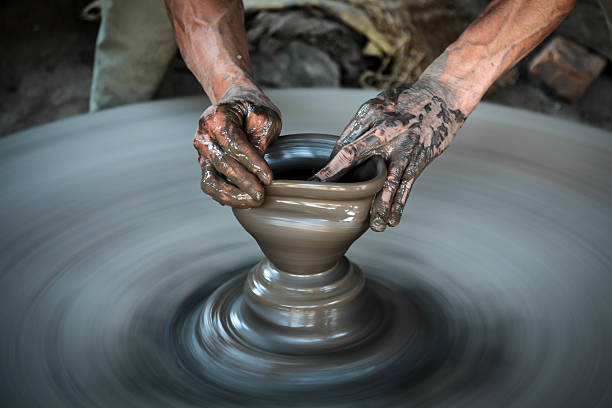 Interact In Your Local Community
Be innovative to get others in your town to notice you and your artwork. You can volunteer with a local charity and make artwork for them in exchange for your name on the work. You can also visit local marketplaces and set up a stall to sell your artwork.
Boost Website Visibility With SEO
While developing a website, do not forget about SEO. SEO can help you rank in the top ten organic search results when the keywords searched for are closely related to your website. Organic results are generated by your website's content rather than paid advertising. This strategy assists you in increasing the number of visitors to your website.
Seek Gallery Presence
If getting your work discovered sounds daunting, know that assistance is available. Artists are drawn to promotional galleries like Agora for this exact reason. Working with a reputable gallery will move your career forward, sometimes beyond your greatest ambitions. The extent of representation varies in every gallery, but you can usually expect exhibitions, varied promotions, event participation, and public relations.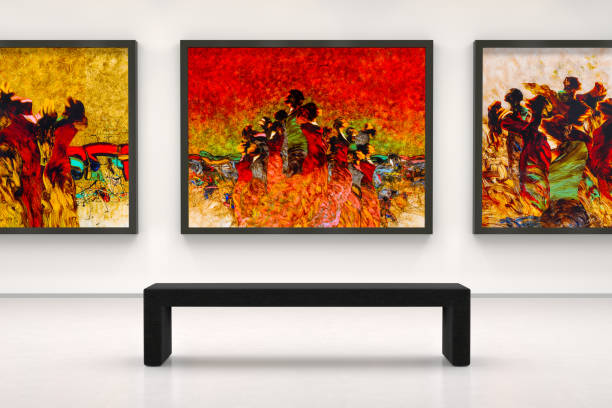 Collaboration With Other Artists
Many artists are in the same position as you: they seek ways to promote their work. So, a straightforward way to earn some free artist publicity is to agree to cross-promote with another artist. It can be as simple as uploading posts highlighting the artist's work and then deciding that they will do the same. Because everyone's taste in art differs, you can cross-promote without fear of sending potential customers to the competition.
Conclusion
Numerous living artists create appealing artwork but find that it does not sell because it is not noticed. Getting noticed is critical in the field of art because without marketing to raise visibility, there will be no interest and, as a result, no sales. If you are an artist with a similar problem, the knowledge provided above should help you build a presence for yourself in the art world.
---