Social Media Marketing Costs vs. Text Message Marketing Costs: Which Drives the Highest ROI
---
A lot has been analyzed about the various marketing trends in the industry. While each has its own benefits, if we are to compare social media marketing and text message marketing on the basis of costs, then definitely the cost of social media marketing is a tad higher. 
It is important to set a budget for your marketing whether it is a large business or a small business. When it comes to selecting social media marketing or text marketing both have their own pros and cons. Let us see the difference in both in regard to cost.
Social Media Marketing and Its Costs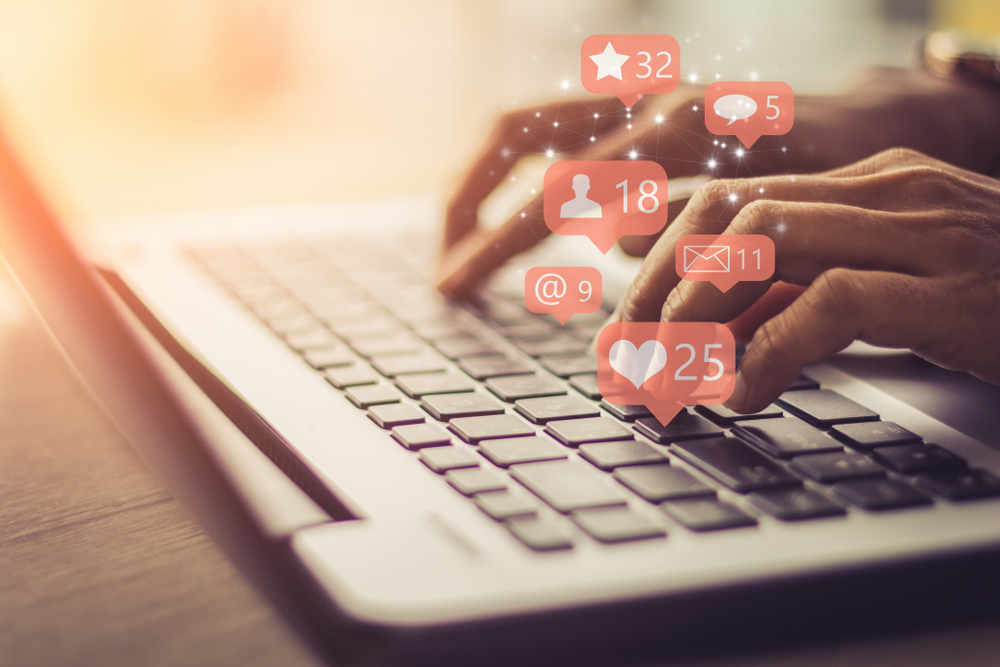 Social media marketing is a form of digital marketing that is slowly on the rise today. Many companies are always on the lookout of hiring social marketing experts to take care of their company's social media section. The work entails creating digital banners, web pages, web sites, e-commerce sites, Facebook handles and other such publicity on the digital media channels. 
Why is the Service Needed Today?
Social media is an important genre today in order to make your presence felt. Social media has a lot of benefits:
Your customers are also on social media
This media channel helps you market your products and services real quick as your customers are also on social media. It is a great medium to keep your customers engaged and connected to your brand. Your presence on social media makes you their first preference and option when they require your services or products. 
Your customers check reviews and comments on social media
Customers also search for your company on social media to read reviews of other customers. Once you make your presence on social media, you will find many customers post their experiences on using your products and services on social media, and this gives you an indirect boost. Social media agencies cater to these posts and marketing, thereby helping your businesses generate new leads. You can also check the negative reviews and respond sincerely to your customers.
Tie up with a social media marketing company helps you save time
Most companies do not have time to manage all their social media channels and once you tie-up with a top marketing service provider, they can handle all the queries and responses on these channels and help you develop a new customer base.
Helps you Market your new Products and Offers
As everyone is connected with social media today, SMM companies can use the medium to launch your new offers and products for the customers to know. 
Cost Factor
If you hire someone to do your social media marketing, the cost might go a little high. If you do it yourself, you might get a cost-effective method of marketing your brand on social media.
Text Message Marketing and Its Costs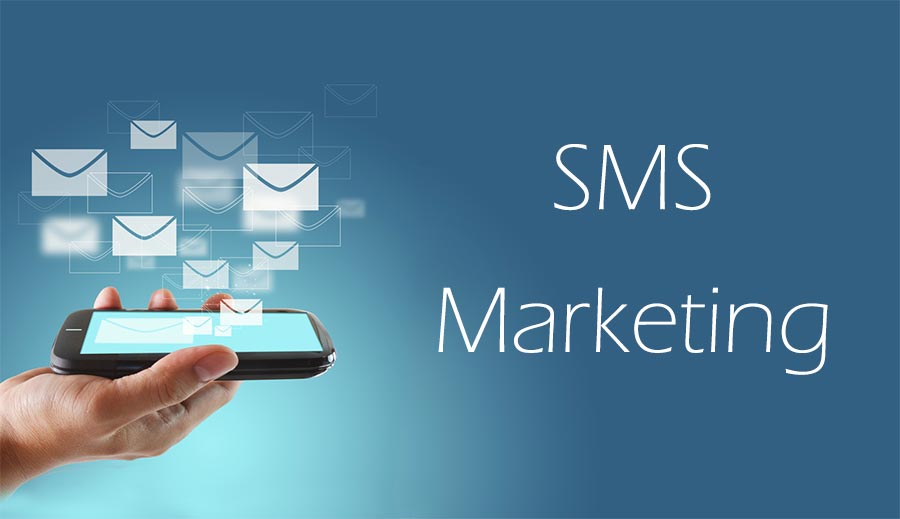 In today's era, everyone carries a phone. The two basic features of any phone are calling and texting.
SMS marketing is an important aspect of business promotion. SMS or text message marketing is majorly underutilized. 
Why is the service needed today?
Reports show that SMS messages have the maximum opening rate when compared to emails or other social media promotions. But SMS messages have still not lost their impact.

Majority of the SMS messages are opened up within 3 minutes of receiving
According to reports, it has been revealed that 90% people open and read SMS messages. They do not give so much importance to their social media marketing messages or email messages. People consider text messaging as very important. Most of the text messages are opened up within 3 minutes of receiving, which makes it very useful for the brand sending those marketing messages. Retailers have shown very good ROI from text messages. 
Mobile messaging is still an important way to communicate with companies
The millennial find it effective to communicate with their customers through SMS. Texting service for business is a common way to attract customers and retain them too.
Cost Factor
The SMS service was not free earlier when it was launched and probably that makes it still very important. Moreover, you do not need to hire a professional to send SMS messages to your contacts or potential customers. You can easily send bulk SMS marketing messages to your people and boost business. The cost factor is negligible.
Limitations of Social Media Marketing and Text Messaging Marketing
:
SMS Marketing has no limitations in regards to character limits or images. You can create colorful banners, digital advertisements in social media marketing and approach a larger audience-base. In SMS marketing, there is a limitation with characters. Even if you send MMS messages, you have a limitation for 1600 characters only. 

SMS messages cannot be viewed on a large screen as your social media marketing posts and hence the latter have more impact.

Social media marketing messages cannot be personalized and you cannot develop personal relations with every customer, whereas, in SMS marketing, you tend to develop personal relations.

Social media marketing costs are higher as most business houses hire services of professionals and this cost adds up to their budgets, while in SMS marketing, you do not need to hire any professional services and the cost of sending bulk messages is either free or negligible.

You cannot get everyone's numbers to send bulk text messages, while social media marketing is shared by friends and friends of friends, and hence you reach a wider audience. 
Final Verdict
In regards to cost, SMS marketing is definitely cheaper, but in regards to higher ROI, social media marketing is better. To come to a final conclusion, every company should move with the current trend. The latest fad is advertising your brand on social media to get a higher clientele and to reach an unknown potential client base too. Every business house should shell an amount for social media marketing today if they want to boost sales. You can also use text messages for reminders, appointments and such other messages.

I am Susan Raj, Marketing Head of TXTImpact provides Text Messaging products for marketing and support customers to increase your client base. Our Enterprise Text Message Marketing Platform designed for your business, allows marketers to communicate and engage customers on the go instantly.
https://www.twitter.com/txtimpact
https://www.facebook.com/txtimpact
https://www.linkedin.com/company/txtimpact-usa/about/
---