Setting up an eCommerce website
---
Your website is your calling card, your central touchpoint for interested customers, and the most enticing part of your sales funnel. But setting up an ecommerce website can feel bewildering. The technicalities are complex, the functionality is difficult to imagine before you get started, and it has the potential to be one of the biggest startup costs that you have. Here we go through everything you need to know about setting up an ecommerce website from funding to functionality.
Making the complex simple: 7 steps to an ecommerce website
In reality, you're already aware of the complexity. That's why you're reading this article. However, that fear probably stems largely from a sense of unknown. There is a reason why web developers have their own job role. You will need them, but you will need to have enough knowledge to guide them and lead them with your expectations and wishes.
So, let's tame the beast of bewilderment and approach this from your point of view as a business owner, and cover only the technicality you need to understand to get what you want. From your perspective, building an ecommerce website only has 7 steps:
Establish your funding.
Secure your domain.
Choose your platform.
Plan and create your website.
Payments.
Marketing.
Test and launch.
1 Establish your funding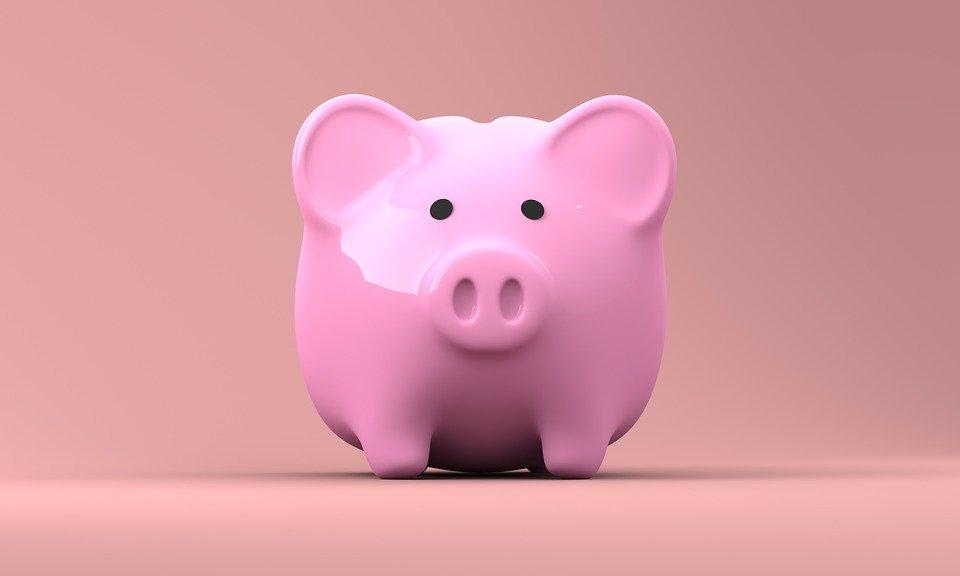 Source: https://pixabay.com/illustrations/piggy-bank-money-finance-banking-2889042/
Realistically, your ecommerce website will be (and should be) one of the most costly elements of starting your business. It's worth the investment.
Customers don't care that you are new and taking tentative steps – they simply want a functional, fast and beautiful website which is intuitive and easy to use. It doesn't matter how wonderful your products are, if you fail to deliver this, you simply won't make sales.
So remember that when setting your ecommerce website budget. Indeed, we highly recommend that your budget is flexible, so that you aren't hindered in your decisions by too little money. An arbitrary budget will constrict the final result. However, research multiple agencies and developers so that you can be sure that you're getting best value for money and that, whatever your budget, they deliver the most they can.
Don't panic about ecommerce funding. Ecommerce loans are designed to enable you to get started with an exceptional website without the financial worry.
2 Secure your domain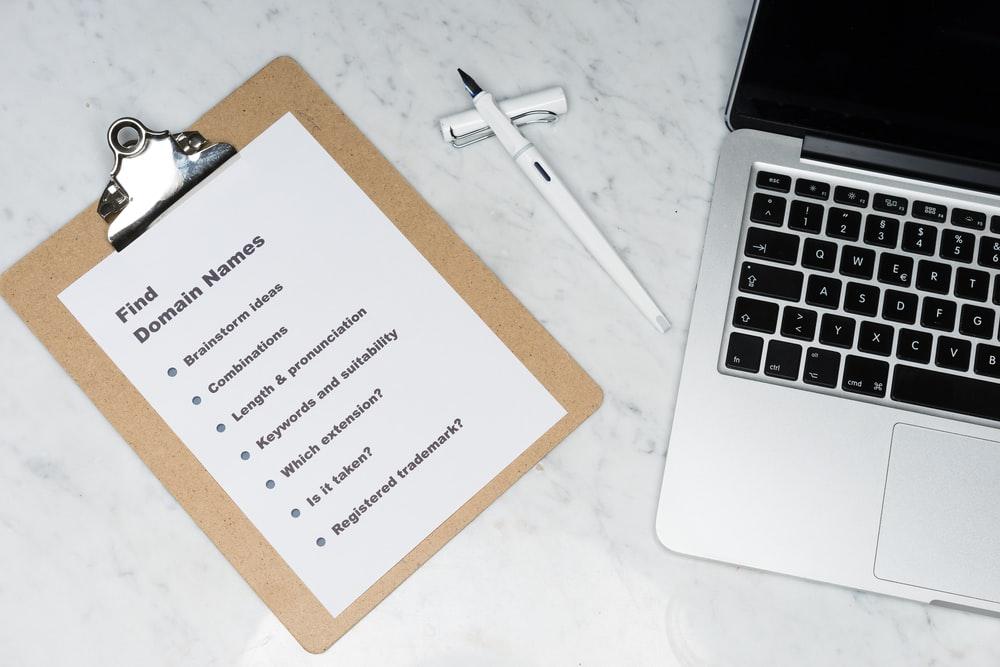 Source: https://unsplash.com/photos/j2tExQL-OyA
Your domain (or URL) is your website address. For such a small thing, it holds great power. This is going to be your business's internet home. It's going to be the catchphrase that people remember, type in, and recommend.
Therefore, getting the domain name 'right' is worthy of time and effort. It needs to reflect what you sell, and ideally contain key phrases that will get you ranking highly in SEO terms.
And in a flooded world, chances are that someone else will have thought of your name first! Be careful not to settle on a business name until you've secured the domain.
You can easily check if a domain is already owned by typing ideas into sites like GoDaddy, Google Domains and Bluehost. Don't be tempted to simply go for the same name but switch out the ending to something obscure. It'll pose bigger problems in the long run. Ideally stick with .com and at a push go for .net or .co. These domains are more expensive, but with good reason – it's what your customers will expect and remember.
Once you've settled on the available domain – buy it! This cost is usually quite nominal in the grand scheme of setting up your ecommerce website.
3 Choose your platform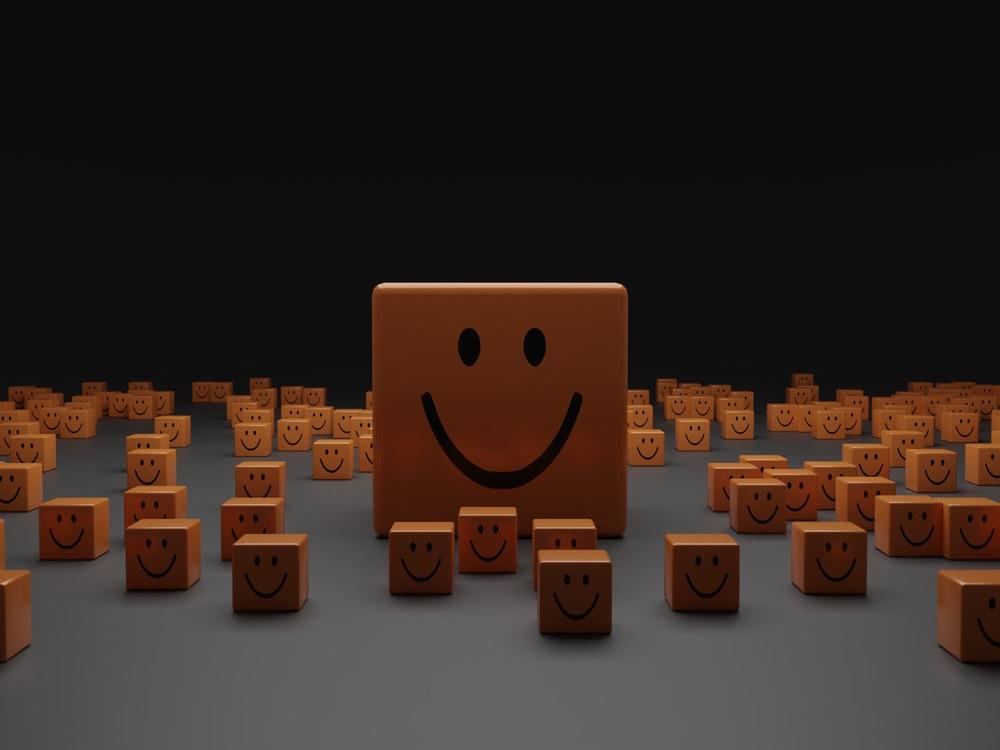 Source: https://unsplash.com/photos/pb5w9WU1goA
The domain is your address and the platform is your house. It's where your website sits.
You may already want to get a developer in your court at this stage, or you may decide to choose your platform first and then look for a suitable developer. Developers tend to specialise in using particular platforms, so it is worth knowing which you want to use and choosing a developer who is an expert at this. Alternatively, choose a highly recommended developer and run with their chosen platform.
There are various free platforms (most commonly using WordPress) with limited functionality, and then more expensive and more functional dedicated ecommerce platforms e.g. Shopify. You want to ensure you're choosing an option which is easy to scale, expand and change. You need built-in functionality for things like secure payments, but also things which will make running an ecommerce business easier e.g. automated shipping labels.
4 Plan and create your website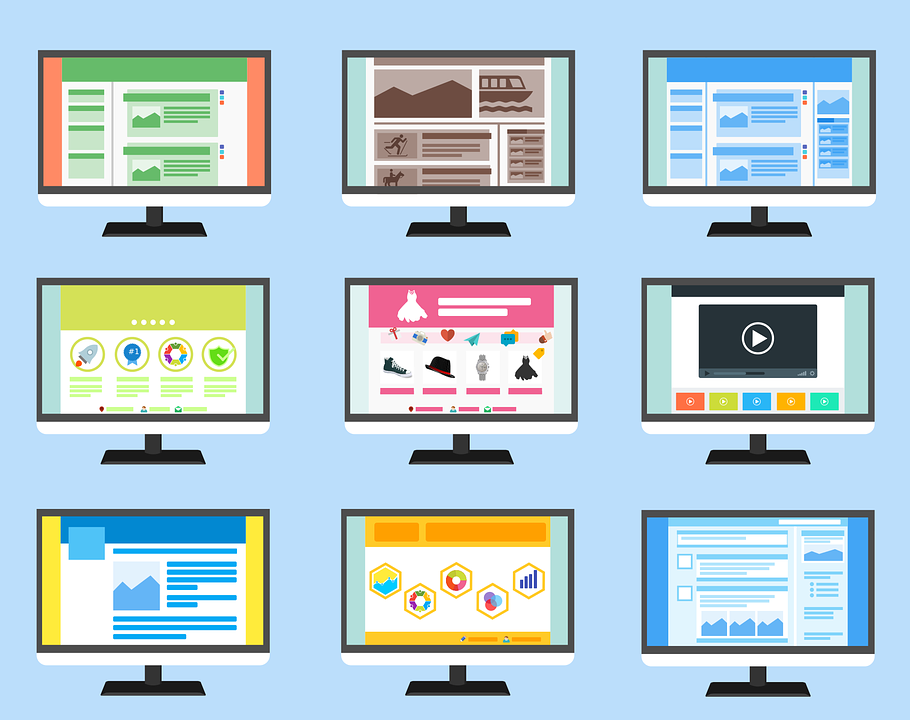 Source: https://pixabay.com/vectors/website-page-template-internet-web-1624028/
Research different web development agencies and get ready to work together to create a beautiful and functioning site that will become the backbone of your business.
Using your entrepreneurial skills and passion, alongside the expertise of a developer, you can work to make a website that works effectively and looks as you want it to.
Here you'll need to consider:
Branding: Logos, fonts, colour palettes, style and more.
Photography and videography: Your product images should be stylistically identical and high quality. Customers today also expect useful and simple videos.
Content: The wording on your site will reflect your brand, entice customers and elevate SEO. Every product description needs to be carefully crafted.
Product options: Size, colours, amounts and other variables need to be factored in at the design stage.
Product data: Depending on the nature of your ecommerce business, you will need knowledge of your stock keeping units (SKUs) and manufacturer codes. You'll also need clear pricing and discounts, ready to use. You'll also need size and weight data for each product to make use of automated shipping costs and label printing. You'll also need an accurate starting inventory.
Customer service: How will customers interact? How can they get the information they need? How will returns and exchanges take place?
Legal stuff: Don't forget that things such as privacy policies and terms and conditions need to be factored in too.
We strongly recommend building a story into your website development. It connects to buyers and helps drive your brand.
From here, you can then begin to create user-friendly navigation. This is how a customer will interact with the site, and use it.
5 Payments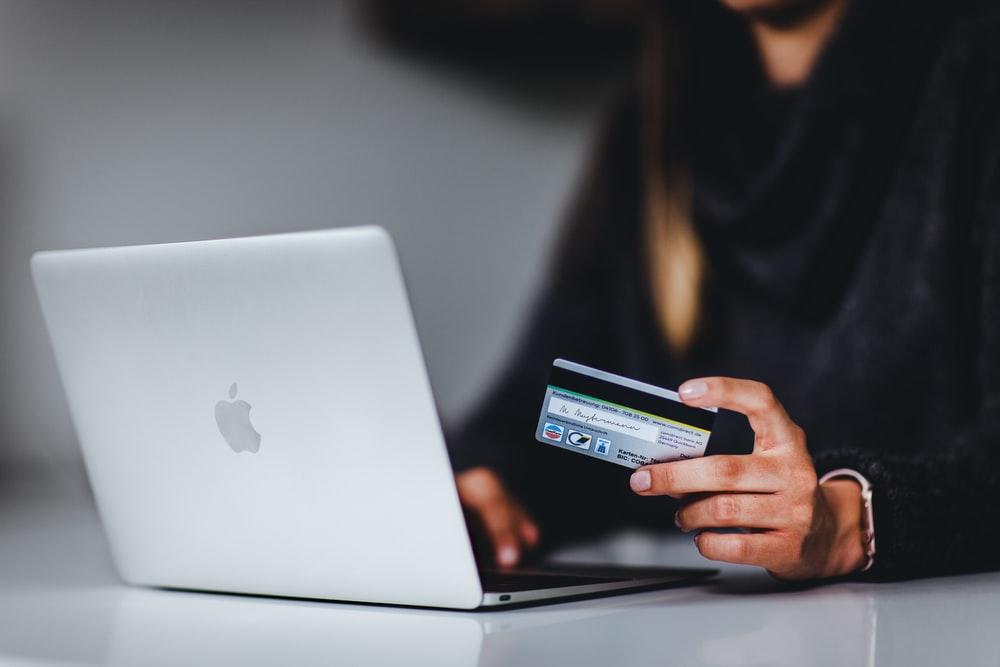 Source: https://unsplash.com/photos/gf8e6XvG_3E
Being able to take payments simply, securely, reliably and easily is a must for any ecommerce website. However, the behind-the-scenes wizardry to make this possible is complex. For this reason, many ecommerce startups will use built-in, add-on, or all-in-one-solutions to simplify payments. Typically these work by paying a small percentage of each sale for the functionality. Services like PayPal, Stripe and Square are really popular. This is an economical and safe way to get started with creating an ecommerce store.
At this stage, it is also worth looking into integrating your new site with shipping software in order to make order fulfilment a simpler process. Obviously, you hope that your business will grow and expand, and unwieldy logistics can really hinder this process. Many platforms offer built-in shipping.
6 Marketing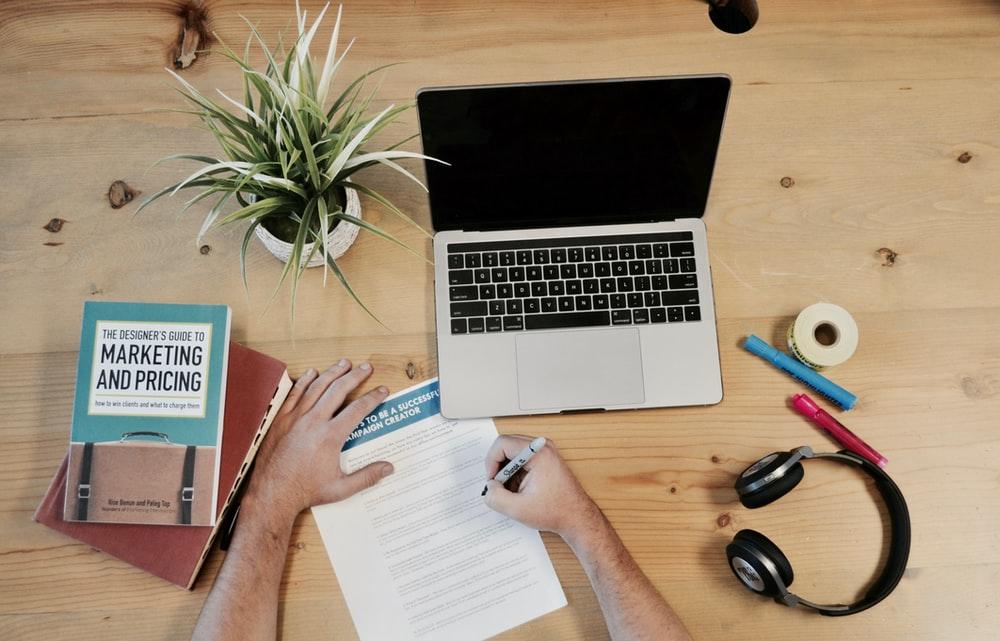 Source: https://unsplash.com/photos/RSc6D7bO0fA
You're nearly there, and there will be a sense within that you are nearly at the point of launching the website and letting the orders roll in. However, in a flooded ecommerce world, that's not realistic.
Part of setting up an ecommerce website involves marketing it. You'll need to consider marketing at the design and build stage, to ensure you have things such as built-in email lists and subscription.
Beyond this, think about everything from SEO to advertising, to determine how you will get the website out there and loved. Remember that ecommerce funding can be used for this too. A healthy marketing budget is crucial at the start.
7 Test and launch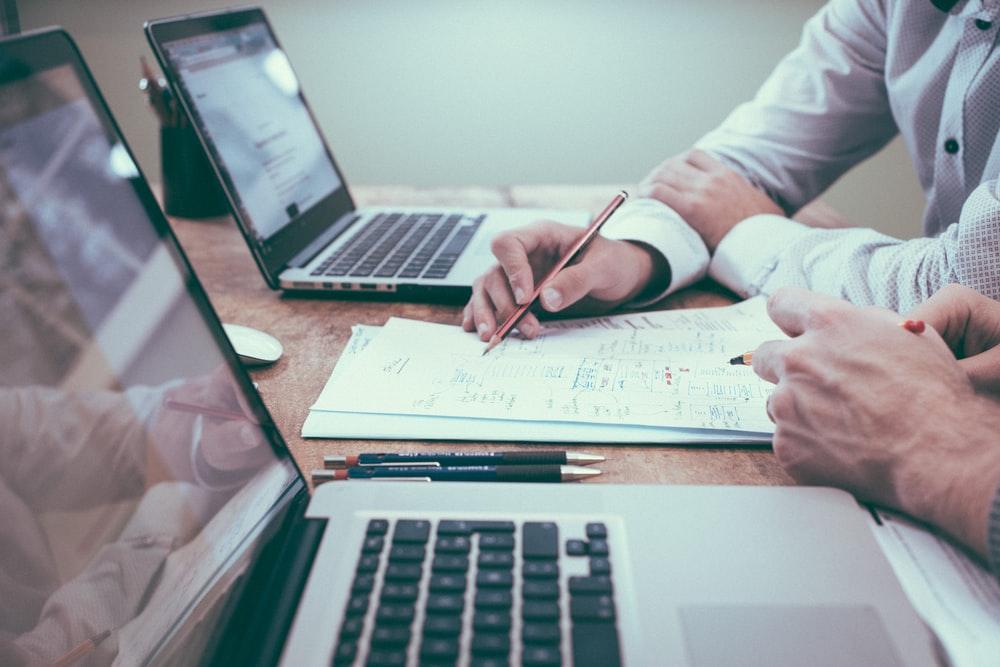 Source: https://unsplash.com/photos/5fNmWej4tAA
You're nearly there. It's time to test everything and prepare for launch.
It's crucial to run some test orders, from start to finish, so that you can establish that everything works perfectly, and exactly as it should. Many platforms have in-built testing options which test everything without actually charging you!
You're then ready to launch by going live.
Your developer should help here too – ask them to verify the store with Google by uploading an xml sitemap as this will speed up the process of getting your site listed and visible in search engines. You'll also need to continue pushing the website, through different marketing channels.
Setting up an ecommerce website: it's never done and dusted
The fundamental process of building a new website is a huge project for startup businesses and requires its own dedicated funding and effort. However, don't simply launch and leave it there. You'll need to refresh the website regularly, check it for things such as broken links or out-of-date offerings, and keep filling it with fresh content. And marketing it is an ongoing endeavour. However, by setting up an ecommerce website thoughtfully and strategically, you'll have the bedrock for a growing and thriving business.
Author Bio: Asher Ismail
Asher Ismail is the co-founder of Uncapped. Uncapped helps entrepreneurs raise capital without giving up control of their business.
---