SEO and Content Marketing: Two Pillars of Web Marketing
An in-depth description of SEO and Content Marketing.
Both SEO and content marketing are extremely important factors in the development of a strategic marketing plan. If an SEO program is executed well, it can help drive traffic to a website from various sources, including search engine optimization efforts. If content pieces are formatted well, designed to educate people, and distributed effectively to a target audience, they can attract visitors to a website and increase sales. The use of both a solid SEO plan and a great content marketing strategy can mutually benefit companies by creating a successful online strategy that ranks highly in search engine results pages.
This article uncovers how content marketing and SEO can work together to benefit your business, organization, or brand. It also provides tips on making SEO and content marketing strategies an integral part of your website and blog.
Understanding Content Marketing.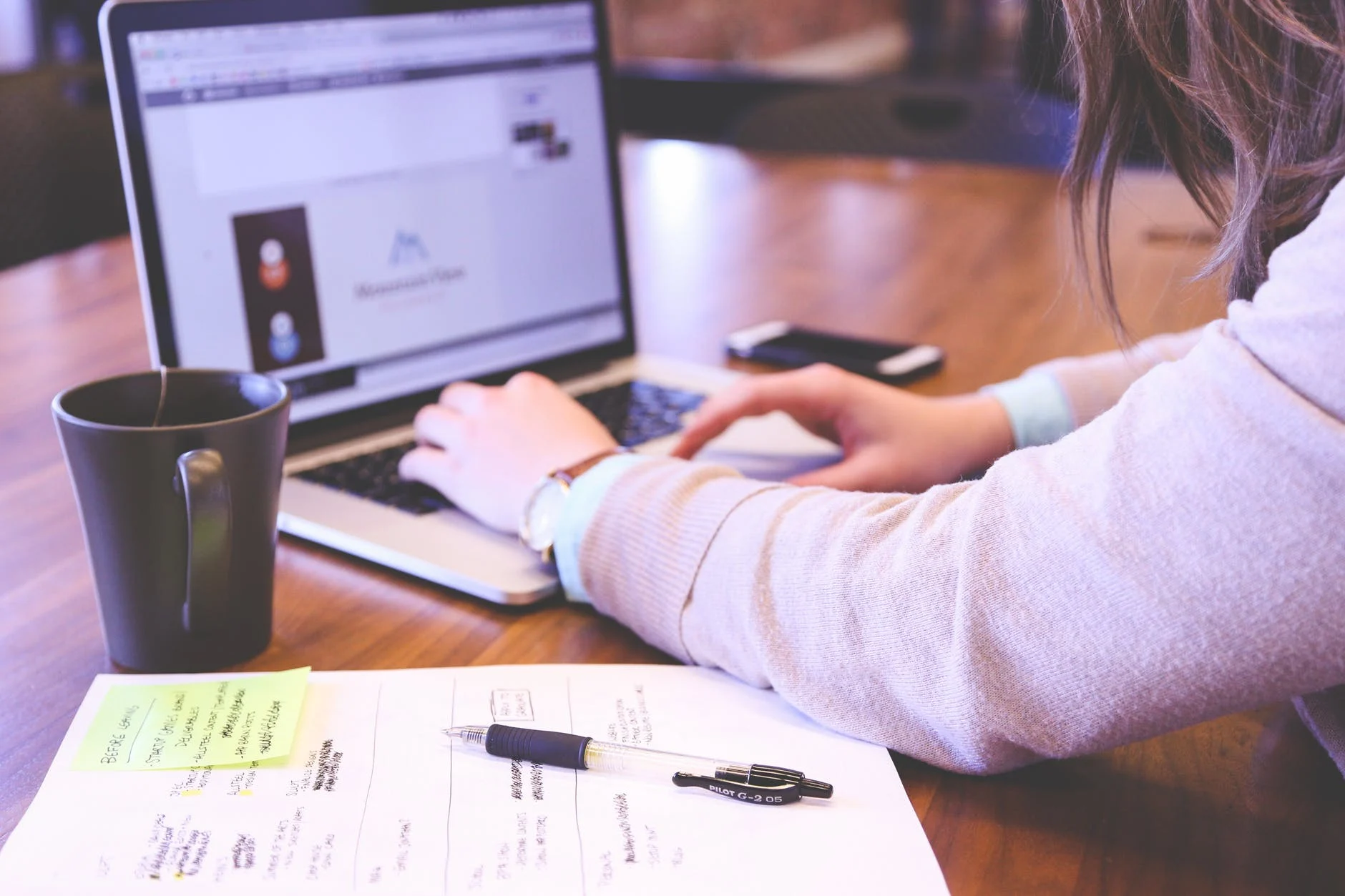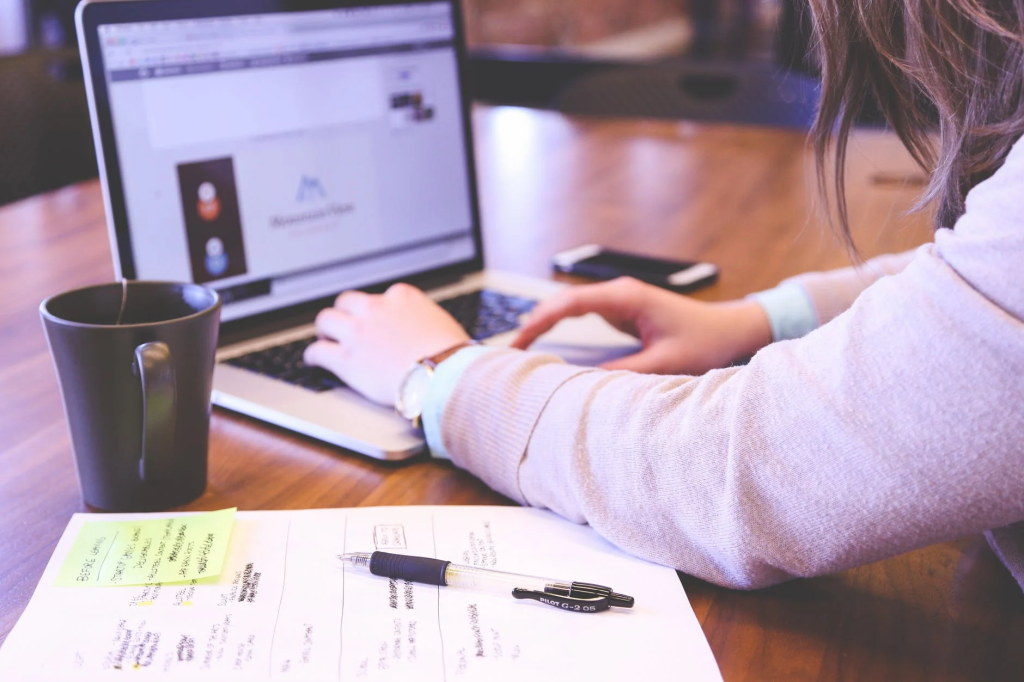 If you are in the marketing world, you might have encountered the question, "if the content is the real king?". Think about this fact: internet marketing will not be effective without quality content to answer that question. Content marketing is the method for business products, services, or marketing brands to market their product by producing and disseminating trusted, meaningful, and relevant content.
On the other hand, content marketing offers a steady approach to having a particular audience, and forming a base to increase customers is easy. Content marketing can also help a website increase its profits and conversions. The critical question is how content marketing and SEO can work together?
A Recap on SEO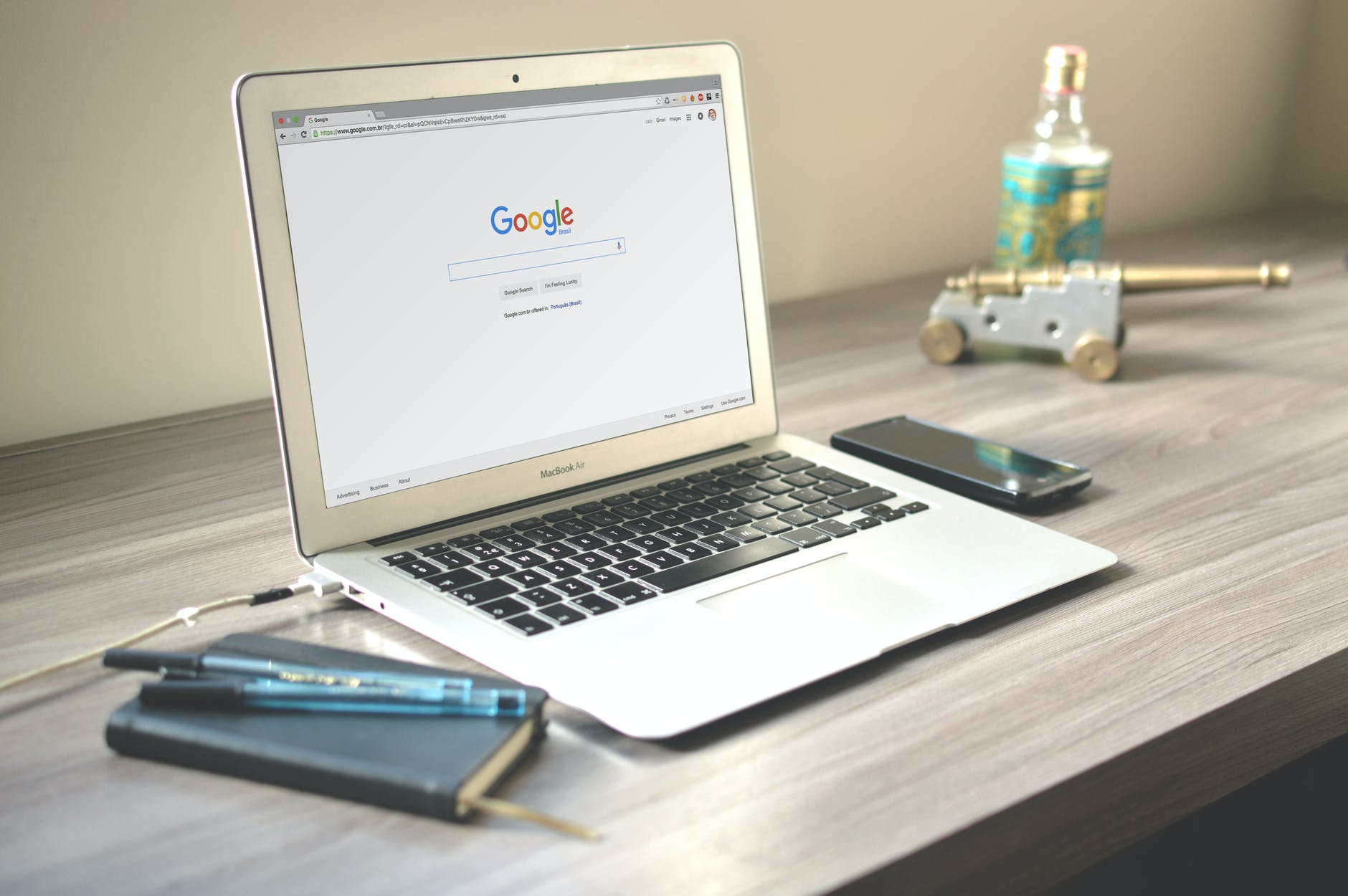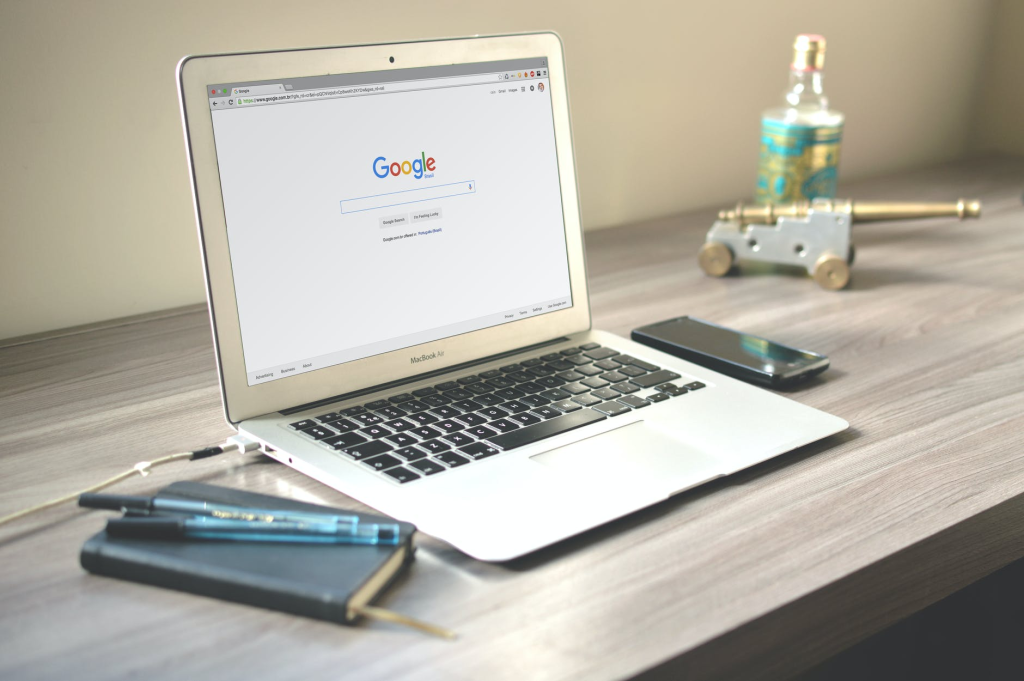 Search engine optimization, known as SEO, is a valuable technique where search engines like Google help in ranking sites in search results. If used correctly, SEO can help a particular website increase its search engine rank.
SEO entirely understands how the search engine works. This includes what users usually search for, including popular keywords and the search engine pages with the most visits. There are many ways of doing Search Engine Optimization. Its ultimate goal is to enhance the visibility of a website.
How Content Marketing and SEO Work Together
SEO is a process that optimizes a website to rank higher in search engines and perform better. Content marketing is a subgroup of inbound marketing that involves the increase of website visitors and sales with the help of entertaining, educational, and credible content pieces.
Although SEO and Content Marketing may be opposite to each other, it is still possible to use content marketing as a strategy for SEO. Since SEO states the requirements, content marketing fills in to fulfil the requirements. In this way, a content marketing strategy can help the website rank better by using more keywords and reaching out to more customers. Here's a great article about how to target the right search terms.
While Google's algorithms continue to develop and change, it favors the elements of an excellent marketing plan. Usually, SEO demands the need for content, and content marketing is the content the SEO demands. SEO and content work hand in hand, and there will be no SEO if there is no content. SEO needs articles, words, keywords, substances, and verbiage.
Among those is fresh content with a certain number of words. These are contents with good keyword targeting that are on particular pages. Simply saying nowadays, having a solid SEO strategy also involves content making, just like how it includes various factors.
It Gives Benefits, But Will Depend on the Niche
Targeting the narrow niches of the business specialty is an important key to successful content marketing. Being an expert in a little part is easier than covering every area in this wide universe. B2B companies can restrict their niche to geography, business size, job role, level of expertise, or geography.
While B2C firms tighten their niche to sub-topics, demographics, geography, and more, using a narrow niche can also help you focus on blog topics. Additionally, it will give the rest of the content the focus that it needs to be effective. The more attention you give to your niche, the more content marketing can help you attain success to the website traffic and profit.
It is better that as a marketer, you should not write about everything. Some brands try to cover and create content for everything available and cover too many niches instead of focusing on the primary niche where they can make themselves experts or thought leaders.
No one cares about the additional spices. Discover your niche, then go to more niches. The particular characteristics of the niche chosen will determine the content marketing strategy and the expected benefits.
Help Prospects To Self-Identify Their Needs
When targeting a particular audience, using content can help in convincing the consumer to buy the product. There is no need to push it too much because the prospect might think that you are compelling him. It might look like you are pushing the product away from the prospect. Sell the product using content and realize that they will miss something if they're not with the product.
Always make a pathway for the consumers to believe that they need the product. Due to this result, there is a need to create content that talks about the concerns and needs of the customers. Also, use the content to allure prospects in coming to the website.
You can consider using drip marketing to send white papers and ebooks to the prospect. Also, you can include these types of content material on the site and make it downloadable so prospects can easily read it.
The Use of Quality and Original Content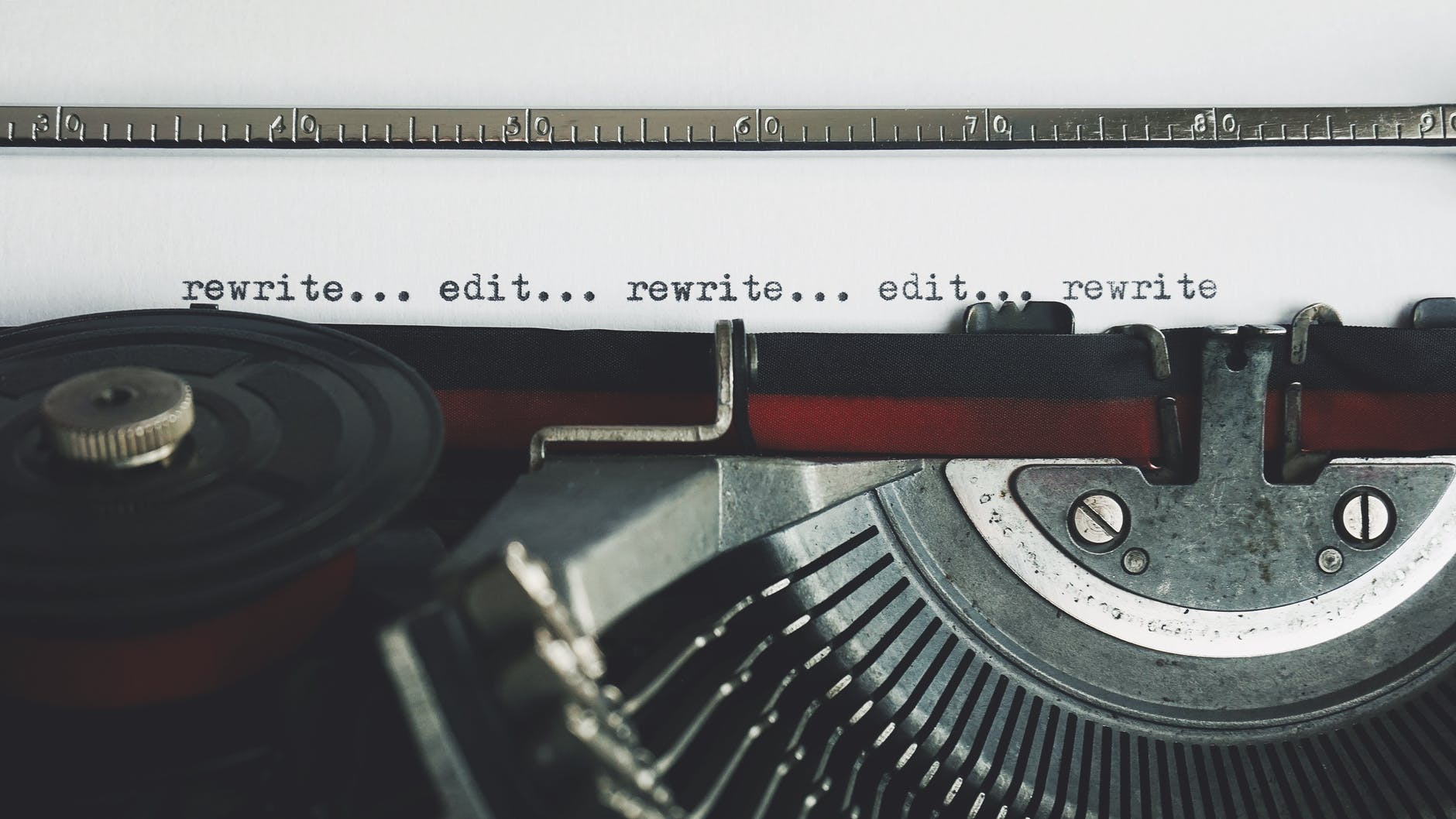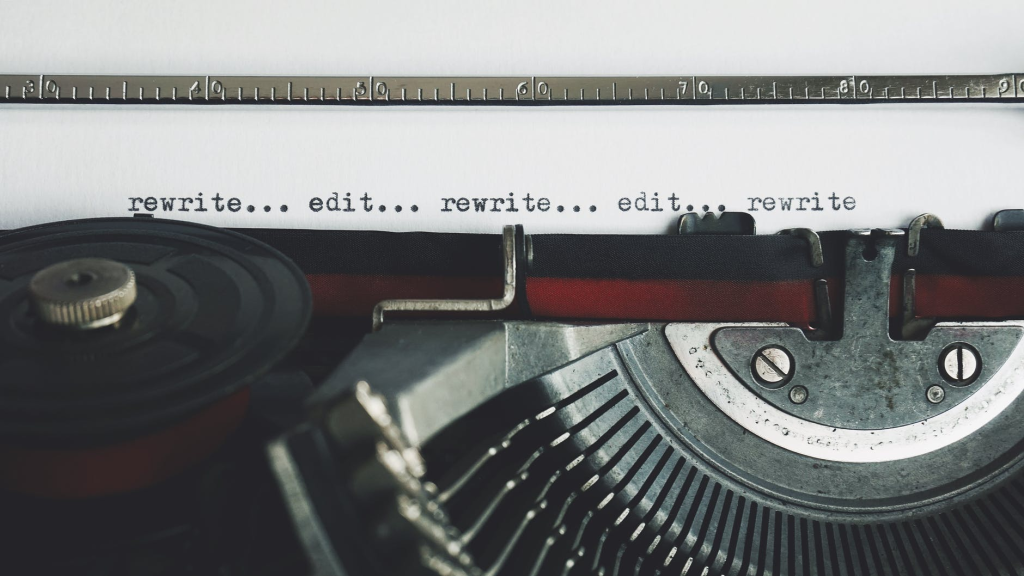 While cheap content created in providing treats for Google's crawler worked perfectly a few years back, now it isn't efficient. Contents with poor qualities that were previously used to make up the numbers aren't going to work in the perspective of content marketing. It will not help in attracting and retaining readers.
Rather, in an SEO view, engaging and original content can assist you in excelling among your competitors because it offers the search engines something to file that is not elsewhere. Good quality content can also help your marketing goals as they attract the consumers that you are targeting.
Before creating content, always make sure to ask yourself if the content is of good quality and can linger on the site for more than a minute. Keep in mind that the content should provide values and relevance to the readers.
More Content, More Opportunities for Keywords
Unlike humans, the search engine can't detect or see things that humans see. However, people can scroll up and down the website and see pictures of clothes, and they can immediately understand that the website is selling clothes, bags, and accessories. Google still doesn't have any idea about the website's purpose unless there are words that describe it somewhere.
Content marketing permits you to create small paragraphs for the homepage, put text descriptions on photos, and put keywords in a limited space only. Through blog posts, guides, articles, and other written content, you can utilize more relevant keywords to the website that the people are searching.
For example, if the site sells stationery, you may want to search for keywords related to papers. It will be more efficient than using paper-related words and phrases that you can fit on a small page. Writing articles that are very neutral, like "What Stationery Designs Fit Your Daughter's Taste," or creating a post that relates to the store, will be catchy to the target audience.
These kinds of content are both helpful and entertaining. It is also an excellent way to use keywords and rank well in search engines. Ranking well can increase traffic and profit.
Prioritizing On-Site Contents to Create a Voice
For a brand to be successful, they need to find their voice. Content marketing is an excellent way to help the brand distinguish its voice in the competitive market. It is more applicable to on-site content such as a blog.
Always consider that both search engines and visitors expect that the content adds worth to the blog. If you produce content, there will be an increase in the number of returning visitors. Also, search engines will report the increase in your pages. It helps in driving the website traffic up.
Another benefit of blogging is it can assist in generating leads even for old posts. Keep in mind that when creating a blog, here are the important keys that must be hit to target the audience:
Trust. You should be able to provide valuable on-site content that will help in distinguishing you as a thought leader in your field.
Conversion. Conversion works best in content marketing, especially if the visitors get value without giving anything in return besides their attention and time. Getting both the attention and time of the customers is a good start in building a relationship with the business and brand.
Awareness. Creating awareness for the consumers is important. Most consumers usually search for necessary information about the brand. So, the on-site content is vital, especially if optimizing the search engine rankings is your top priority.
Outlining a Target Promotions Strategy for Off-site Content
When using a content marketing strategy to increase sales, give importance to the off-site content as much as you do to the on-site content. Off-site content helps in driving traffic to the site and enhances the overall visibility to different search engines. Also, off-site content is effective in reaching new prospects.
It is crucial, especially for generating new business and becoming a thought leader. Always have a promotion to look over the large-scale campaign. Always make sure that the off-site campaign is effective. To do it, you must focus on promoting a strategy that will target high-authority sites. Mainly the sites that the prospects are visiting already. Here are the benefits of prioritizing off-site content:
It aids in improving the search ranking with the help of inbound links.
It assists in the growth in traffic to the site, where you can place highly branded content more, which helps in giving better conversion opportunities.
Focus more on the earned reach rather than depending on the natural syndication that can help in ensuring the ROI desired from the content.
Even though most of the benefits aim to push conversion events like email marketing and subscribers compared to the actual conversions, off-site content can directly influence your business and web traffic.
Using Unique Content to Stay on Their Radar
There is only a limited time for you to connect and follow up with your prospective buyers. However, doing it without annoying the prospect is both challenging and tricky. With the use of unique content, you can still stay on their radar without being annoying.
By the time that you are connecting and updating your prospects, you should already understand their likes and interests. Try sharing tips, views, and educational content with them, so they can also share their thoughts with you. Also, using former materials to the products can help in gaining more understanding of the product. It can also help in building trust. Here are the things needed that will help in keeping the content on the audience's radar.
Brand awareness. When promoting the content, there are a lot of new subscribers introduced to the company. Brand awareness helps the business to gain subscribers, and good content helps the company achieve that. Through content also, subscribers can be more aware and will recognize the brand even more.
Keeping the subscribers informed. Companies and promotions teams must create content that will keep their subscribers informed. It can be through email or social media posts, but the important thing is to educate the audience about the latest. A blog post or an infographic will work well to keep the followers in the loop and up to date.
The content is shareable. In this era where digital and technology are developing every second, great articles and content are shareable. When one of your followers read content that interests them, they will surely share the link on Facebook or mention it on Twitter. It is the main reason that many companies embrace using social media to connect with their audience. Also, the digital era makes it easier for content to spread to social audiences.
Content Marketing Helps in Providing Credibility
Bottomline in every business, credibility will help your business secure sales and strengthen a relationship with a client. With the use of content marketing, you can show your credibility.
Besides articles, you can also use other specific content like white papers, ebooks, and infographics published on different sites. This way, it can help build and increase product credibility in the prospects' eyes. Here are some ways to build credibility through content marketing:
Be Consistent with Brand Voice
In building trust, the audience needs to know the brand more. If the voice used in the content is different, it will be hard to create a connection. Keep in mind that it is essential to set guidelines for the brand. Having brand guidelines can avoid the content in developing multiple personalities.
Make Your Content Flawless
Before releasing the content, make sure to check the spelling, usage, grammar, and scannability. Each scope can have at least 15 seconds to convince the reader that it is worth their attention and time.
Before they can get into the content, readers will find an excuse that will make them stop reading, check Facebook, pursue numerous distractions, or bounce back to the search results. However, having a crappy article and sloppy editing will give them an easy way out.
Incorporate Influencers
Nowadays, influencer marketing is a great part of a marketing strategy. Influencers help in boosting the brand's credibility to the audience. Use influencers to create content and promote the brand.
Promotions with the use of influencers can also help gain the trust of your audience and the influencer's audience. Many people recognize and respect influencers as thought leaders in their respected fields, not only those that have a large Twitter follower population. Contents co-created with influencers can help in giving a massive credibility boost.
Creating a Data-Driven Content
When making well-crafted good quality content, you must incorporate data. Know the data that the client has, and understand how you can use it in your content. The more data you have, the more it increases credibility. Also, data is an excellent hook to pitching writers, especially if they find a good article angle.
Use Content Marketing in Link Building
Besides increasing sales, good content can also help in attracting links. Always make sure that you are distributing the contents evenly to gain attention from a large audience. Link building doesn't need equations; creating content that people will want to link them with will work from there.
Also, when you create unique, engaging, and insightful content for your blog, a different site can refer the content with a backlink to your original post. Backlinking is important because it helps build a website's domain authority on most used search engines like Google and makes the site more visible on the internet.
External sites with a higher page authority than yours link back to the blog post and the Google domain score while the rank rises. Also, social media's viral nature will help in creating a domino effect.
The Attraction of Headlines to Link and Sales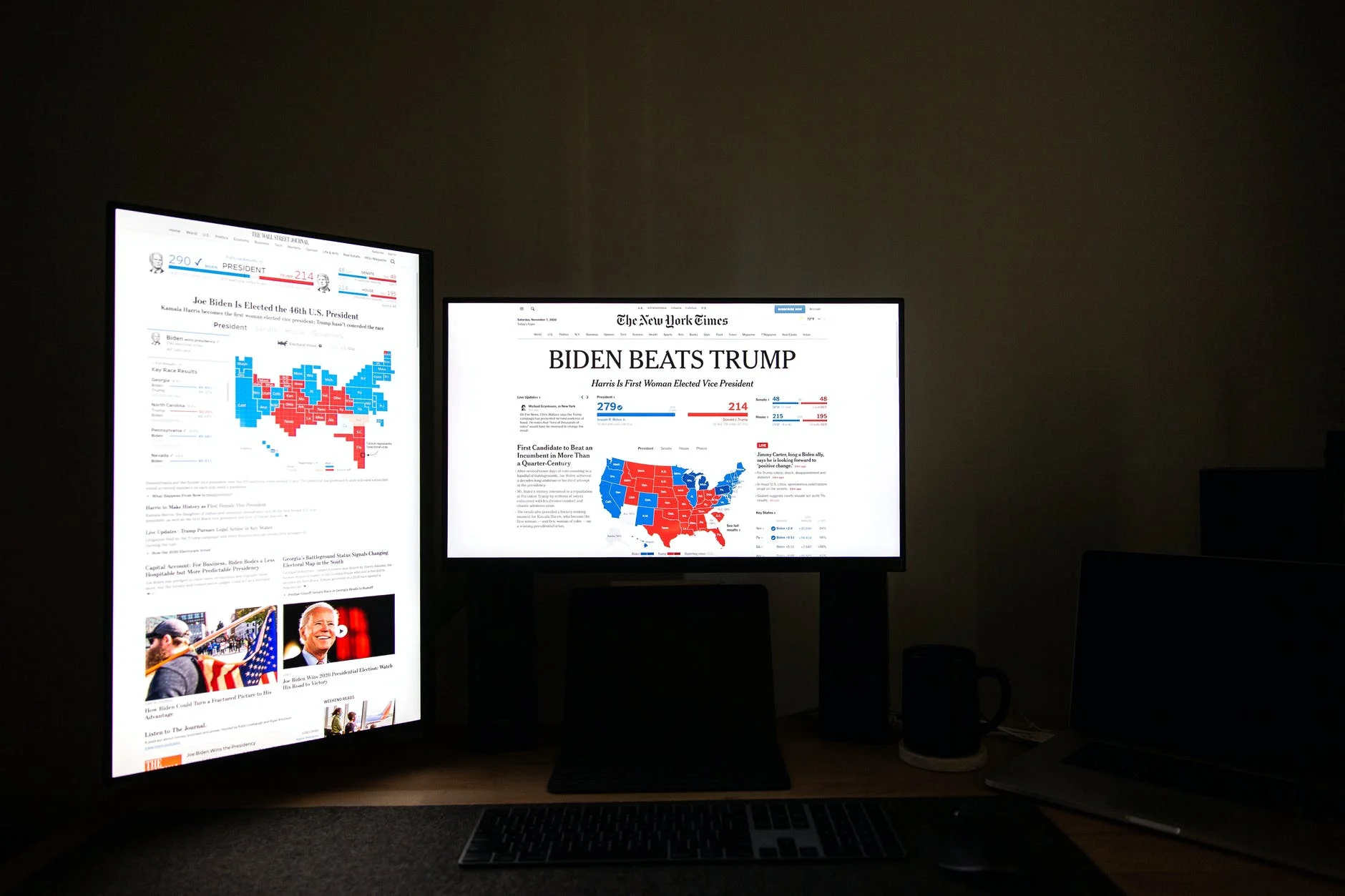 Headlines perform a critical role in content marketing. They are the first step for people to click and read the article. So, headlines must be descriptive enough to convince readers to click them immediately. However, there is no need to try too hard. Generic headlines are fine, but make sure that the content is as promising as the headlines say.
But you can still improve your headlines and make it a little more promising than what it can deliver. Since the headlines are for the Web, consider phrases and keywords that you are using in your headline.
Think of how people search for topics on the internet and how people will find the article. The length of the headline is essential as well. Make sure that they are not too long for the following reasons.
Social Sharing. Since sometimes people want to share articles online like on Twitter, the headline must be short enough to allow people to retweet a tweet without the need to edit, and they can also add a comment if they want.
Google shortened the long title in search results. The headline should be visible in the search results, so people will be more convinced in clicking it.
Emails. The title must be visible, especially in the subject line. It applies well in newsletters.
Takeaway
In conclusion, content marketing can help in driving sales and increasing web traffic. Though there is an underlying difference between SEO and content marketing, they can still work together. SEO and content marketing compliments each other, which makes both of them useful for business.
Also, having relevant content helps gain future customers' attention and trust. Instead of pouting over the differences between SEO and content marketing, just utilize their complementing variables and make the most out of it to increase web traffic and pivot sales growth. Use content marketing in different ways to gain prospects and make them your lifetime customers.