Marketing Automation Vs. CRM Software. What Are The Differences?
---
Explaining the differences between marketing automation and CRM software to someone not in the industry isn't easy. Both are technical platforms used by marketing and sales organizations alike. However, they're designed with very different purposes in mind.
Marketing automation is a popular buzzword, but what exactly does it do? And how is that different from Customer Relationship Management (CRM) software? Let's break down these two essential tech tools. This will help you understand what they can do for your business.
What is CRM?
CRM stands for customer relationship management. It's exactly what it sounds like—a system that helps you manage relationships with your customers. It's a type of software that helps companies organize their customers and clients in one place. It's also known as customer experience or, simply, CX. It is just another way of saying that it helps you improve the way you interact with customers.
Customer-focused CRM systems let you track each customer's history, interactions, and data. They do this so that your business can better serve the customers. You can use CRM to:
Track all your customers' contact information,
Keep track of what products or services they've used in the past, and
Keep tabs on their interests and hobbies.
CRMs help you organize your contacts into lists and create campaigns for them. You can also track their interactions with your brand so that you can deliver personalized experiences. CRM for developers is a must-have for any company looking to grow its customer base. It also helps increase sales, and strengthen relationships with current customers.
3 Reasons You Need a CRM
There are several reasons why you need a customer relationship management software. Here are three:
Customer-oriented CRM software gives superior organization to your contacts. It lets you sort through hundreds of thousands of leads, customers, and other contacts with ease.
CRM software gives communication options. For example, you can use it to send emails, texts, or even video messages to your contacts. This helps when you're dealing with international clients or if someone is hard to reach by phone or email.
CRM software gives workflow management to get the job done. You'll be able to see all the tasks that need to be completed at any point in time. You will also be able to ensure they stay on track so that each project stays on schedule.
What is Marketing Automation?
Marketing Automation is a software that automates repetitive tasks. It's usually used to track the customer lifecycle and create automated marketing campaigns. With the software, you can improve customer experience.
Marketing automation is a subset of CRM software. It focuses on automating certain aspects of lead generation and conversion within an organization. Examples are drip email campaigns and automated lead assignment.
There are other ways in which these two pieces of software overlap, like their ability to work together. However, they're fundamentally different offerings. They serve different purposes in terms of how they help companies get their jobs done.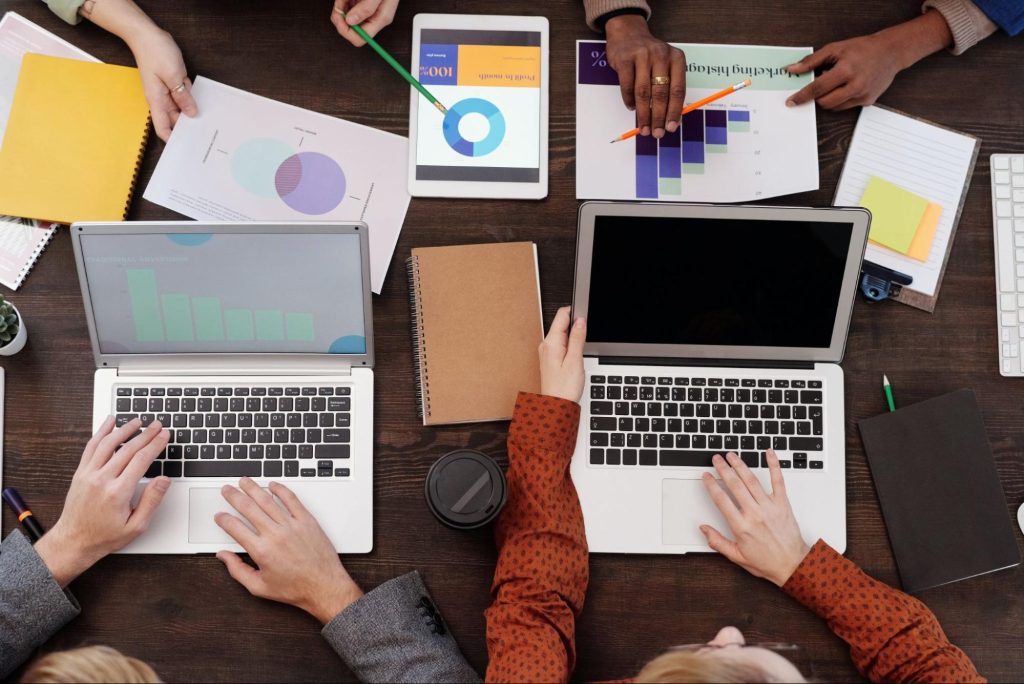 Image source: Pexels.com
Overall, the main aim of marketing automation software is to assist marketers in scaling up their businesses. It does this by helping them automate repetitive tasks and improve productivity.
3 Reasons You Need Marketing Automation
Automation helps create better marketing campaigns by automating repetitive tasks. Examples of these tasks are email blasts and social media posting on autopilot. It does this so you can spend less time on busywork and instead, growing your business!
Automation helps establish better leads for your sales team. It does this by automating lead nurturing and follow-up emails based on user behavior. The reason for this is so they don't have to worry about missing critical opportunities.
Automation helps better engagement with your customers. It does this by using personalized messages that are relevant to their interests. This is based on what they clicked on previously or did not click on at all.
CRM vs Marketing Automation
At the end of the day, both developer-focused CRM and marketing automation software can be incredibly useful for your business. But what are their differences?
First, let's start with the similarities.
Both CRM and marketing automation software provide you with an organized platform. On it, you can manage your contacts, lead generation campaigns, and workflows.
They also allow you to communicate with these contacts in various ways (email, SMS, etc.).
Now Let's Look at How They Differ
CRMs tend to be more customer-oriented than marketing automation tools. This is because they're designed to help you keep track of your customers' needs. It also helps you stay in touch with them. They also give you options for sending automated reminders to renew their subscription or buy something else from you.
Marketing automation tools tend to be more developer-focused than CRMs. They're designed to help developers build out their own campaigns. They can do this without having to code everything themselves from scratch (which would take forever!).
As such, they're typically more robust with email marketing automation or social media automation. These allow you to automate things like lead scoring and drip campaigns.
Marketing automation is great at creating better marketing campaigns. CRM software is great at organizing your contacts and providing multiple communication options.
But what about that middle ground? What about workflow management and lead generation? That's where CRM software comes in. It helps you stay on top of all the activity going on with your customer. This will ensure everything gets done quickly and efficiently.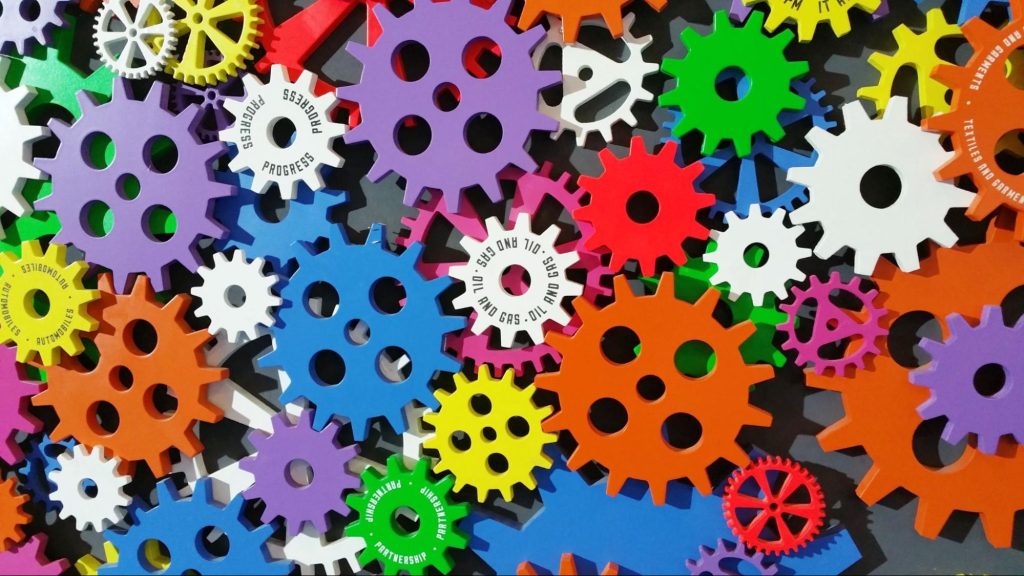 Image source: Pexels.com
CRM software also helps create campaigns that are tailored to each customer's needs. Your sales team will be working with pre-qualified leads who are already interested in what you're selling.
This means less time chasing leads and more time closing deals. And if you want to know how well your marketing campaign is doing? You can check it all out from one place—your CRM software dashboard!
Do I Need Both CRM & Marketing Automation?
You need both CRM and marketing automation. They're like peanut butter and jelly—they taste better together than they do separately.
If you only have one of those things, then you're missing out on some key features. They could make your business more efficient and effective. If you have neither, you're missing out on a major opportunity to improve your customer experience. You won't be able to create more sales opportunities for your company.
Conclusion
In the end, the answer might be different for every business. The important thing is to understand how these two systems work together and what functionality they share.
Suppose your company already has CRM software in place with many of its employees using it daily. In that case, you may be able to get away without marketing automation at first.
But eventually, as your business grows, you find yourself needing more advanced features from your CRM software. These include reporting or integration and could become compelling reasons for considering marketing automation too.
---