Link Building Strategies for 2021 (Guidelines)
---
Introduction
Link building is regarded as the best way to build backlinks and increase the authority of a website. However, the strategies to build backlinks may differ for every digital marketer specialist.
Incoming links are a gradual process, and you cannot create them instantly. Basically, link building is a process of getting other websites to link back to your website. This tactic is used to rank websites on the search engine result pages (SERPs).
Besides, there are three types of link building that will boost your site's search ranking, and this includes inbound links, outbound links, and internal links. Guest posting is a part of link building, and there are two types of guest posting: free guest posting and paid guest posting.
Benefits of Link Building in 2021
As an online marketer, you must have realized the benefits of link building in search engine optimization. Link building helps to boost SEO, improves the website's authority, sales, leads, and much more.
Hence, the major benefits of link building are described below:
Lower bounce rates.
Increases visibility and exposure.
Increases referral traffic.
Improves relationships within your niche.
Greater revenue opportunities and more sales.
Link building leads to higher site metrics and SEO score.
Backlinks will increase your website's traffic.
Links give your credibility.
Link Building Strategies for 2021
The benefits of link building are already described above, and as a digital marketer, you must be aware of all. However, if you are unable to build backlinks for your website, then you can take the help of a guest posts service that can deliver you guaranteed results.
Now, let's discuss the top link building strategies for 2021 that will support your website to a great extent.
1. Start Guest Posting
One of the best and most popular ways to build backlinks is guest posting. It is the process of posting an article to another high authority website to boost your post's organic keywords, traffic, and ranking on the Search Engine Result Page.
This is very effective and valuable in the long run. However, not every website accepts free guest posting; the owners can charge you some dollars for the backlinks.
2. Follow Your Competitors
Following your competitors is one of the top strategies to improve the website's metrics as well as rankings. If you feel that your competitors are doing better than you and their strategies are more powerful than yours, you can check their backlinks via tools such as Ahrefs.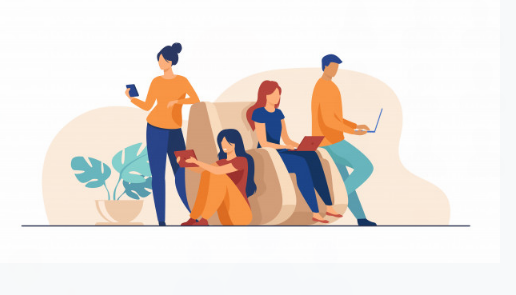 Thus, this link building strategy is truly helpful in creating brand trust, increase awareness, and drive organic leads in 2021.
3. Create More Internal Links
Internal links help to spread link juice and decrease bounce rates to a great extent. It also helps in better crawling and indexing. So, create internal links as much as possible, and you will be able to notice a dramatic change to your website.
Just posting regular articles on your website is not enough at all. You have to pay attention to internal links as well and see how it enhances the usability via anchor texts. At the same time, internal links help to increase session time and website ratings.
4. Use High Authority Sites as Outbound Links
Now, let's come to one of the best secret methods of building backlinks automatically, i.e., paying attention to outbound links. Keep in mind, just using the same outbound links to every post may not give you more benefits.
Use varieties of outbound links while publishing articles and this will help to improve your website's authority. However, very few are aware of this strategy, but now you must implement this tactic in your blog post. On the other hand, avoid giving Wikipedia links to your every post. There are some other websites as well with good DA, DR, and traffic.
5. Pay Attention to Broken Links
It may happen that your links are being removed by other bloggers from your guest post article on their website. You need to keep track of your backlinks regularly. Nevertheless, it is not possible to track 1000+ backlinks in one go, Isn't it?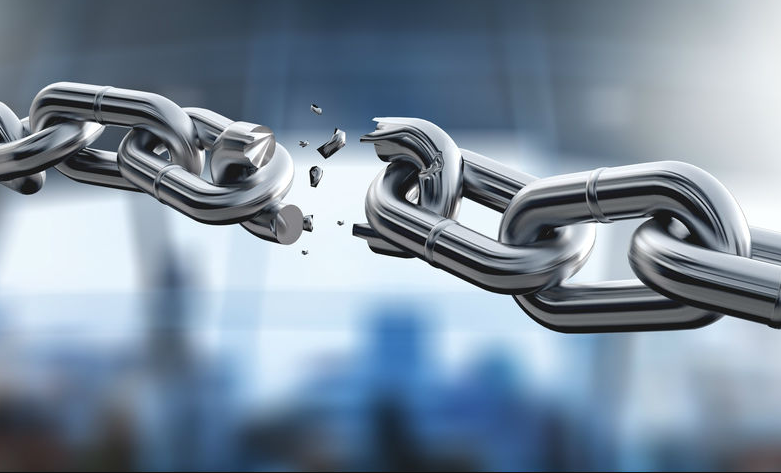 In this case, you can take the help of popular tools such as Ahrefs, Moz, Semrush, etc., that will show you all '404 backlinks'. If you find that your links are removed by other website owners, then you can send them a message via email. Therefore, building broken links or keeping track of each seems to be very helpful and effective in the long run. 
6. Create & Distribute Infographics
Another great link building strategy for 2021 is Infographics. This is one of the best ways to build backlinks and drive traffic to your website.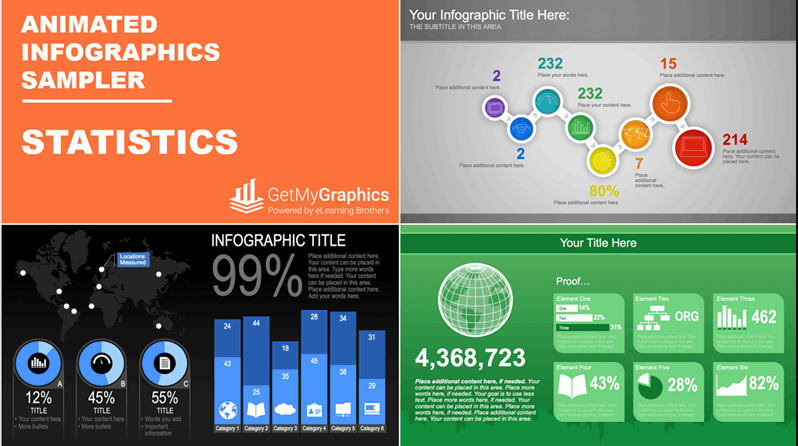 You must create and distribute infographics to other websites, and in return, you can ask for a backlink. Infographics are very helpful to understand the whole process in a simple way. However, only a few pay attention to it. It may be because creating infographics takes a huge time. Believe me, this is very helpful for link building, and you can just give it a try in 2021!
7. Forum Submissions
There are various forum sites such as Quora (also known as a question-answer website), and these can be really beneficial for your website to increase your website's metrics.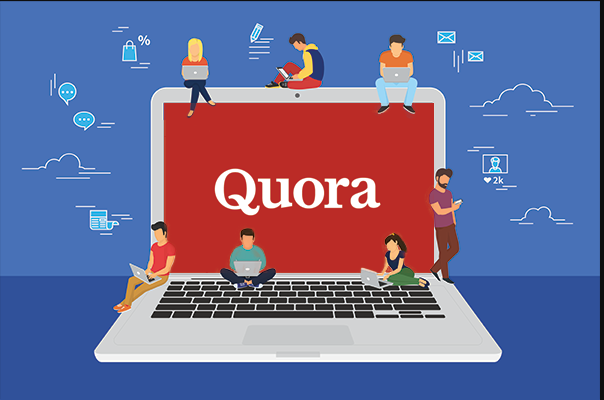 Thus, pay attention to top forum sites and discuss your queries on those sites. This way, you can drive direct traffic and sales to your website. On the other hand, you can also consider social bookmarking sites such as Reddit that have millions of traffic.
The Bottom Line
Link building is a part of Off-page SEO, and it is really effective to improve the website's metrics. Read all the above-listed link building strategies for 2021 and improve your website's sales, authority, ratings, traffic, ranking, etc.
Besides, you must give high priority to quality, not quantity, while building backlinks, according to the recent Google Algorithms.
Author Bio,
Shane Brown is a Passionate blogger and chief blogging officer at BloggerOutreach.io and Viacon He is the man behind Search Engine Magazine, a well-known SEO Magazine. Shane specializes in inbound marketing and creative sales copy.
Follow us at
---