How can you get more app downloads with organic SEO-driven website traffic?
---
App downloads and organic SEO traffic sound strange in the same sentence. Both belong to different worlds in the digital marketing space.
On one side is the goal of getting app downloads. Mobile apps are close to supplanting websites as the default online medium. App marketing practices like app store optimization are becoming increasingly popular in the mobile app space.
On the other side is website traffic. Much of the narrative around digital marketing for the past decade, and even now, revolves around getting website traffic.
Anyone can use an app creator online to launch a mobile app. This heightened competition naturally contributes to the need for getting app marketing right.
How can website traffic deliver regular app downloads? Here is a guide on using your website's organic SEO-driven traffic to get app downloads.
The thinking behind using SEO traffic for app downloads
There are a number of popular app marketing techniques you can adopt to grow app downloads. Why then do you need to mix in SEO-traffic as well?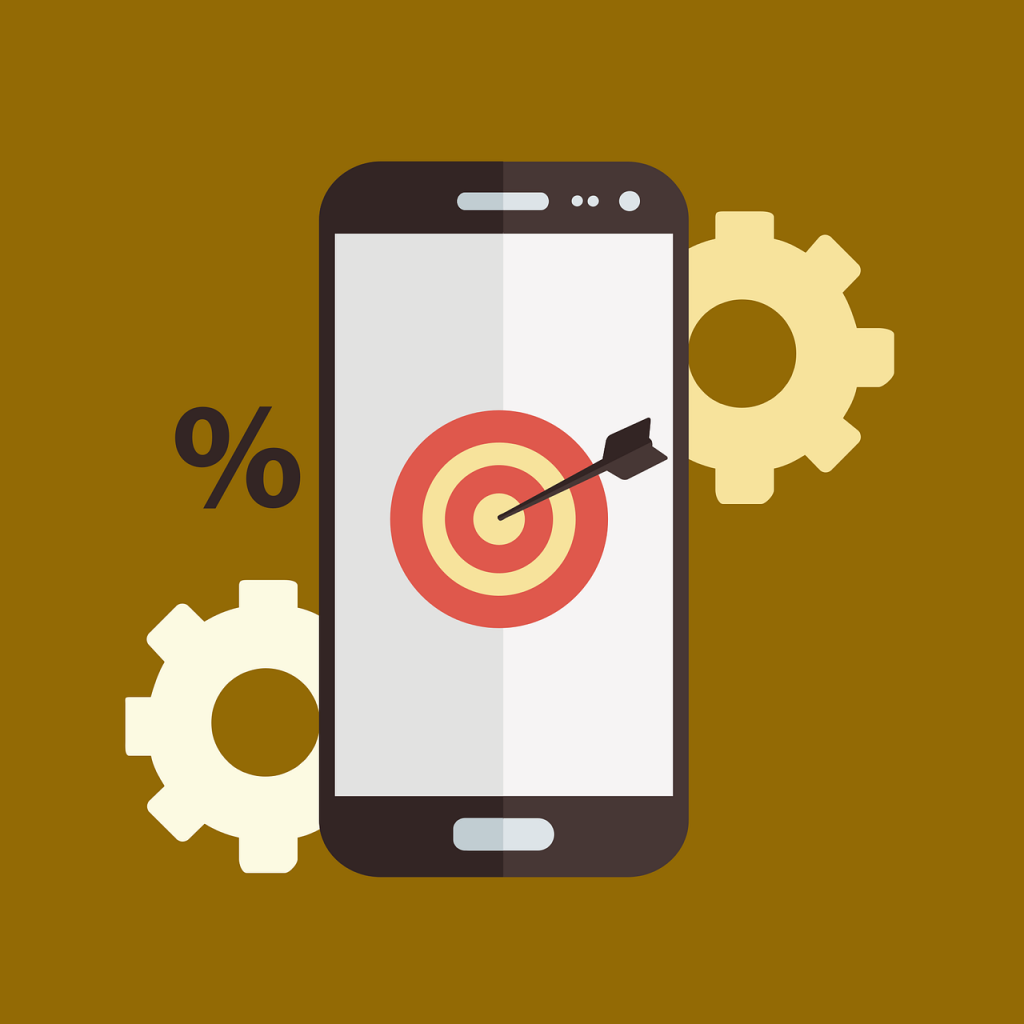 Most of online marketing is a practice in attracting attention and driving prospects into desirable channels. This simple principle applies uniformly to all tenets of marketing.
Any business serious about digital marketing would get a serious stream of organic website traffic. If the same business also has a mobile app on Google Play and App Store, it is wasteful to not leverage the web traffic for app downloads.
Traffic is a form of attention in this day and age. You can realistically direct a chunk of your organic website traffic (earned attention) to your app listing. This way, you can reduce your user acquisition costs easily.
Sounds easy, right?
The challenge is setting up a system where people arrive on your website and click through your landing page to visit your app listing. It takes time, effort, and skill to set up a landing page and funnel organic traffic through it.
Here is how you can do it.
Step one – Build a landing page
The first is creating an awesome landing page. This is where you will tell incoming visitors to visit your app store listing.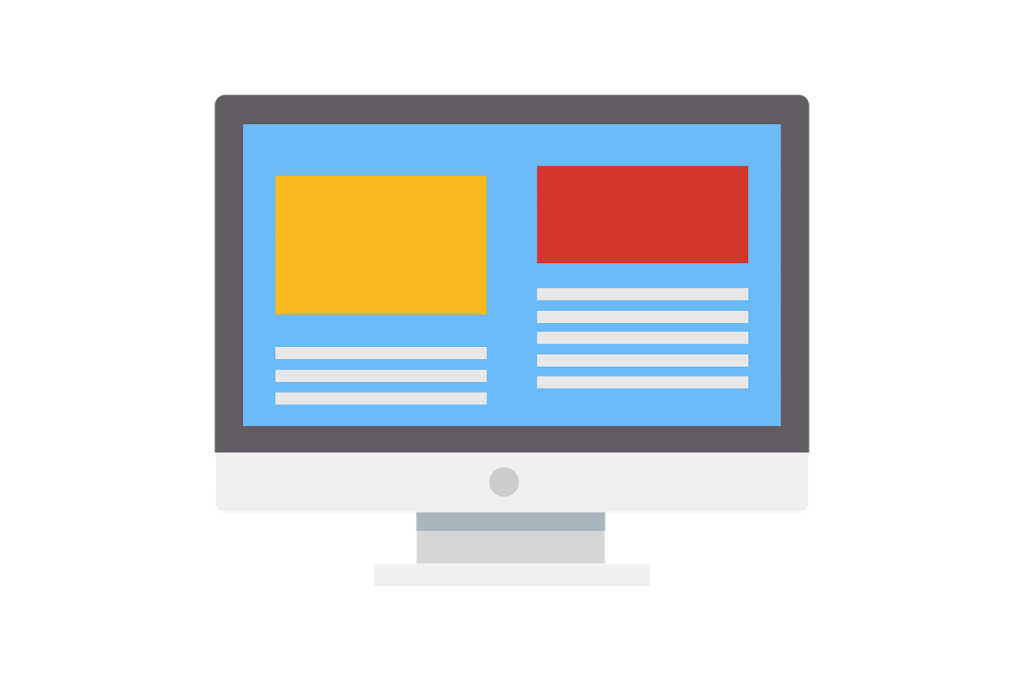 What does a great landing page design contain?
The main goal anyone designing a landing page works towards is conversion. We can analyze a number of associated KPIs and metrics to evaluate landing pages. However, a landing page will always be measured by the number of conversions it manages to make.
Here are a few tips you should remember when designing a landing page to direct visitors to the app store-
Make the proposition clear – It should not take an incoming visitor more than five or six seconds to know what you do. Write clear and crisp copy that makes your proposition clear. Visitors should also be able to quickly grasp that they have to download your app.
Study user phenomena – No one arrives on a webpage and reads every line of content or checks every graphic. Study heat maps and eye tracking data to check which space of a landing page visitors give most attention.
Design exclusively for mobile – Who are the people who will click through your landing page and download your app? Inarguably, these will be people viewing your landing page on a mobile device. Thus, it is wise to design your landing page solely keeping in mind your mobile visitors. Desktop visitors are highly unlikely to install your app and it is thus wise not waste time designing landing pages for desktop users.
Step two – Select keywords
Creating a good landing page is a great way to start. The next step is making sure your landing page actually ranks for relevant keywords.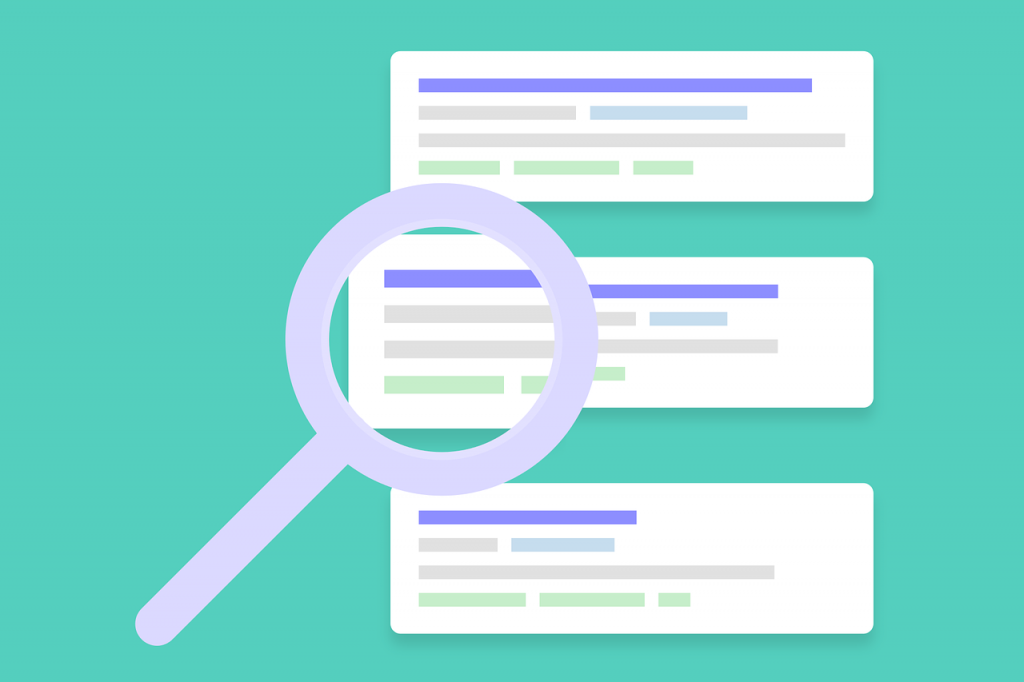 Keyword research is not an alien concept in the world of app marketing. Much of ASO is about finding the right keywords to optimize your app listing for.
There are a number of factors you need to consider when selecting keywords for your landing page to rank on. Some of them are covered here-
Search intent – You can tell a lot about the intent of a visitor based on the keyword they search for. For instance, someone searching 'buy meds online' is looking for an online website to purchase medicine. Someone searching 'pharmacy app' though is looking to download a mobile app. Identify search intent behind every keyword you shortlist and check if it matches with your goals.
Volume – Ranking first for a keyword doesn't matter if no one is actually searching for it. Volume is a crucial factor and must play a big role in the keywords you eventually decide to target. It makes sense to first start with low volume long-tail keywords because it is difficult to rank for a high volume keyword overnight.
Difficulty – After you identify a keyword, search for it on Google. Look at the websites ranking for the keyword. This will help you get a good idea about the competition you need to beat in order to rank for a keyword.
Use good keyword research tools to discover and analyze keywords. You can start with basic options like Keyword Planner before graduating to the likes of Ahrefs and SEMrush.
Step three – EAT for your landing page
You have a great landing page and a set of keywords to target. The next natural step is ranking your landing page for the designated keywords.
This is where the entire challenge of SEO lies. Ranking for a keyword takes a lot of effort. To put simply, you need to signal EAT (expertise, authority, and trust) to rank for a keyword.
How can you grow EAT? The following steps provide some tips on the same-
Landing page content – Write relevant and keyword-optimized content for your landing page. Make sure you include the keywords you selected in the meta information and heading tags. Also remember to add keywords in the actual content body. This will help search engines judge the context and category to place your landing page in.
Build authority with blog – Start a blog on your website and link back to your landing page with anchor text backlinks. This will enhance your landing page authority and show Google which page of your website is most valuable.
Write guest posts – Guest posts on third-party websites can help you gain the trust of search engines. Google values guest posts because it shows your website's competency in the online community. Approach websites accepting guest posts and try to get backlinks to your landing page.
Step four – Analysis
The last step is analysis. You have everything in place to start ranking your landing page for a selected bunch of keywords. Once the traffic starts coming in, the only thing left to do is directing traffic to your app listing.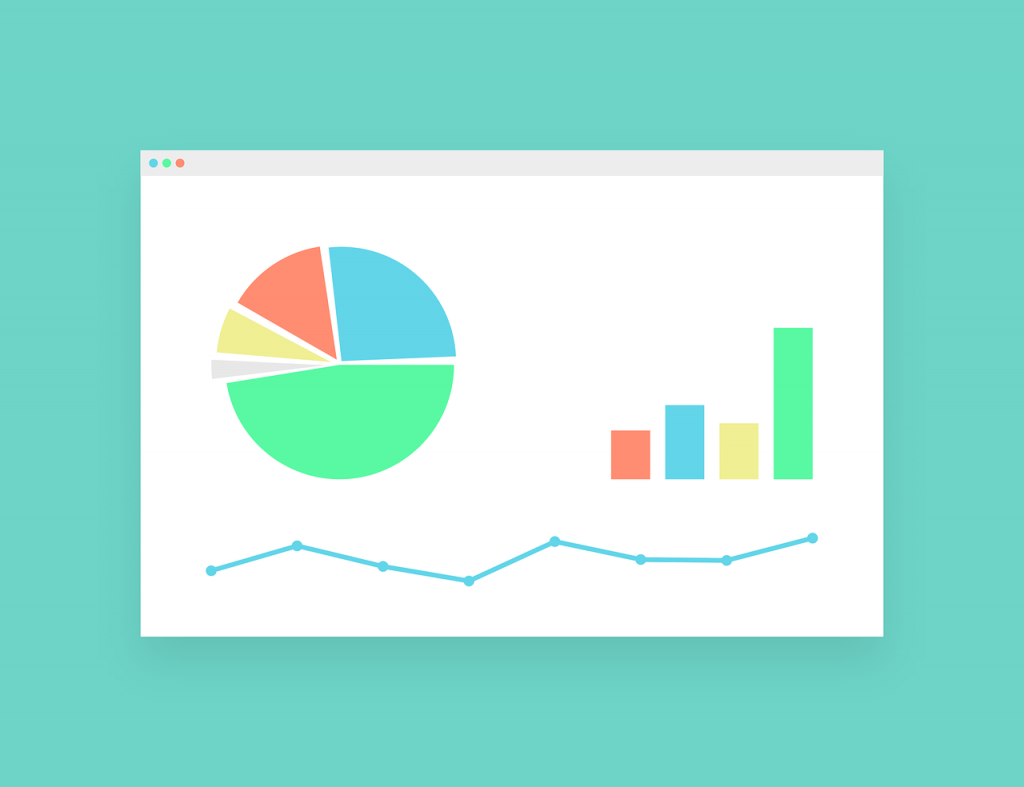 Establishing an organic stream of traffic to come to your landing page is only one part of the job. Getting them over the line with app downloads is the ultimate goal.
You may need to update your landing page over the course of time to enhance conversions. Here are a few ways you can stay on top of your app KPIs-
A/B testing – Test every element of your landing page with A/B testing and piece together all the best performing parts. SEO traffic takes time to build and scale. This gives you a lot of time to test every part of your landing page with A/B tests.
Speed – Don't compromise on your landing page loading speed. Choose a web host that helps you deliver fast and seamless experiences.
Review landing page regularly – Review your landing page frequently. Keep looking for new keywords, artwork ideas, or CTAs that can help build traffic and conversion.
In conclusion
It is not uncommon to find companies with a WordPress or WooCommerce app on the Google Play and App Store these days. No code app making solutions have indeed made development easy.
This has inadvertently shifted the spotlight to mobile app marketing.
SEO and app marketing rarely find mention together. And yet, the content and design on a landing page can help you turn raw organic web traffic into app downloads. This piece provides a complete guide on leveraging website traffic for acquiring app downloads. 
Author bio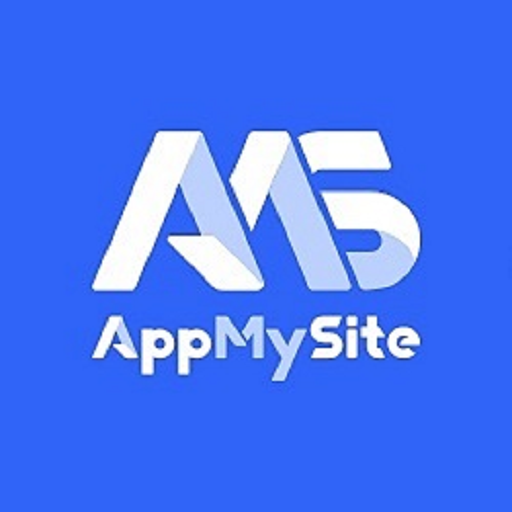 AppMySite is a mobile app builder that helps businesses create native mobile applications for their WordPress and WooCommerce websites without coding. AppMySite writes about everything related to mobile apps and its marketing.
---