How to Use Google Search Console Insights to Your Advantage
---
Get Strategic with Search Console Insights
Long gone are the days when site owners are stuck with the "pray and post" approach in creating content for their websites. Content creators and bloggers can now be more strategic in keeping their audience loyal and engaged. Through Google Search Console Insights, you can get valuable data that you need in making content that resonates with your readers.
According to Google, Search Console Insights can help you by answering the following questions:
What are your best-performing pieces of content?
How are your new pieces of content performing?
How do people discover your content across the web?
What do people search for on Google before they visit your content?
Which article refers users to your website and content?
Search Console Insights consolidates data from Search Console and Google Analytics to provide "insights" on how a website is performing. While this tool doesn't require extensive technical skills and its data is presented in an easily digestible format, users still have to learn how to maximize the use of this amazing tool so they can use it to their advantage.
Make the Most of Your Social Media Channels
With a whopping 4.55 billion users all over the world, social media has indeed taken the world by storm. By focusing your efforts on social media sites, you can reach out to a major portion of the global population in just a few clicks.
Although this information looks promising, getting the most out of social media can be a hurdle—especially if you don't know what you're doing. Social networks are virtual melting pots. Social media users come from different age groups, occupations, and cultures, among others. More so, there are quite a few social media platforms active today and each has its unique niche and target audience.
Luckily, with Search Console Insights, getting around social media as a content creator is no longer rocket science. Through its "Social media" dashboard, you can now see what social channels are generating the most traffic for your website. With this information, you can decide which of your social networks are worth investing in with more time and resources. On the same note, you can also identify the ones that you should consider dropping to the bottom of your priority list.
Work to Have More Backlinks to Your Website
In the modern world where everything is interconnected, networking is an essential factor to success. This is especially true if you are a content creator. With a lot of site owners out on the web, you may ask, "Which ones should I reach to?" Well, Search Console Insights has you covered.
One of the top reasons why you should start using Search Console Insights today is that it helps you connect with other site owners. Through its "Referring links from other websites" dashboard, you get to check the domains that link to your content and the number of page views they have generated for you. What's more, you can also search for more domains similar to your top referring links.
Having pinned down your top referring links and similar domains, you may want to reach out to them for further collaboration. The more backlinks you have on your website, the better its standing will be on search engine results. This means more page views and greater site visibility for you.
Strive to Stay Visible on Google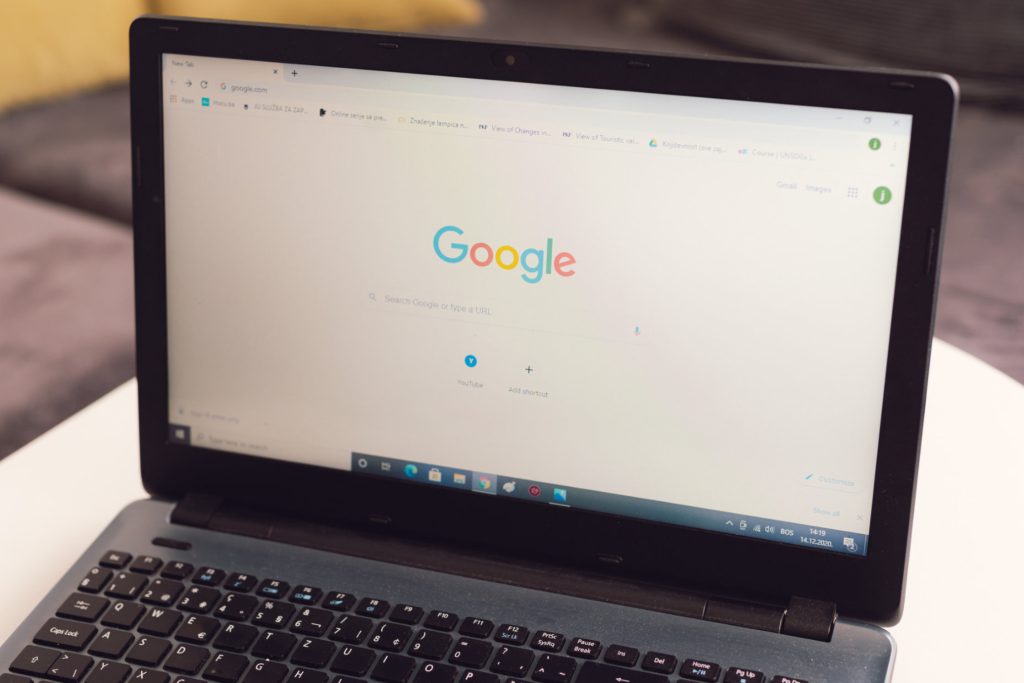 As of October 2021, Google is by far the most popular search engine in the world. With a market share of 91.66%, it dwarfs other search engines like Bing, Baidu, Yahoo!, Yandex, and DuckDuckGo.
What's the implication of this information you might ask? Well, with that many users, you must maintain your search result visibility to keep your site relevant. Through Search Console Insights' "Google Search" dashboard, you can find out the "most searched queries" that lead to your website. Furthermore, you may also want to take a look at its "most trending queries" to find out what other topics were looked up by Internet users. With this information, you can create more articles on topics that interest Internet users.
Stay on Top of Your Traffic Drivers
Being able to see actual numbers in gauging how well your traffic drivers are performing is one of the advantages of using Search Console Insights. Through its "Top traffic channels" feature, you will get to see which channels your visitors are coming from. Aside from that, it also shows you the number of page views for each channel and the average duration per page view.
If you are adopting new strategies in increasing your web traffic, the "Top traffic channels" feature can also help you in assessing whether these strategies are effective or not. You can compare data from past and present periods to see if you are indeed gaining more views or losing them instead.
Gauge Your Site's Performance from a Bird's-Eye View
As mentioned above, Search Console Insights can help you gauge the effectiveness of your efforts to increase page views. Aside from its "Top traffic channels" feature, it can also give you a bird's-eye view of your site's overall performance. Through its "Site overview" dashboard, you will see both quantified and visualized data representations of your page views and the average duration per page view over a specified period. With this information, you can then decide your next steps as a content creator.
Produce High-Quality Content According to Your Readers' Interests
Indeed, there are many ways to attract visitors to your website. From interlinking with other sites to maximizing social media visibility, all these approaches have been proven effective in driving web traffic. However, you must insist on what you do best—and that is to write high-quality content.
One of the best ways to determine your readers' interest is by identifying your best-performing articles. With Search Console Insights, you don't have to scour your website and look into every post's page views to do this. You just have to go to its "Your most popular content" dashboard and voila, everything is sorted out for you.
You may also want to take a look at its "Your new content" dashboard. Here, you will see the articles that receive their first-page view within the last 28 days. Through this information, you will see a better picture of how your recent articles are doing. You can then decide which articles need optimizing or if you need to reconsider your topic choices.
The Takeaways
Google Search Console Insights is a powerful tool that helps content creators and bloggers raise their games. With so much competition out there, you have to make sure that you are several steps ahead of everyone else. Remember, your competitors may also be using this great tool. What's left to do to break the tie is to optimize its benefits in a way that highlights the selling points of your website.
Author's Bio:

I am Louise Savoie Digital Marketer at Proweaver, a web development company specializing in Custom Web Design which helps sole proprietors and small companies increase their sales and grow their business. I am responsible in Content Marketing and Social Media Marketing. You can find us on Facebook: @webdesignproweaver and on Twitter and Instagram: @proweaver 
---