How to Increase the Visibility of Your Online Content?
---
Social media has transformed how we communicate. In particular, businesses are capitalizing on free and paid social media campaigns. However, the ever-evolving algorithms and fast-paced trends make it difficult for brands with limited resources to keep up.
Increasing your reach through digital platforms— social media, your website, email marketing, etc.— takes a strategic approach, ongoing research, and flexibility. Here are some practical tips for increasing the visibility of your online content to connect with your target audience.
Revisit Your Audience
Many brands make the mistake of casting a wide net when trying to attract customers. While jumping on trends is a great way to play the algorithm game, it's still essential to cater your content to your target audience.
Take some time to revisit your audience and determine what resonates with them. Consider a high-level social media investigation to collect data about your followers. Randomly choose 5-10 high-quality followers (those that engage with your content and fit your target audience profile) and explore their profiles. What kind of content do they share? What similar brands do they follow?
The next step of your investigation is to click through your followers' profiles to investigate similar brands they follow. Choose 3-5 brands per follower and note what they do well, what kind of information they share, and what gaps they leave in their content.
This investigation will give you comprehensive data about your followers and their preferences. Use this to revisit your approach and refine your audience profile. Remember, making content that resonates with your audience while remaining aligned with your brand values is critical. The more your content resonates, the more likely your audience is to engage and share, increasing your visibility and reach.
Stay Abreast of Algorithm Trends
Changes to social media algorithms and Google search trends are frustrating. However, it's necessary to stay informed about these changes so you can adjust your strategy to be in congruence with the latest updates.
Subscribe to updates from relevant blogs and industry journals. The Social Media Examiner is an informative source for changes to social media algorithms, and the Search Engine Journal is an ideal resource for all things Google.
Don't let yourself get inundated by daily updates. Instead, schedule a small block of time biweekly or monthly to review the latest updates so you can adjust as needed. Working with a social media or SEO specialist can also help with this task.
Invest in Quality Visuals
Quality visuals are an absolute necessity for your online content and could be the turning point for your online visibility. Your brand might have invaluable information and amazing products, but if your visual elements look amateur or of poor quality, you'll never see the marketing results you want.
Invest in producing high-quality images and editing to create a brand aesthetic. There are many applications to help streamline this process while creating incredible branded images and videos.
Incorporate Video
Video marketing is the wave of the future. According to a Cisco report, it's expected that 82% of all consumer content consumption will consist of video media by the end of 2022— 15 times higher than it was five years ago.
Developing a strategy that incorporates video elements for both long-form content like blogs and short-form content like Instagram Reels or TikTok videos is a proven way to extend your visibility. Video content tends to have a higher reach on social media and more staying power. Your audience is more likely to see a video posted months ago compared to a static image. In this essence, video is the ultimate form of evergreen content.
Post Based on Insights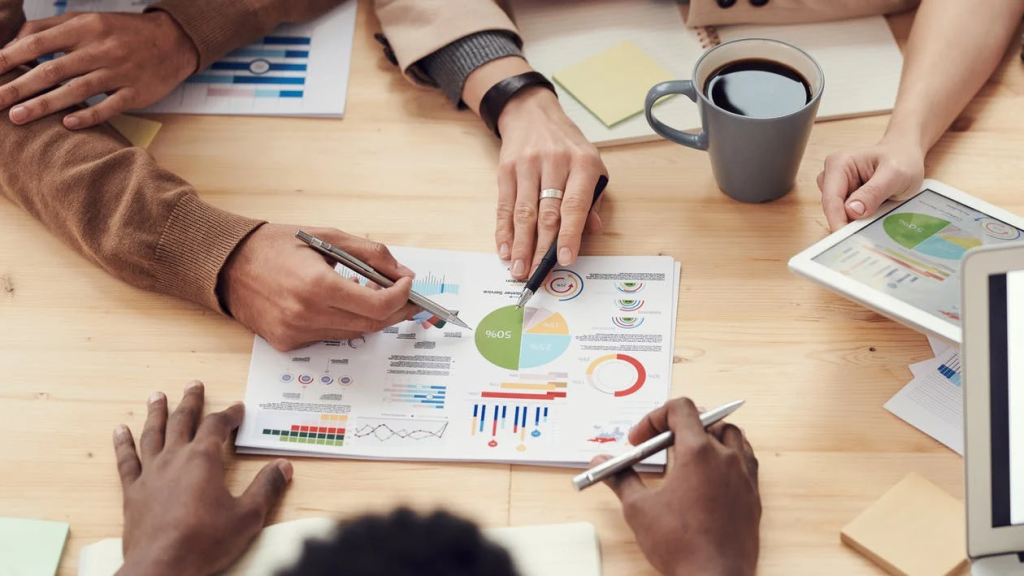 Set aside time to review your analytics and insights to look for overarching trends. Tracking metrics surrounding organic traffic, impressions, and engagements are only one piece of the puzzle. You should also conduct a qualitative assessment to determine the overarching themes in high-performance content.
For example, look at your top five posts on Instagram in terms of reach and engagement. What do these posts have in common? You might notice that posts that feature a person perform higher or that your quote graphics are more shareable. It's also important to look at posting days and times to determine when to schedule your content and how you should allocate your resources.
Conduct Keyword and Hashtag Research
Don't blindly post online content without conducting keyword and hashtag research. Posting only high-performing hashtags is a common error many brands make.
When you only use high-frequency hashtags with hundreds of thousands or millions of views, your content will likely get lost in the noise. While you should add a couple of these, it's also smart to include some lower-performing, relevant hashtags with 1,000-50,000 views. You can also use analytic tools to help identify what hashtags work for your brand.
Take a similar approach when conducting keyword research for blog posts and online copy. Instead of trying for high-performing keywords dominated by global brands, consider looking for keyword variations with lower competition and volume. Use these to start scaffolding your way to more competitive content while attracting organic traffic.
Engage with Your Audience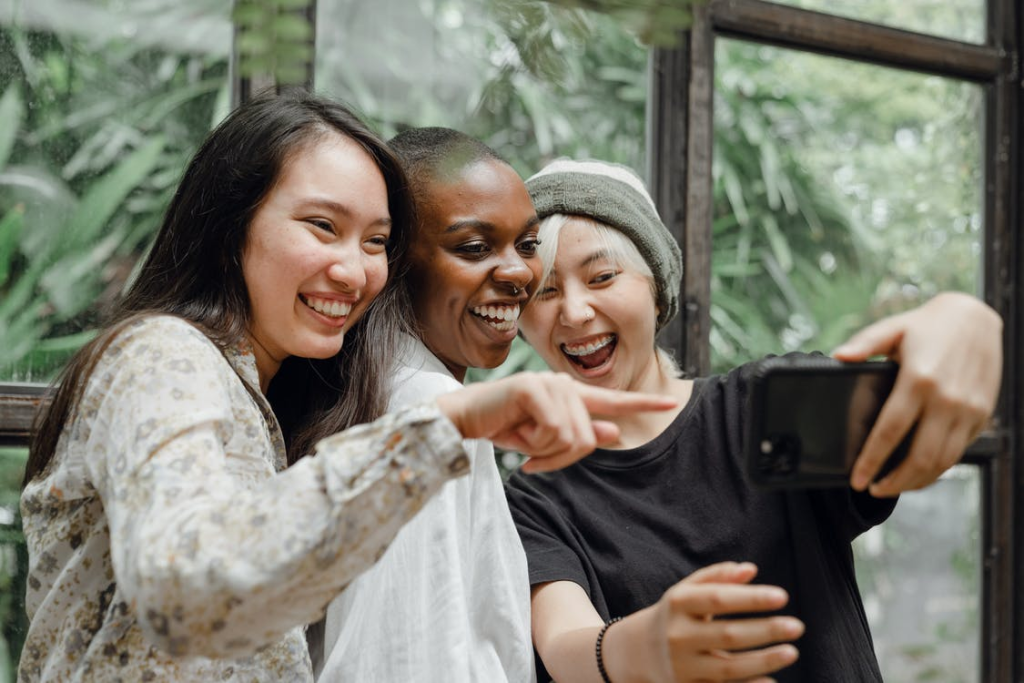 Engagement plays an integral role in online visibility in reach. Every interaction is an opportunity to increase traffic to your online content. When someone comments on your social media posts, take the time to like and respond. You can also ask an expansive question to keep the conversation going, boosting the algorithm further.
This powerful touch point is also an effective way to build a rapport and convert your audience into qualified leads and customers.
Have a Short and Long-Term Strategy
Things move fast on the internet. Many brands forgo having a long-term strategy as they try to adapt to the ever-changing landscape. A long-term strategy with goals and KPIs is a must for growth and success. However, it's also important to have short-term strategies so your brand can jump on hot topics and trends.
The Bottom Line
Increasing your online visibility is an ongoing effort that requires a balance between planning and adaptation. Prioritize creating high-quality visual elements, using apps like Facetune to edit and brand your images and videos. Staying ahead of changing trends by reading industry blogs and journals and learning how to read your analytics from both a quantitative and qualitative view will also contribute to long-term success.
---