How to Get More YouTube Video Views
---
One of the keys to successfully growing your YouTube channel is to get more views. Generating more views will benefit you in the short run and long run. The short term benefit is that the view can lead to a subscriber or a sale. While the long term benefit is that videos with more views rank higher in search results.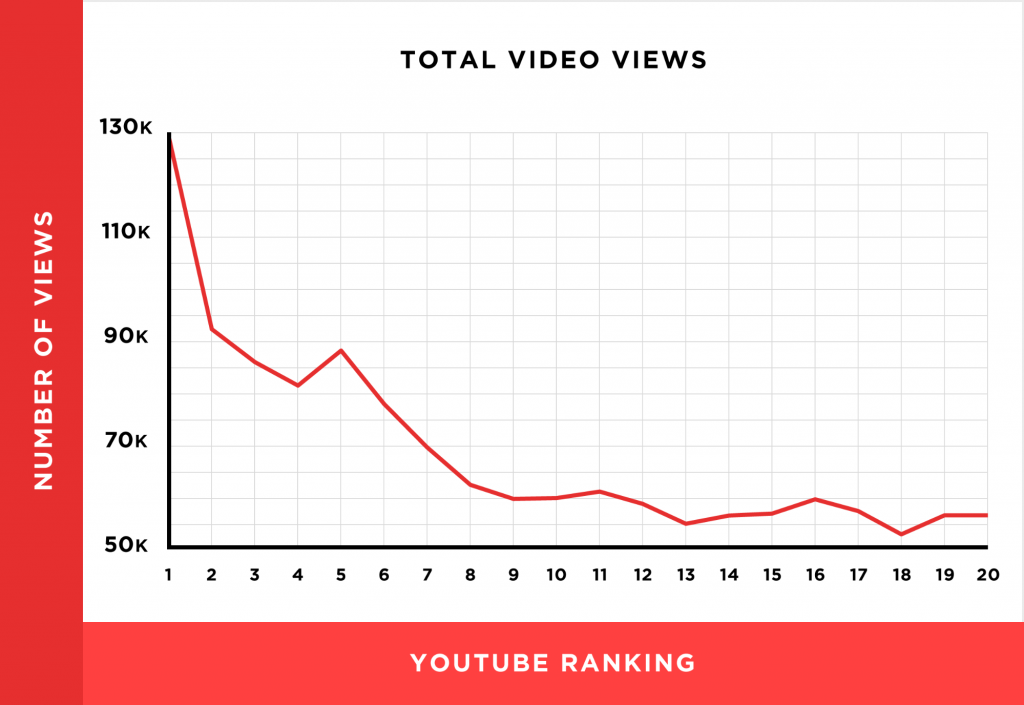 This will help your account grow much more quickly as YouTube isn't just a social network, but also a video search engine. This is why today I am going to show you how to get more YouTube video views…
Create short videos:
Most people think that people on YouTube like to watch videos that are several minutes long. But this isn't actually true as the ideal YouTube viewing length is only two minutes.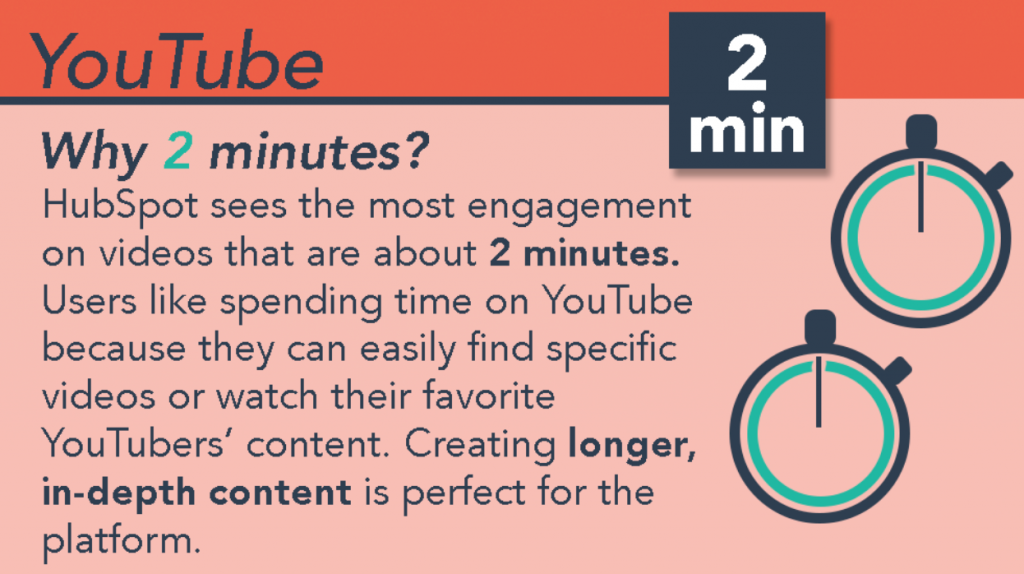 This is because people are very busy nowadays. They subscribe to a lot of channels on YouTube and on top of that, they have accounts on other networks like Instagram, Facebook, and TikTok.
They want to consume content on all these networks. Therefore, if you want them to stick around and watch your entire video, you should keep it short. An example of a channel that understands the importance of this is South China Morning News.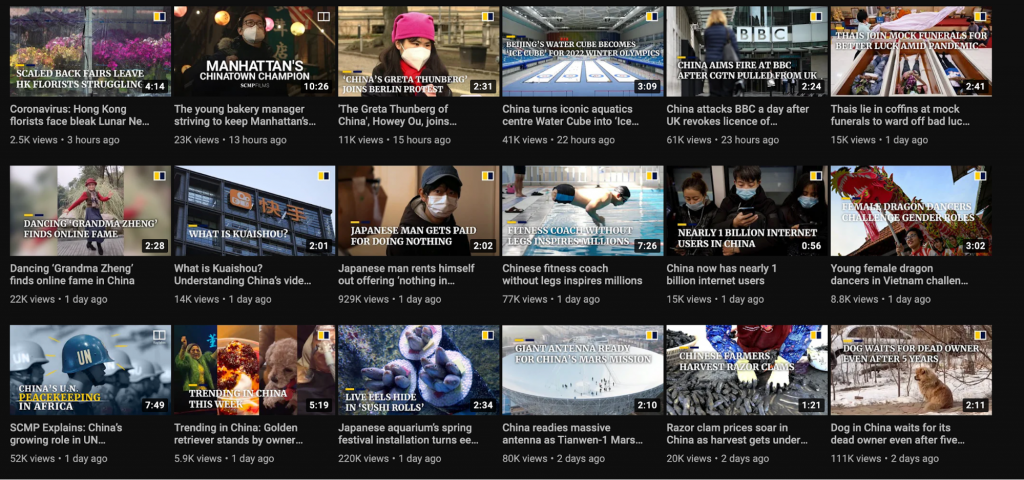 They publish videos of varying lengths, but most of them are around the 2-minute mark.
Optimize videos for SEO:
As I mentioned earlier YouTube is also a search engine. Getting more views will naturally help your videos rank better, but there are other factors that the network takes into consideration while ranking your videos. One of them is keywords. If you want your videos to rank, you should do plenty of research to find potential keywords your audience is using on YouTube, then create content on those topics and optimize your videos with those keywords by adding them to the title, description, and tags.
An example of a well-optimized video is this one from simplydaisy.
You will find the keyword "how to crochet" in both the title and description.
Add subtitles:
83% of people watch videos on mute. This figure jumps to 93% on mobile devices. This is why it is important to optimize your video for silent viewers. It will ensure your videos get more views.
The best way to do this is by adding captions to your videos. They make it easy for both, people viewing your videos on mute and for people who English isn't the first language (or the language the video is in) to view your video.
To quickly add subtitles, you can use a tool like Screencast-O-Matic's video editor.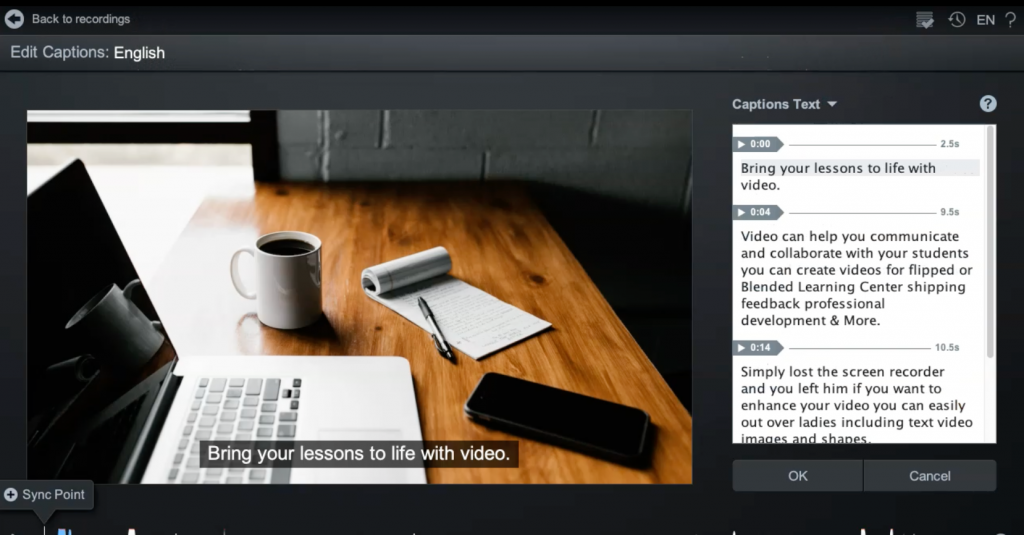 It will automatically convert the speech in your videos to text and add it to your videos. Alternatively, you can outsource the work to a freelancer using a platform such as Twine.
Create thumbnails:
When people search your videos on YouTube or visit your channel, they will see your video thumbnails first. This is why if you add an attractive thumbnail it will stand out on YouTube. And if you add persuasive visuals or text over it, they will get more people to click the play button.
Also, make sure you get the YouTube thumbnail size right. If you size it right it will look its best.
So, figure out what visuals and text will get you more views and add them to your videos. For some thumbnail ideas, you can check out the Athlean X channel. They create very attractive thumbnails.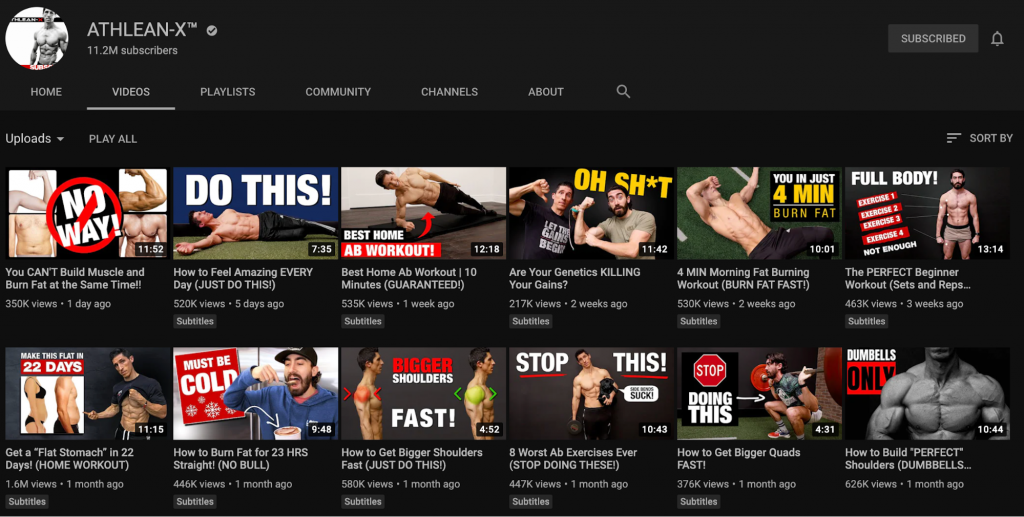 You can easily create visuals like this with a tool like Stencil.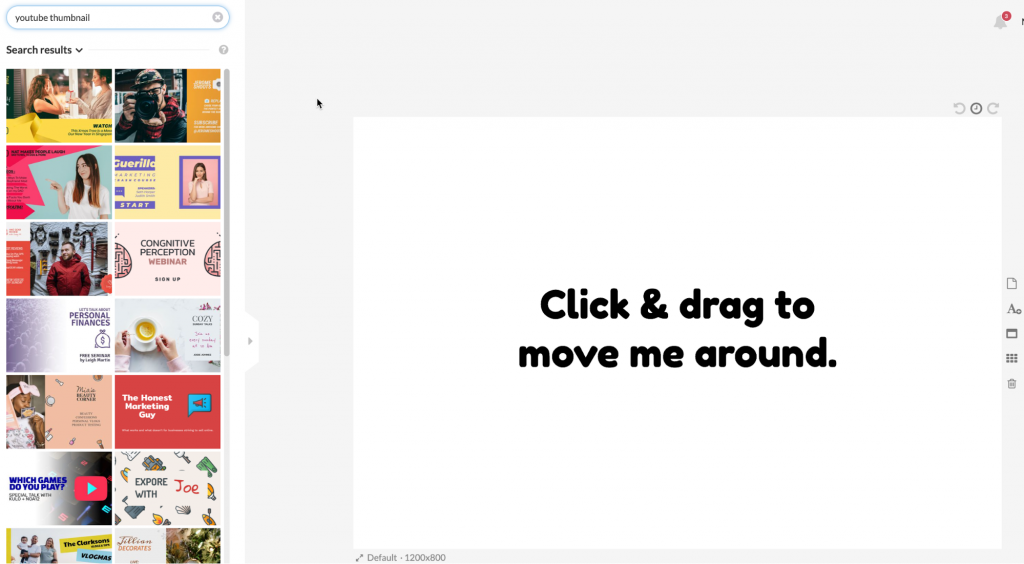 They have thumbnail templates where you can just pick a template and replace it with your photos and text.
Another tool you might want to get is a background remover as you can take a still from the video, remove the background and then use it as a photo in the thumbnail. 
You can use the whole image as it is but it is better to remove a bit of the background because if you use the entire still, you won't have any space left to add the text. This way you will get rid of the unimportant bits. If you look at the Athlean X thumbnails you will find that they remove the person from the background and place them on another one and add the text next to it.
If this all sounds a bit complicated to you, you should hire a designer, specifically someone who specializes in creating thumbnails for social media ads. They will have a lot of experience in creating visuals that get clicks.
Make the most of end cards:
YouTube end cards also known as end screens appear towards the end of the video and last 5 to 20 seconds. You can add various elements like playlists, a subscribe button, links, and recommended videos to it. As your aim is to get more views, it is best to stick to adding playlists and recommended videos. Adding a subscribe button can also help as more subscribers will lead to more views.
Here's an example of a video from Thrillist with a playlist in the end card.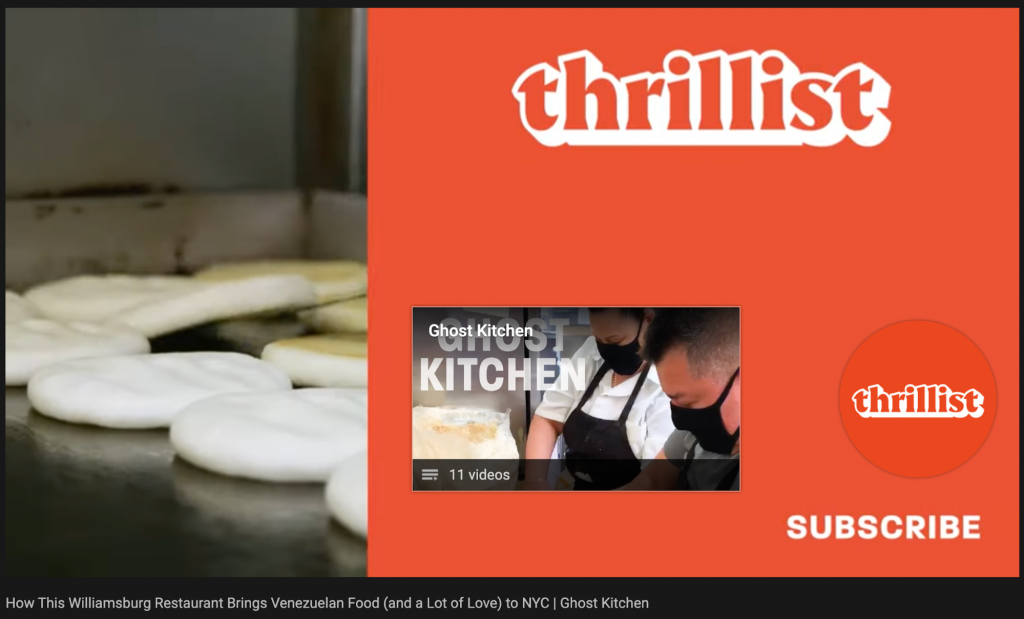 It also has the subscribe button.
You should use playlists and recommended videos more often only if your goal is to get more views. If your aim is to make money or get clients you can add a link element to a landing page.
Get more subscribers:
Also, implement several other techniques like watermarks and calls to action in your videos to get more subscribers. Another great way to get more subscribers is by promoting your channel in the banner image and asking people to subscribe.
Promote videos organically:
What separates the most successful channels from the rest is that the top channels spend more time promoting their videos. Most people assume that if they create great video content, people will automatically come, but this isn't true.
To get views, you need to spend more time promoting your videos than you create them. This is especially necessary if you are a new channel.
So, every time you publish a video, share it on your social media channels and with your email list. Then do a lot of outreach to get influencers in your niche to share it on all their social media channels not just on YouTube.
Use paid techniques:
Organic video promotion can only get you so far. This is why you should combine it with paid promotion to scale results. Two great techniques that work are paid influencer marketing and ads. Using these you can get hundreds of thousands of views within a day.
If you do go with paid techniques, make sure you set up a marketing funnel to accompany it. As you need to see an ROI for all the money you spend on ads. Otherwise, you won't be able to implement paid techniques over the long run.
If you have a small budget, you should focus on organic methods at the beginning and once you start making a profit from YouTube, you can incorporate paid methods.
Conclusion:
These are the different techniques you can use to get more views on YouTube. Try out a few of them at a time and pay attention to data to see if the techniques are working. As your results improve you can implement the others shared in the post. And don't only focus on views, but on other metrics such as view time as the quality of views also matters.
---