How to Digitally Market A Loan Company
---
In today's digital age, you need a solid online presence to stay ahead of the competition. With so many people turning to the internet for their lending needs, it's more important than ever to ensure you are visible online. But how do you go about marketing your loan company digitally?
Create a strong website.
A loan company's website is its window to the world, and this first impression is important. To make an excellent first impression, you need to build an effective website that is informative and engaging.
Start with your website's design, which should be clean and professional. Don't use flashy graphics, as this can be overwhelming and off-putting to potential applicants. Instead, focus on creating a simple, straightforward design that is easy to use.
In addition to having a well-designed website, it is also necessary to ensure it is responsive. This means it should look good and function properly on all devices, including desktop computers, laptops, tablets, and smartphones. People should be able to view your website no matter how they access it, so make sure to test your site across all platforms before launching it.
Another vital element of a strong website is quality content. Your content should be well-written, accurate, and relevant to your target audience.
In addition to quality writing, you should also include photos and videos on your website. People are more likely to engage with visual content, so this is an easy way to capture their attention. And most importantly, indicate your contact details so that people can quickly get in touch with you.
Finally, don't forget to optimize for search engines by making your website keyword rich. This will help ensure that it comes up when people search for loan companies online.
For example, if you offer a conventional mortgage, use that as your keyword in page headings and content. In addition, you can also include other relevant phrases such as "mortgage rates" and "mortgage calculator." By using these keywords, you will be able to attract more visitors to your website and increase your chances of getting loan applications.
Use social media platforms.
Social media is a powerful tool that can be used to reach new customers, keep existing customers engaged, and build brand awareness. If you're not utilizing social media to market your loan company, you're missing out on a huge opportunity!
One way to do this is to use hashtags. This is a great way to make your content more discoverable. When potential applicants search social media, your content will pop up if you've used the relevant hashtags. This is a great way to reach new people who might be interested in your loan company.
Another thing you can do is offer exclusive discounts and promotions via your social media accounts. Because everybody loves a good deal, this will get people interested in your loan company. Be sure to also promote any current or existing deals or discounts on your social media channels so that people are aware of them. You can also use social media ads to specifically target people who might be interested in taking advantage of your discount or promotion.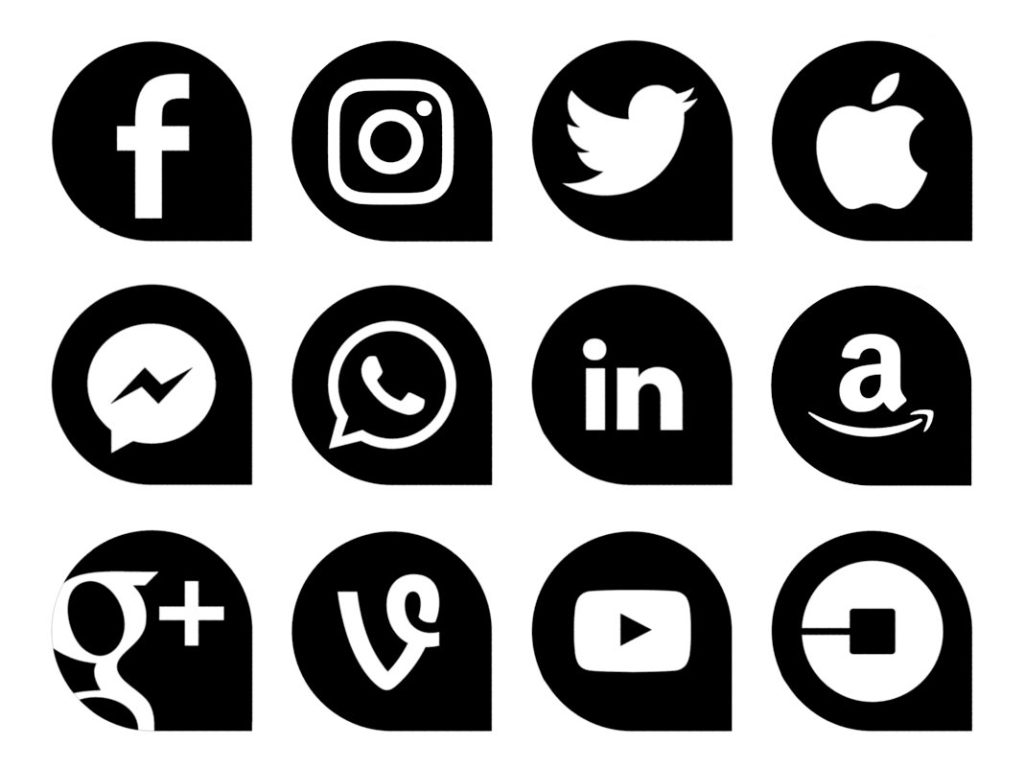 Join and stay involved in online communities.
You'll need to get involved in relevant online communities to create a good reputation for your loan company. Plus, by engaging with potential customers in these online communities, you'll be able to generate leads for your business.
There are likely many online forums and communities relevant to your loan company. Do some research and join a few of them-preferably ones in your area-so that you can establish yourself as a trusted business. Make sure you're active in these communities and providing helpful, insightful information-not just self-promotional content.
One of the best ways to establish yourself in this way is to share helpful resources with the members of these online communities. If you have any helpful blog posts or articles on topics related to loans, be sure to share them in these forums. You can also share links to other valuable resources, such as calculators or guides.
As an expert in the field of loans, you should offer advice to those looking for it. If someone has a question about taking out a loan, chime in and provide your input. You can also offer advice on other topics related to finance and money management.
If you want your loan company to succeed in today's digital world, you must ensure that you have a solid digital presence. Luckily, there are several measures you can take to achieve this! From building a strong website to getting involved in online communities, there are plenty of ways you can market your loan company digitally-you just need to get started!
---