How to Decrease Your Bounce Rate
---
If your business is suffering from a lack of leads and clients, a quick check on your bounce rate could reveal the problem.
Bounce rate is the frequency with which visitors leave your site immediately after visiting your landing page – they land, and then they "bounce" away.
A high bounce rate is a big problem. It often means your website seems irrelevant to visitors, causing them to become frustrated and leave.
Decreasing your bounce rate, then, is a great way to optimize your website. The more visitors click around your site, the likelier they are to become leads – so read on to find out a few simple ways you can combat a high bounce rate.
Make content readable and logical
My content is great, you might be thinking – and that could very well be true.
But no matter how relevant the information on your website is to a visitor, it's sure to drive them away if it's formatted messily or illegible.
Huge blocks of text are a major problem to avoid, and it's important that everything on the page is well-organized, too – readers should know exactly where to go from the way you lay things out.
Fonts should be attractive, but not gimmicky, and text should be large enough – and varied enough – to follow what you're saying.
Give visitors something to do
A high bounce rate doesn't always mean visitors find your content unhelpful – they might just not know what to do next.
Adding subscribe buttons or email opt-in forms can prevent bouncing by giving visitors something to click on.
Creating opt-in forms can be complicated for the non-savvy, but there are many plugins that make things simpler.
Sumo is perfect for quickly adding opt-in forms thanks to its very functional free version. It's meant to increase your email list, and it does so by providing pop-up displays for your visitors to interact with – thus lowering your bounce rate.
The catch, though, is that the free version has their branding attached to anything you add to your site.
If you're more serious about using opt-in forms to lower your bounce rate, Thrive Leads offers an incredibly feature-rich plugin to do just that.
Thrive Leads has a higher cost barrier, but it makes up for this by requiring only an annual cost, rather than the monthly pricing structure that many other opt-in plugins use.
Use A/B testing to try out design changes
It's one thing to change your website's look in a way that you think makes it more attractive – but it's much more important what your visitors think.
While you can look at before-and-after data to see what lowers your bounce rate, chances are you'll be changing much more than your website's look after reading this article.
A/B testing allows you to show a different version of your website to different visitors, giving you a direct comparison of different looks.
You can use this method to test the tiniest of tweaks or wholesale overhauls of your layout, all in a controlled way. This gives you a reliable, quantified look at what impact your changes are having on visitors.
Make sure it's mobile-friendly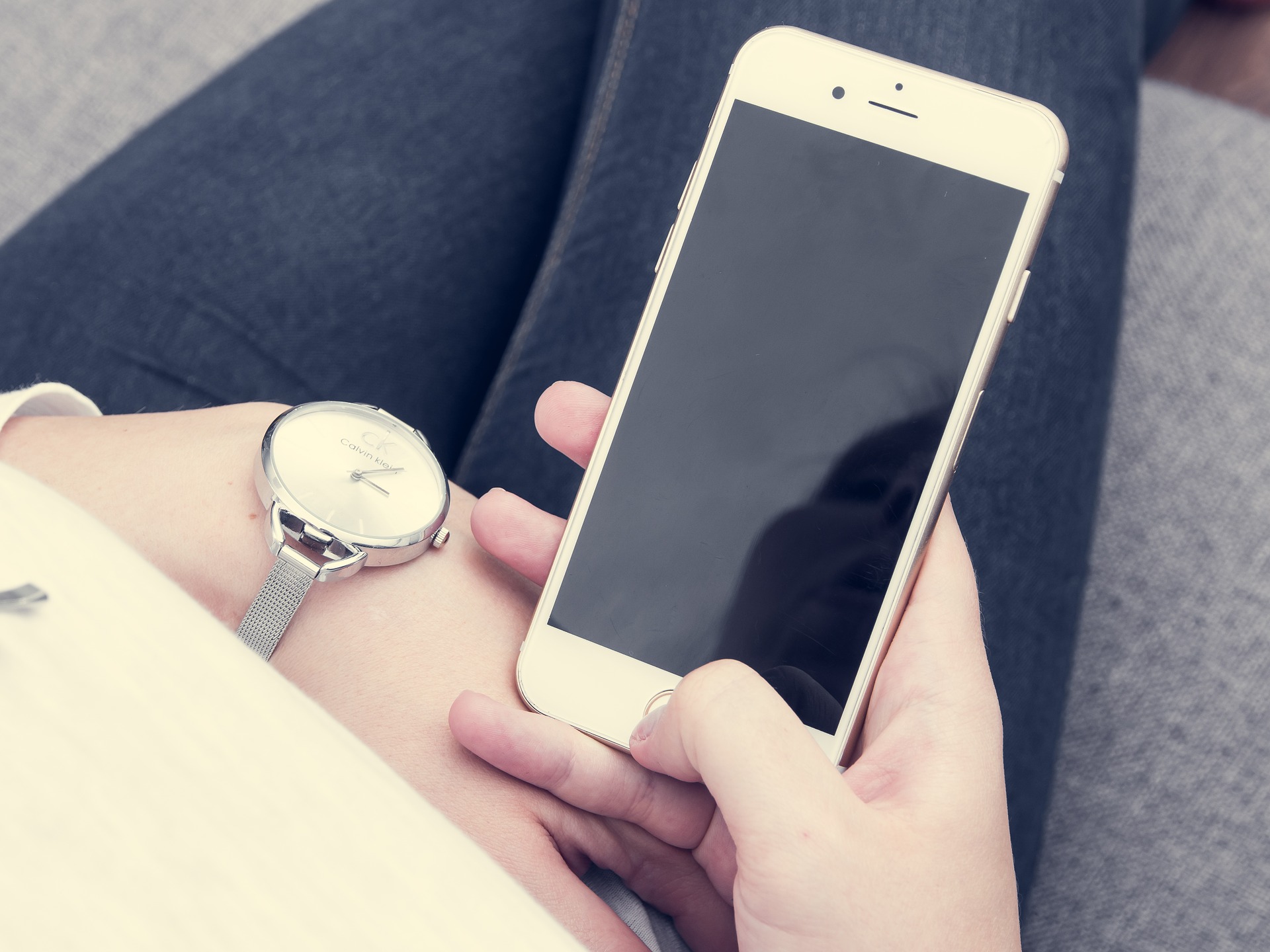 With more and more visitors browsing the internet via mobile – and with mobile overtaking desktop users – displaying poorly on a smartphone is sure to tank your bounce rate.
What's more, mobile-friendliness is a ranking factor, meaning you're getting fewer visits overall if your website won't load for mobile users.
Thankfully, there's an easy way to check for this: Google offers a mobile-friendly test tool where you can enter your website's URL and get feedback from Google.
The feedback is specific, too – they'll tell you if the text is too small or if the content is too wide for a mobile screen, among other possible problems.
Conclusion
Bounce rate isn't everything, but it can tell you a lot about your site's quality.
If visitors to your site are leaving immediately, that's bad for your business, as you won't ever get a chance to convert those visits to sales.
What's more, a high bounce rate can hurt your search ranking – making it all the more important to follow these tips and push that figure as low as you can.
Author Bio
Benjamin H is a marketing strategist and writer. He enjoys growing companies online using advanced marketing strategies. His hobbies include reading, writing, and watching documentaries.
www.pushtocart.com
https://www.facebook.com/pushtocart
https://twitter.com/pushtocart
https://www.instagram.com/pushtocart/
---