How to Boost Conversions and Traffic With Ultimate Guide Articles
---
In order to rank well and attract some meaningful traffic, especially for more competitive keywords, sometimes you need to create a piece of content that is much more comprehensive than a mere blog post. Ultimate guides may require more time and effort, but when executed correctly, they are rankable, shareable, and useful.
Let's take a look at the process of writing one of these guides.
Define Your Purpose
First of all, you don't just want to write a guide that will rank. Ranking should be your secondary objective. Any piece of content that outshines what is currently available on the topic will rank well over time.
Your purpose should be directly linked to your topic. Do you want to provide some new information or perhaps recap everything that has been published about a subject? Do you want to introduce a new point of view, or are you relying on established frameworks?
Choose Your Keywords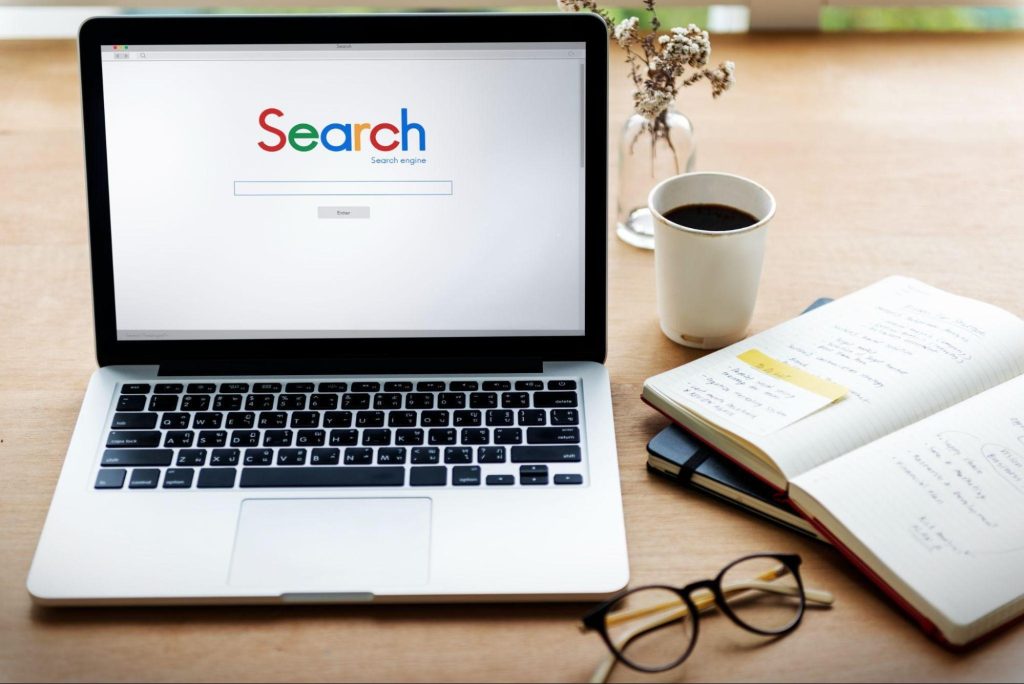 Source: freepik.com
You will also need to do some keyword (or topic) research. While any piece of content you write will naturally rank for numerous keywords, it will help to know which ones might be more lucrative and less competitive, just so you can give search engines a helping hand.
Make sure you don't try to optimize your ultimate guide for a specific long-tail phrase, though. It will defeat the purpose.
Choose Your Format(s)
Consider what you want the article to look like. While you are going for a content-heavy format, you should still do your best to provide additional elements such as videos, images, and charts. They will help you provide even more information and make the article easier to digest.
It helps to understand your specific needs in this department upfront. That way, you will have more time to source them, as opposed to madly scrambling about before hitting the publish button.
For example, Express Writers created an "an ultimate guide" on writing ultimate guides, and they have augmented it with an infographic. This certainly makes for a change from other, similar articles, and it helps the reader get through the information faster.
Scope out the Competition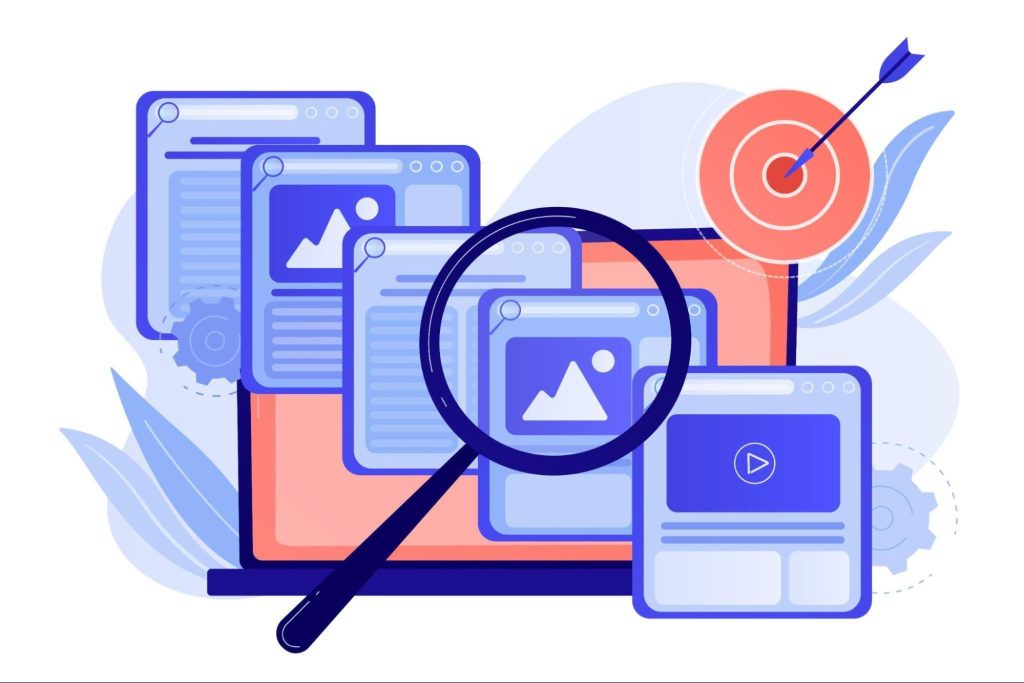 Source: freepik.com
Before you start writing, you will need to know what it is you need to do to truly make your guide an ultimate one. This is where your topic and keyword research will come in handy as well.
For example, you may discover that a certain topic is already so well covered that there is very little you can add on the subject. If this is indeed the case, you might want to reconsider writing what is likely going to be a very long post that may never actually rank on the first page.
As you go through these other articles, make sure to write down everything you can think of to improve them. What kind of information are they missing, and what can you do to make your post that much better?
Remember – an ultimate guide can rarely cover every single point about a topic, as no one will want to read it. It can, however, be better than what is already out there.
Connect It to Your Other Posts
Ideally, you also want to be able to connect the ultimate guide with topics you've already written. Or, perhaps you want to write shorter blog posts about topics you mention in this guide that you can then interlink to and promote at the same time.
Writing about a topic you've never before mentioned on your blog will also be much more difficult. Plus, your audience may be surprised to find it there. That's why it's better to start with a natural, organic post that will nicely slot into your current editorial calendar.
As an example, take a look at this post from Scott's Cheap Flights on finding good flight deals. They link to plenty of their other content and provide more information on the specific tips. This provides even more value to their ultimate guide.
Provide Something Extra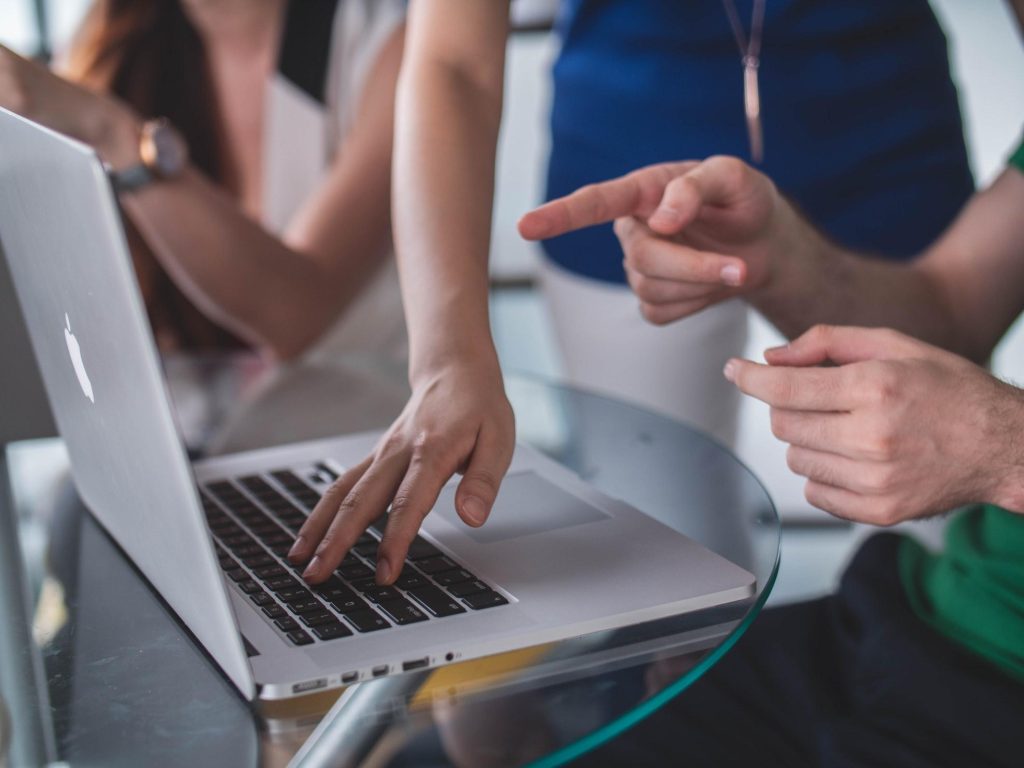 Source: unsplash.com
To turn your guide into a real money-maker, so to speak, you can also feature an upgrade. For example, you can create another piece of content: a list, an extra set of tips, more in-depth research, a video, etc.
If you gate this content and require your readers to sign up to your email list in order to access it, you will be killing more than one bird with one stone. Your investment in the guide will certainly pay off even more.
Also, the chances of someone converting after reading an ultimate guide are higher than with a regular blog post, as readers will already know you are able to deliver value.
Final Thoughts
Ultimate guides are a valuable and rankable piece of content to consider investing in. They're definitely the right choice if you can offer unique insight or information that other articles may not have shared. And sure, an ultimate guide will certainly require more effort than a shorter post, but the effort pays off. Your guide can generate a lot more traffic and links with much less promotional effort on your part making it great for SEO.
---