Developing a Professional SEO Strategy – Tips and Tricks
---
Your SEO strategy is the process that you follow to implement search engine optimization to a website. In other words, it involves all your plans, outlines, techniques, and steps that you want to follow for a website to rank on top of search engines.
By creating a strategy, you can easily understand what path you've to follow for a good SEO of your website. It also helps in keeping track of all the activities you've done till now.
A good strategy means good search engine optimization, and if a site's SEO is good, it helps to rank it higher in the SERPs and brings more organic traffic. Below, we'll let you know some tips and tricks to develop a professional SEO strategy.
Important things for an SEO strategy:
1. Mind mapping of ideas
Before developing an SEO strategy, it's recommended to create a mind map about all the ideas you have and the things that are needed to implement all of them. Doing this will make your mind clear about the steps that you need to follow for a website. This can help to create a much better strategy.
2. Bringing them to a visual form
After you've mind-mapped the ideas, it's suggested to bring them to a visual form. You can use Google Docs, slideshows, etc. for this purpose. Doing this will help you ‌represent the strategy to your clients. And in case you're working for your own website, this will help in keeping a record.
3. Understanding the company and the audience
For creating a successful SEO strategy, it's necessary to have a proper understanding of the company and the audience you're working for. If you don't know about this, you can never achieve the desired goals. You must know what techniques will work for the company's SEO and help it in improving its brand identity. It's mandatory to learn about the company's vision, their product's USPs, and what type of audience you've to target for them.
4. Setting achievable goals
Setting achievable goals is an important part of a good SEO strategy. You must set the goals which you can achieve within an expected time. If the goals you've set are too difficult to attain, your strategy will become useless and won't bring the required results.
Creating an effective and professional SEO strategy
A strategy refers to a plan that's created to achieve one or more long-term goals. Similarly, an SEO strategy is designed to achieve goals for a website's SEO. So, if you want to reach them, you must create a good approach and follow it properly. Let's have a look at the steps that a good SEO process includes.
Step No. 1. Working on keywords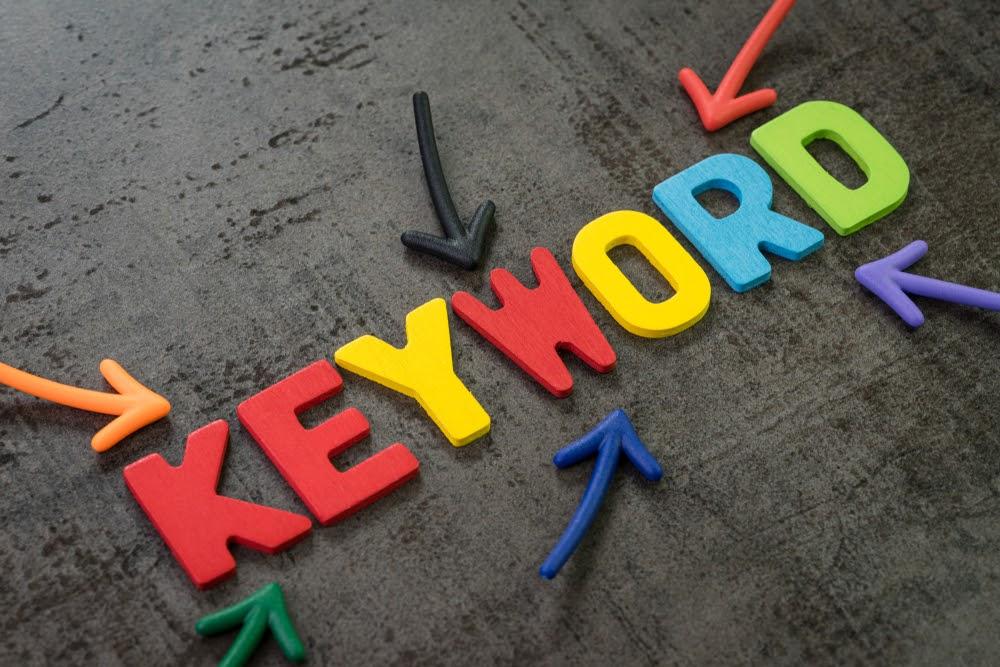 List Relevant Keywords
First, list some relevant keywords for your website. You can use any keyword research tool to get them. Most people use Google's Keyword Planner Tool for this, as it provides the most relevant information.
Map out separate keywords for specific pages
When you've got a list of keywords, separate different keywords for specific pages. Doing this will help you optimize all pages on different keywords to avoid competition among them.
Optimize pages with keywords
After you've got separate keywords for all your pages, optimize the pages for those key phrases. Add them in titles, meta descriptions, and the content body of the pages. This will help search engines to know what data is available on your pages.
Step No. 2. Creating good content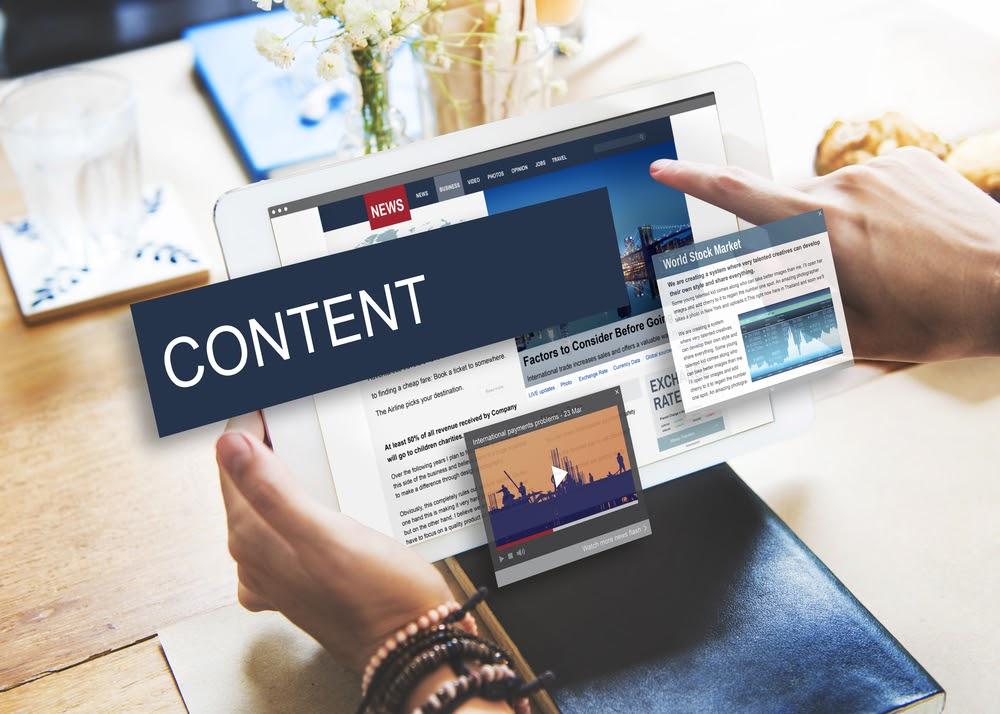 Research on Google
Creating good content for your website is the main part of SEO. For this, you've to do prior research on Google. It's suggested to find relevant topics and go through them. This can help you ‌understand how to create a unique piece of content.
Create content that provides value
If you want people to engage with your content and share it with others, it's very important to provide value to them through the content. This will help you a lot in building your domain's authority and get good backlinks.
Make your content look good
It's very important to make your content look attractive. You can add images, videos, and other types of visuals to your content to make it engaging. This can improve your site's UX and Google likes those websites that provide a good user experience to its audience.
Step No. 3. On-Page optimization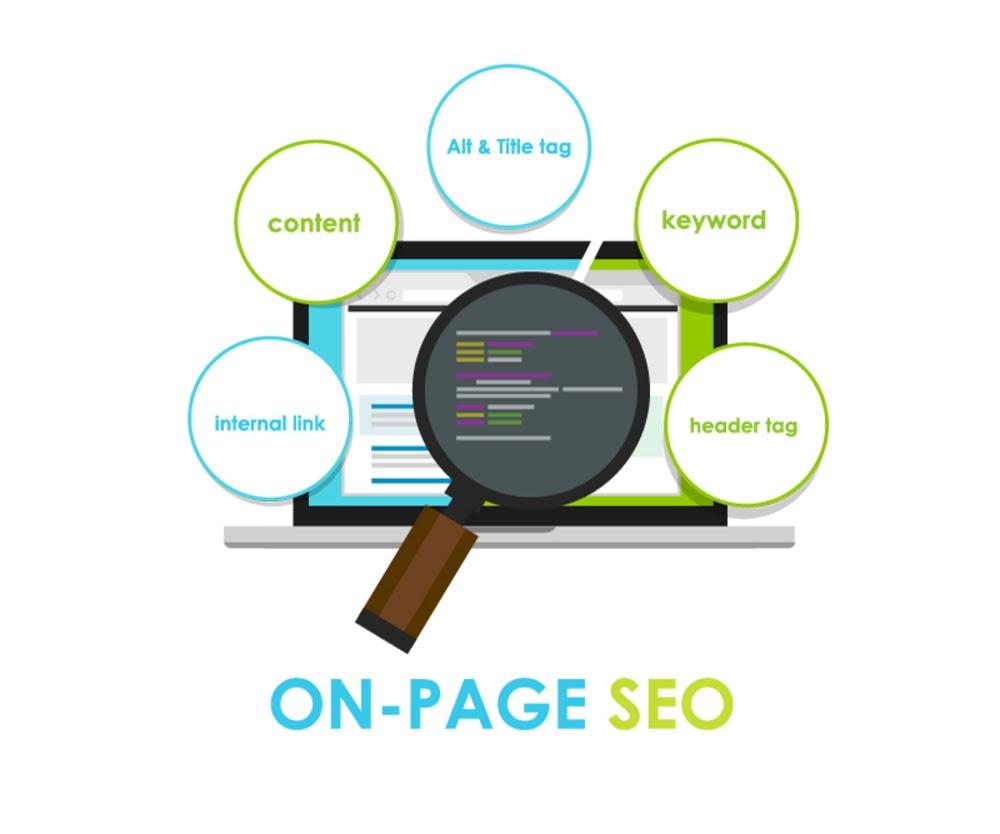 Content structure and information
According to the good practices of SEO, it's recommended to structure your content in a way that it becomes aligned with your interface. To create SEO optimized content, it's important to use H1 once, H2 once or at most thrice, and H3, H4, H5, H6 can be used multiple times as per requirements. Also, additional things need to be added such as meta tags, meta description, and alt text of images.
Internal links
Internal links are very important for a good site structure and SEO. They create a hierarchy of information that helps both search engines and users to crawl information on your website. This also transfers the link juice of well-performing posts or pages to other pages or posts where they're linked.
SEO-friendly URLs
It's very important to make SEO-friendly URLs if you want Google to rank your site well. Keyword-optimized URLs help Google to instantly understand the data your page contains. They also help people to understand the page when they find its link somewhere with no preview or details.
Step No. 4. Off-Page optimization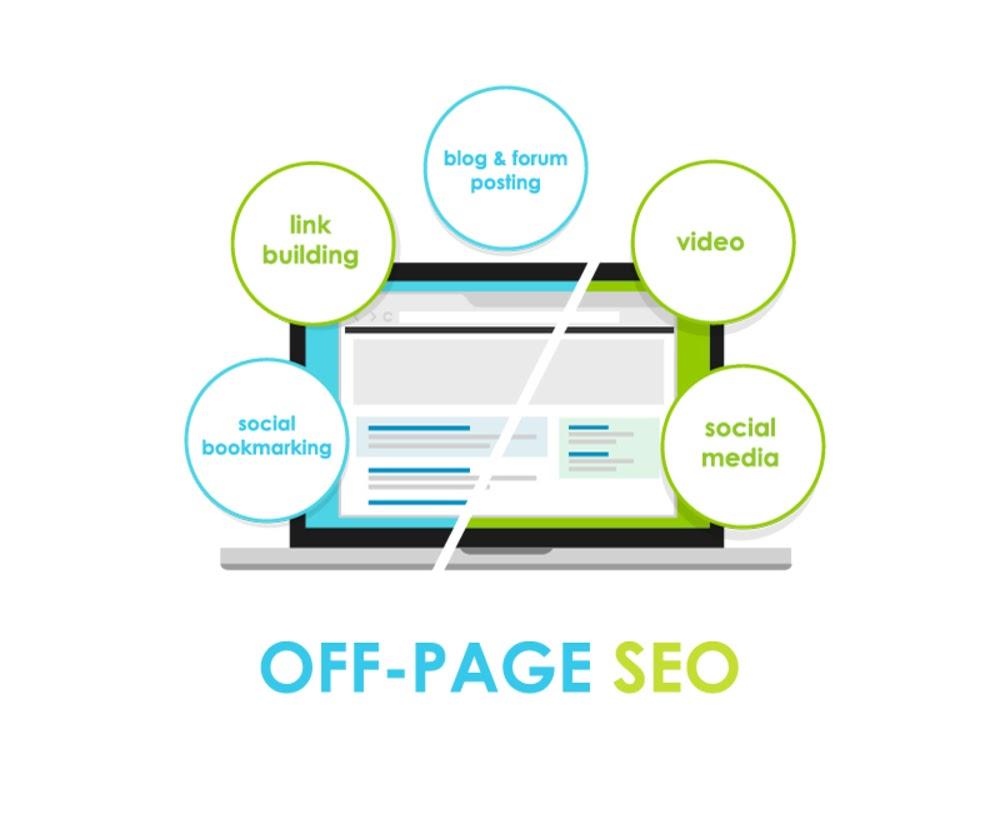 Link building
Link building is a mandatory thing to increase a site's backlinks and domain authority. People use different techniques for link building but the most authentic options are:
Guest posts:
Guest posts are pieces of content with a link to your website that you provide others to add to their websites. Most website owners charge an amount to add such posts, but some offer it for free. It's very important to get a do-follow on the link you've provided to get proper link juice from others' websites.
Paid link insertion:
This is another great technique to create backlinks if you have a good budget to spend. In this, you just have to provide your website's link to add to the existing content of other good websites. It's easier but more expensive than guest posts as you don't provide any value to others as you do in the guest posts.
Step No. 5. Technical SEO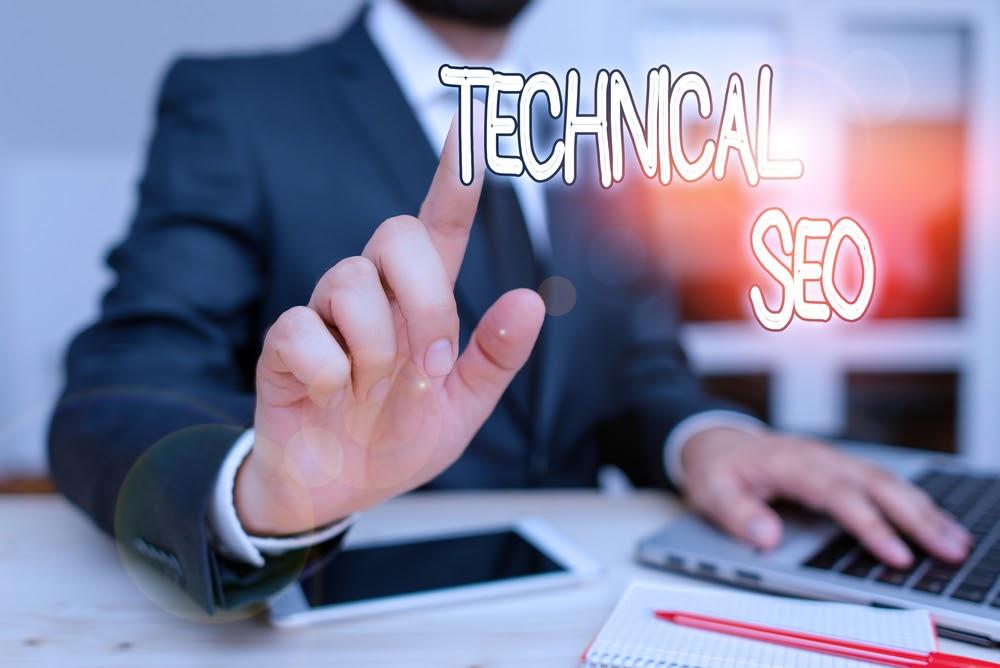 Technical SEO is another vast area of a website's search engine optimization. Commonly it includes indexation, crawl budget, site speed, site architecture, redirects, UX and UI accessibility, and schema markup (structured data).
It's very important to check and optimize all the above things properly. If these things aren't optimized, this can be a major problem for a site's SEO.
Step No. 6. Keeping the content up to date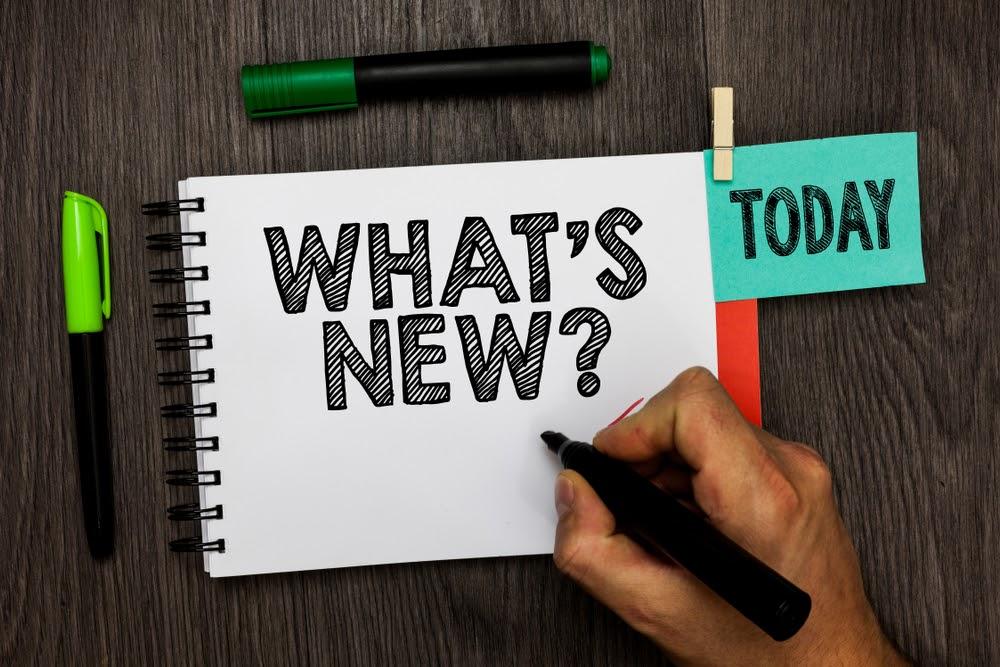 Keeping your content up to the date is essential, as without doing this your content will be outdated and won't meet current requirements. To outmatch the competition, do research and edit your existing content time by time. Also, before adding more content to the existing one, it's recommended to do keyword research to meet the current search trends.
Some extra tips:
– Always keep in mind that your audience is human, not search engines. So create your content accordingly.
– Adjust primary and secondary keywords in the required places but never stuff keywords or force their usage.
– Always get backlinks from relevant websites. Never get your site linked on any website where it doesn't provide any value to the people.
– Create lists and use multiple heading to get your posts ranked as featured snippets.
– Keep auditing your website's SEO and solve the errors.
– Get yourself updated to Google algorithms.
– Keep checking and adding missing content.
– Keep track of your website's ranking and progress.
– Keep a check on your competitors and what they're doing that makes their website stand out so that you can implement similar strategies to your site.
– Think of new ideas to improve your website and implement them.
– If you're working for a client, always keep him up-to-date about the progress.
Here are some tips and tricks for developing a professional SEO strategy. We hope you liked this article. Want to read more informative articles like that? Visit Mainstream Pakistan, a content platform created by, Digital Eggheads, a well-reputed digital marketing agency.
Author Bio: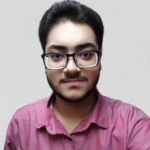 Sibtain Haider, a content contributor at Mainstream Pakistan, associated with trading and digital marketing. Presently working at Digital Eggheads, a well-reputed digital marketing agency in Pakistan.
---