How to Automate your GMB posting
---
As life goes on, more and more tasks will pile up for you to complete or find ways to do while you still only have twenty-four hours a day. This means anything you can do to simplify the tasks at hand or automate them would make your life much easier. And that's just for the common person.
If you're running a blog, store, or business using different hosting websites, or blogger sites, or even using Google My Business to spread your business and locations around, you have even more jobs in a day. This means you have no way of fully completing everything you need to get done a day, on top of your everyday normal tasks.
GMB management automation is the only way at this point for you to complete everything and find time for other tasks. You can choose to use one of these intuitive apps or seek an expert firm for your automation needs. Both will allow you to reap the benefits of an active and current GMB page.
Luckily, as the years go by, more and more technology is being developed to automate the most simple tasks. From ordering fully prepared meals, getting your complete shopping list, and yes, even managing and scheduling your post for your business. Though it may not be easy and comes through the use of 3rd party sites, this is the most effective way of getting your jobs automated and done faster.
Importance of Automating the Post
You may think automating your posting is more work for you, since you have to go through a third-party source to find a way to automate, and you most likely have to make this post in advance to schedule it. But this process gives you more benefits than it does hindrances.
You can make many posts at a given time, then schedule them to be dispersed over a course of time rather than all put out on the same day. That means if you want to continue to publish content once a week, you can make a month's worth of posts ready, and set them each to publish the same day every week.
Right there you already freed up a couple of days in that whole month for you to be able to pursue other tasks and jobs, while your own business is going to be running perfectly fine. This is highly important for certain businesses that require a constant stream of content to influence and improve growth, much like a blog, YouTube channel or Google My Business posts.
Use Of Publer
While Google My Business does not offer the use of scheduling or automating your postings (YET), one of these tools is Publer, and can offer you this power at the use of its free profile. Publer offers a free, unique, modern, and fast service as it offers all of its uses in a single webpage and looks very clean while remaining extremely useful.
Publer offers you the ability to schedule your Google My Business posts for free, and you can do this as a single post scheduled, have multiple posts scheduled in bulk, or even set up recurring posts to you want to be put out every week. This is extremely useful since your GMB posts often expire after a week, or 7 days, of posting.
This 3rd party source also lets you offer a CTA (Call To Action) Button to get more viewers to engage with the content, giving you the ability to gain more influence, views, purchases, or insight on your content viewers. It also offers you the ability to see analytics, seeking how many searched your business, how the views resulted, and the performance of the posts all on one page!
Using OneUp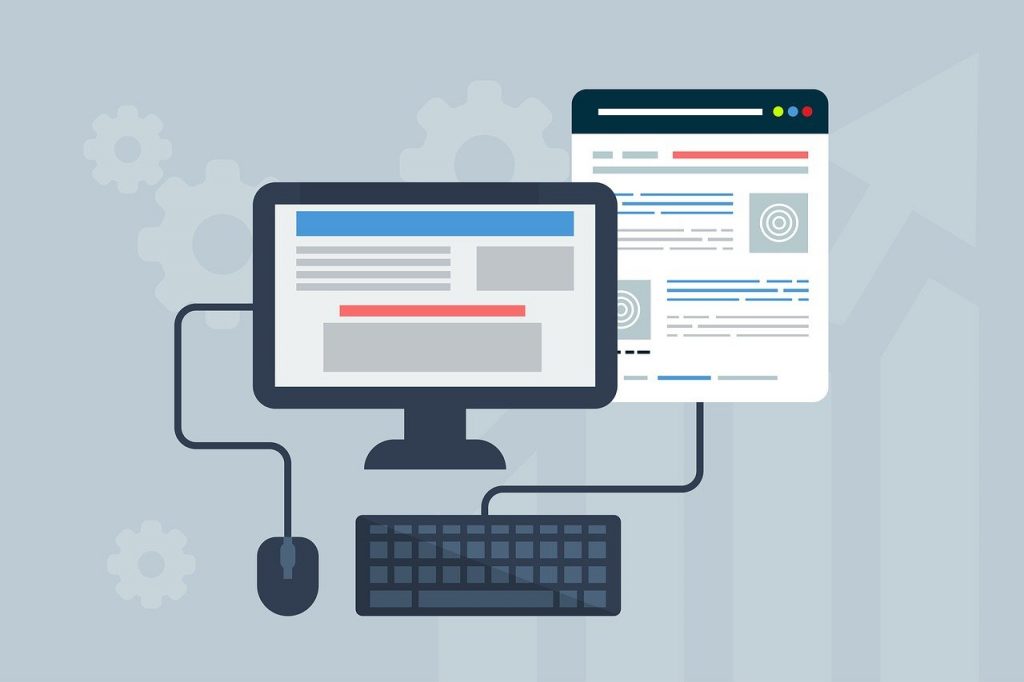 https://pixabay.com/illustrations/webdesign-design-web-website-3411373/
OneUp is a great example of a third-party tool that allows local business owners the ability to schedule and make automated posts for their Google My Business. This tool is very useful for social media posting, as you can link 10 different social media accounts on different platforms and schedule a different post for each of them. This can be extremely useful when maintaining multiple different businesses.
To get started, you just have to link OneUp and your Google My Business account together with login credentials, which may be scary but don't worry. OneUp is a reputable and trusted site that has thousands of users, meaning they will keep the security of your account to a maximum and will not sell your info.
Trying Blog2Social
Blog2Social has the power to take your blog posts from, say a WordPress dashboard, and then craft them into a Google My Business post with the press of a button! This process happens automatically after pressing, while also giving that post a link to your blog post getting credit in both places.
To start scheduling automated posts for your Google My Business profile, you must connect Blog2Social to your Google My Business, which is extremely easy. All you have to do is go to the social networks, connect them, verify that you are the owner of the profile by answering the questions, and they will be connected. To post automatically through the use of Blog2Social you will have to have a location associated with your Google My Business.
Your blog posts will appear as Google My Business entries and will link viewers to the original blog post. This tool allows you to constantly update two places at once, as you make more blog posts, those posts will get transformed into your business entries, which will be posted and updated in your Google My Business posts.
Making Life Easier With Auto Posting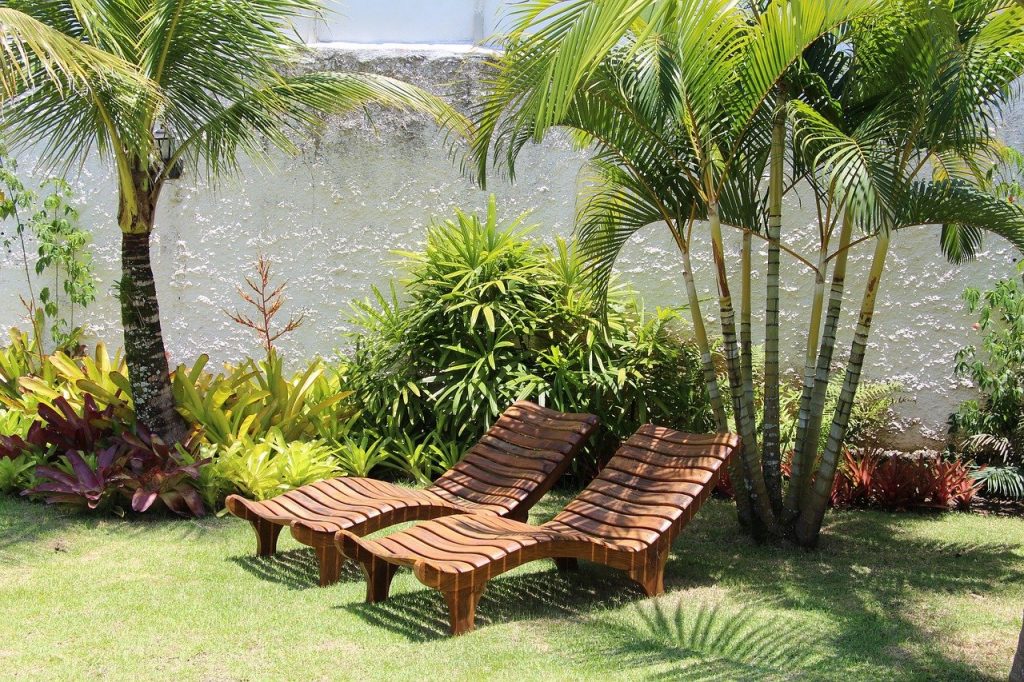 https://pixabay.com/photos/relax-rest-tanning-peace-3703532/
In this day and age, everything is about automation or making your life easier so you can focus on the harder tasks rather than the simple useless tasks of day-to-day life. And this has become more and more popular or useful when you have a business to run, no matter what that business may be! The automation of keeping your business up to date, or loading with content is highly important to attracting new and potential customers or viewers.
With that being said, it is important to try to automate the posting of your Google My Business account, keeping it up to date with current posts, locations, changes, sales, or anything, just to keep content being produced for your consumers. The easiest way to do this is with the use of 3rd party tools, such as Publer, OneUp, or Blog2Social.
Try these new tools, to see how you can automate your business for an easier life.
---