How Mobile Content Can Revolutionize Your Online Marketing Strategy
---
While the average time spent watching television is on the decline, many trustworthy reports indicate that the average American spends over 3 hours every day on their mobile phone. This has made mobile content one of the most influential components of any online marketing campaign. Additionally, social media platforms such as YouTube, Facebook, Instagram, Twitter, and Pinterest have made it even easier for people to find the information they are looking for and for brands to reach the right audience.
To help improve your online marketing strategy, we will explain what mobile content marketing is, the benefits of incorporating mobile content into your online strategy, and list some of the best practices when creating and implementing a mobile content marketing strategy.
What is mobile content marketing?
Mobile content marketing refers to a marketing strategy that is designed and implemented specifically to engage mobile users. This kind of marketing strategy leverages the fact that most internet traffic, article views, social media interactions, and video plays take place on mobile devices. This makes mobile content marketing one of the most influential tools to help build awareness and value for your brand. To make the most out of mobile content marketing, it is beneficial to place a distinct focus on written content, visual media, and mobile SEO.
Written content
Mobile users tend to be distracted by other apps and notifications. This is why it is important to make sure your written content is simple, responsive, and appears as intended on whatever device the user is viewing it on. Content should be informative and broken down into short paragraphs with clear and useful subheadings to make for a quick, effective read.
Visual media
Visual media allows you to engage your audience in a more effective way. This is because videos, illustrations, charts, and other kinds of graphics have the ability to communicate effectively while being easily sharable on social media.
Mobile SEO
While you may be aware of traditional SEO, mobile SEO allows you to reach a wider audience by utilizing customer, device, and location-based data. This allows you to appear higher on SERP pages and boost traffic to your online presence.
What are the benefits of mobile content marketing?
There is a wide variety of benefits that come with incorporating mobile content into your online marketing strategy. This ranges from improved customer engagement to building awareness and value for your brand. Here are some of the most notable benefits of mobile content marketing:
Seamless for both B2C and B2B
Mobile content marketing is effective for both B2C and B2B businesses. In the case of a B2B business, mobile content marketing can help build brand awareness by providing mobile content such as in-depth articles and blogs to detail how their specific product or service works. This kind of strategy works just as effectively on B2C businesses as the content you distribute can be used to engage and inform potential customers about your brand and its various USPs.
Consumer data
One of the most useful tools available for mobile marketing is consumer data and analytics. This data can help you create and implement a successful mobile content marketing strategy by showing you real-time feedback on how your campaign is doing. This information can help guide your strategy to be as effective and efficient as possible.
Improve customer engagement
As emphasized by marketing professionals and academics, mobile content marketing can improve customer engagement on a variety of online platforms. This includes your brand's website, store, and social media accounts to maximize reach. This can help build awareness and value for your brand but will also have a positive impact on your search engine ranking.
Brand awareness and value
A solid mobile content marketing strategy is a great way to increase your brand awareness online. This is because of the shareability of mobile content on social media apps such as WhatsApp, Facebook, Instagram, and Twitter. This effect compounds as platforms allow users to easily share their favorite articles and videos with friends and family on other social media platforms.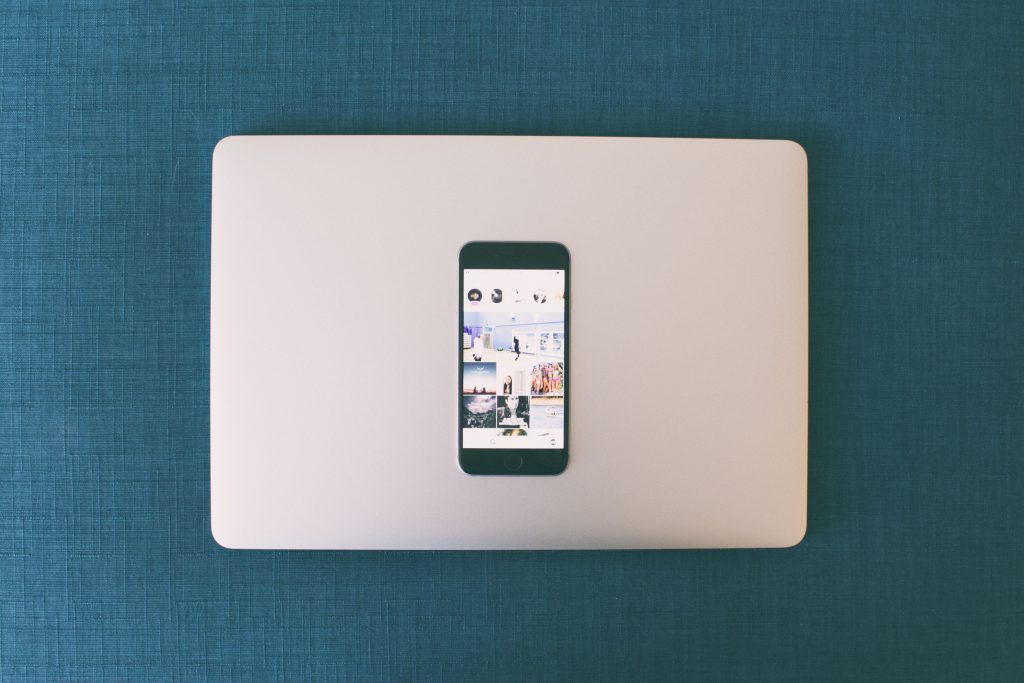 Ways to improve your mobile content strategy
1. Create simple and engaging content
The most effective way to improve your mobile content strategy is to focus on creating simple, clear, and engaging content. This is why hiring experienced and trusted freelance writers can be incredibly beneficial to your entire strategy. Mobile users often scroll for key information, so break your content up with clear headings and subheadings. Adding images and graphics to break up content has also been proven to keep readers engaged.
2. Ensure that your online presence is mobile friendly
It is well-known that more than 50% of all website traffic is generated by mobile devices. Due to this, it is important to ensure that your online presence is supported on a variety of mobile devices. While social media apps are relatively uniform across various devices, custom websites and blogs are a bit more challenging. This is why you should always keep mobile viewers in mind when creating and publishing mobile content.
3. Leverage the engagement and shareability of social media
With millions of articles shared every day, one of the most beneficial aspects of mobile content is its shareability. Having users share your content is an effective way to maximize your reach online and build awareness and value for your brand. Designing and publishing mobile content consistently is essential as mobile communication has a significantly higher click-through rate of over 30%.
4. Mobile SEO
When creating content for your mobile content marketing strategy, it is important to balance readability and mobile SEO. In addition to creating clear and simple content, ensure that your website and online presence are scalable, mobile-friendly, and fast. It can also be beneficial to create localized content. As stated in various studies, around 40% of all searches made from mobile devices have some form of local intent. Optimizing your content for this can help you expand your reach and show up higher on searches made near your business.
5. Use data to guide your strategy
While you may have your entire online marketing strategy planned out, embrace early data and make changes as needed. You can use Google Analytics to keep track of your website, online store, and social media accounts in one place. This allows you to see how well your content is doing in real-time so that you can change course early or double down on content that appeals to your target market.
Bio Jade Bloom: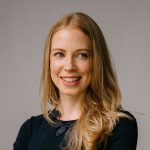 Jade Bloom, the marketing director for the Content Panel, is an avid bibliophile who spends much of her time in bookstores, eagerly searching for the next bestseller to consume.
---