Five Creative Ways to Accelerate Customer Acquisition for a Startup
---
Every business strives to meet one core objective – to continually acquire and keep their customers. However, this could prove difficult for newly launched businesses due to factors like limited knowledge of products and services by their market.
Are you looking to accelerate client acquisition process for your start-up? Here are the top five proven strategies you can employ today.
Identify your ideal market
This is easily the most crucial step to look into even before you can begin marketing your business. You want to create a profile of your perfect customer and define what they are looking for in their preferred product or service.
To achieve this, try getting into your customer's mind and understand their point of view.
Are they looking for a solution to a particular problem, learning a new interest, or are their actions based on friends' recommendation?
Use the information you gather at this stage to learn how you can meet their specific needs. For example, based on your findings, you can choose to offer educational materials or give trial products or services. Also, you'll be able to understand the most appropriate marketing methods to use for each customer type like SEO, email, or social media.
Caveat: Unless your product is aimed at fulfilling a universal need (which is still a rarity), be sure to narrow your focus to only a handful of markets. This helps to make the process of targeting customers easier, cheaper, and also highly effective.
Create a powerful message
With competition increasing by the day in all fields and markets, you need to invest in excellent messaging if you're to stand out and thrive. Direct your message in a clear manner to a highly targeted market to increase the chances of closing deals.
For example, before you can even start a business, craft a positioning statement on which you can develop your conversations and communications with your customers. Besides, understand your unique selling point(s) and be sure to include it in the marketing pitches you sent to clients.
Always express your ideas in an easy-to-understand fashion and minimize the use of jargons where possible. Your goal is to provide quality content that depicts you as a trustworthy expert in your field.
"But I don't think I'm creative enough to produce compelling content for my audience," you might wonder.
Well, you don't have to do this all by yourself: consider outsourcing your content creation to the right professionals to enable you to put out only high-quality content that your customers love and appreciate. Some of the critical areas of focus here include written content, videos, and podcasts among others.
Embrace social media for brand development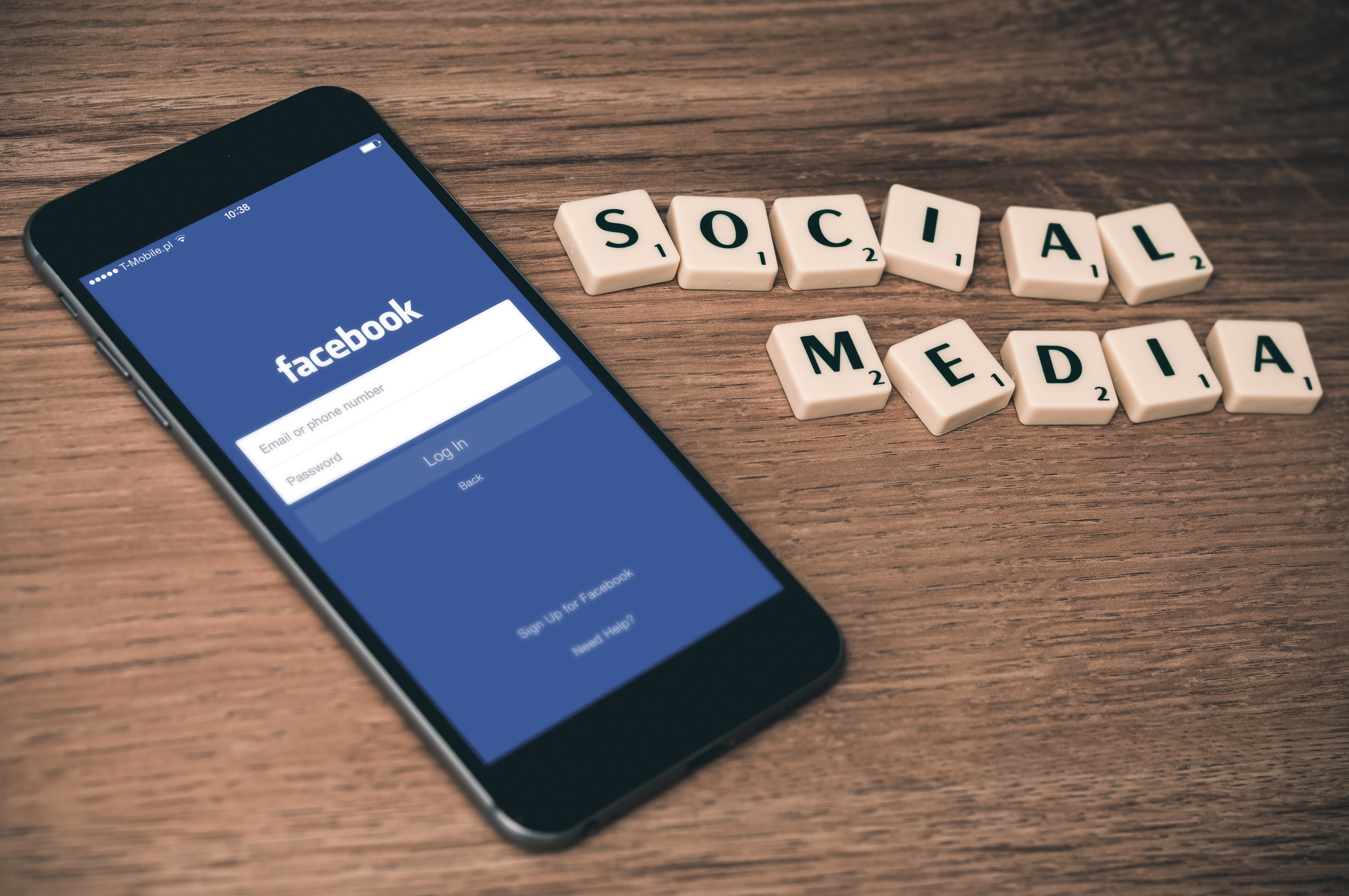 Social media is a powerful tool that you can't afford to ignore if you're looking to connect, interact, and engage with potential clients and peers. As a business owner, you need to leverage the immense potential that platforms such as LinkedIn, Facebook, Pinterest, and Twitter harbors.
For example, you can use LinkedIn to connect and form valuable relationships with industry leaders and key decision-makers in your niche. On the other hand, you can showcase your physical products on Facebook and Instagram to increase your direct sales.
However, to succeed with social media, a well-thought-out strategy is necessary.
For example, we cannot emphasize enough on the need to focus more on providing value to your prospects than on selling your products and services. As a rule of thumb, 80% of your social media content should be educational/informational while only 20% should be geared towards selling your products.
Additionally, ensure that your social media activity is all transparent and authentic. In an era where conceit and lies are the order of the day on social media, it pays to invest in building trust among your audience. Handle customer complaints diligently, steer clear of shortcuts like buying customer reviews, and use real names and profile pictures.
Don't forget SEO
SEO (abbreviation for Search Engine Optimization) can play a critical part of success for any business looking for a steady supply of prospects in the long term. This strategy involves making changes to your website and other digital properties with an aim to outrank your competition and make it easier for customers to find you on search engines like Google, Yahoo, and Bing.
For example, if you're a lawyer in Washington, D.C. and are looking for clients within the city, you might want to rank for keywords such as "family lawyer in Washington." This way, anyone who searches this term on Google finds your website in the top results. If they click through to your site and love your offering, it's likely they will contact you regarding your products or services.
The best part about SEO is that it's often cheap in the long run as you don't need to pay any ads yet traffic and leads continue to stream for months/years. What's more, it's also an extremely effective customer acquisition strategy as you're dealing with users that have already indicated their intentions to buy your products or services.
For more information on SEO, read this detailed guide.
Email marketing is still gold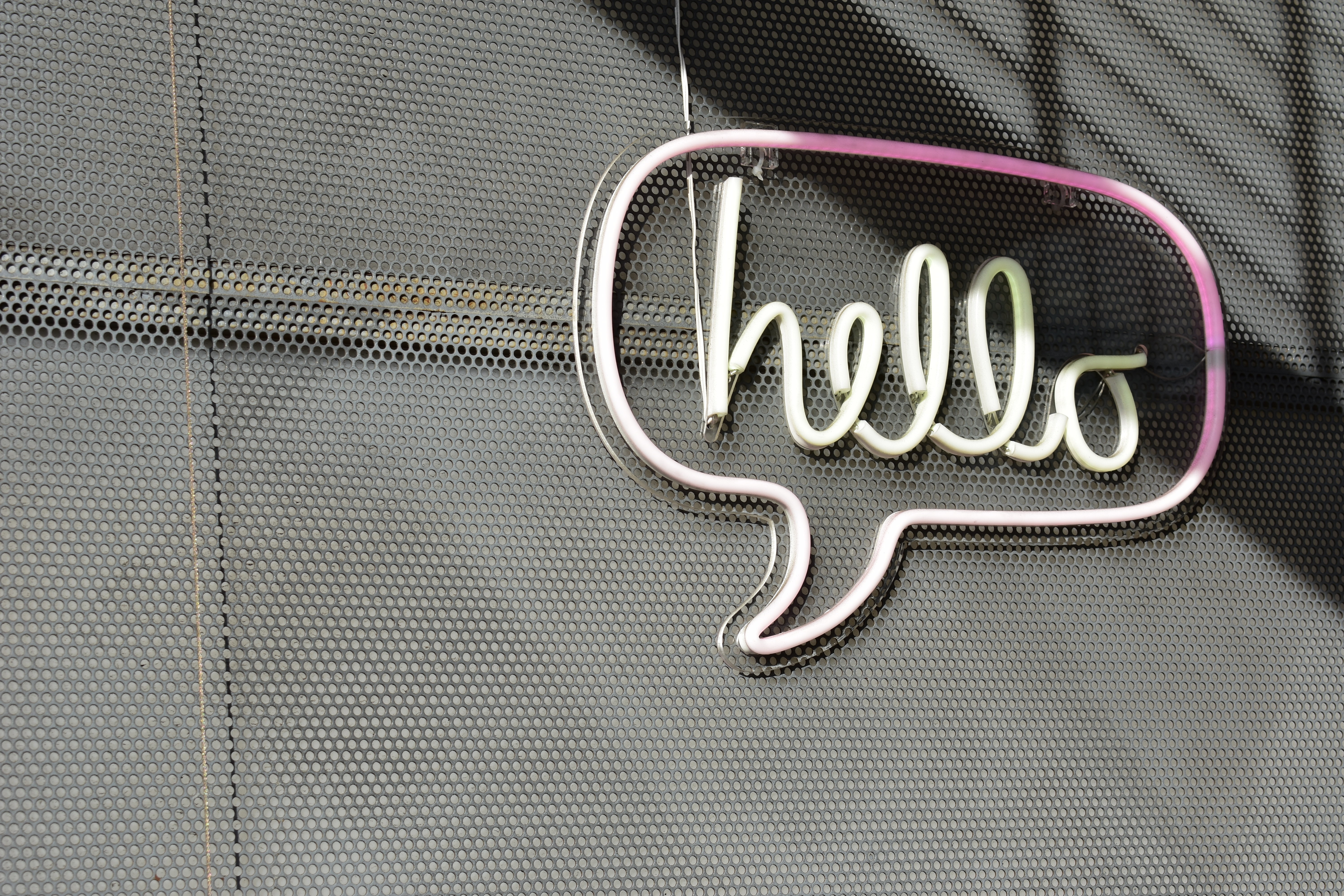 This strategy is quite advanced as it involves contacting your prospective clients using emails collected through other customer acquisition methods. As such, it may not be your first idea but should remain in your plans for the future.
To lay the foundation, be sure to start building your email list as soon as you have functional platforms like social media accounts and a website. While you're at it, provide value and connect with your subscribers at a more personal level to form healthy relationships. Also, use this opportunity to learn more about customer preferences and behavior – a few email marketing and consumer data syncing tools can help you gather this information without appearing intrusive.
Apart from direct selling, there's no better method to get to the heart and mind of your customers (and of course for driving sales) than email marketing. And remember, it's never too early or too late to begin collecting emails for your business. Start doing it today.
Conclusion
Regardless of the strategy you choose to use for customer acquisition, always prioritize providing value overselling. Build trust and make your prospects happy and stand a higher chance of converting them into buying customers.
Photo by William Iven on Unsplash
Photo by Adam Solomon on Unsplash
---