Creating Multi-Channel Marketing for B2B Businesses
---
Advertising should be where the people are. Right now, the internet is growing by leaps and bounds and billions of people are on the internet and social media platforms. E-commerce shops like Amazon have 127 million customers visiting them each day according to recent Amazon selling statistics of 2019. The internet opens up possibilities more than ever to connect with the public because most people are concentrated on specific channels and platforms. These areas on the internet are good places to create advertising and brand awareness and to study a businesses' target demographic. With B2B businesses it is important to note that businesses as consumers are more interested in ROI compared to normal consumers so you have to market exactly how your products and services can improve their business processes. Everything has to be specific with detailed and exact benefits. People engaged in the digital marketing career of B2B marketing should be able to define their market and buyer persona to be able to make specific campaigns for B2B.
Keep It Simple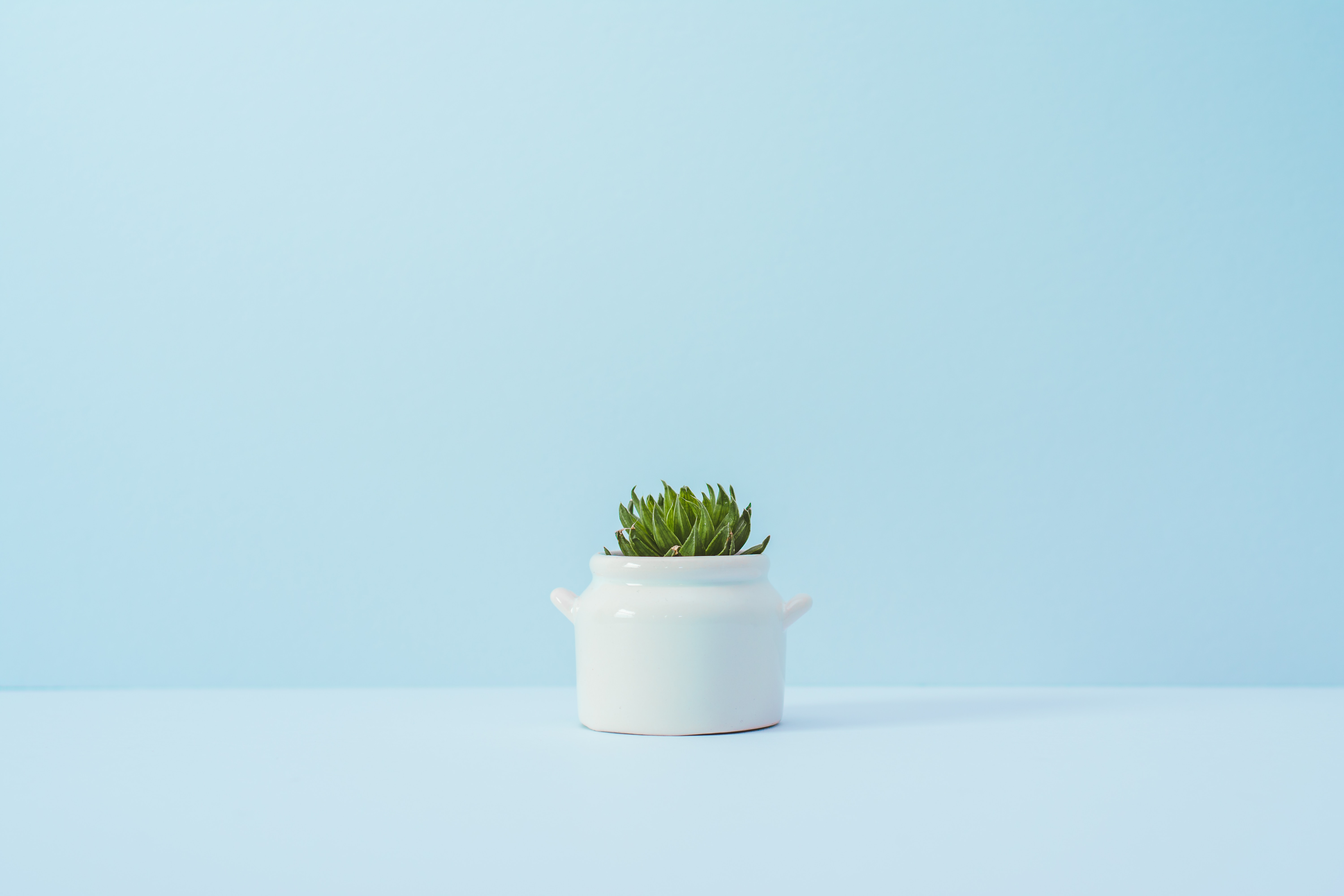 Keep it simple at first especially if you have no real experience with multi-channel marketing on the onset. Avoid trying too much too soon.  Try to focus on all the goals you want to achieve in your campaign and the tools you are going to use. For example, you may want to go for an insert campaign, or newsletter campaign, where you direct your customers to a landing page and from there they can interact with the different tools and offerings on your website. 
Define Your Channel Focus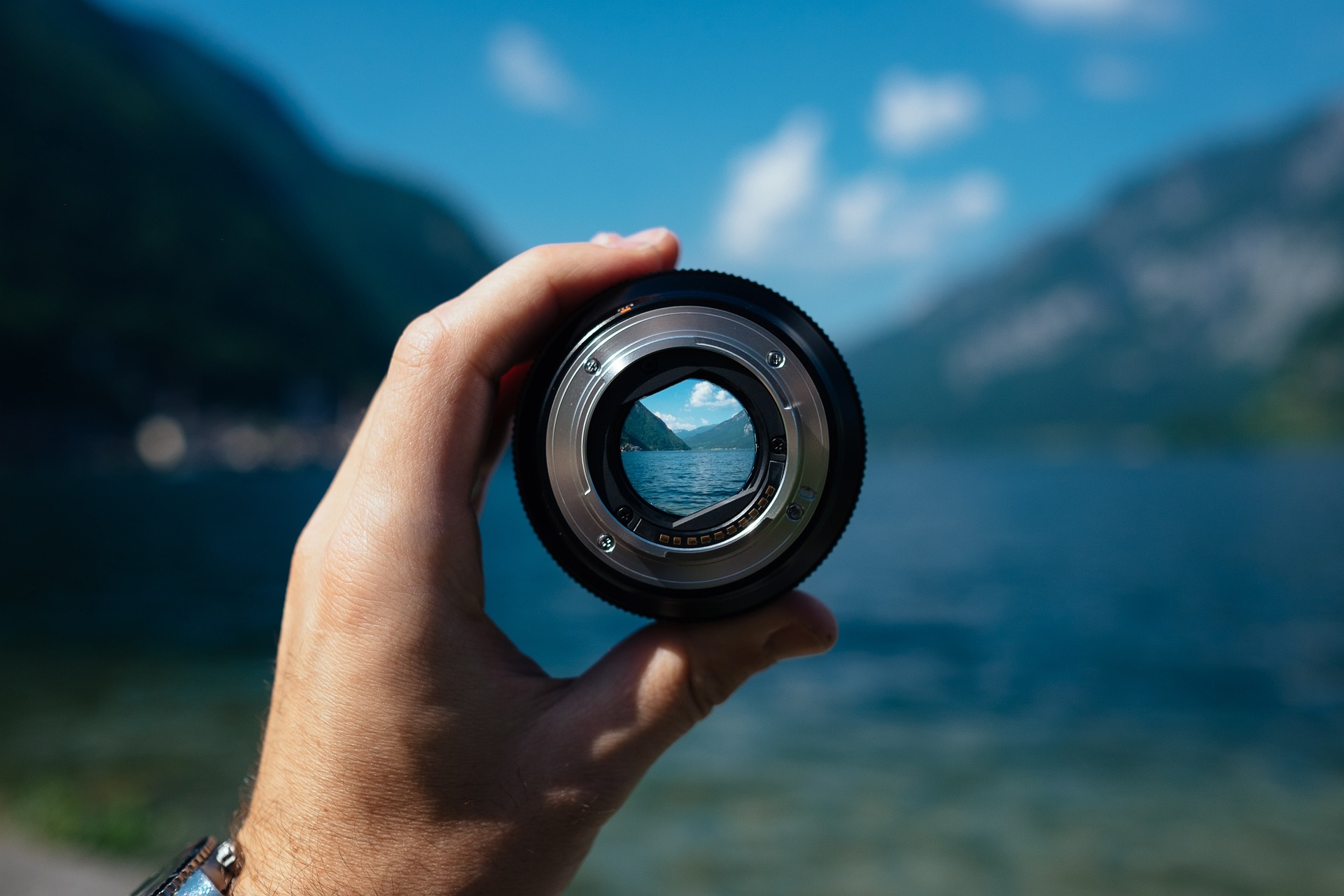 It may be important for your business to be on every channel but contrary to popular belief multichannel doesn't mean being everywhere at once. For instance, while social media may be great for your business, social platforms are not equally feasible. Facebook, for example, may not be as good a fit for your business a LinkedIn. Mobile marketing may be taking most users by storm but think about your own target audience. Do they really want to receive text messages from you? You also have to limit your multi-channel campaign or your efforts and budget will only be wasted. You have to be self-aware with all your campaigns. You should try to experiment with different channels and see the level of success it gives you and how strategic it is with your customer base. It is advisable to make a modest and small campaign and make it grow from there. 
Use Your Tools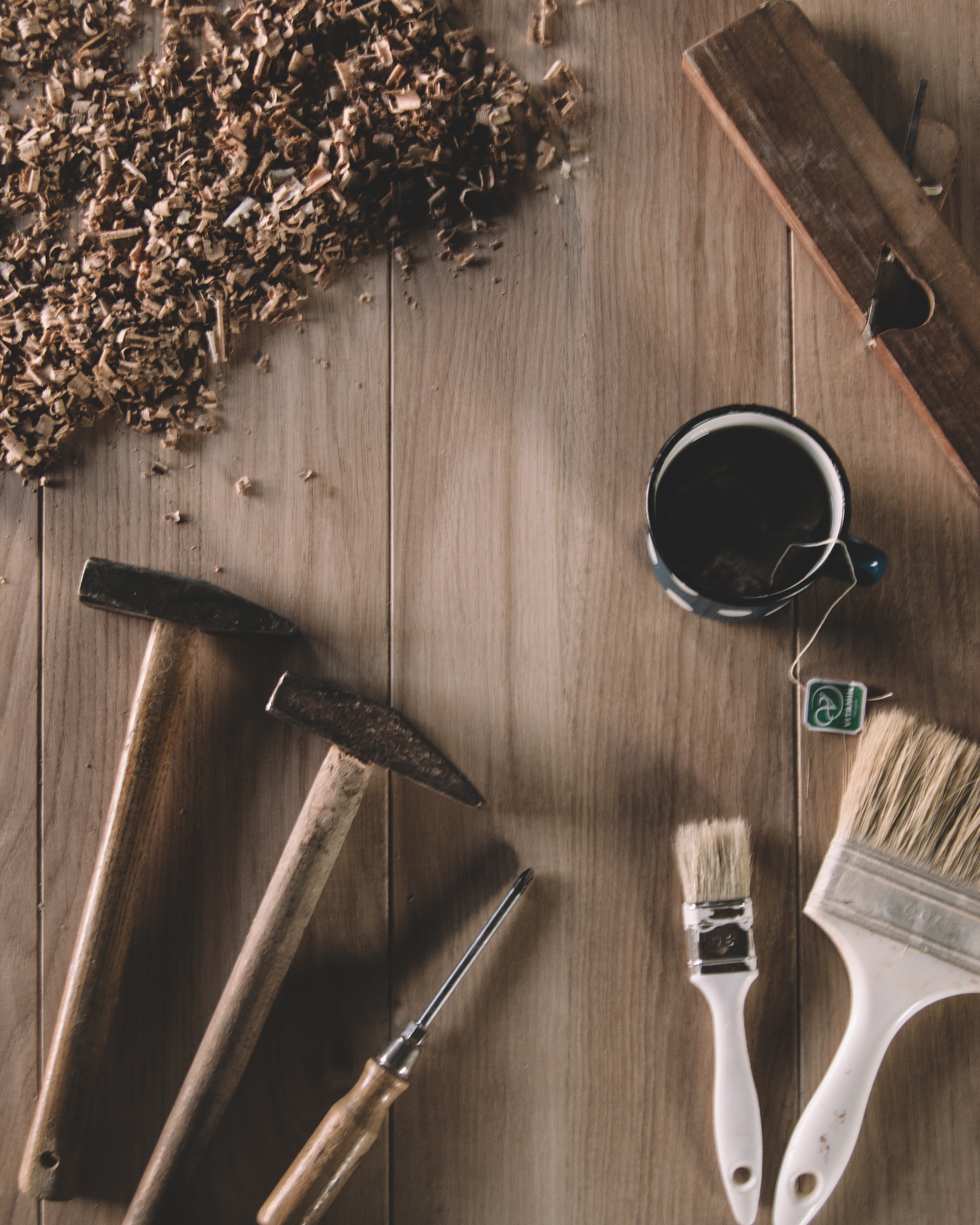 You have to take advantage of technology with a multichannel campaign. Consumers are always bouncing around channels and you should have a powerful automation solution to keep track or to give the necessary services. 
Automation helps in data integration to identify leads and to pinpoint important events that signify a customer or lead is ready to engage. Automation will send the right messages to the right people at the right time.
Marketing automation helps you in a lot of ways because they of the heavy lifting you need to maintain a presence in multiple channels. They integrate every channel you want to be on and respond to customer insights. Marketing automation offers you the scalability you need to be in several places at once. 
Be a Data Diva
Data is king in multichannel and data is definitely the foundation of your multichannel marketing campaign. Love data and you will love the rest that follows. Since data is so important, you need to be conservative where you get your data from. You should look at the data you get from third party sources with some doubt and make sure it's trustworthy and verified. If the data is coming from your own resources you have to make sure everything is relevant and constantly refreshed. 
Make sure you are maximizing all the kinds of data that are coming to you. Even if you have a unified organization, data can be scattered across departments. Get rid of these silos that are keeping you from using these data and create a centralized base where you can parse data into customer profiles, buyer personas, predictive models, and other actionable insights. For example, you can have a shared 360-degree contact view of all contact interactions from marketing to sales and support. This kind of process helps immensely to eliminate data silos and aligns teams around a single source of truth.
Cohesive Customer Experience
Customers log on to many types of devices within a day. They go from a computer to mobile, tablet. Ideally, your multichannel marketing campaign should support each of those devices and look consistently good throughout.
You should be using the same colors, branding, images and messaging in every channel and make sure to use customer profiles to pick up where you left off in the device they are using. You should be able to deliver a consistent and world-class customer experience in each of your channels.  
Create Unique and Compelling Content
You should be able to create compelling content of different types for your different channels. Your content should be based on your objectives and an understanding of your target audience and their behavior.
Your strong content will be valuable for consumers and will attract real engagement. You will be able to establish yourself as someone with credibility and authority. Your reputation will likewise be enhanced. 
You should know however that certain content is not compatible with certain platforms such as white papers are not good with Twitter' microblog format. You can be creative with how you present your content and you can choose to present your research as whitepapers or infographics or a series of videos. It all depends on your goals and the kind of investment you are willing to give and the amount of engagement you want to have.  
The Importance of Persona Creation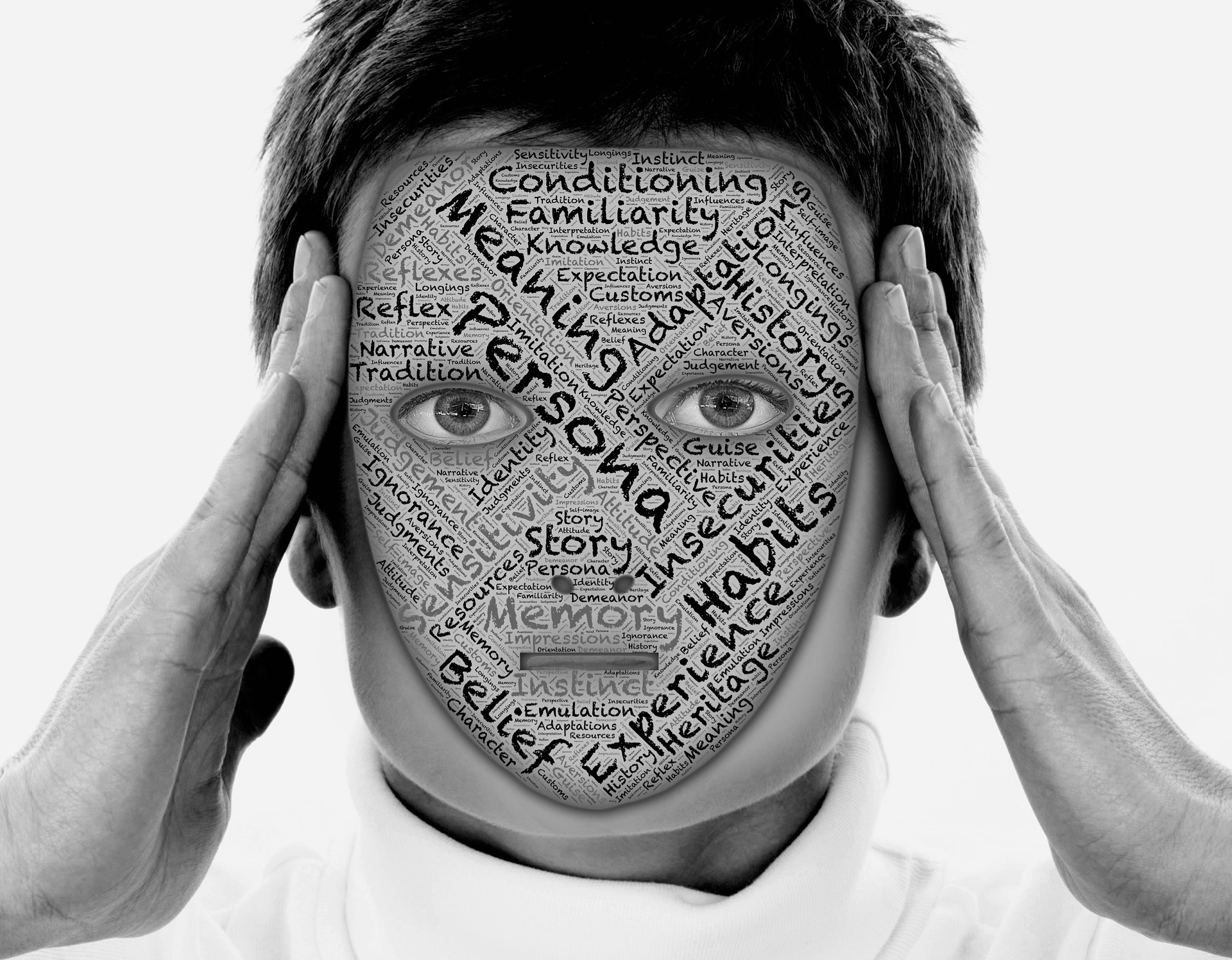 You should create a persona of the type of demographic you are trying to reach. You can create a persona by understanding how people engage with your content. What people are asking in your niche. Identifying the demographic information of customers and leads. Talking to your sales team about feedback on leads. Interviewing existing customers. 
When you have a persona in mind or pretend people it will be so much easier for you to make content. The next step you should do is to make content ideas that are meaningful to your targeted personas and audience. 
The Best Content for B2B Marketing
There are some rules for multi-channel marketing with B2B.
For example, eBooks and whitepapers work best for B2B than B2C marketing campaigns. Both these items are long-form text pieces which show credibility and expertise. Businesses it should be noted are more concerned with ROIs that your typical customer. They want to know exactly how your products and services are going to benefit their company. When it comes to social media platforms, cute messages on Reddit and Twitter do not work well for B2B. it is advised that you adopt a professional and trustworthy tone of voice. However, you can still add in some fun to B2B. You can use videos and print ads which can work correctly if you know your objectives, persona and brand communication. 
Inbound vs Outbound
When you have chosen your preferred marketing methods you should start deciding which combination of inbound and outbound channels to use. 
Inbound marketing channels are those platforms you own. This process means attracting consumers through content published on one of your owned channels such as your blog, your website or one of your social media profiles. When it comes to outbound marketing this refers to marketing efforts where the brand starts the conversation such as through paid or earned efforts. Outbound marketing includes Facebook ads, pay per clicks, Google Ads, SMS & Whatsapp Marketing. 
A History of Social Selling
Business selling is a concept that's been around for almost as long as commerce. Bartering was the earliest form of selling – the trading resources between people from different groups. From there, the idea of sales has developed into a skill that's almost a science. Social selling is just one element of that skill. 
When we think about the term social selling, we immediately think of social media platforms, analytics, and lead generation. However, in reality, the social aspect of selling has always been at the core of trade. 
Building relationships with customers has always been essential. Whether we think about the bartering example or the modern social media one, sales has always relied on connection and trust. Establishing these core principles is easier said than done, but they're crucial parts of the skill of social selling. 
Our modern idea of social selling is often something that B2B companies make use of the most. However, B2C and C2C industries have used similar techniques for many generations. So what does this term mean for us now? And how is it utilized across the major social media platforms? We take a detailed look at the history of social selling, and what the future may hold. 
Read more over at Zopto.
---