Conquer 2021 With These Instagram Marketing Tips
---
Have you just started your little piece of heaven, namely your first business? You're probably racking your brains over coming up with ideas and ways to make it more noticeable. We can't blame you for that, of course. This is one of the things that keeps any marketing beginner (or veteran, for that matter) up at night, building up the business' reputation so the favorable word-of-mouth ritual will commence.
Modern Marketing
While not so long ago, it was pretty common to see door-to-door salespeople moving their merchandise up and down the street, hoping to knock on the right doors and scoop a sale or two. Thankfully, with today's technology and progressive means of marketing, it doesn't take a long walk in the boiling sun or pouring rain to monetize your business. Rather, it all happens online, and Instagram plays a vital role in just that. Therefore, many people found themselves wondering, 'how my IG page could hit impressive Instagram engagement rates just as well, so I won't be left behind in this race?'
Value Is The Key
As we all know, the competition on Instagram is rather stiff, and the cards of fame and glory are shuffled every day; a promising viral page pops up almost every day, and the 15 minutes of glory end abruptly for another just as easily. Consequently, a fundamental principle you should have in mind whenever you post something new is, 'Is it valuable for my followers or potential followers? Did they learn something new because of my post?' As simple and obvious as it might sound, many Instagrammers fail to address this need and don't understand why their reach and impressions don't go up whatsoever.
Don't Refrain From Doing What's Already Been Done
Just like in real life, when we ask our friends for advice, it's quite common to help ourselves grow on the app through other people's success and experience. While most people think that managing an Instagram profile is all fun and games, they clearly don't understand what's the app all about and only see what's visible on the surface. Becoming viral, someone people look up to on Instagram and wait expectantly for their next post doesn't come at the drop of a hat. Besides posting new content regularly, creativity is the X-factor distinguishing between a post scoring a long shelf-life to one that people won't give a mere glance while browsing their feed. If you don't want to compromise your content's quality (which you shouldn't), we strongly advise you to scout and see what happens on your competitors' IG page. In other words, analyze the posts that people just couldn't ignore (and boast incredible engagement rates because of that) in your rivals' pages, and see how you could use this format or theme to your advantage. Maybe the idea for your next sensational post will come from such an adaptation!
Conclusion
As you see, paving your way to Instagram's top isn't something to be done leisurely; one really has to do it full-time to reach the desired results. The tips in this article are essential in any Instagram marketer's inventory of strategies and ways to make it big on Instagram, and wait for you to use them!
About The Author
Name: Yuval Zilberfarb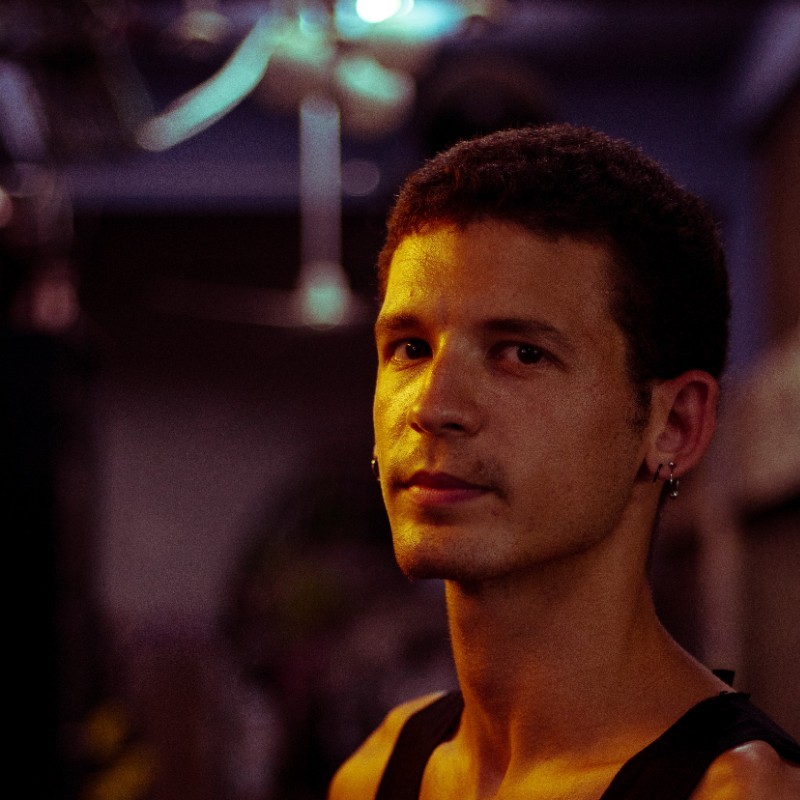 As a child, Yuval's dream was writing books; he never failed to read before bedtime. Today, working as a content writer at SEOMADEZ LLC is a sort of closure for him. Yuval's articles focus on digital marketing. In addition to his long-lasting love for reading, music always plays in Yuval's mind and speakers; he loves drinking the last cup of coffee in the day with Sufjan Steven's 'Carrie And Lowell' melancholic songs accompanying each sip.
LinkedIn: https://www.linkedin.com/in/yuval-zilberfarb26/
---