Professional SEO Services: How they can transform your On-SERP reputation?
---
The SERP's will determine how your website appears on the first result page of Google. Professional SEO services are working on-page SEO and off-page SEO to reach the top positions on such pages. On-SERP helps in grabbing every chance to increase your platforms presence on the online platforms.
Digital marketer and SEO services are embracing digital marketing strategies. It is essential to monitor the future and figure out the next trend in the market.
What is On-SERP SEO Services?
If you have handled the SERP-SEO, your business will get more exposure and reach the front page. The areas where you need to make your impressions are:
Featured Snippet
Knowledge Graph
Image Search
Local Search
High-Ranking Posts
Ask Boxes
Video search
These SERP elements will help in increasing your online visibility, which will improve your conversion rates. The critical reason to work On-SERP SEO isn't limited to gaining organic traffic.
How to use the On-SERP SEO Services?
Optimize the Featured Snippets
Securing a position in featured snippets will increase your brand visibility. It would be best if you worked on sections: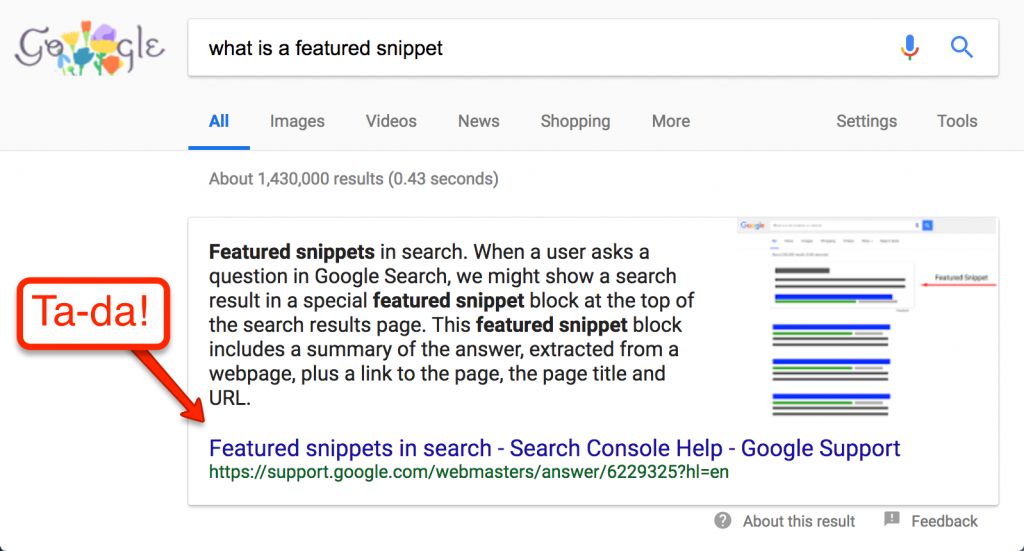 ● Search for your targets: Look at your organic rankings and determine if you have the right keywords. Look for long-tail queries and keywords that should be integrated into the featured snippet.
● Higher Ranks: Search engines look for content from the top 10 rankings of the keywords added in the featured snippets. It would be best if you focus on traditional SEO to gain higher ranks and reach SERPs' first page.
● Understand your Goals: The featured snippet's primary purpose is to give direct answers to user queries. It would be best if you accomplished this section to gain the attention of the visitors.
● Add wise answer: The content's keywords or questions must be precise in your page's subheading. After that, write a solution that is brief and informative. The text must be in 40 to 50 words.
Title Tags and Meta Descriptions
This will build the first impression on your potential customers. The title of the page that becomes the headline in the search results should be unique to let visitors know your web page.
The meta description is added under the title of your page in the Search Engine Result Pages. This helps in giving the viewers a clue about the content on your website. You must take help from the Professional SEO Services to avoid misleading content, affecting your brand reputation. Things you can do to optimize meta description and titles:
● Include keywords that help in gaining higher ranks
● Avoid duplicate writing titles and descriptions for web pages
● Make it clear for the users when they click on the website. As it will be your first impression for a new audience.
● Write an exciting text to convince users to reach your website.
Google My Business Profile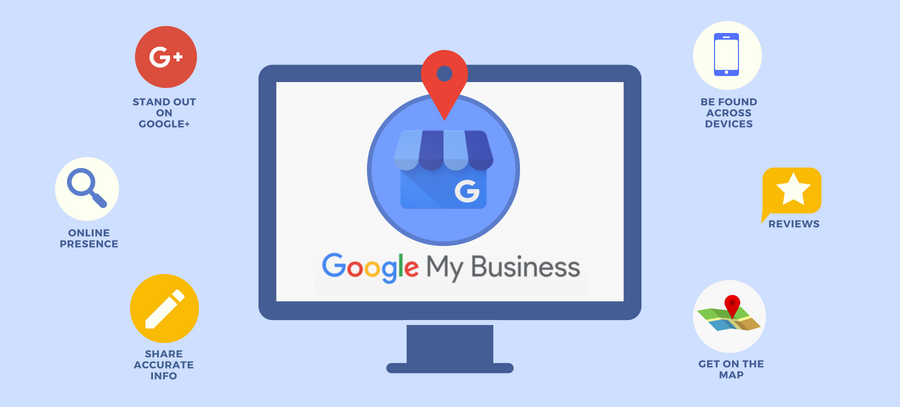 It is essential to create and maintain a GMB profile for your business. A strong profile will help to appear in the Google My Business listing and SERPs. Add relevant information like your business address, contact information, timings, and more. Unique ways to optimize your Business profile are:
Add images related to your business
Post updates, offers, and news
Use unique attributes and features
Encourage your customers to leave reviews
Respond to feedback and reviews
Get insights about paid and organic traffic
Use Videos and Images Carousels
This multimedia might not appear for every search, but Google tries to use them for some queries. The carousels might occur in various positions on the search results, and it does not limit them to featured snippets.
Optimize the videos and images as they are essential to make it clear for the visitors. Schema markup and optimization are crucial for image and video SEO, which means businesses need to take extra steps.
What can you expect from On-SERP?
SERPs are rich in information. It provides answers to the user's queries. Various types of information which users can see without clicking on the search results:
Location of places which include prices, booking, and availability
The latest news
Language Translator
Definitions
Weather
Currency Conversions
Directions
Wrapping it up!
You must now be aware of the importance of On-SERP SEO Services. Boosting your online presence becomes essential. Let's leave you with some actionable tactics for your website:
Include the top 10 ranking keywords in your content to get your website into a featured snippet
Work on the Google site links, which must have a clear navigational structure
Optimize your schema markup that helps Google to understand the content of your website.
Use Google My Business and update the details regularly
Run PPC (Pay-Per-Click) advertisements to gain more attention in the digital Marketing
Manage your social media channels to stay connected with your target audience
Add relevant images
In today's reality of the competitive SERPs, it becomes vital to gain position zero. Using help from the professional SEO services as they have the proper knowledge and specialized in such tasks. They can easily make your website design and content SEO-friendly, providing a great user experience.
---