Best Content Marketing Strategies For A Post-Coronavirus Era & The Tools That Can Help
---
The Coronavirus pandemic has changed the way people live and the way people buy. Customers across the world have stopped buying and nobody knows when things will become better. 
Still, if companies wish to regain their lost revenues, retain existing customers and grow their business, they need to get their content marketing campaigns in place for the post-coronavirus era. Here, I share the 5 best strategies which companies can use, to create impactful content marketing campaigns that will deliver stellar results once the Covid19 pandemic is over.  
1 Create content that educates
Research shows that customers are 131% more likely to buy from you when they read educational content at the early stages of purchase. In fact, prospects are 48% more-likely to buy your product within one week of reading educational articles. The reason is simple – trust. 
Educational content shows your subject matter authority. It indicates that you know what you're doing, you may be the best in the field, and by extension, your products may be the best too. 
The strategy is to start posting data-enriched and insightful blog posts and eBooks right from now, so you can develop a dedicated audience base who are very likely to convert once the threat of the pandemic has passed.  Your content must show how readers can protect themselves from the virus and how they can rebuild and resume their lives by using your product/service. 
So, it's Brand Awareness During the Pandemic & Selling After the Pandemic. 
Now, some companies may find it a challenge to write extremely well-researched and eloquent articles all the time. Either you don't have the staff who can help you or you don't have time. But that's okay. You have superb content creation platforms which you can use to get the high-quality content you want, at very budget-friendly prices.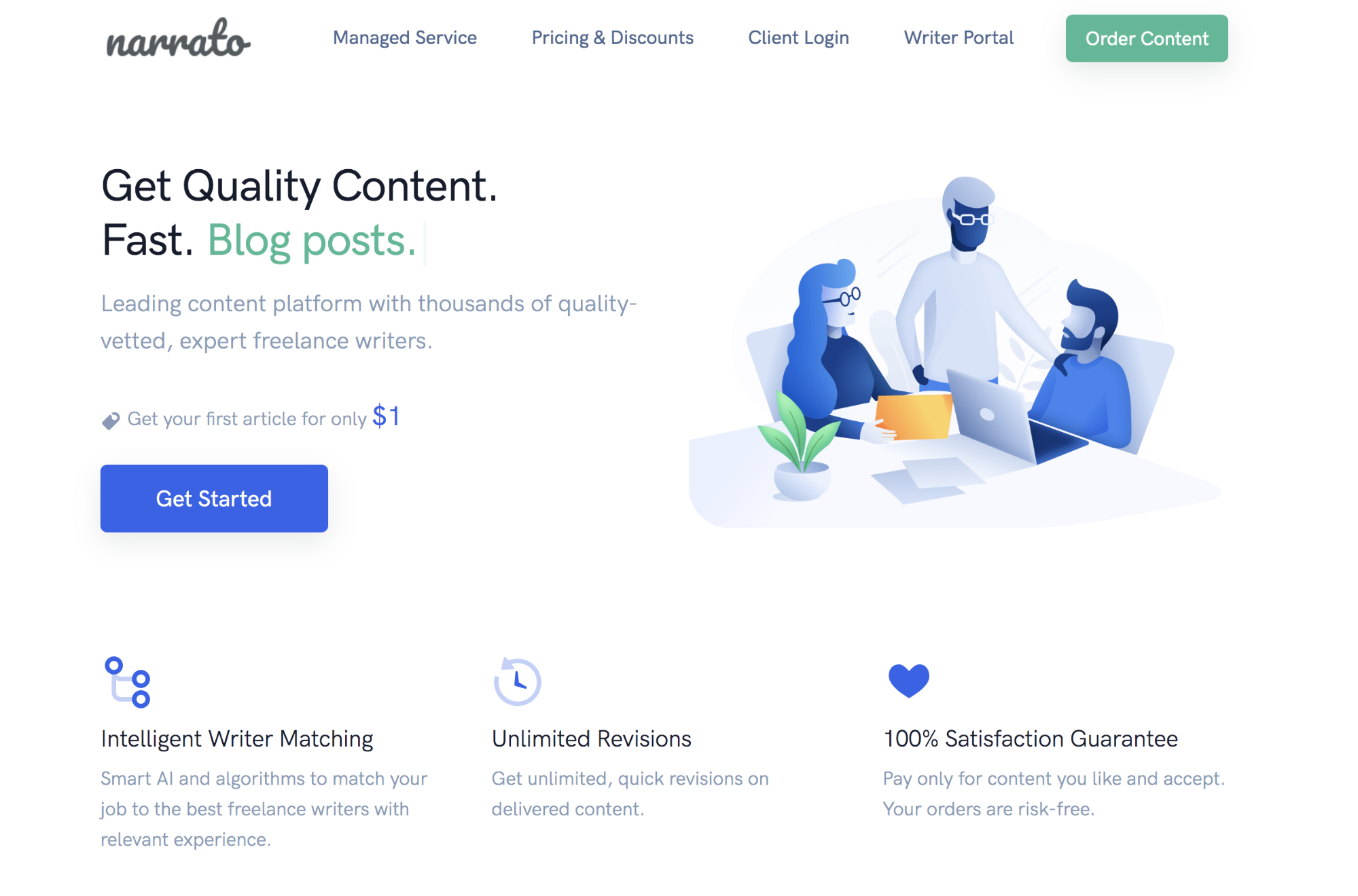 Take Narrato, an easy-to-use content ordering platform, for instance. You can use Narrato to hire relevant experienced writers and quickly order content for your blogs and websites. The platform is powered by state-of-the-art smart algorithms which match your order with the relevant writer. The service is very affordable, premium packages offer unlimited revisions, TAT is 24-48 hours and there's a $1 trial as well!
2 Use visual mediums to "show" the value you offer 
With most countries having initiated nation-wide lockdowns and international travel bans, you won't have buyers visiting you anytime soon. If you're a service company or run a cultural establishment, you'll need some way to keep your patrons engaged, while also attracting new customers. 
The visual medium is of tremendous help here. 
If you've noticed on social media, there's been a sudden spike in the number of companies who've started engaging their customers through visual content. They use a combination of pre-recorded seminars, live conferences, videos, presentations, gallery walk-throughs and online classes/talks to engage their audience. 
You must do the same thing, in order to remain relevant after the pandemic.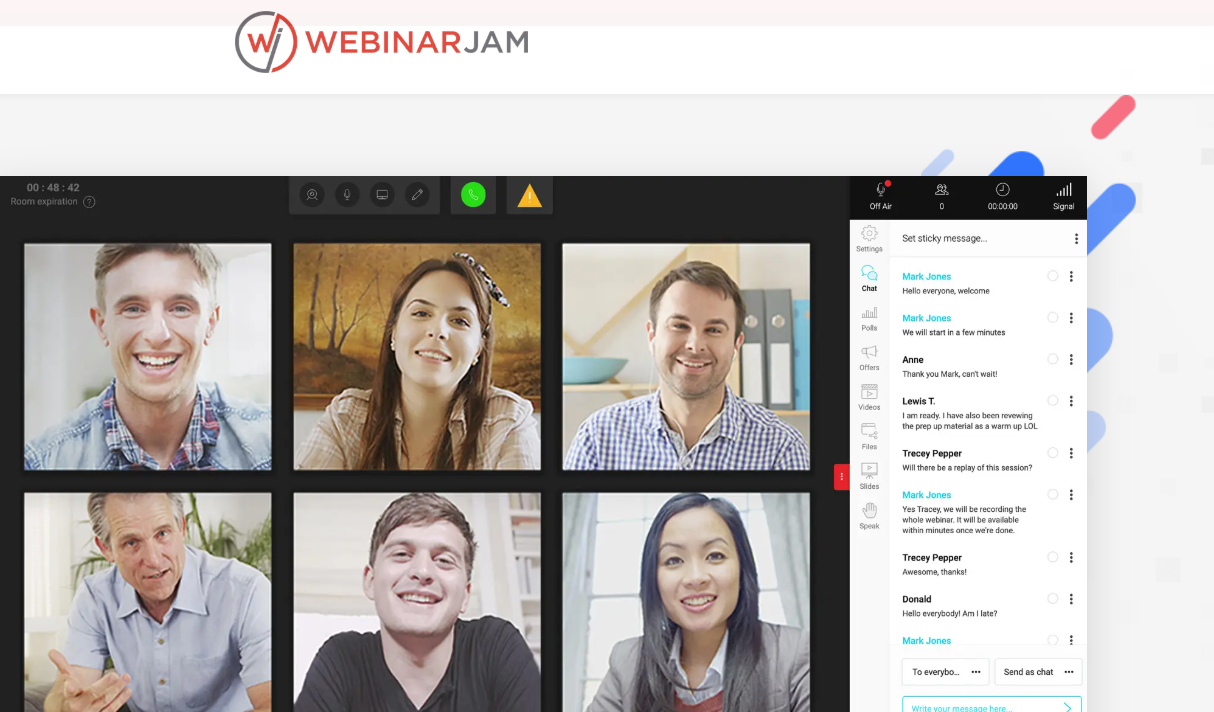 If you're going the live video, seminar or online classes route, you should definitely consider WebinarJam. You can host live meetings that can hold up to 5000 attendees and even have a round-table or panel discussion with up to 6 presenters. The tool is super easy-to-use and is compatible with a variety of devices. 
Fiverr is a great place to commission graphics-based content like videos, infographics, presentation slides and memes. All you need to do is filter to the service you want, browse through the freelancer profiles, select a freelancer and hire them. You can get quality graphics within days.  
3 Buy PPC advertisements 
It might seem like an expensive investment to you right now, but PPC ads are one of the most lucrative ways for you to reach your target customers after the pandemic. According to a survey by the Influencer Marketing Hub, 65% of companies have experienced a loss in revenue this year. Over  69% of companies stated they will decrease ad spend in 2020 because of revenue loss. This economic condition is conducive to invest in PPC ads. 
The cost of PPC ads increase when there is a high demand for them in auctions. But with many companies planning to forego ads this year, advertisers are bound to drop ad rates in the coming months. By continuing to purchase PPC advertisements, you can keep targeting your prospects and patrons, priming them for a purchase in the future. 

Once you've got your ad campaign in place, you need to measure its results. This is where Google Analytics works its magic. Chock full of features that track and measure your advertising campaign, the tool will help you drive the highest traffic to your site. You'll be able to take mindful decisions that will help you generate the highest ROIs on your ads. The best part about Google Analytics is that it is completely free-of-charge. 
4 Use the Google Search Console to SEO-optimize your content for the post-pandemic era 
Most companies fail to really tap into the numerous features offered by the Google Search Console. But the fact is, the tool can really save your content marketing campaign from disaster, once the Covid19 pandemic is over. 
The Google Search Console is a free tool that helps you measure elements like backlinks, keywords, site maps and more. It shows you how your website looks to the audience when your URL is displayed in the search results. You can use this information to get your SEO en-point.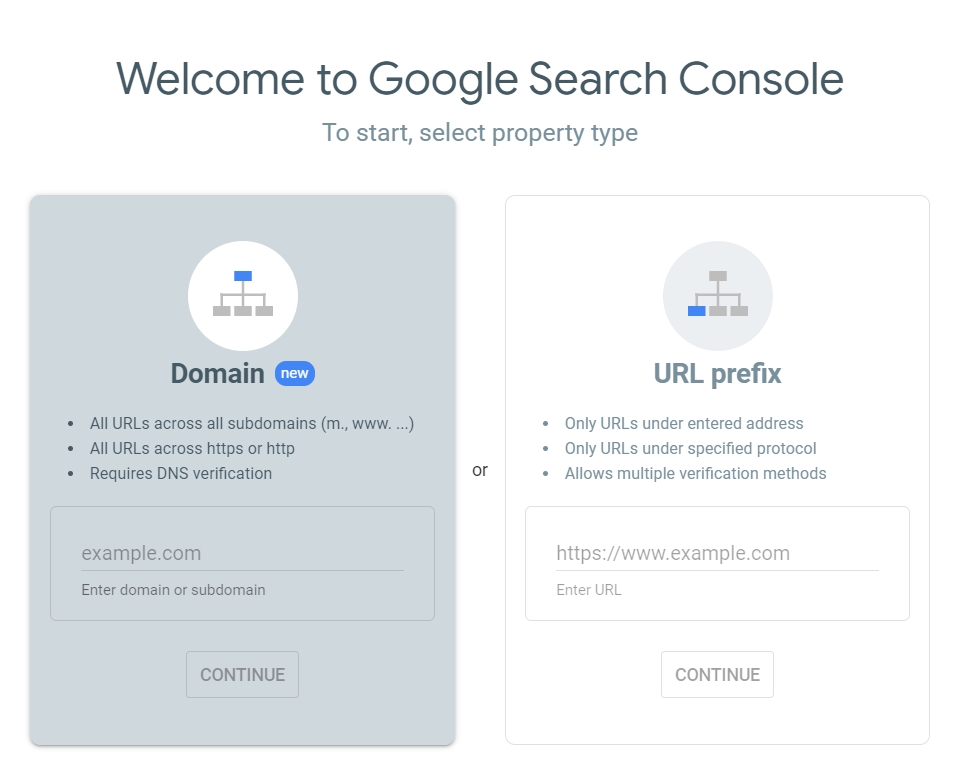 Use the tool to identify which of your keywords are underperforming and then replace them with high performing keywords. 

Check if your sitemaps are correct or not and make changes if you've submitted the wrong sitemap. Doing so ensures that the wrong pages don't get indexed by Google. 

Identify the backlinks that generate the highest traffic and use them wisely in the new content that you create. Or, link-back to your new content in your older, high-performing posts. 

Check pages to see their search engine ranks online and then update them with the latest content to ensure they retain their high rankings. 
5 Direct your content to an international audience 
The Covid19 pandemic has turned the world on its head. Countries which once used to be the top buyers, now aren't. This means you need to focus on other places where demand for your product/service still exists. 
Diversifying your audience base and targeting customers from other countries is a great way to regain some of your lost business. If the new market buys and your regular customers also come back, it's a win both ways. 

So, when creating content, write for a global audience. If you're adding product/service links in the post, you can also use a tool like Geo Targetly to insert geography-specific links in your content. Most online platforms like Etsy and Amazon use geo-targeted links like these.
When someone visits your blog to read your article, the tool collects site visitor data. Based on the place the visitor is from, any product/e-store links in your post direct the visitor to their geographically relevant website. 
Conclusion 
We don't know when the coronavirus pandemic will come to an end. But we do know this. Businesses cannot stay static and wait for good times to come. If you really want to make a positive and fresh beginning after the pandemic, it's important that you get cracking on your content marketing campaigns right away. 
Give the above strategies a try and see how they benefit you. 
Author bio: Nisha Prakash is a blogger specializing in social media marketing and content management. She is an avid runner, a trekking enthusiast and a lifelong bibliophile
Gravatar link: nisha92prakash@gmail.com
Image links:
Featured image: Free to use – https://pixabay.com/photos/corona-coronavirus-virus-covid-19-4983590/ 
Other images: Screenshots of the apps/websites. 
---