Are There Security Risks to Livestreaming?
---
Livestreaming means sharing live content online. Gamers livestream their gameplay, enabling subscribers to watch them play video games and interact with them via chat in real-time. Authors and other entertainers use livestreams to host discussion panels and talk about their work, industry news, or other relevant topics. Reviewers and industry news experts may livestream industry announcements to share their genuine reactions with viewers.
Watching a live stream lets viewers enjoy a shared experience with the streamers. While this can bolster subscription numbers and enable gamers to generate revenue, there are also risks. Security Magazine reports that every day there are approximately 2,200 cyber attacks affecting individuals and corporations. Let's look at some of the security risks of live streaming and how streamers can mitigate their risks.
What's a cyber attack?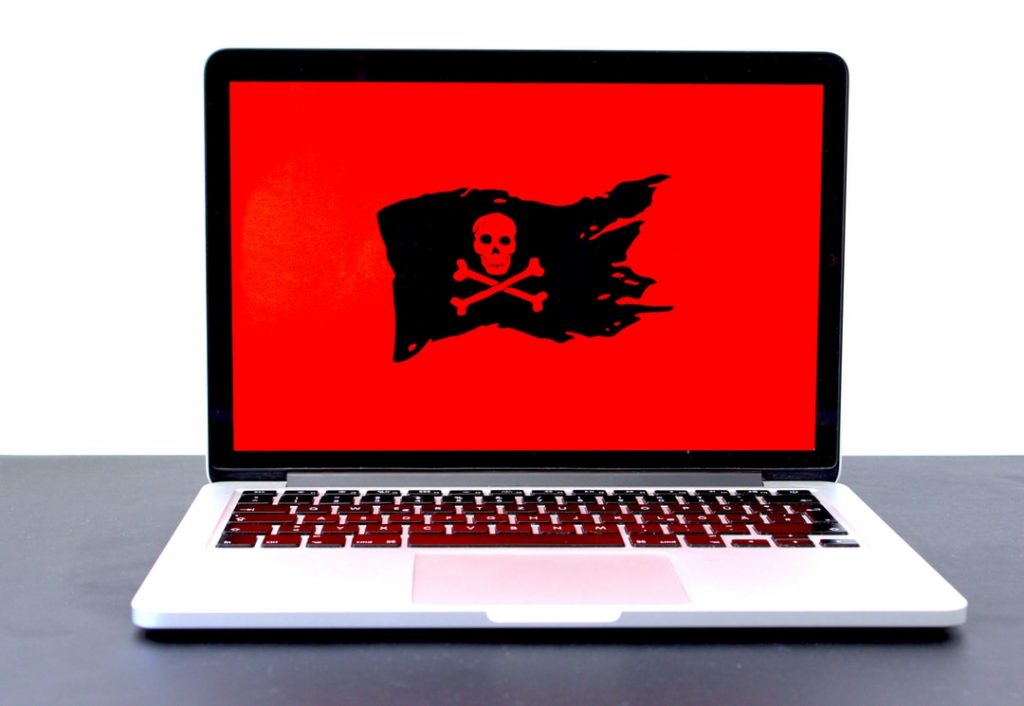 Cyber attacks occur when someone accesses a computer or computer network without authorization. Hackers may attack a network and destroy data. Hackers also hold computers and networks for ransom, preventing authorized users from accessing the system until they pay money to end the ransom. Hackers may also access client data they can use to steal identities or commit credit card fraud.
How are streamers affected by security issues?
Streamers use streaming platforms to connect with their audience. Twitch is one of the most prominent streaming platforms. Recently, hackers accessed Twitch accounts and disclosed payout information and source codes. The disclosed information shared some streamers' confidential information.
Hackers can also hijack live streams and disrupt a broadcast, sharing sensitive or offensive information or preventing the streamer from connecting with their audience. This could jeopardize a streamer's ability to make money or build their platform.
Streaming equipment creates opportunities and risks.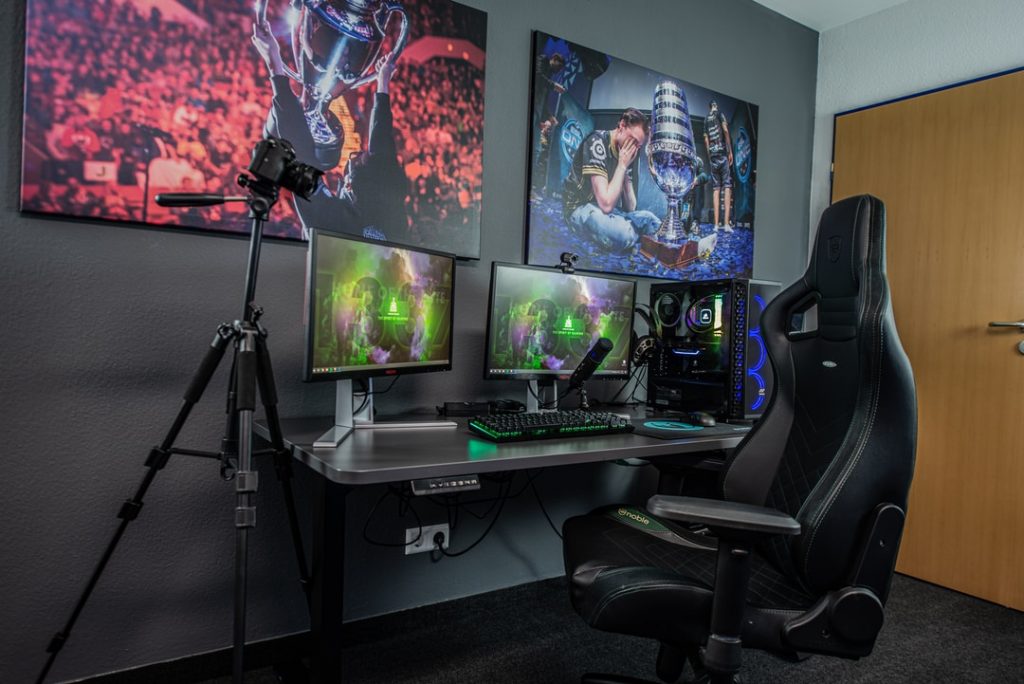 Streamers need video equipment, include webcams and microphones, to broadcast livestreams. Gamers also need gaming computers connected to the internet. Once any system's connected to the internet, it's vulnerable to hackers who use their skills to get around firewalls and penetrate other security software intended to protect livestreams.
When choosing the best webcam for streaming, you'll need a webcam with a suitable lens and stereo or multi-channel input microphones that produce superior sound. The best webcams also have high resolution, with no less than 1080p. Experts recommend 4K or ultra-high definition (UHD) for streaming.
The best webcams include the Logitech HD Webcam C310, Microsoft LifeCam HD-3000 webcam, PTZOptics Webcam 80, Logitech C922 HD Pro webcam, and Razer Kiyo webcam. You'll want to review the specifications to select the best option for your needs before purchasing a new webcam and ensure it's compatible with your computer system.
Can you learn how to protect your streams?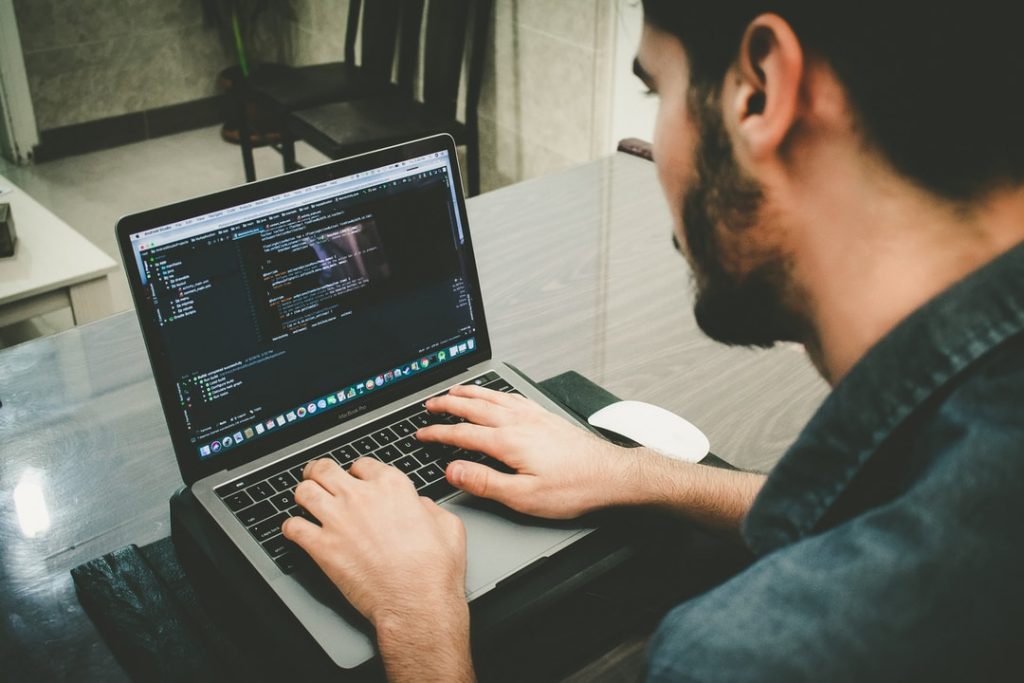 Cyber security experts have the skills needed to protect computers and computer networks. Individuals who complete networking security training learn about military-grade information security systems. It takes 24 weeks of full-time studies to complete the curriculum and acquire the skills to launch an information security analyst career. Courses cover networking for cyber security, cyber range, CompTIA Security+, and practice labs offering hands-on experience implementing security measures on real-world networks.
Whether you're thinking about becoming an information security analyst or want to acquire the skills needed to protect your computer system, taking formal training ensures you have the knowledge and ability to implement adequate security measures. Information security analysts use firewalls and security protocols to protect computers and networks. Learning how to prevent data breaches can help you identify vulnerabilities when installing new software or purchasing new equipment, ensuring you make informed decisions about your system and protect your streams from unauthorized access.
Whenever you access the internet, it's possible to be hacked. When people gain unauthorized access to your computer or streams, they may share confidential information or steal data. Learning about your equipment and how to reduce the risk of being hacked can help you protect your streams and prevent cyber security issues.
---