9 Tips to Create Viral Content for Your Blog
---
What, exactly, is it that causes a blog post to go viral? What do you need to make a post that others will want to share? I think it's a combination of content and planning.
A piece of content needs to be jam-packed with useful information in order to go viral. The content should be interesting, relevant, useful, or, ideally, all three.
You need a well-developed marketing plan to get your blog out in the blogosphere once you've written one that you are confident others will spread. It doesn't matter how great your material is if you don't have a strategy to get the word out about it.
Research
The modern method of viral material distribution is a mystery. Millions of people have watched videos of babies singing on social media, profiles of Instagram influencers promising delicious deep dives and collecting leads from Facebook groups. While timing and luck play a role in viral content marketing, success, more often than not, is the result of careful planning, consideration of all relevant factors and good marketing automation approaches.
Invest the majority of your efforts here. According to what Pat Flynn has indicated in the past, he spends between 9–10 hours doing the research before he can write an article. Spending extra time researching your subject matter will allow you to produce blog entries that swiftly gain widespread attention.
Not many people believe that two hours is all you need to write a quality blog article.
However, if you want your work to get more eyeballs, you need to put in more time and build a strong knowledge base about your topic. Spending extra time on research will allow you to provide your readers with excellent material and the specifics they need to address their issues. As an added bonus, you can use this to your advantage while writing in-depth pieces.
If you've been blogging for any length of time, you've probably noticed that social media posts with more than two thousand words tend to do well in Google's search engine rankings.
This is just another perk of devoting substantial time to investigation in order to produce high-quality blog entries. So, if you haven't already, get going! Invest additional effort into your studies the next time around to validate leads and outcomes on your own.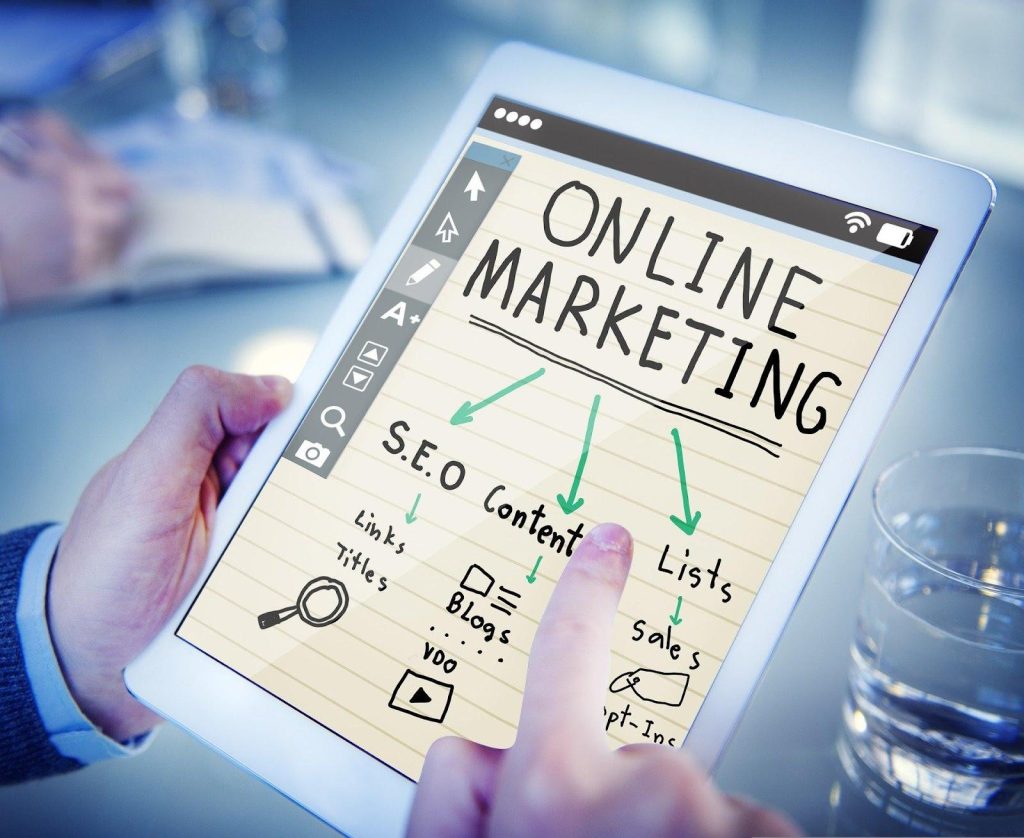 Know Popular Media
Pay attention if you want to gain a sense of what spreads like wildfire online from social shopping networks to influencers and content creators. It seems like every day, there are brand new viral videos, images, and blogs. Creating online content helps in the branding of your remote team.
Explore a variety of online resources to learn what topics and articles are trending. For example, include ample resources on sales training if you are writing a blog for that. You shouldn't plagiarize someone else's work, but you can learn from it.
Keep it Relatable and Insightful
A viral post will be about a topic that is of interest to the author's target audience and will be shared by that group without any encouragement from the author. That can only be accomplished by placing yourself in the listener's shoes.
What do they find engaging? Where do their interests lie? Just ask, and you'll find out the answer. Get responses from the source by doing a quick Twitter or email poll.
Where do these conversations often go, and what kinds of things are discussed? – Explore their preferred social media channels to learn what they're pinning, tweeting, and sharing. Sometimes its okay to take the help of customer success tools as well. The blogs they recommend are likely to make you laugh out loud, teach you something new, or show that the blogger has strong opinions about something.
In terms of business-to-business contacts, those with a word length of more than 2,000 are roughly twice as likely to be shared as those with a word count of less than 1000.
No magic number can be used to predict how long a viral post should be. Many professionals agree that three thousand words are the sweet spot for online articles. Still, some of the best-performing articles are significantly shorter than that. The goal is to find the optimal placement for your post.
There are a few factors that will determine the ideal length:
The Standard of the Content
Subject Area or Business Sector Relating to Content
The quantity of helpful information presented
It's All About the Strategy
Publish your blog after you have finished writing it. However, merely publishing it online won't be sufficient. If you want your blog to go viral, you need a promotion strategy and a few tactics. Don't discount the importance of a good title.
Making a memorable title is a must. Be sure you sprinkle in some words that will make the reader feel something. Maintaining a steady equilibrium will get some odd looks.
Find Out What Steps You Must Take To Get The Coverage You Need
Before starting to create content, you should know what kind of reach you hope to achieve. Depending on the type of material, the intended level of coverage might be anything from a few likes on a TikTok video or training videos in context to your blog to landing a spot in a specific publication through a data-driven marketing campaign.
Achieving these various types of coverage, however, calls for distinct strategies, and it is crucial to know what will and will not resonate with your intended audience.
The more your readers enjoy what you've written, the more likely they will forward it to someone they think will enjoy it. So too, journalists will only cover stories they think their audience will enjoy. You can't expect your work to become viral if no one can benefit from it in any way. So, knowledge management is very important.
Collaborate Guest Blogs
Having blog-writing pals can be helpful in a wide variety of situations. As well as being a terrific resource for venting frustrations and rejoicing in triumphs related to blogging, blogging communities are also useful for exchanging guest pieces and other forms of content exchange.
Guest blogging is a fantastic approach to increasing exposure for your content and reaching a new audience. Your blog post's chances of reaching the desired number of shares increase if it is hosted on a site that is currently producing viral material.
Don't know anyone else who blogs? Submitting guest blog posts is a great method to meet people and share your expertise as well.
Be Sure to Include Some Light Humor
Making the content more enjoyable is a great way to increase the likelihood of it going viral, which is one of the goals of any successful content marketing campaign.
Laugh-inducing memes, videos, and messages are frequently shared within online communities. Maybe you came upon a funny post or tweet this morning and thought it would be great to share with your pals.
Maintaining a degree of amusement that pleases your intended audience is essential. People have varying reactions to certain texts. Make careful use of common sense when developing material.
Make Your Content More Visible
Get the word out now that you've made a post that could go viral. Send it out to your email list subscribers and share it on social media. You can boost your piece's exposure by sending a follow-up mail and using automated tools for link development and content syndication.
Reach out to a well-known figure in the industry, and convince them to promote your content on their social media pages by outlining the benefits they'll reap from doing so.
Last but not least, make sure your blog entries are keyword-optimized so they can be found in search results. This could boost your odds tremendously and help you level up your business.
Time Your Releases for Peak Readership
If you want to make content that goes viral, this is the single most crucial thing to keep in mind.
When you know when to post, you may grab the attention of many people very easily. Almost every field has a prime time when the majority of followers are active on social media and willing to spread the word. You'll need to undertake some data analysis to determine when those peak times are. You can also use a social media analytical tool that suits your goals and budget to help you receive more engagement faster.
Positively, most sharing sites offer resources to help you visually depict these "golden" timings that witness the most conversions. Several sites that track your social media activity will tell you when times of day your postings will get the most attention.
Creating a viral content marketing campaign is more art than science and a great deal of project management. One of the worst things you can do is to make a post go viral by coercion. Exerting oneself to excess is a common recipe for disappointment and may even backfire.
If you want your blog post, tweet, or share to go viral and gain the attention you need, follow these simple rules. Think about how you may adjust your content marketing plan to make something that will appeal to the largest possible audience. Furthermore, an NPS programme might be beneficial here. It's a measure of customer satisfaction that may help you determine how happy your customers are and to provide better customer service, identify development opportunities, retain existing customers, and prevent loss.
End Note
An aspiration to have your blog pieces become viral is commendable, but you shouldn't set that bar too high. This is extremely rare, and it is hard to know in advance which postings will be chosen.
Author Bio:
Surrinder is a content writer at RankHandy. He has an experience of more than 8 years of writing for the marketing, HR, and business domain and aims to provide high-quality content.
---