9 Steps to Run a Competitive Analysis
---
Do you want your business to be the leader in the market? Do you want to stand out from your fellow businesses?
If yes, then it is achievable when you know who your competitors are and how they are performing. And to accomplish this, you need to do a thorough competitive analysis.
What is competitive analysis?
A competitive analysis is a technique or process of strategically examining and evaluating your competitors' market position. You analyze the value proposition, business model, branding and marketing plans, sales results, and more.
But why do you need to undertake a competitive analysis? It's a powerful method for learning why your competitors are successful and the kind of risk they are at to your organization's success.
It allows you to identify market gaps and fill them, spot emerging trends in the industry and stay relevant. Besides this, also try to know about their internal working structure. All the collected information helps you to develop the perfect business plan and set yourself apart from competitors.
But doing a comprehensive competitive analysis may seem a little intimidating. However, it is much easier if broken into practical steps. Here are nine steps to do a competitive analysis.
Determine your top competitors.
The foremost step in the competitive analysis is the identification of competitors. Look out for businesses that sell similar products or services as you. Look out for the top 3 or 5 market competitors doing well in the industry. It will form a base for the other steps.
Furthermore, you will comprehend the target market, sales strategy, operations, and more.
Define the competition's target audience
The next step is examining the competitor's target market or audience. As they have the same business as you, it will give you the gist of what your client base should be.
Besides, it will help you infer your audience's needs and expectations. The target market may include age, gender, location, income and more. The target audience will help you create the best content strategy using the best content marketing tools.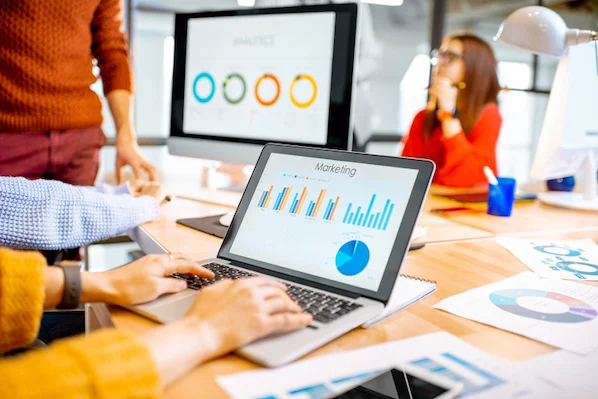 Look out for the competition's pricing.
Pricing is a critical aspect of any business. The following step in the competitive analysis is to understand the pricing strategy of market rivals.
Look out for what kind of method they follow, like the subscription model, package and others. Analyze which is the most successful and which may work best for your business. Also, maintain track of what kind of promotional offers or deals they offer their customers, how good is their customer service and does the offer boost page conversion rate or not.
Project management software will assist you in handling information and keeping track of the most crucial elements. These tools will help you undertake competition analysis in the most efficient manner possible.
Outline their marketing strategy
A strong marketing strategy must improve your sales; try understanding your competitors' online and offline marketing tactics. Also, look out for their sales strategy.
As a part of competitive analysis, see how they reach out to prospective customers and eventually lead them into the sales funnel. For example, if they give any discount for specific occasions. Please take note of the digital marketing tools used by them to grow their business online.
Study and compare competitor content
A clear content strategy is essential for effective messaging. You can identify your content requirements by examining opponents' content. Look for what kind of content formats they follow: blogs, training videos, case studies or any other.
Also, explore their email marketing content and strategies. Try to evaluate the quality of their content and compare it with yourself. Keep an eye out for how often they post, add, and update new content and what subjects they cover.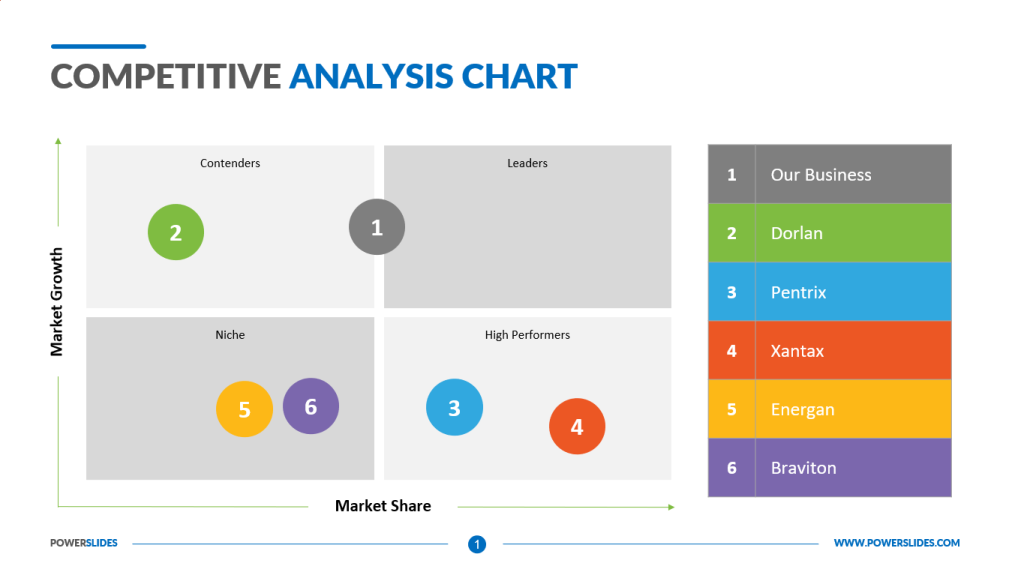 Evaluate their SEO
The main feature behind competitors' higher rank on search engines is SEO. Review their SEO strategies. Are they optimizing their website, blogs, or other content techniques to remain relevant?
It will help you to analyze the kind of content they are producing to stay at the top. Note the use of the right keywords to optimize their SEO content by running a quality check by a profound SEO company. You can find new ways to increase traffic, your search engine ranking, and conversions by conducting an SEO competitor analysis.
Note their social media engagement.
Social media platforms are excellent means for connecting businesses with their potential customers. Every company in present times is trying to build its presence and expand social media reach online.
While undertaking competitive research, you should examine what type of posts they post and how frequently. Analyze their engagement through the likes, comments, shares, and retweets they get and the social media advertisements they engage with. Discover whether they engage in social listening and the kind of feedback they receive.
It can give you the room to understand the social media aspects to improve your performance. To effectively increase your turnout rate, you may also use a phone number validation tool to build your contact database before reaching out to prospective consumers.
To reduce the time needed to fetch metrics from every site, you can even use a social media tool that fits your needs and budget. It is always essential to monitor and record your metrics consistently, as it will help you track your progress.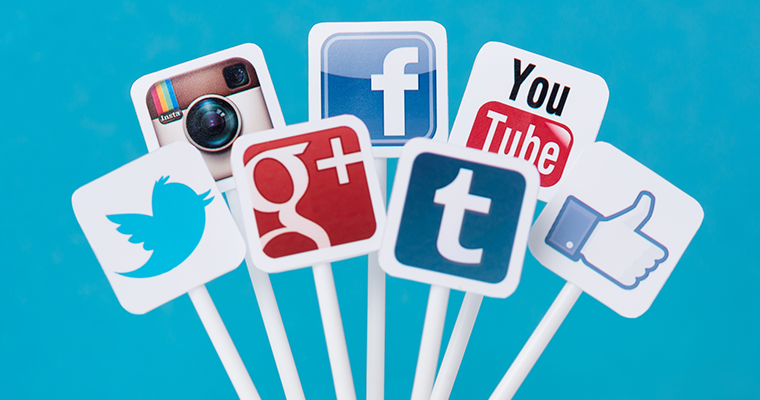 Perform a SWOT analysis
Moving towards the final steps, do a SWOT study of all the details you have gathered. Examine every element of your competitors. Make sure you don't go over time by using a time blocking method.
You should have an extensive list of strengths, weaknesses, opportunities, and threats at the session's conclusion. You will get a more reasonable understanding of your competitors' abilities. SWOT stands for:
Strength: Analyze what works best for your competitors.
Weakness: Look out for their weak points.
Opportunities: See what market opportunities they have left for others.
Threat: Understand in which areas they are your strongest competitors.
Discover areas for improvement.
This fundamental analysis gives you a better understanding of your market contender. Try to note specific areas in your plan that need improvement. You can find the scopes for advancement in content creation, social media engagement, SEO etc. You can also take the help of software to achieve desired results.
Conclusion
In the success of others, there's always something you can learn and implement. Therefore to place yourself on top of the market, you must thoroughly research your competitors. Moreover, it will enable you to stay ahead of others while planning your business strategy.
However, execution can be very daunting. To implement your plans, you can take the help of the best management software tools available on the internet. You can even use change management tools to adjust your competitors' actions for a better analysis. So, make sure you conduct competitive analysis once in a while to improve your process and survive the challenging market.
Author:
Surrinder is a content writer for RankHandy. He has an experience of more than 8 years of writing for the marketing, HR, and business domain and aims to provide high-quality content.
---