7 digital marketing lifehacks from Lectera
---
Every day, online digital marketing courses are becoming more and more popular. Digital marketing is an underdeveloped field for any business that seeks to increase sales, grow an audience, and have financial stability. Lectera, the international educational platform, has highlighted several simple life hacks that will help you integrate digital marketing into your business or increase its effectiveness.
How to collect and work with user data
The information that users share with you is the most valuable thing that they can give you besides their wallets. Neglecting to analyze this data would be a fatal mistake! After all, it can help you understand what type of content to create, what UX improvements to invest in, what buying habits and triggers you can use in your ads, etc. All of these decisions must be made solely on the basis of your user data.
This data is collected in a variety of ways. For example, using pop-ups on a website in an unexpected way. You can also do this by using contests and sweepstakes. In order to participate the user needs to subscribe to your group on social media. After that, little remains to be done: study customer profiles and familiarize yourself with their interests. Or alternatively you can add a questionnaire as a requirement to participate in the drawing.
Take care of SEO and website optimization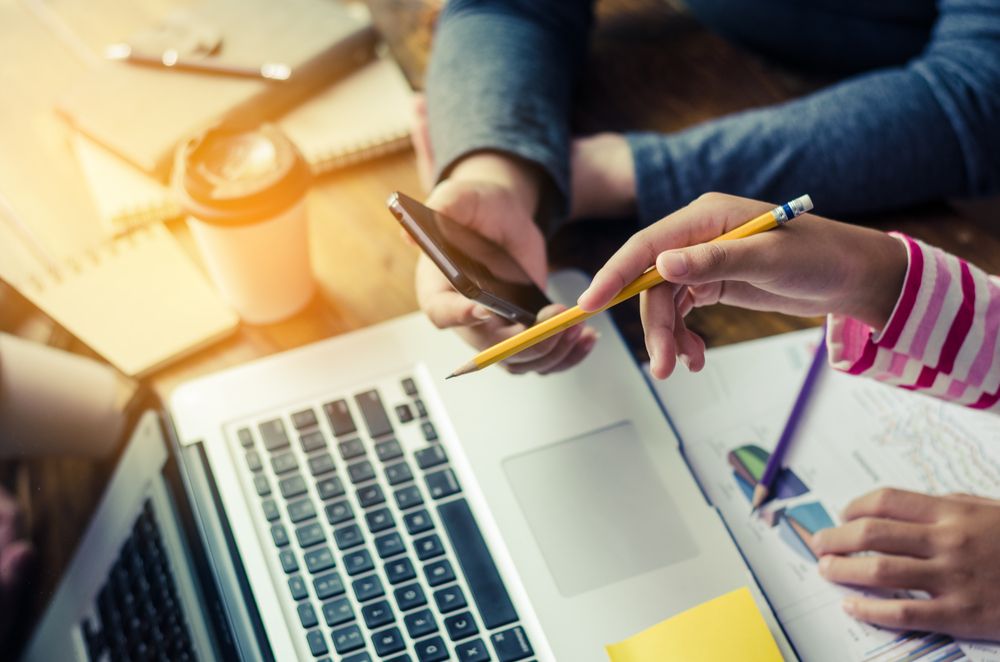 This is the most important part of digital marketing. Without it all other strategies will not be as effective as they could be. When your business or store page is easy to find using Google, your business will receive continuous returns in traffic and customer growth. The first thing to take care of is to make the site easy to navigate, as well as the landing page: every one of your advertisements should lead to the landing page, not the home page.
In order for your site to be at the top of the search results you will also have to study the intricacies of selling headlines, the dynamics of site indexing, and much more. The easiest way to master SEO is with the Lectera course "From SEO to search engine marketing: new SEO level". You will quickly turn your website into a sales tool, learn the basics of ranking, and be able to get to the top on search engines.
Don't be afraid of video content
This is one of the main areas of digital marketing that you really need to try to cover. According to Smart Insights statistics, more than 90% of marketers ranked video content as the leading direction of their marketing strategy in 2020. Back in 2015, this figure was 75%. This growth is due to the fact that video marketing has proven to be effective and a good return on investment, especially after the rise of social media with a focus on visual content (i.e.TikTok). According to forecasts, the demand for video will only grow. As of today, the average person spends at least 100 minutes a day watching Internet videos.
YouTube is still considered the key platform for hosting them at the moment. All large companies, and even TV channels, have long had their own channels on this video hosting platform. Video content is definitely something that can attract new followers to you, engage old ones, and increase brand awareness on social media. However, in order to compete it must be of high quality. It is difficult to create content from scratch. But there is Lectera's course for beginners, "YouTube marketing: make your channel popular". After doing this course you will be able to easily develop a corporate identity for your channel, come up with interesting content, learn how to promote videos, monetize them, and enter into collaborations with bloggers. By the way, this is also an important area of digital marketing – influencer marketing.
Diversify channels and promotion strategies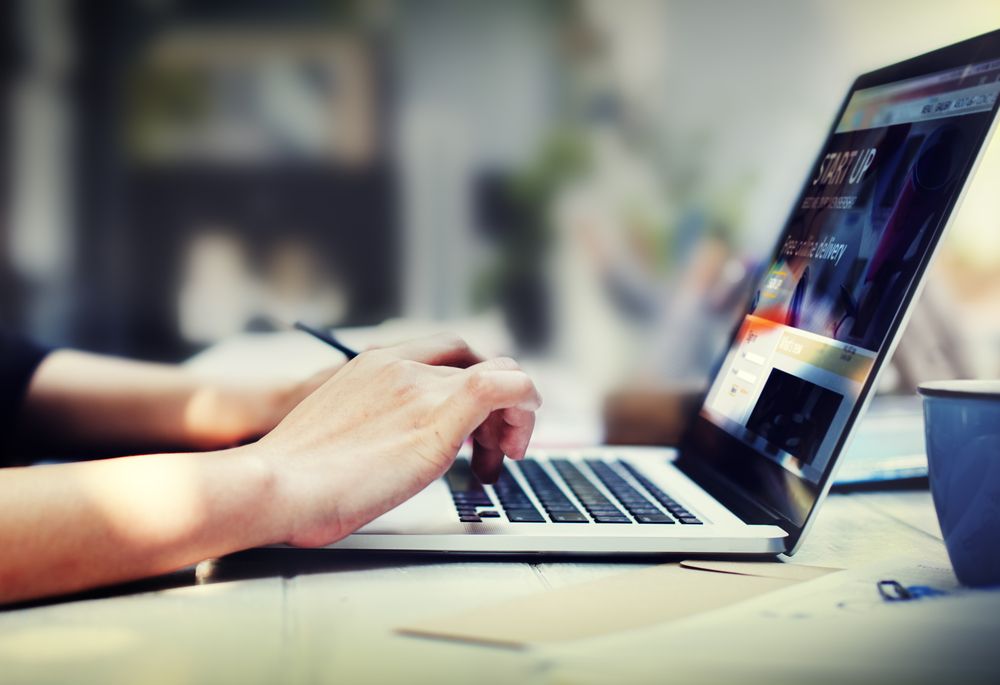 If you want to grow you need to thoroughly address the segmentation of strategies and channels. Make sure that you take an omnichannel approach and take full advantage of your business growth opportunities. However, keep in mind that this is not enough; you need to distribute the budget and resources through these channels in different ways. It all depends on which channels you've tested out, and which ones lead you to the right audience segment most effectively. By the way, A/B testing can help figure this out.
Depending on the results, you will need to determine which channels bring you the most traffic and profit. This can be SEO, AdWords, Facebook contextual advertising, video marketing, etc. This is why the first point is so important – user data. It will help you determine what to focus on.
Connect user generated content (UGC)
Your customers are not only a source of profit for your business and useful data for its development, but also a storehouse of interesting content. This is a one-stop solution for those struggling with theme choices and content marketing. User generated content also helps to engage the audience in the brand and convert regular customers into loyal customers. It has many formats: reviews of your products (including videos), product photos, reviews, etc. You don't need to generate content yourself when you use this – your clients do it for you. You just need to give them an incentive. For example, announce a competition for the best review or give a discount for a review.
Optimize your customer experience for mobile devices
According to Google research, the number of smartphone users grew to 5.22 billion in 2021. Also, mobile devices are more often used to surf the Internet – 27.8 billion more searches are made from mobile devices than from a computer. Aren't these statistics enough to make you understand how important it is to optimize your site for mobile users?
Today, the idea of being mobile friendly is actively applied when a site is created for mobile devices first, and only then adapted for desktop devices. From a development point of view, this is much easier to do. This provides a comprehensive customer experience that is the key to success for any business.
Review websites and social media regularly
Don't see your marketing strategy and website as a project that has a beginning and an end. It should be an ongoing activity, because the work of optimization and Internet promotion never ends. For example, you need to regularly update the keyword base for your SEO site, since the statistics of search queries and search engine rankings change. It is advisable to review your site every week. However there are things that you can check less often, for example, once a month or every quarter. Create a review schedule and stick to it. In addition to what has gone wrong, you can also see what needs to be updated. It's easier to do this by tracking and analyzing your competitors: check their social media networks and websites often to conduct a comparative analysis and keep up with them.
Online digital marketing courses can greatly facilitate your development and implementation of digital marketing in your business. You can find courses on the most relevant areas of Internet marketing on the Lectera platform. Internet marketing is the top business trend in 2021 and it definitely deserves your attention, no matter the industry or size of your company.
---