6 Ways Virtual Customer Service Software Pushes Boundaries of Traditional Customer Relations
---
There are lots of excitement about new technology in customer support, service, and success. The progress of video, real-time messaging, chatbots and artificial intelligence (AI), cryptocurrencies, self-service, and even customer success presents the potential for significant changes in the day-to-day workings of customer success practitioners.
Virtual Customer Service Software
Virtual customer service software assists customer service teams in achieving customer success. These tools improves workflow efficiency and makes it easier for businesses to provide effective solutions to their customers.
Adopting a virtual call center helps companies manage the increasing demand for outstanding customer service. It can also help in planning their digital marketing strategy.
This article will examine how virtual customer service software can improve digital marketing efforts.
Face-To-Face Video Communication Will Increase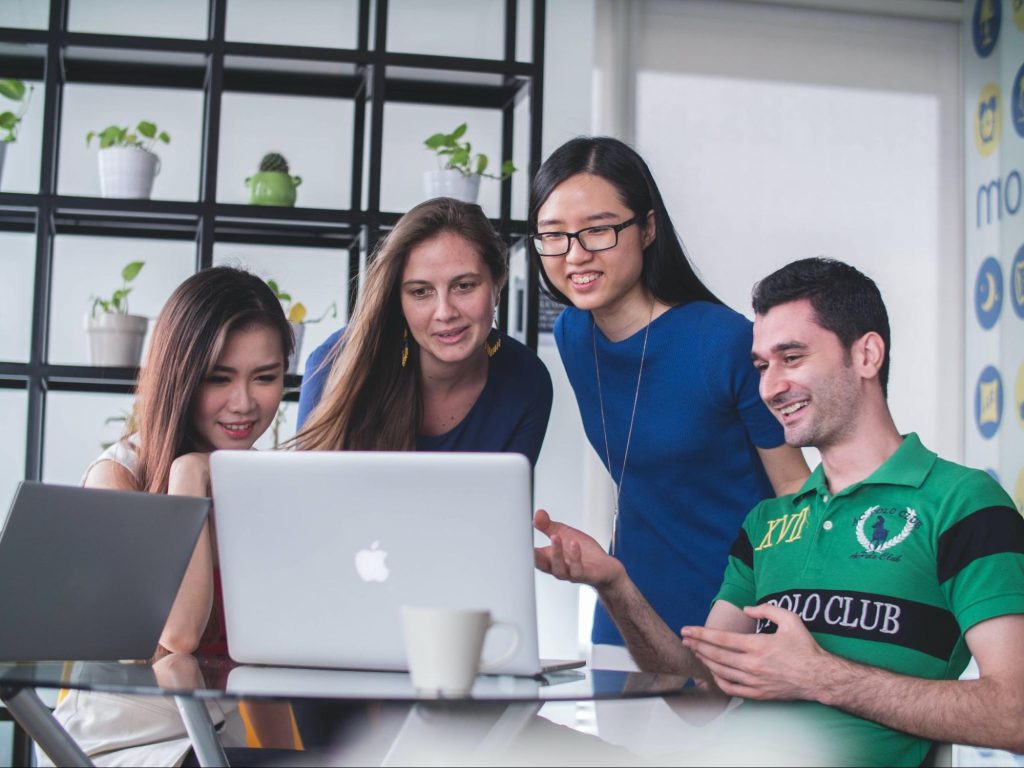 Photo by Mimi Thian on Unsplash
Eye contact is compelling, and customers will look at non-video, non-real-time voice conversation as a thing of the past. Companies using video—asynchronously, as "video voicemail" or synchronously, as "video conference"—are a generation ahead.
We know that eye contact improves relationships and facilitates openness, whether in business or your personal life, so video is not just a growing expectation of consumers but a viable business-improving tool for vendors.
You should start using video voicemails, and scheduling meetings with your customers should involve a face-to-face meeting whenever possible.
Real-Time Messaging Will Outpace Email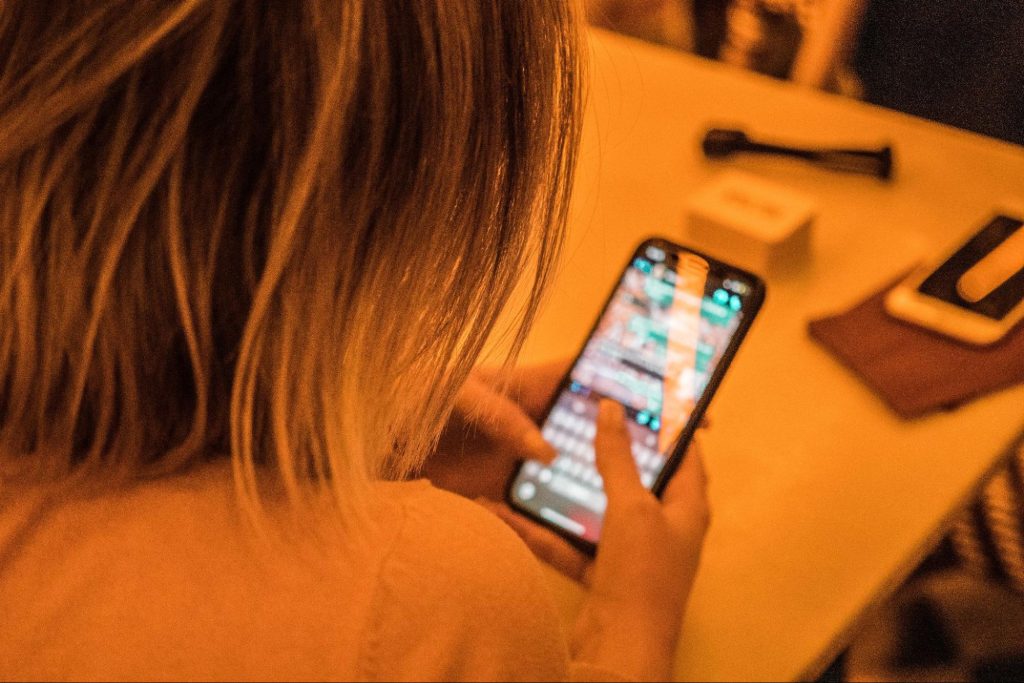 Photo by Miquel Parera on Unsplash
Like video, your customers expect you always to be available—and most of them prefer to interact via chat rather than email or phone.
Many social media platforms, such as Facebook Messenger, offer an excellent opportunity for customer support.
Now, customers can speak with businesses in real-time, and Facebook will even show the customers the businesses' average responsiveness (and if that responsiveness is poor, forget even engaging at all).
This expectation of real-time responsiveness and messaging seeps into other media, too. It is not just the expectation on Facebook Messenger or Slack, but on-site conversations and chats are all expected to be real-time, 1:1, and authentic. That is a significant change from asynchronous snail mail and email.
Our world operates in synchronous time now, so you must amp up your communication strategies and technologies.
Self-Service Will Become an Absolute Necessity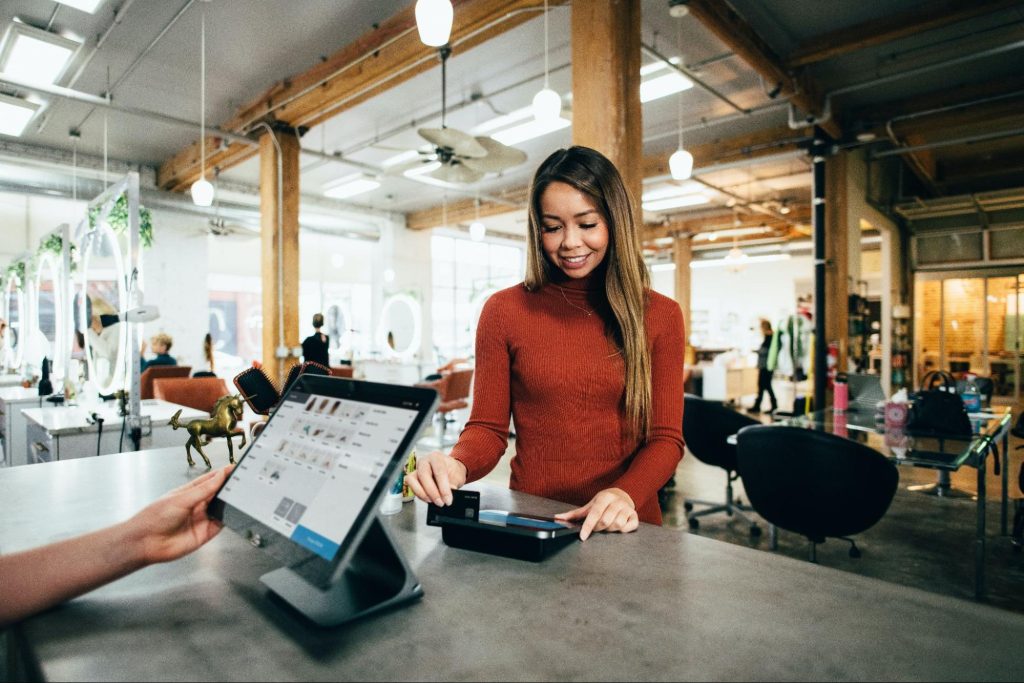 Photo by Blake Wisz on Unsplash
Big businesses are embracing self-service because it lowers their business costs — but in doing so, they are also pushing the envelope on more sophisticated customer interaction methods.
Over time, businesses that cannot or do not keep up with this change will look like dinosaurs to the average consumer.
Imagine a world where you frequently interact with messenger bots or location-aware mobile apps. You would think it strange if a business did NOT offer these self-service channels and forced you to use something old like a phone or email.
Snail mail is dead, and telephone and email will be next. This time, the killer is sophisticated virtual customer service software.
The first step of helping your customers help themselves is creating a knowledge base where you can provide answers to common customer questions — without your customer care reps having to talk them through it.
Customer Success Will Become a Competitive Differentiator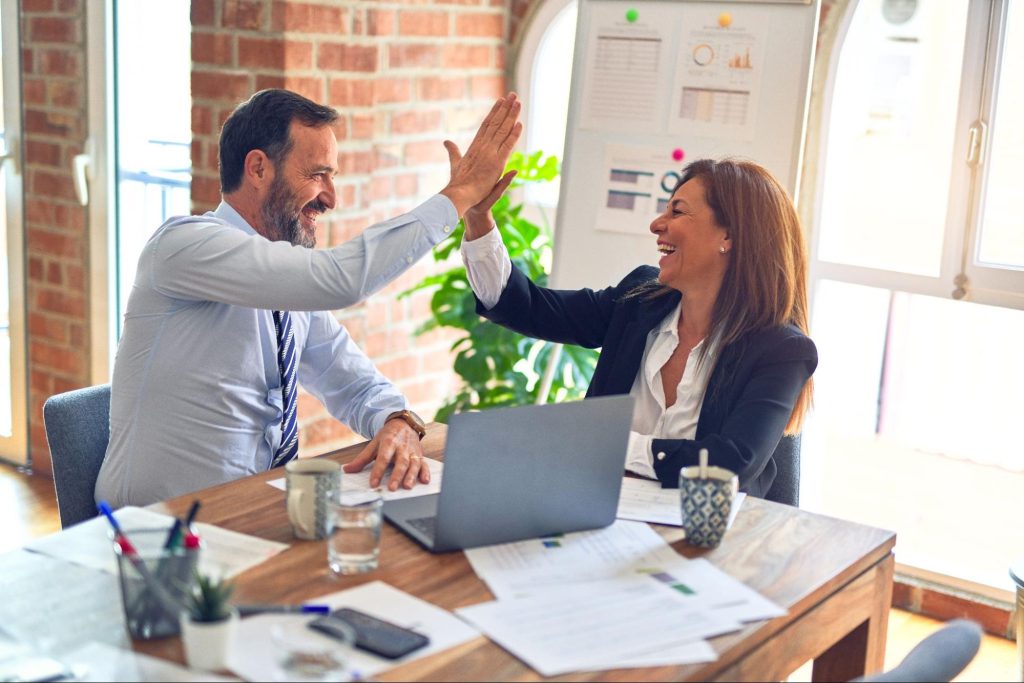 Photo by krakenimages on Unsplash
Over the next five years, excellent customer success will become a critical competitive advantage for companies, just like outstanding customer support is today.
The customer success industry, and the progress of companies in search of customer value, are just too effective and fast for this to not happen.
Plus, the concepts of customer success have gone beyond just the software-as-a-service (SaaS) industry. It is spreading quickly and growing.
When customer success becomes table stakes like customer support today, it will be an exciting time in the customer success industry to see the takeover. But when that happens, it will pose a novel challenge for companies looking to grow their customer list.
Successful, established companies will have happier customers overall, raising the bar even higher for new entrants, even as switching costs of providers decreases for consumers.
Customer Service Decisions Will Be More Data-Driven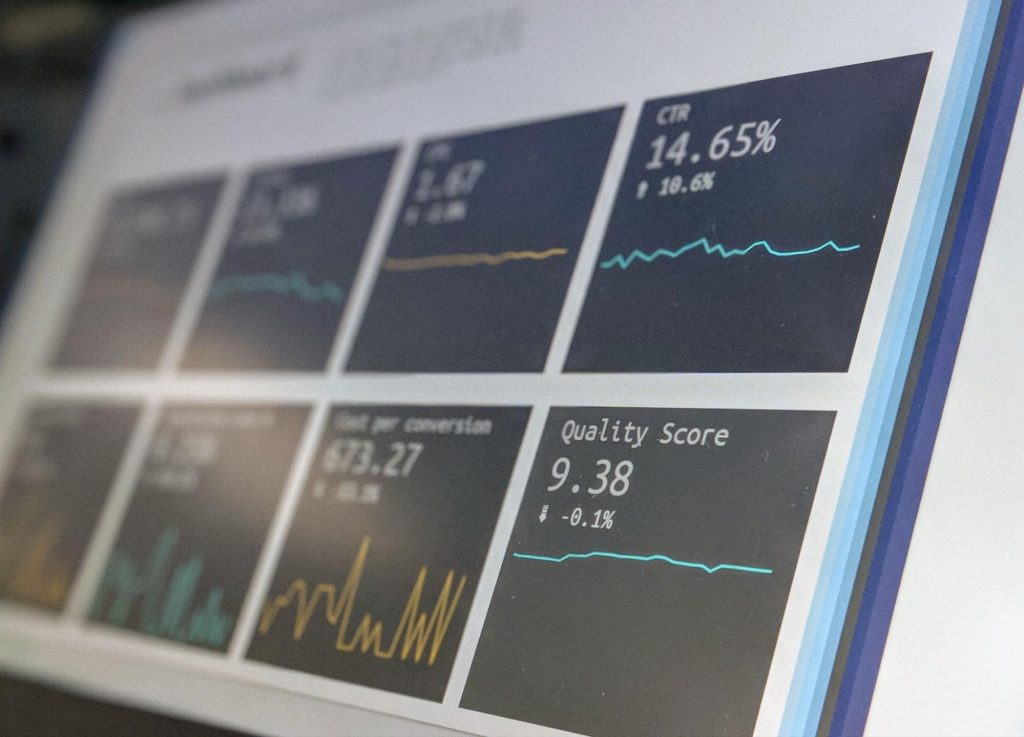 Photo by Stephen Dawson on Unsplash
No matter which customer service technology you choose, it should include a way to measure its success quantitatively. Without that, there is no way to prove whether the added software is effective.
So, as companies continue to adopt virtual customer service software, their customer service teams will become much more dependent on analyzing the success of these programs.
With this shift, there should be a noticeable inflow of valuable data circulating throughout customer support departments. Customer service technology records various information about customer interactions used to identify overlooked customer needs or roadblocks.
Customer success and support teams can then utilize this data to improve the customer's experience.
Additionally, sales and marketing teams will be interested in this information because they can also apply it to their initiatives.
Marketing teams will use this information to highlight new roadblocks and record them in the customer's journey map.
Sales teams will want this data to understand relevant customer needs they can use during their sales pitch. Adopting virtual customer service software will lead to new demand for customer service data that can benefit your entire organization.
The Customer Service Team Will Become More Flexible and Empathetic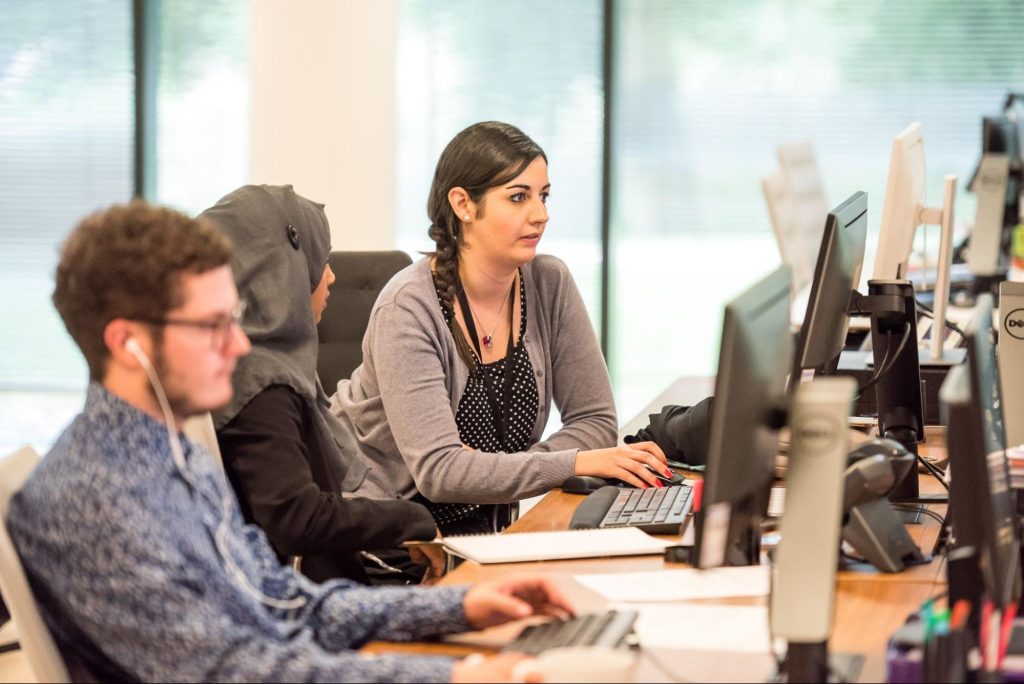 Photo by Arlington Research on Unsplash
Virtual call centers will empower customer service representatives and give them the tools they need to succeed in their various roles. They will spend less time worrying about standard operating procedures and more time solving customers' needs.
As a result, customer service teams will become much more flexible and empathetic. With fewer friction points in their workflow, they will be more encouraged to provide above-and-beyond customer service and digital marketing efforts.
Conclusion
Even amid ever-increasing customer expectations, customer service leaders do not have the budget to scale their team sizes to meet the new volume of requests.
So instead, they are increasingly turning to smart solutions like virtual customer service software to deliver a positive (and quick) service experience to customers. You can also take advantage of this latest trends in support technology for your business.
---