6 Key Things SEO Experts Need To Do When Building a Strategy
---
Getting started with search engine optimization (SEO) can feel overwhelming and confusing when you're new to digital marketing. However, SEO is one of the most important things you can do for your business. It helps drive traffic to your website and ensures that the right types of customers learn about your business and your service offerings. So, where do you start? Here are a few key SEO tactics to keep in mind when you're building your strategy.
1 Create New and Engaging Content Often
When it comes to an effective SEO strategy, content is king. That doesn't mean you can slam out a few 200-word blog posts once a month and call it good. No. You need to post different types of content that encourage your readers to interact with it, share it on social media and, most importantly, learn from your expert knowledge! According to the team at this Phoenix SEO company, you should post informative blogs, publish e-books that showcase your expertise and share inside looks into your company's operations on social media to connect with your customers. Whatever you do, make sure you post content often. Frequency is key in helping you keep your website visible to those who are looking for your services.
2 Use Links the Right Way
Linking to both internal and external web pages helps improve your SEO strategy, but you need to be careful about what you're linking to. If you're showcasing your services on your website, link to your services page where your clients can learn more about what you do. If you're using statistics to make a point, link to the source of those statistics in your article. This helps search engines view your content as an authority on the subject and makes it easier for you to rank high in the search results.
3 Optimize Your Sites for Mobile Devices
More people access the internet from mobile devices than computers these days. If your website isn't optimized for those mobile devices, you'll end up sending people to your competitors automatically. Take the time to make sure your website's design works on mobile devices. Check every page you build and double-check again after updating your themes or content layout. The more accessible your website is, the more likely customers will be to browse through the information you present. This helps them see just how knowledgeable you are and makes it more likely that they'll contact you for more information.
4 Use and Build Your Network
As a business owner, you should already have a network made up of business owners in different industries. Use this to your advantage and write guest posts on their blog showcasing your expertise. Encourage your network to do the same and lift each other up. Those guest posts are a great way to get your brand in front of a wider audience without having to increase your advertising budget. You can even reach out to blogs you follow online and volunteer to write for them. Once you get a few posts under your belt, you'll build a reputation for being an authority on your subject matter.
5 Focus on the User, Not the Search Engine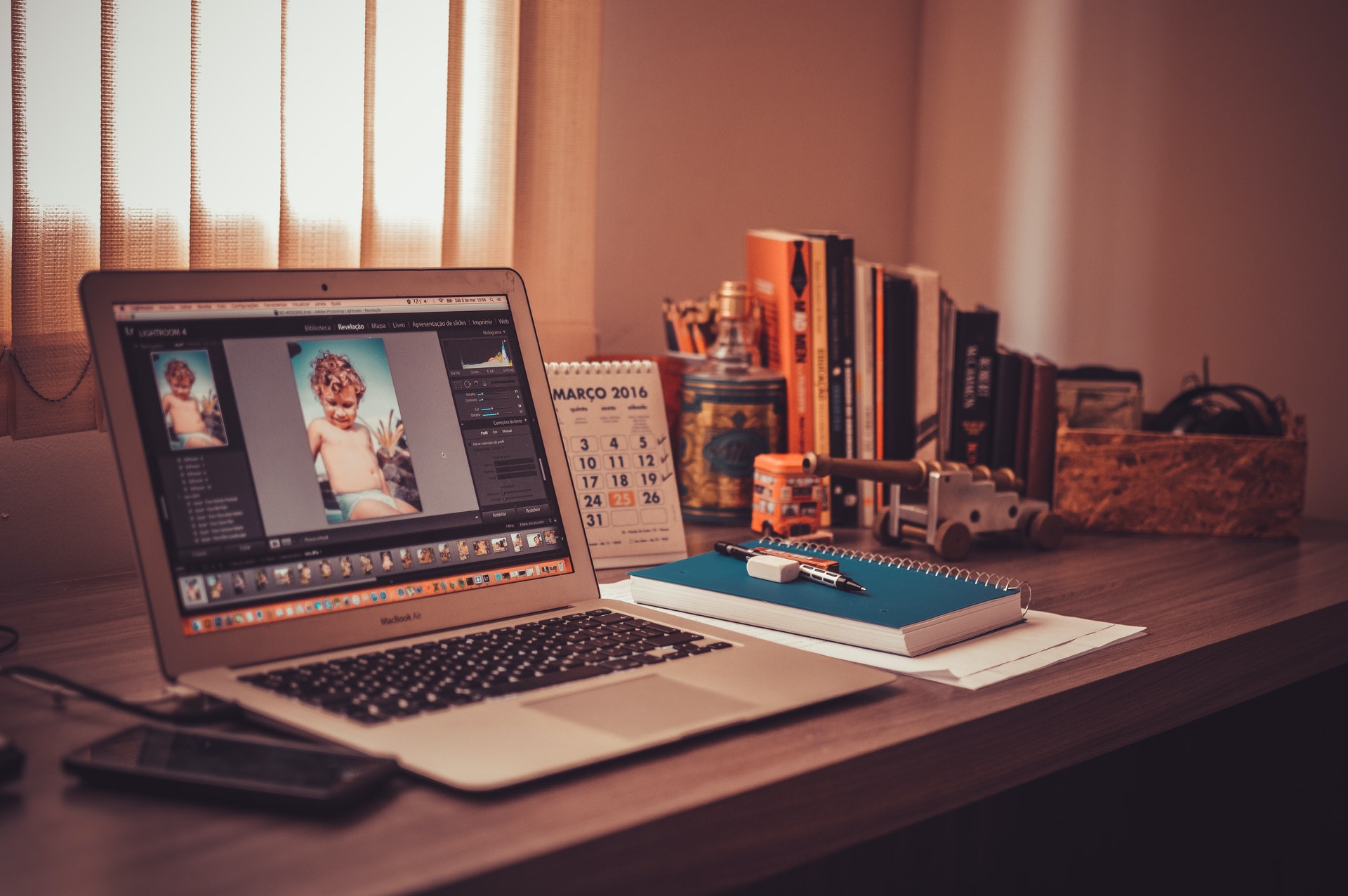 The most important thing to remember when you start to build an SEO strategy is to keep your users in mind. Many new digital marketers make the mistake of building a strategy with search engines in mind. While getting your website to rank as high up in the results as possible is important, you still need to attract customers and clients. If you're creating content that search engines will like, it might appear overly simplistic to your clients and won't provide them with much value. Instead, prioritize the reader every time. The search engine rankings will follow.
Becoming a digital marketing expert is the best way to give your business a leg up on the competition. Keep these practices in mind when you're getting started and you'll be on the right track.
6 Track your website presence
Your website may be a marvel of design, but this is useless until it's noticed online. This is why keeping track of your website's online presence is vital. There are several methods involved in this. One is keyword ranking, which is where your site is ranked for a certain keyword search. Browsers aren't often likely to look past the first page of results, so it's important that you come up sooner rather than later. Make sure you're looking at relevant keywords for your company. You should also look at your backlink number. Backlinks are links that route to your site. This number can indicate how much traffic you receive from other sites, as well as the quality of said traffic. Social shares are another important KPI. A social share occurs when a website is shared through social media. Due to the prevailing importance of modern social media, this metric is essential to follow. Keeping track of your organic search traffic is also important. This is the amount of website views you receive from organic (not paid for) search results. For a qualitative measure of your website's marketing success, you can look at your CTRs. This method will give you a clear number of how many people click on your site after seeing it. However, you shouldn't take this information as the be-all and end-all. Some of the clicks you're getting may not be the traffic that you want. For instance, a browser may mistake your site for something else and immediately leave it. This is where an analysis of your website activity comes in handy.
---