5 Ways to build trust with your website visitors and boost Conversion
---
Gain Trust Of Visitor With the Most Important 5 Tips And Tricks.
Whether it is a B2B or B2C business users always look for the authenticity of the website before spending a penny. If your business website fails to gain the trust of any of your potential users then all your spending on marketing or resources you have acquired is worth zero.
If we look at the statistics of e-commerce businesses online, according to big commerce, in the year 2017 sales were around 468 billion and it is expected to surpass $740 billion by the year 2023. Woop, quite fascinating numbers right? But can you imagine there are millions of e-commerce websites available online though only a few of them are famous? Why do buyers go back to them again and again even if others are selling at the lowest price?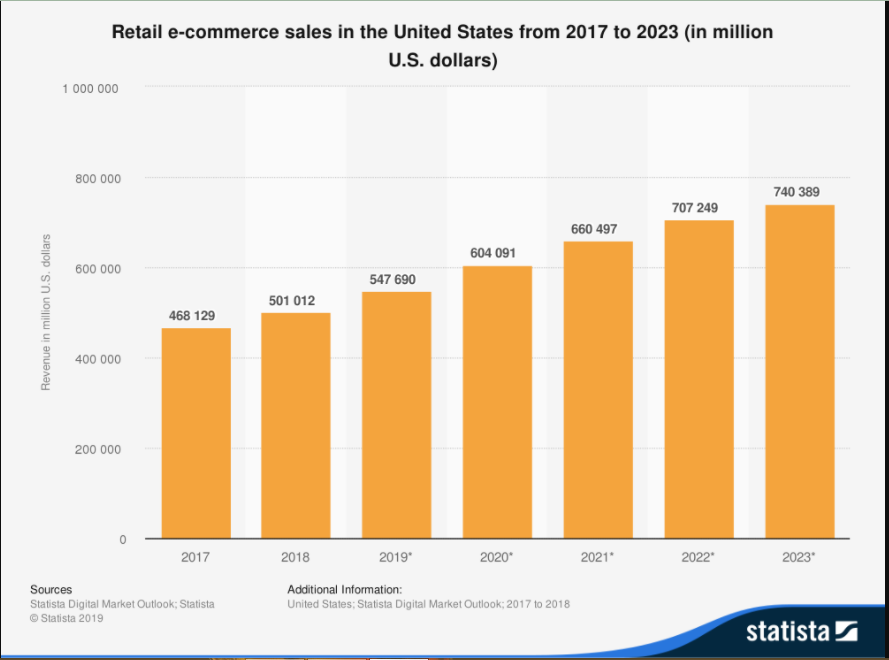 The answer is Trust.
If you are planning to deep dive into the eCommerce business then remember you must win the trust of your website visitors. Don't worry the strategies are not hard as developing a rocket just be with me till the end of the blog and follow each and every step.
Basically, I have breakdown the whole process into 6 steps to make it easier to understand and implement.
Secure Website With SSL
You know while developing a website we always focus on the things that are visually appealing like UI-UX then the structure of the website and whatnot but, we usually forgot the most crucial part and that is security.
While today users are mostly concerned about their data being stolen, yes you heard it correct. Before submitting their personal details like a credit card, phone number, and password they do check the security of the website and if your website fails at this stage then the buyer is gonna bounce back to another website and never come back,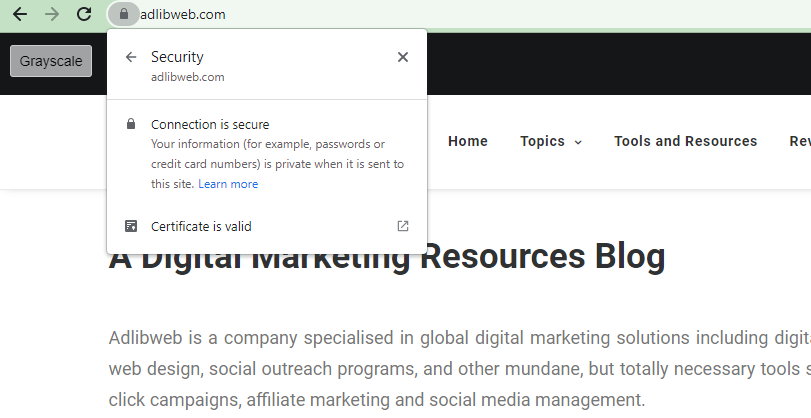 What you can do is buy an SSL certificate for your website. There are plenty of CA authorities available to provide you with the best fit certificate that you can choose according to your need.
Moreover, basic certificates come free with the hosting plan but they are mostly competent to secure one domain. If you want to secure your unlimited subdomains then a wildcard certificate would be a good choice. Similarly, you can choose Ev SSL certificates, Multidomain wildcard, Domain validation SSL according to your needs.
360 Branding
Till now we have followed each and every step to make our website "perfect" but only these steps are enough to convenience you customers to make purchases from your website? Quite diplomatic.
Let's make it simple, if a customer is adding a product to the wishlist then there are quite good chances of they have already made the decision to purchase it but what's stopping them? The answer is "Authentic review". They do research about you on social media to look for reviews and how users are interacting with your pages and profiles.
Your social media presence can make tons of difference in your branding game. Try to be creative with your posts on pages like following the trends and analyzing your competitors. Answer their queries there and try to resolve them so your potential user can see your efforts.
Recently, Semrush a well-known company followed the trend of the NetFlix series Squid game by posting this image on Twitter, Facebook, and other platforms and which went viral.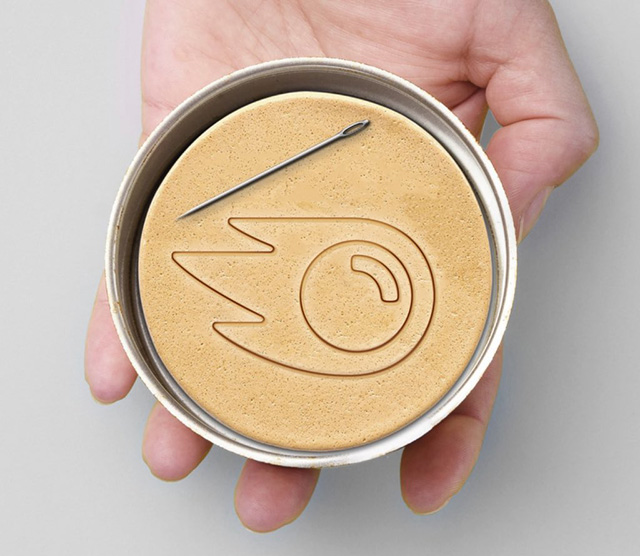 Moreover, social signals do help in SEO. Plan your thorough search engine optimization strategy with content marketing that tries to educate your visitors rather than influence them to buy things from you. Implement white hat off-page SEO techniques and gather links from the prestigious websites in your niche.
Use Quality Images
Secondly, your product images do make a lot of difference. Yes, you heard it right. Using a poor image that is over-optimized and not appealing then makes a question mark on the users' mind such
as is this product really genuine?
Should I invest my money in purchasing this?
To ease the process for your potential buyers keep your product images as good as possible. You can try 3d images or infographics so users can get more insights into your product. Make it more user-centric so without reading the description buyer can get a clear idea of it.
So, must invest in high-quality image and editing software.
For instance, some days ago I came to know this really amazing e-commerce website Rollienation which is Australia based and I was literally mesmerized by the work they have put into development. They have used gif to 360-degree images to make the shopping experience a realistic one.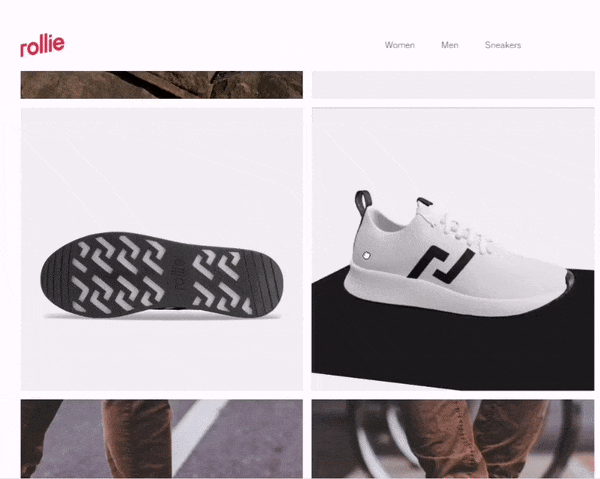 This type of Ui-Ux design and professional product showcase can make big difference and boost your sales 10x.
Use Testimonials And Case Studies
It's human behavior to ask others for reviews before purchasing something and the same goes here.
Testimonial and case studies can be game-changing for your business and there are some of the successful brands that have done it before. You just need to ask your existing clients for B2B or buyers for B2C to share their genuine positive reviews that can help other potential buyers to make decisions.
Ask them how your particular product or service has made an impact on their life. You can create a storyline out of it or develop a case study and publish it so others can trust your brand.
If you have worked with some of the big fishes in the market then do not hesitate to boast about it. Make a section on your website where you can include these testimonials or make a separate section for case studies that are easily visible to the new visitors.
This one is really a great example for modern case studies and testimonials of ZOOM a video-conferencing application. They have converted problems into the opportunity to shine..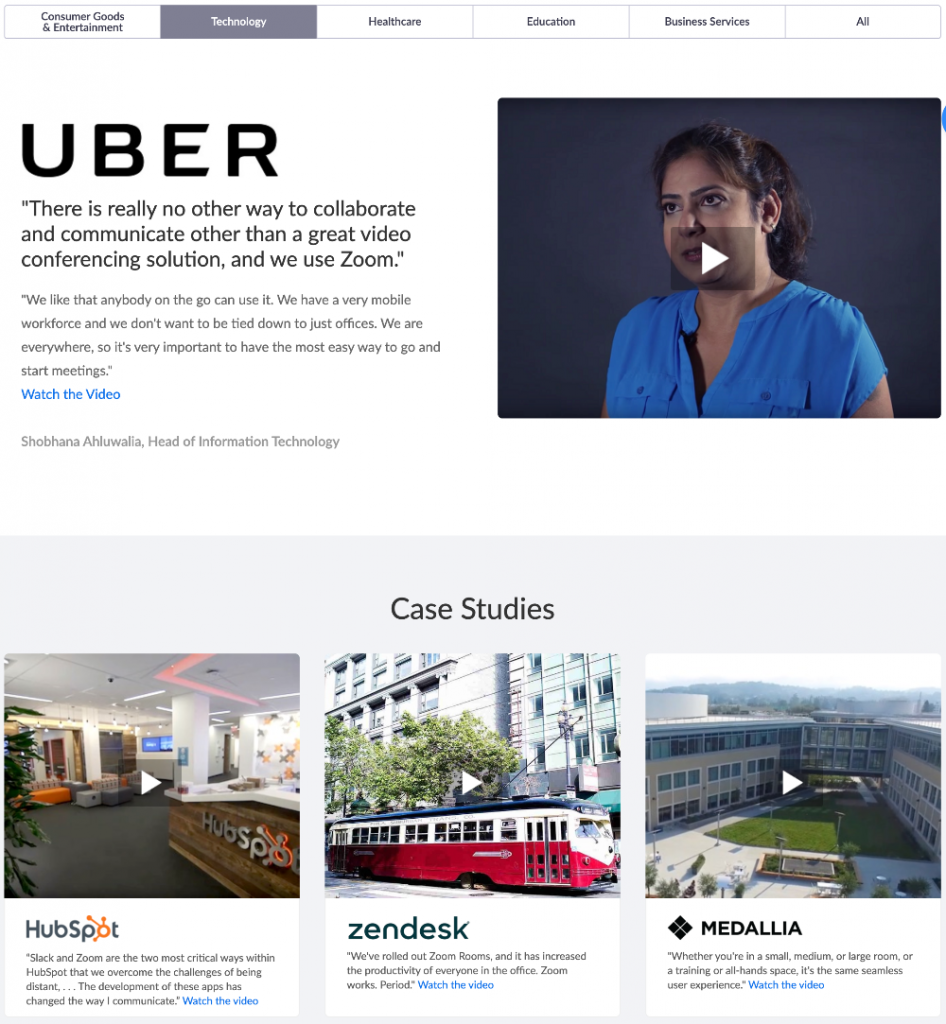 Improve click funnels and design
Have you ever thought of going through 3-6 different pages by adding details at each step to buy one thing? It must be a bizarre experience, right?
Exactly, sometimes in the website development process, developers take user experience for granted and develop a series of steps just to ensure they keep track of every user behavior. This might give the selling website a bigger perspective about the behavior of buyers and actions they perform on the website but for users, it can become a tiring process and they might not hold for long and leave without completing the whole process of purchasing.
If a new user is coming to your eCommerce store there are fewer chances of buying products from your website at one go. Usually, buyers surf through the websites with the intention of finding desired products at affordable rates, and if you ask them to log in at the very first stage possibly they'll hesitate to share and avoid this stage by bouncing back to SERP.
How to avoid these mistakes?
Keep your funnel short, make the buying process easy for users and try to finish it in 2-3 steps.
Do not use too much redirection because the user might start feeling suspicious.
Do not ask for a plethora of details from the user
Try to avoid showing unnecessary ads.
---