5 Video Marketing Platforms to Grow your Business
---
For effective brand promotion, the idea is quite common. Changes have touched the point that video content has become an integral element of basically all social networks.
Presently, video is not just an element of your whole marketing strategy. It's a key tool for efficient campaigns, especially if it concerns the matter of social influence.
For the last few years, video format has gained a huge increase in popularity and became an essential part of brand promotion. For example, in 2017, it was in the top positions among numerous marketing means. Video as a promo-tool was optimized by creative specialists as one of different ways of influence to your target audience.
During 2018-2019, video content turned from a single marketing element to an independent business strategy.
Some marketing specialists mistakenly think that it's enough to maintain only one video hosting channel, YouTube, for example. If you're using only this or that marketing tool, you're risking to lose the potential audience that will lead to customers' reduction that can be reached through the implementation of all the advantages of promotion through video.
As practice shows, combination of several channels is effective for running successful business. They complement each other which helps to maximize the interaction with your web-resource and raise the repute of your brand. Together with guys from NotMP3.com we've picked top 5 video platforms for video marketers.
YouTube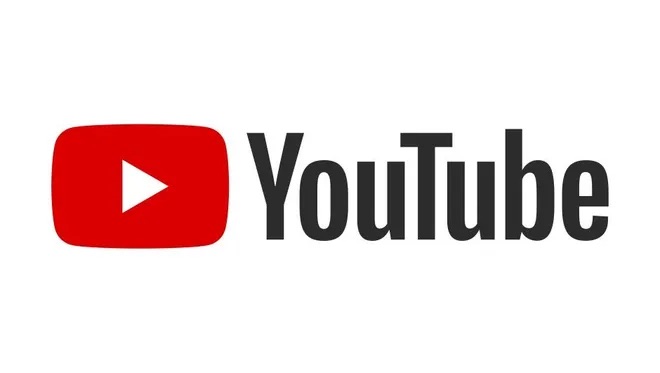 According to most, it's a video platform where one can waste a few free evenings watching stupid short movies one by one. YouTube is considered an entertaining site but lately, it's positioned mostly as an effective marketing means. Data collected by the State of Inbound shows that around 48% of all marketing specialists are willing to include YouTube in their marketing plan within the nearest year.
Still, you may think that your target audience isn't using YouTube. But, think differently. Around one-third of the time spent on the internet, people are watching videos, and the active audience of YouTube is more than 1 billion. This channel is so multifunctional that its interface is translated into 76 languages spoken by 95% of the planet population.
Thus, YouTube is gathering not only your potential customers, but it's the second biggest Internet search resource. It means that you should take advantage of YouTube for SEO improvement and brand presence in general. On YouTube, one can place unique and pleasant content that is easy to view and share.
Marketing on YouTube can turn into a vital tool for brand development. While quality content is a must part of every business, it's not the only request for success. The perfect picture should include both high positions in search results and a wide base of subscribers. These aspects are quite difficult to reach when you're on a start.
Working over your marketing plan on YouTube, you have to consider a few things. The key demand to become a guru of YouTube marketing is the correct configuring of metadata of your content such as title, tags, description, categories, subtitles.
It's not less important to provide information about your channel on YouTube and remind your audience about your presence on alternative platforms. YouTube and other platforms as well as enable sharing videos through blog publications, social networks, email, etc.
Facebook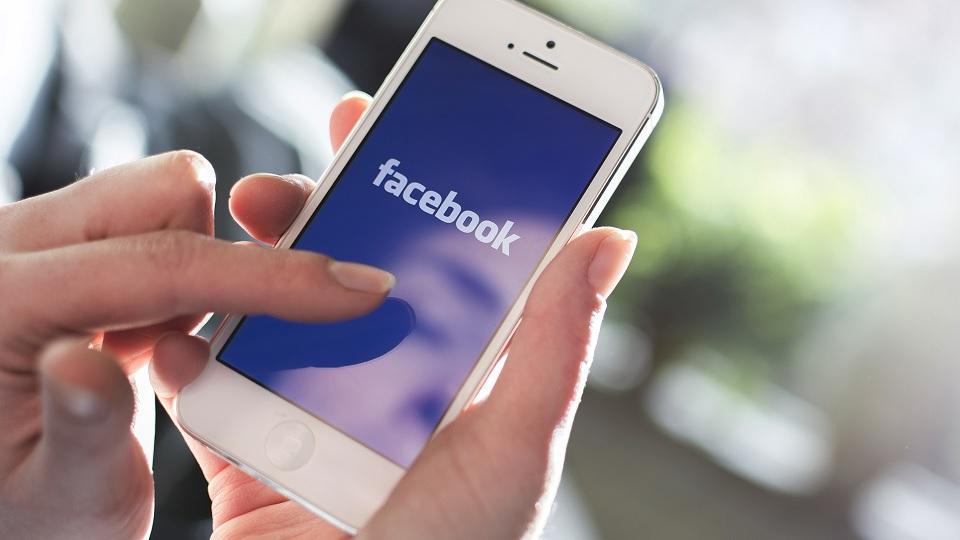 The role of video content on Facebook is increasing with every coming day, and the audience amount as well. And, it's not the only proof of the importance of videos on Facebook. The problem of organic reach decreasing on this social network should also be mentioned.
The setting of algorithms of the newsfeed shortens the possibility to gain organic reach. But, if video material is rather popular among the audience, then the content developers can get some profit. If it wasn't as essential before, it's high time to think of it now.
The best way of loading videos on Facebook is through direct uploading. Facebook supports directly uploaded videos that may be caused by some competitiveness with YouTube. Moreover, it enables the algorithms of the platform to demonstrate a particular video to potentially interested customers. Thus, directly loaded materials may gain more viewers, shares, reactions.
If your material is evaluated by publicity, they will share it with their followers. Shares will increase the profile's positions, featured content can do the same. For that, load a featured material into your page (About section), don't forget to set a thumbnail bigger than all the rest samples. Thus, you can create a great promotion of a certain service/product, and even information about a future special event.
The organic audience's activity on Facebook is one of the key goals of your marketing program. But, the daily loading of new video content by dozens of users can lead to an issue that your video will get lost among all the others. To avoid this, you can optimize your video by using an ad service.
A paid post with a video will be shown in the newsfeed of your target audience according to target configurations. Thus, your content will be available even for those users who are not your followers. You can set targets on the basis of people's location, interests, and other criteria. Ads service on Facebook enables entering a market space with minimal effort. Your video will be widely spread in the network as soon as you get the first several views. One demand is high quality and unique content.
Instagram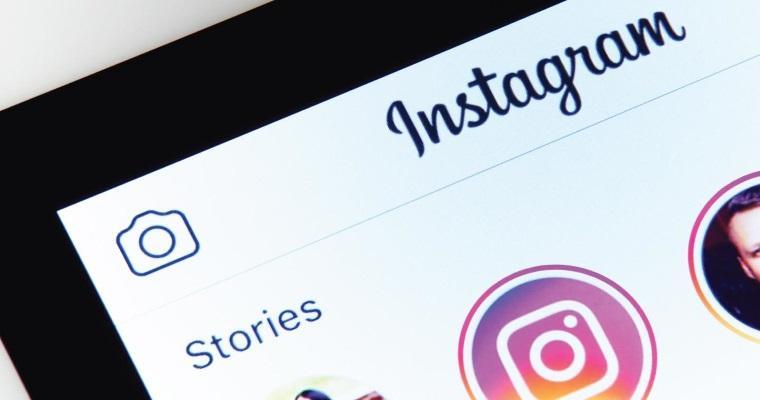 At the very beginning, Instagram was oriented on photos and pictures only. Presently, it's functioning is much wider, which means that it covers all the visual formats. Images still remain the most essential part of the network, but video is gaining extreme popularity. Video content is available for sharing in the newsfeed, stories, and also can serve for creating campaigns with high conversions and progressive ads. Every option has its own consideration and it's quite important for those who want to share relevant content.
For example, all content formats are very effective within the feed posting (branding, tutorials, product placement, educational material, etc). While implementing video marketing in feed, consider that sharing promotional videos, you should emphasize on the overall communication with your audience.
Remember, that customers are getting many quality pictures with your products to their email; Instagram provides a great chance to demonstrate the alternative content for creating more trusted relationships with the audience. It's a smart solution for those who want to increase customers' loyalty to the brand and lead to a rise in sales.
Stories on Instagram are especially actual for fighting organic engagement as they aren't impacted by the algorithms of the network at a moment. Moreover, this format has become one of the most favorite among the active audience. According to the statistics, 400 of 500 daily users are engaging this option in a regular manner.
Stories are extremely entertaining, even if they don't allow traditional commenting or any other public proofs. People are willingly watching stories, so you can use them for creating unusual content without using various editors, and show the things as they are.
Many brands are using stories to share their life behind the scenes and user-generated content that has more human and natural features in comparison with traditional posts. The audience is always eager to know what is hidden behind the background. It means that Stories are a powerful tool for holding brand awareness activities.
If you're counting on a fast effect or want to widen your marketing on Instagram, you should pay attention to video advertising services. You can share video ads both in your feed and stories. If you want to show your product to target cold or lookalike audiences, it's better to start with videos of brand introduction that are the best way to start the acquaintance. Product/services demonstration videos are suitable for already existing clients. Try to find a way to create posts oriented on engagement and public proof, that will be effective for further spreading of your video ad among new audiences.
TikTok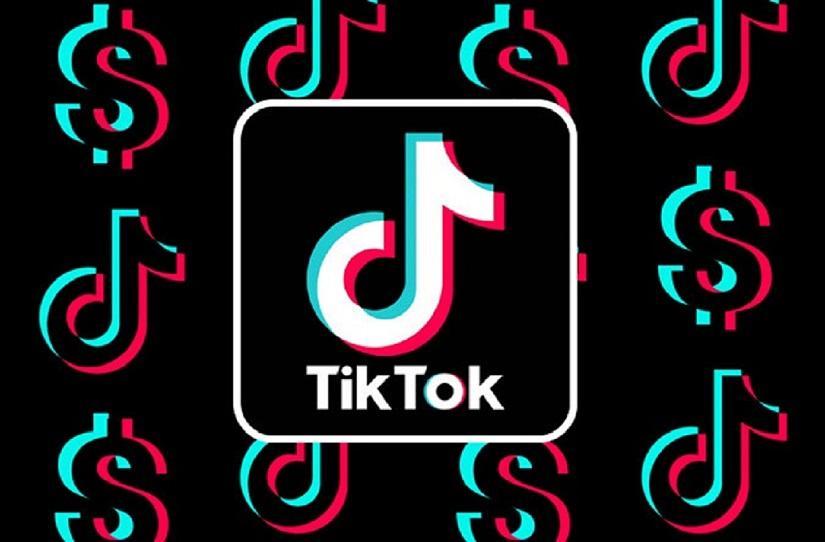 The social network has around 800 mln active audiences per month and daily viewing time is about 52 minutes. TikTok is considered the most popular video platform among all the social media channels. That means there is a wide audience ready to get acquainted with the most progressive and fast-developing brands.
Brands who've managed to enter TikTok, have got a huge awareness within the shortest period and with low costs.
There is a great example—the Washington Post that has collected more than 400K subscribers for only one year, demonstrating themselves as a non-standard and powerful company oriented for the younger generation.
Together with extremely huge perspectives for brand development with high engagement, TikTok provides a convenient option for traffic driving by placing a link in a profile bio.
One more meaningful advantage of the platform is the speed of involvement to meet the demands of brands and marketers. Today, ads on TikTok are considered an effective advertising strategy for brands with various concepts. The platform offers completely innovative ads service including targeting, ads creation, various tools for editing, etc. In a word, it's a platform with an easy interface that is perfect for both new and existing brands all around the world.
Vimeo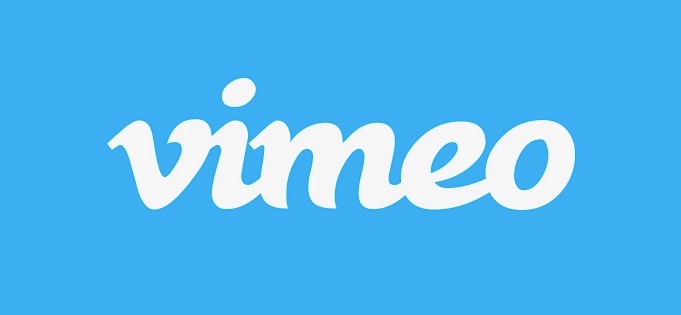 One more platform for sharing video content that started its functioning in 2004 (almost together with YouTube). It was developed by a team of movie makers and nowadays has more than 50 mln active users that are known as creators. They are basically independent animators, actors, movie makers, and other artists who're sharing their masterpieces.
While its audiences are mostly successful people, materials loaded on Vimeo are quality both in content and creativity. All the videos here possess more refined features in comparison with those that are shared on the main competitive platform.
This feature is important for brand-makers because quality video production can be rather efficient for brand promotion. Viewers always see the benefits of quality content and, moreover, if it's presentation has an excellent manner.
Even though the network has less traffic and a shorter audience than YouTube, it provides a great chance for business development as far as allows to make an accent on real products/services. It can be evaluated from a long-term perspective.
As Vimeo doesn't focus on paid ads, the platform offers to host services of premium quality for creators. Purchasing Pro/Business profiles, they can take benefits of full customizing services. If all the available features are used correctly, they can help to improve brand visibility and create a positive image.
Moreover, Vimeo provides data about audience engagement and demographical features as well. The panel of analytics contains all the details such as a summary of reactions, activity, likes, comments. On the basis of this data, the platform offers the section with the most popular videos. There are also available options of playback location overview, users' devices, and video parts according to the level of viewer interaction.
In general, Vimeo is a good proof of the fact that video promotion is not only about huge audiences and viral content. This example shows that brand-developers can take advantage of quality content presentation.
---