5 Tips for Video Marketing To Boost Traffic in 2020
---
In terms of marketing, video marketing is rapidly gaining popularity. Nowadays, marketers make use of this marketing strategy very effectively to drive engagement with digital audiences. 
Video marketing is one of the top digital marketing trends that integrated marketing communications plan and increase users' engagement through social activity. According to this SEO company source, Video marketers get 70% more qualified leads per year. If you want to engage more audience, boost brand awareness, and lead generation then video marketing is one of the best options for you. This single platform gives you multiple and long term benefits. 
Are you ready to start making your marketing videos to build a strong reputation ahead from your competitors? 
Here 5 Latest Video Marketing Tips:
Let's jump in!
Main Focus on Stories Not On Sales
In terms of video marketing, storytelling is one of the best ways to boost more traffic. Try to create a video that should be centered on the story and not the sale. It must appeal to your consumers' needs and hidden desires. If you want that people watched your story then tell stories about yourself, what your company is offering and what it can do for them. It is the best the more you share yourself with people, the most they know about your brand and services. 
Example: Pepsi Brand Storytelling Video

Focus on your Target Audience
If you want to grab the attention of your audience then start focus on them. To attract the audience you should focus on your targeted audience. Try to know their needs and preferences or also determine what channel they are using for consuming video, they type of videos they like, etc. Moreover, if you understand all these things, you can easily connect with them and boost better outcomes towards your business needs and requirements.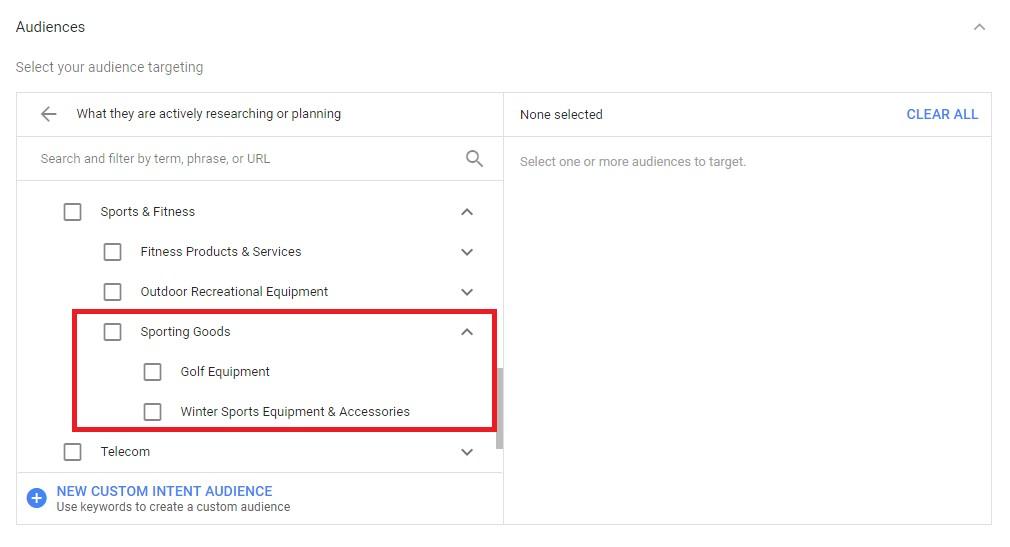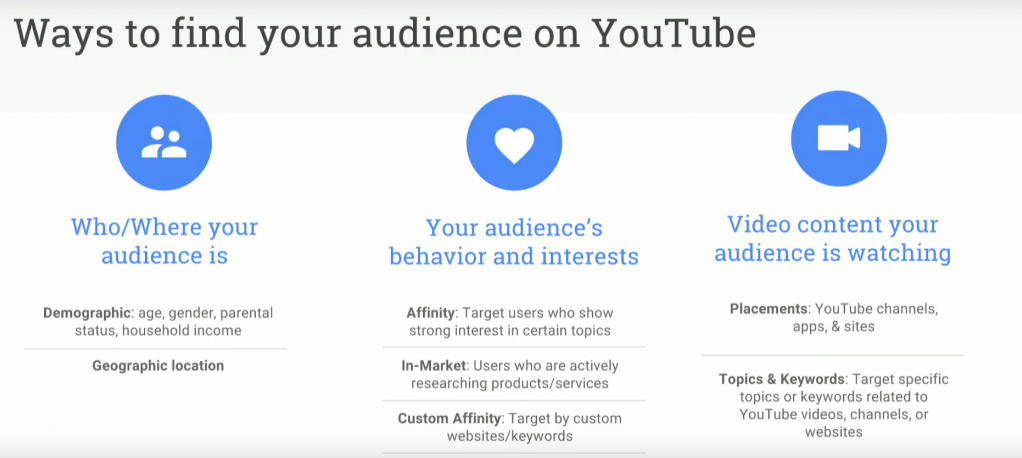 Upload Attention-Grabbing Interesting Thumbnail
Whether it is a Facebook or YouTube, Thumbnail is essential. It is a great way through which you can easily grab the user's attention and get them excited about your video before it starts playing. When it comes to thumbnail don't make use of a blurry, motion-filled shot because your thumbnail represents about the video is of high quality.
Create Eye-Catching Compelling Headlines or Title
Headlines and titles both are also an important part of video marketing that you need to focus. An emotionally charged title helps you to easily attract users and drive more traffic on your website. There are of things you consider to create best headlines and titles such as use tickle emotion such as "How to Double Your Income without Leaving the House"
Include a Call-To-Action
Generally, CTA's are at the end of the video content. It's essential to include specific calls to action because it helps people to follow your after watching videos. Your Call- To –Action is where you tell your viewers about what is your next step. Adding a simple and powerful CTA to your videos can help you engage more interested viewers. There are several ways through you can easily add CTAs for different purposes. 
This includes suggested another video, send them landing page, ask frequent questions about the video, free trail, etc. 
Author Bio:  Mandeep Singh works as a senior editor at Strivers Edge. He is providing fixed price seo packages.  He spends most of his time browsing through technology-related subjects.
---