5 Steps to Stealing Your Competitors SEO Strategy and Traffic
---
All is fair in love and war… and also SEO strategy.
Digital marketing is something of a wild west — everyone is out there frantically shooting for the top ranking, with the margin of difference in the highest-ranking content becoming thinner and thinner.
To be the top dog in your content niche, you need authority, high-quality backlinks, and intelligent topic selection. You could endeavor to find an as-yet-undiscovered content strategy to get to the top organically. But this is an unreliable route that could quickly leave you in the dust if unsuccessful.
An alternative strategy is to, ahem, "borrow" already high-ranking content ideas and transform them into even more authoritative pieces, ready to rise to the top of search engine results. If you're worried about the morality of this strategy, don't waste your energy. Your competitors aren't, and the truth is, it's been standard practice for a while now.
Here's how it's done.
1. Learn the "skyscraper technique" to create better content
When it comes to "stealing" ranking, you need to aim for the tallest tree in the forest or the highest skyscraper.
Often, your content may be good or even great, but technical elements cause it to lose visibility in essential ways, thus never achieving its highest ranking potential.
Understanding the principles behind the skyscraper technique will allow you to focus your strategy on places that need the most attention.
The skyscraper technique, a term, and strategy coined by Backlinko founder Brian Dean, describes identifying and building upon the highest-ranking piece of content for a certain topic.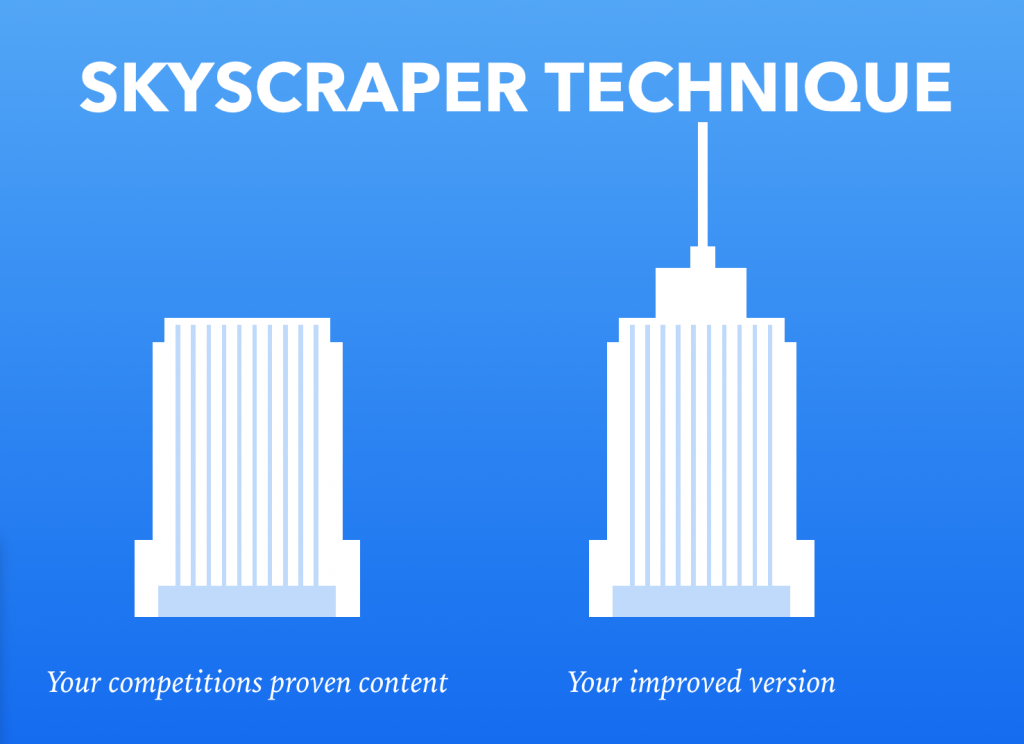 These pieces got to the top because they're the best (the "tallest skyscraper") — so what if you made them better?
This is the fundamental principle behind the technique. By identifying and analyzing the highest-ranking content in your niche, you can build on the foundation that they set to reach an even higher position.
For example, let's say you want to write a post on the best productivity apps and come across this post from Appointlet: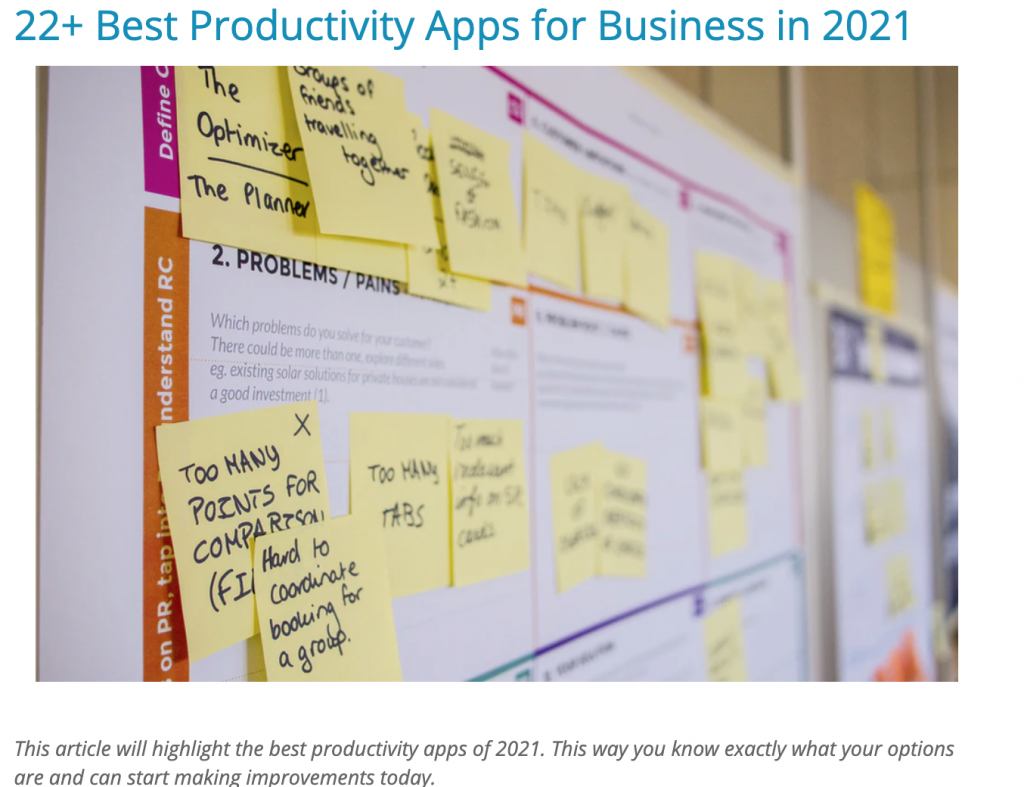 You could use the skyscraper technique by adding more up-to-date references and examples, adding whole sections to expand on the topic, and improving content design and navigation.
An easy way to do this with the above example is to take the post from 22+ to 40+ best productivity apps, automatically providing more value to readers.
To get there, though, you'll need something to measure up to the competition with, which brings us to our next step.
2. Use digital tools to evaluate competitor metrics
You're going to want to understand exactly why your competition has been able to reach the top spot with their content.
As we already mentioned, a combination of elements go into a piece of content's SEO ranking, often referred to as its domain authority. Search engines want to deliver the most relevant-seeming results to users. So, the content that scores highly on a wide range of authority indicators are filtered to the top.
These factors can be measured with a range of digital tools like Moz or SEMrush. Simply add your competitor's URLs to the tools, and they will evaluate the content and offer metrics like the number of backlinks, quality of backlinks, etc.
Do this for your top five competitor pages and note the key metrics. Then, add one of your pieces of content to compare and identify key areas for improvement. You can do this step by your own or else you can even outsource SEO to a reputed company that will do everything for you.
3. Optimize content key phrases and keywords
Now that you have a coherent set of metrics to act as a benchmark for domain authority, it's time to sharpen up your content.
Your go-to method for this should be related to keyword and keyphrase optimization.
This is because it's less labor-intensive than the proceeding methods while still being a valuable contribution to your content's ranking.
You can also read about optimizing your rel tag attribute that can really help in optimizing your content the right way.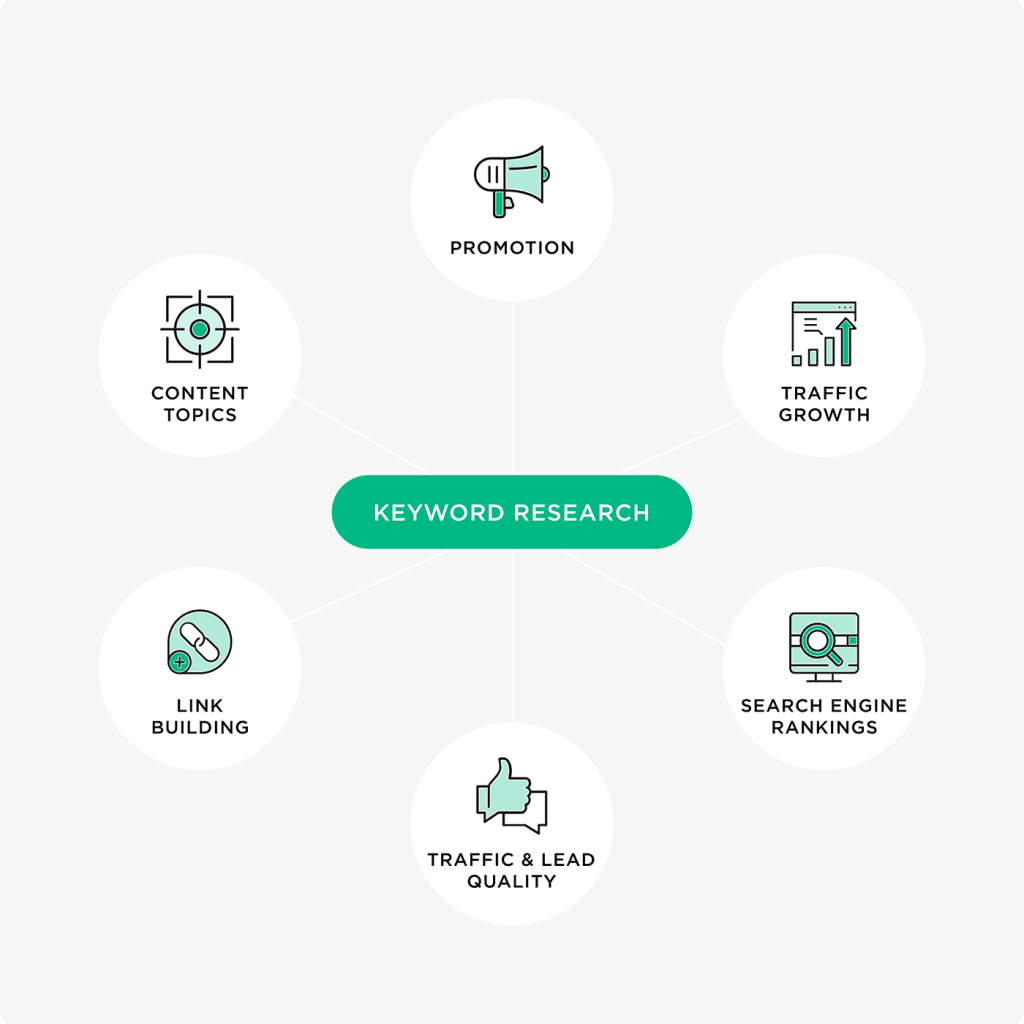 One of the key factors contributing to domain authority is the presence and frequency of certain keywords in the content. This is how a search engine recognizes that content is truly discussing the topic, which also helps to reduce the presence of clickbait articles.
Take your piece of content and add it to a keyphrase optimization tool like MarketMuse. There, you'll be able to enter the keyword or phrase you're targeting and evaluate how your content stacks up in terms of keyword usage and frequency.
Tools like this can suggest important keywords that your content is missing, based on what the competition has included for similar topics. It will often give you a target score to hit in order to surpass the highest-ranking piece.
4. Steal high-quality backlinks for your new content
If you ask 10 of your friends what the best pizza place is in your town and eight of them give the same answer, chances are that place is the best.
Google runs the same operation when it comes to content through assessing backlinks.
Backlinks are hyperlinks that connect to your content from other sites, often in a similar article and blog-style content. Sometimes they can appear on main web pages as well.

By figuring out how many websites point to your content, a search engine like Google can get a good idea of which is the most relevant, useful, and authoritative. So, the more backlinks you have, the higher Google ranks you when it comes to authority.
But how do you go about gaining backlinks? You can't force another site to link to you.
There are many methods for obtaining backlinks, but one of the most effective is stealing them from your competitors. You can use a tool like Ahrefs to analyze and group the number of backlinks a certain piece of content has. Once you have that list, you can follow the links and make an attempt to steal backlink opportunities if your product or service is more deserving.
To do this successfully, you have to prove that your content is more authoritative by making it amazing through the skyscraper technique.
5. Use competitor names in paid advertising strategies
So far, we've covered the best organic strategies for stealing competitor traffic. But there are plenty of ways to do this a whole lot quicker with paid advertising strategies.
Obviously, your competitor has a lot of search volume behind them. That's part of the reason they're at the top. People admire their content and consider them an authority on the topic, perhaps even seeking them out directly as a result.
With keyword and interest-based ads like Google Adwords and Facebook Ads, you can include keywords that are directly related to your competition. That way, when a user searches for them by name, you'll appear at the top as a paid advertisement.
If your content seems appealing enough, they'll click through to your site instead. This is a direct steal that also happens to be totally legal.
SEO Robin Hood
Perhaps "stealing" is a strong word for what you're trying to do here, as it's fair game when it comes to content on the internet. It's also totally understandable if your content truly has more authority over competitors.
But it won't until you learn exactly why and how your competitors got there.
Dig into what makes their content so great and try to do one better.
Guest Author Byline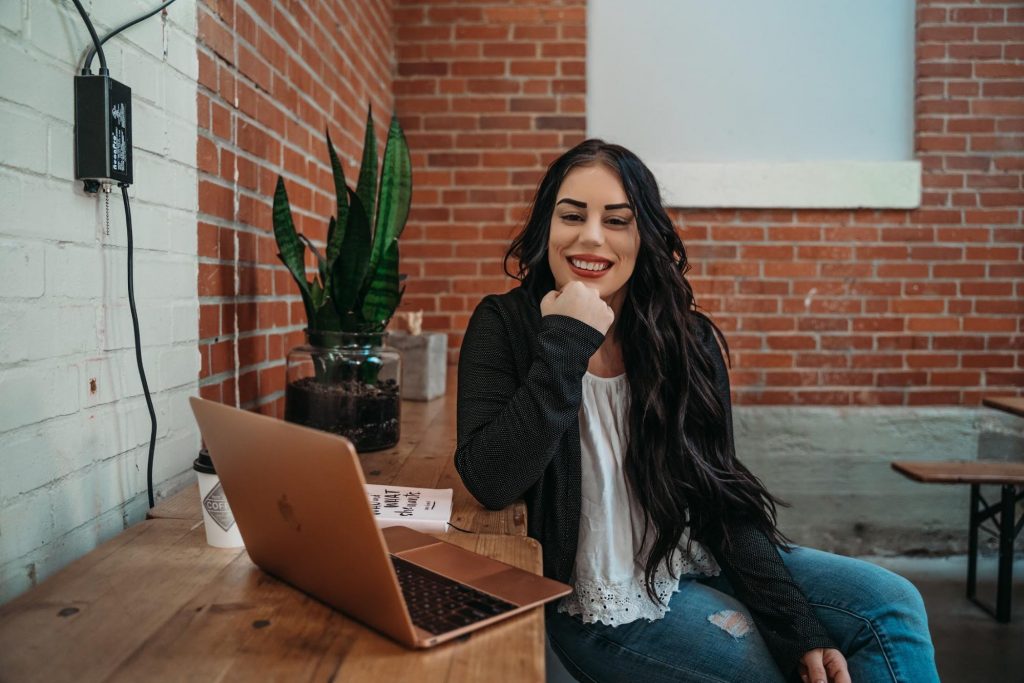 Hailey is a content marketing consultant and writer for B2B SaaS companies, focusing on sales platforms and the tools that integrate with them. Before becoming a content marketer, Hailey spent close to a decade in a successful sales career in almost every sales role imaginable. To learn more, check out haileylucas.com or connect with her on LinkedIn or Twitter.
---