5 Last Minute Marketing Strategies That Will Skyrocket Your Conversion This Holiday 2018
---
The holidays are here, and it's the perfect time to market your brand and product. It's the most festive time of the year since a lot of people are looking for the latest deals (and have the funds!) to spend. The success of your holiday marketing campaign significantly influences your sales and revenues in the final quarter of the year. That's why it's essential to invest your time on tactics and strategies that can boost your sales this holiday season. So if you're looking for the last minute holiday marketing ideas, then look no further. We've compiled the best marketing strategy that has the power to amplify your reach and boost profits.
Last Minute Deals and Countdown
Do you want to learn a surefire method the pushes shoppers to make a faster decision on buying the products that they are considering? Adding a sense of urgency can be a powerful marketing tactic to drive in sales. An excellent way to do it? Last minute deals and countdown timers, of course! For instance, countdown timers provide clear, visual cues that propel customers to take action in a specified timeline. You can do so by creating a holiday countdown up until the end of the sale period or offering exciting deals such as next day deliveries. The purpose of countdown timers is to create a much-needed urgency in your viewers' minds. When they are much more aware of the fact that time is running out, it becomes a central factor in their purchasing decisions. Also, when you're bringing on last minute deals and discounts, you are using scarcity marketing to your advantage. Let your audience know that some of your products are about to run out, as well as offering them a great incentive to buy the items that they want.
Include CTA's on Your Post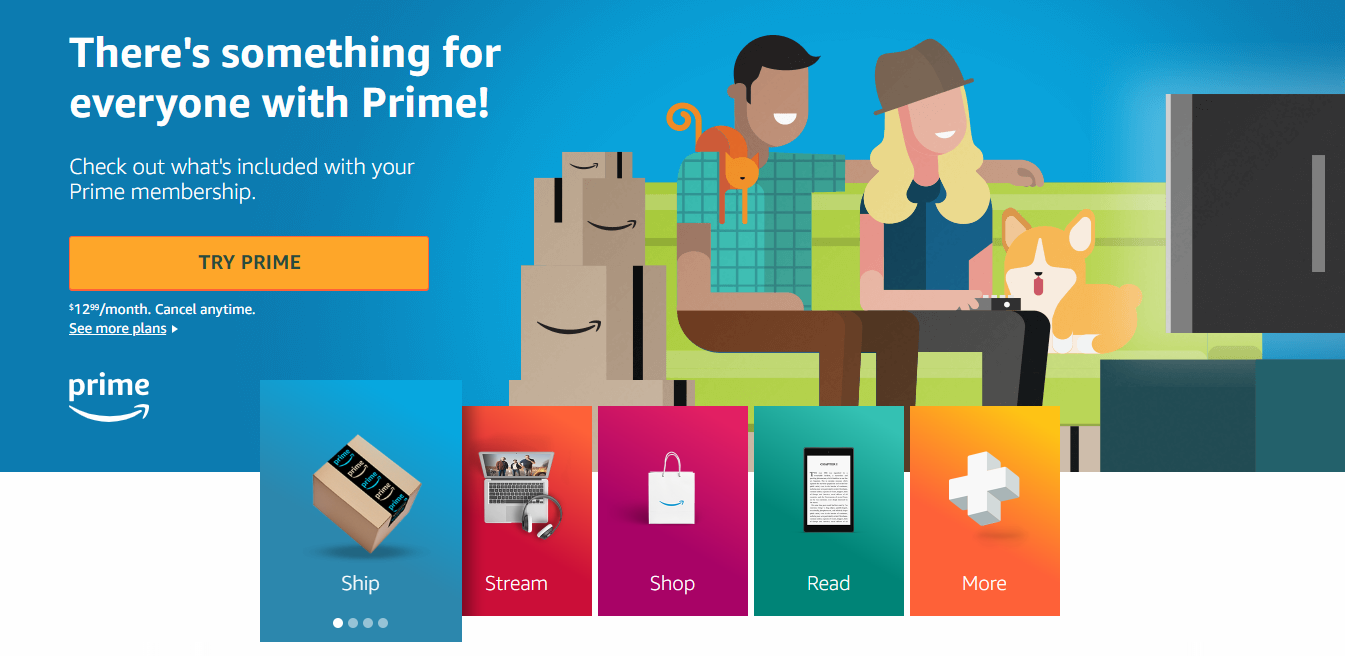 Call to Action or CTAs, are a critical component in your site's overall lead generation process. Without strong CTAs, customers will have a difficult time converting in your landing pages. All your conversions, business, and profit, largely depends on a powerful call to action. But what is it exactly? They are a direct appeal to your audience, inviting them to take action. Remember, you have to put in every creative effort in making your CTA as enticing and compelling as it can be. Here are the primary features of a CTA:
Placement – Where is your CTA, is it places correctly?
Design – What does it look like, is it designed as accurately as possible?
Copy or Text – What does it say? The bottom line is that you have to craft a CTA that is both clear and compelling to your readers. Skipping the CTA is one of the gravest marketing mistakes a brand or business can ever make. Think of it as a cherry on top that every user wants. It pushes them to take the right direction, boosting your conversions and creating a loyal customer base in the long run.
Collaborate with Influencers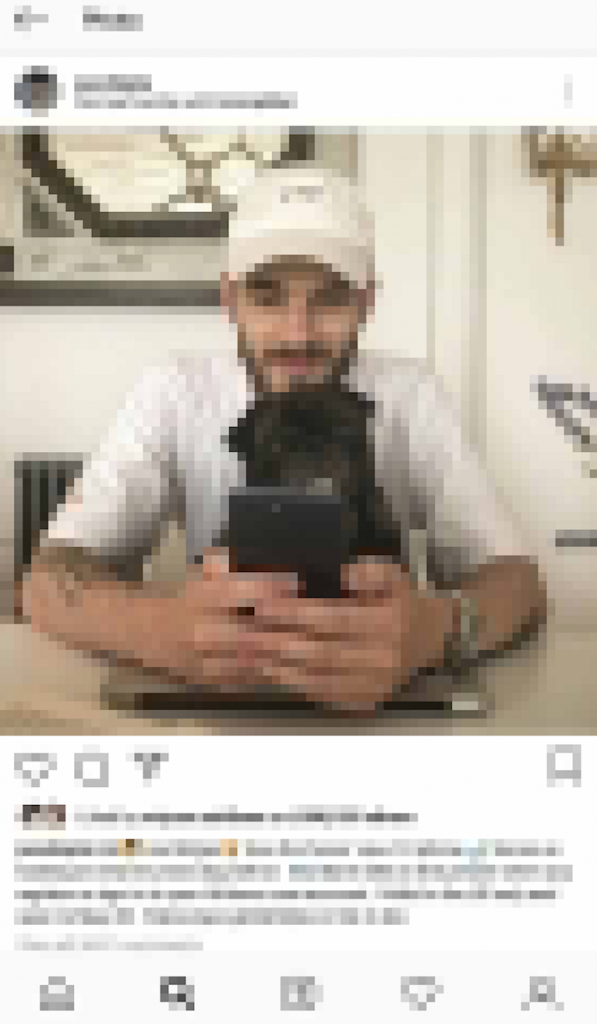 These days, influencer marketing is wildly popular, and for a good reason. Collaborating with influencers ‒ these are people who have a massive and highly engaged following, is great for your brand. If you want to boost your social media strategy
then influencers are a fantastic way to build your brand awareness (without the conventional PR strategies), generate leads and sales by giving you more exposure to your target market. Influencers are called influencers just for nothing ‒ do you know that most consumers buy a product or service after reading it in a blog? As they live and breathe on the digital space, influencers have established themselves as a person of authority. Once they talk about a brand, product, or service, it creates more positive outcomes such as better reach, impressions, and conversions.
As compared to more conventional marketing and PR strategies, influencers create a better return on investment for your money, especially if one of your goals is to connect with a target market. As a result, you'll be making profits from your campaign pretty swiftly.
Reduce Cart Abandonment
Every marketer or business owner has experienced cart abandonment blues
at one point or another. A potential customer begins adding items on their cart, only to reduce interest on it later on, before making a purchase. Shopping cart abandonment is perhaps one of the most crucial problems every brand or business must overcome. Ideally, you need to ensure that the whole check out process is easy, and isn't too overly complicated for a customer to make a purchase. After simplifying the entire shopping process, and when someone abandons your cart, send an email out quickly. A series of carefully crafted emails should do the trick, reminding customers that you only have one item, or just a few products behind. To spice it up, show your customer's names, and compelling images of the product, as well as other related products, to entice them to hit the 'purchase' button. Don't forget to include a festive holiday message to bring on the holiday cheer!
Retarget your Audience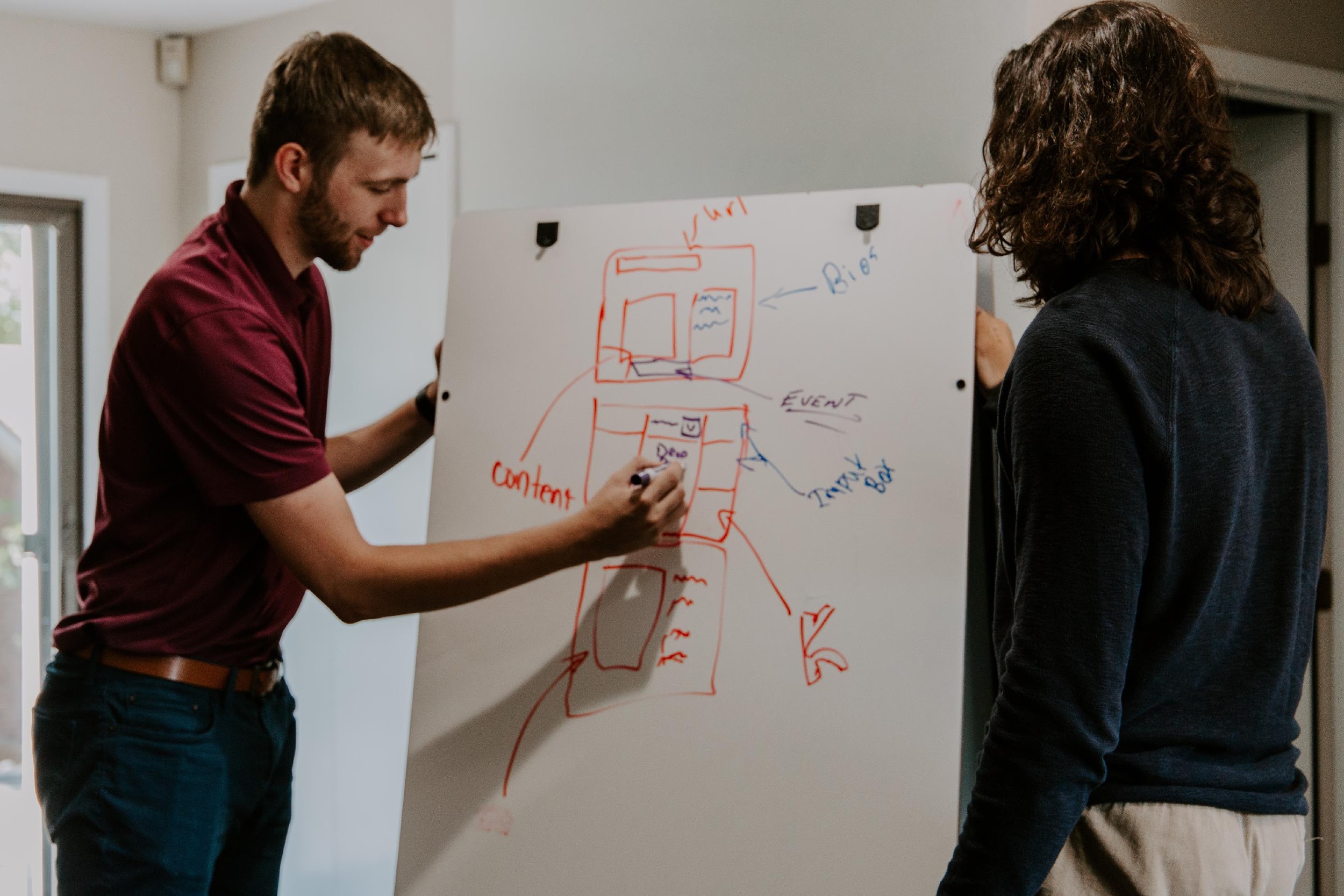 Here's the thing, a vast majority of your audience will not buy a product or service from you the first time that they stumble about your site. Luckily, there are ways how you can bring back these prospects, and enticing them to convert, through retargeting. For instance, since there are billions of active users on Facebook, you can start a highly effective Facebook retargeting strategy. There are numerous benefits of retargeting to your business. It enables you to follow up on your best prospects, and you already know that this group of people are interested as they have previously visited your site. It also creates more precision in the entire targeting process (a user visiting a particular page, or adding specific items in your cart) allowing you to focus on your best products. Finally, retargeting expands your marketing reach.
In Conclusion
Are you ready to take over the holiday sales season? When you utilize the proper approach to your holiday marketing campaign, there's no doubt that you will maximize your reach and revenue in the long run. So, implement these last minute holiday marketing strategies in your campaign to achieve the results that you want.
---