5 Digital Marketing Strategies Better Than An Instagram Giveaway
---
For many businesses, regardless of size, Instagram is an ideal social media platform. That's because its visual nature helps you, as a business owner, connect with your customers and prospects, and share a fun and fascinating glimpse into your business. Plus, you can showcase your people and, more importantly, your products and services. It's not surprising that the popular photo-sharing platform had grown by leaps and bounds since it took the world of social media by storm when it launched in 2010. Today, it already has more than a billion monthly active users. (1)
One of the ways to grow your follower count and increase audience engagement on Instagram is to use giveaways. It's a great way to start online conversations without being overly promotional since Instagram giveaways allow you to offer something for no cost in exchange for pre-determined requirements, such as a like or comment. (2)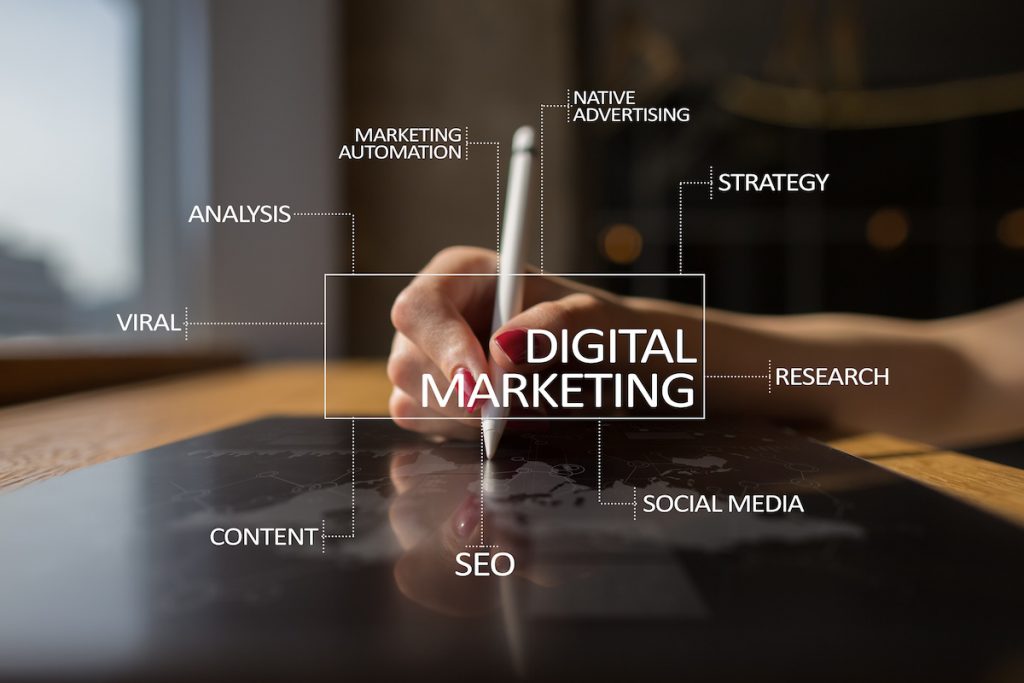 The possibilities in Instagram giveaways are seemingly endless. That's why it's only natural that brands and marketers are dedicating more resources and time to it. But, while there's nothing wrong with using an Instagram giveaway, there are other strategies that produce better, or at least comparable, results and deserve a spot in your overall digital marketing plan. Check them out below.
Providing personalized content
An effective way to create a bridge between user and brand and retain customers is to perform content personalization. Providing personalized content beats a broad tactic like an Instagram giveaway because it leads to deeply compelling personalized offers. This can better enable you to use a customer engagement marketing strategy, which can help convert unknown buyers to loyal brand advocates.
Here are two ways to craft personalized content:
Obtain more detailed audience insights
Learning what matters to prospects and customers through market research and other methods is a critical aspect of digital marketing. It can help you create better content for consumers by targeting their specific interests and needs. (10)
Take advantage of artificial intelligence
This year, the process of personalization is expected to exceed its success in 2020 with the help of artificial intelligence. The use of AI could help businesses achieve hyper-personalization.
One prime example of AI technology that builds trust by providing personalized recommendations is the use of chatbots. There's an excellent opportunity to begin utilizing chatbots in 2021 because less than 30% of businesses had bots, in-app messaging, social messaging, live chat, and self-service last year. (3)
Obviously, chatbots are customer care boosters, but they can also function as potential customers and prospects' trusted confidants. For example, a chatbot can be like a helpful clerk in your retail store, guiding customers through the different product options available in your business to find the right item based on their needs. (4)
Because the individualized service you're offering using AI helps consumers simplify a potentially complicated purchase, it makes people far more likely to place trust in your brand.
Creating long-form content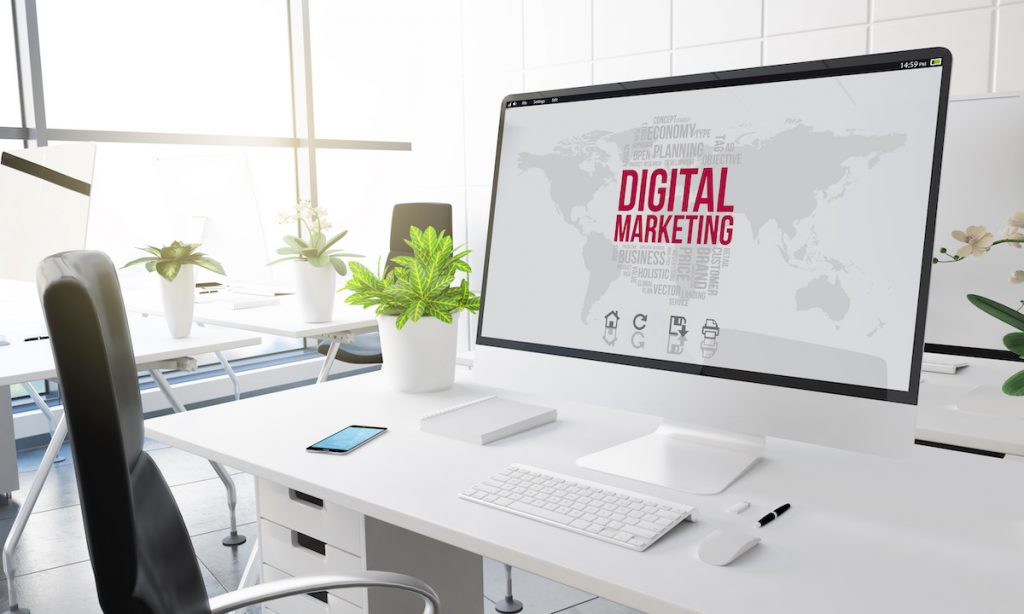 Long-form content generates 77% more backlinks than short articles, according to a study conducted by the Search Engine Journal. Of course, attracting backlinks is critical for driving organic traffic, so creating long-form content can be a better digital marketing strategy than Instagram giveaways for people who don't want to pay or spend money on something in exchange for increased traffic. (5) (9)
Besides attracting the most traffic, posts that are at least 3,000 words long also give content creators more space for targeting keywords, not to mention that it allows them to brand themselves as experts. (5) (8)
The creation and use of long-form content result in:
Users spending more time on your website because there's more content for them to consume. (6) (7)
Decreased bounce rate because users won't have to go back to Google and search for another source if your page already has what they're looking for.
More social media shares and backlinks because influencers in a given space love to share pillar pages. (6) (9)
Consistent traffic throughout your website or blog's lifetime since the value of evergreen pillar content doesn't diminish over time. (5) (6)
Improved visibility and ranking on Google because of high word count and increased shares and backlinks. (6) (8)
Leveraging SMS marketing
Despite having been around for a while, not many businesses have embraced text messaging as an effective digital marketing channel. Considering that a text message marketing campaign's average open rate is 98%, it can be a better option than Instagram giveaways if you want to be more connected to your customers and market to them directly to promote your brand and drive sales. (11)
SMS marketing allows you to send the following once they have opted into your list:
Surveys
Coupons
Appointment reminders
Updates
Special promotions to users.
Making online reviews work for, and not against, your brand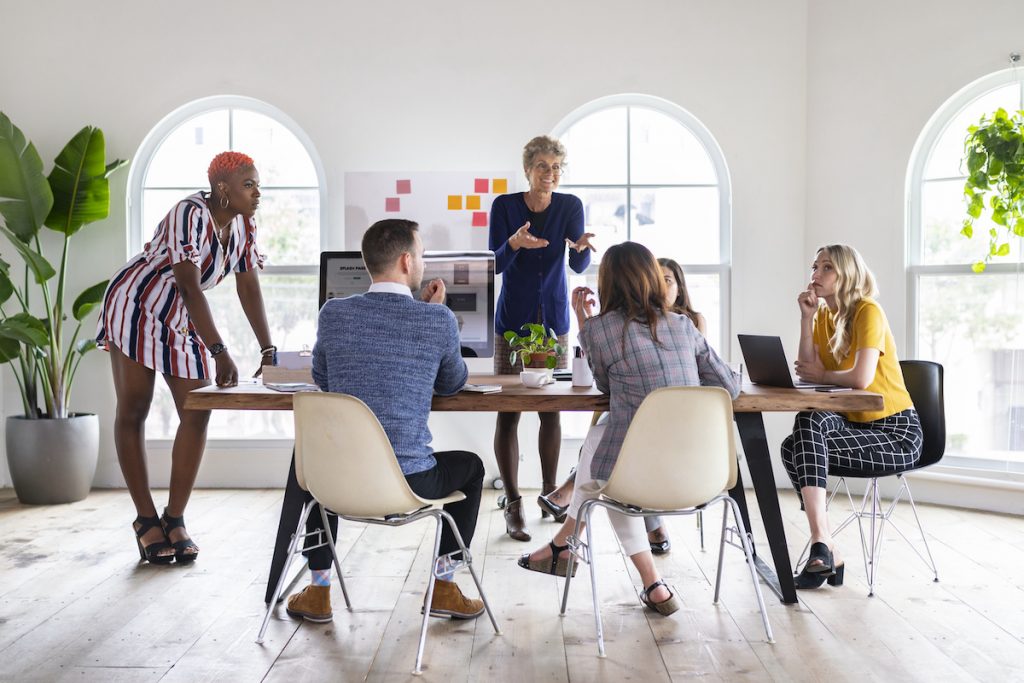 Before making a purchase decision, nine out of 10 consumers look at product reviews online. That's because 72% of consumers trust a business more when they see positive reviews about it. 88% of them even say that they believe that customer reviews are as reliable as personal recommendations from friends and family. (12) (13)
E-commerce sales continue to grow, so it's not enough to only run giveaways on social media if you want to drive sales to your own business. You also have to make online reviews work for your brand by doing the following:
Creating a profile for your business in different review spaces, such as Yelp, Facebook, and Google.
Optimizing your content to make it easier for people to write reviews once on your site.
Creating incentives so that consumers have more reasons to write a review about your business.
Responding to every review to thank customers or come to a resolution with someone who left a one-star review because of a mistake on your end.
Publishing more video content
82% of all internet traffic will come from the video content online, as predicted by Cisco in its annual internet report. 54% of consumers also prefer that brands release more video content, according to HubSpot. (14) (15)
Therefore, it's essential to include optimized video content, even on social media sites like Instagram, throughout the customer's journey. Produce videos in different formats to fit your niche and industry as well as your purpose, and make them impactful and memorable by ensuring that you brand them in a way that portrays your values accurately.
Bottom Line 
There are near endless opportunities for businesses, regardless of size, to reach more customers, introduce their brands, and drive more sales across various channels, thanks to the internet. From SMS marketing to branded videos, business owners have many strategies to choose from for their digital marketing campaigns. Don't rely on just one marketing strategy, like Instagram giveaways. Instead, use as many as your budget allows, find a balance among your choices, and make sure that they complement each other for the best results.
References:
---