5 Best Remote Work Software You Need for Security & Productivity
---
Remote work, which once was a favor for the chosen, is nowadays the reality for most of us. Today, you can work from your favorite place, like in the armchair sipping coffee all day long. The whole work culture has changed, and remote work trends are now taking over. While on the one hand, it looks like a perfect working environment, this remote mode often tends to sap our motivation and productivity.
But what if we could boost our performance in remote jobs with only several programs? Programs that make work faster, easier, and more organized, programs that help us handle more workload in a shorter time? In this short article, we will dwell on the top instruments to use for making your work more productive and satisfying.
Useful Remote Work Software to Help You Stay Productive and Secure
Let us see what top programs can help you make your working routine more effective and effortless. Here we have gathered tools of different types, including the best hard drive recovery tools, security, software for planning and visualization, and some others.
Disk Drill.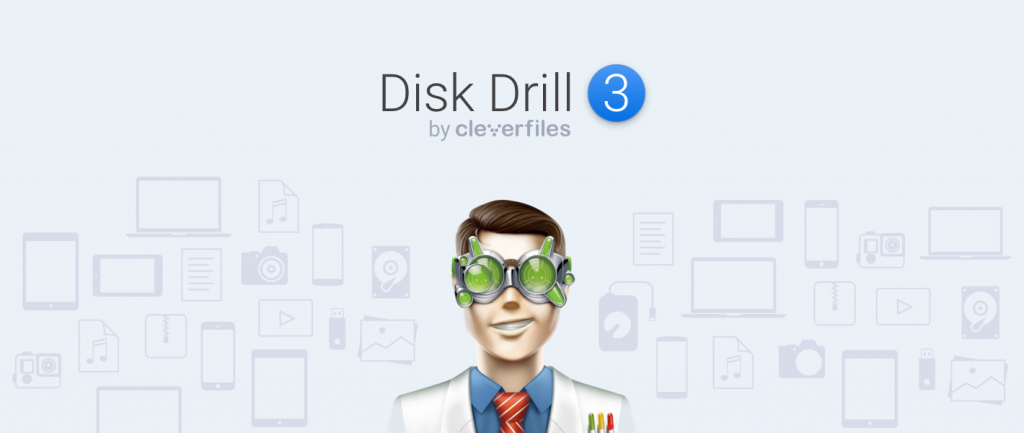 When you constantly work with a large number of documents, and this huge workflow sometimes makes you tired, it is easy to lose files and forget which file you need for which purpose. Disk Drill is created to help you restore deleted files from a number of storage places, including flash drives, internal hard drives, micro SD cards, and even smartphone's memory.
What makes it unique and helpful in any situation of data loss is that it helps even in desperate cases when, for example, a device where the file was stored is broken. Disk Drill can be used both if you work as a team and solo for the high-speed data backup of files in various formats.
Here is more of what advantages your remote work gets with Disk Drill.
Supporting many file formats, including the unpopular ones such as NTFS, APFS, and EXT
Recovering documents on Windows 7, 8, and 10, Mac OS, and storage places Samsung SD and SDHC
Amazingly fast file recovery and 500 MB of files for restoring in the free version.
No matter if your company aims to buy software like this or not, both paid and free versions will be of great use because high-quality data recovery is what every team needs. Read Data Recovery Blog for more answers about working with Disk Drill.
Soapbox.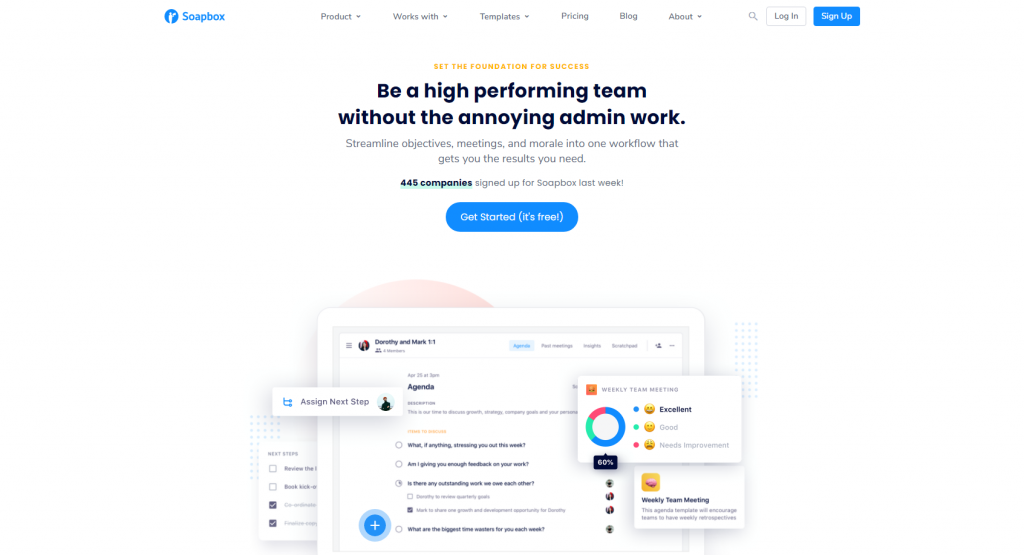 As a remote employee, you might need some guidance in setting priorities in tasks and projects your team deals with. Soapbox is one of the most user-friendly and effective tools for increasing the team's engagement, boosting collaboration, and holding work meetings. All in all, the app allows you to:
Make up plans in the form of steps to reach the defined goals (180+ free goal examples are included)
Set smart objectives and divide responsibilities
Create agenda for meetings with ready-made templates
Run unlimited conversations and scheduling them for the convenient time and frequency
Get real-time feedback about the effectiveness of these meetings
Integrate the tool with other helpful instruments like Outlook, Slack, MS Teams, or Google Suite.
Slack.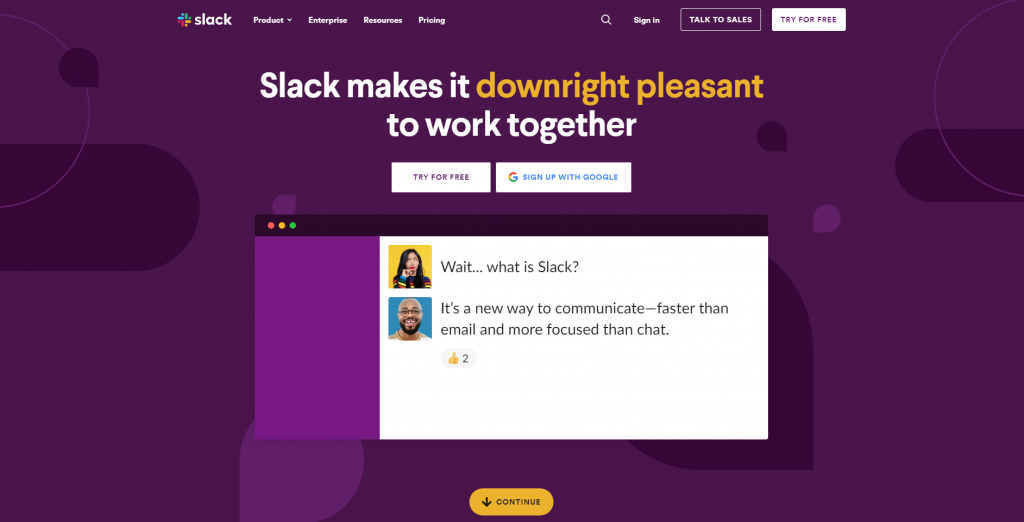 If communication through messengers such as Telegram is too distracting for you, there is a good solution called Slack. Super-neat and organized chats for quick idea-sharing and everything to make you stay engaged prove that having a separate communication tool for work is effective. Slack channels allow you to send and receive in-a-wink messages, run voice or video calls, collaborate with other companies and save important projects in the app's memory (history).
Slack is smoothly integrated with Office 365 and Google Drive storage and stands guard of your company's private data using contemporary security technologies with data encryption. See a more detailed review on Slack to find out more.
Splashtop SOS.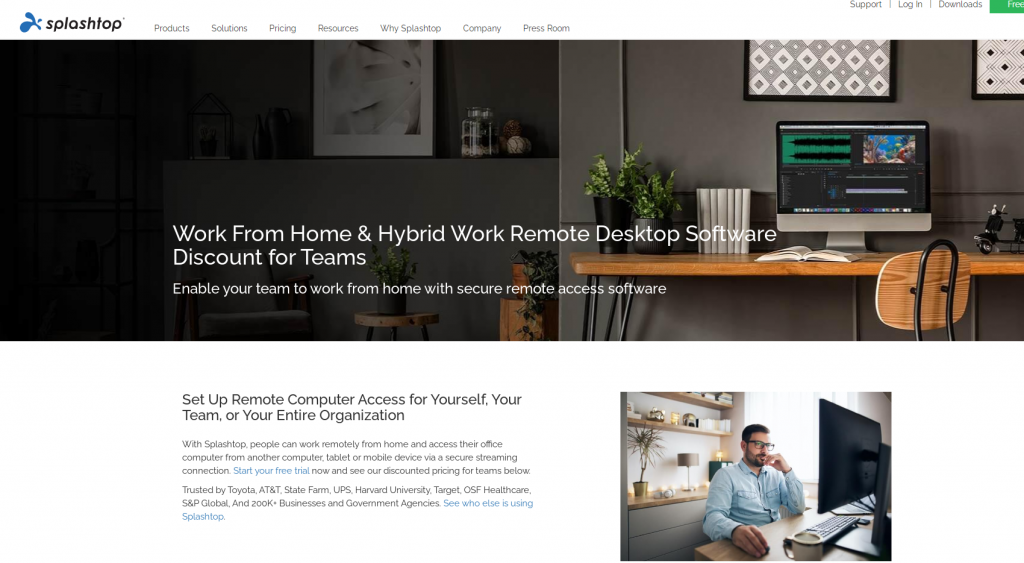 This tool is made for a whole range of features to supply remote teams with. For instance, Splashtop SOS gives solutions for file transfer, robust security, remote PC access, sharing a desktop for several users, rebooting, and reconnecting.
In simple words, with Splashtop SOS, you can easily access your office computer using any other desktop, tablet, or smartphone. This is made possible due to smart security streaming connections. This includes locking up remote screens, remote print, management, and technical support. Teams get significant discounts from Splashtop. All of your inter-desktop moves will be protected with 256-bit AES encryption, TLS, 2-step verification, and logging all file transfer and management operations.
Xero.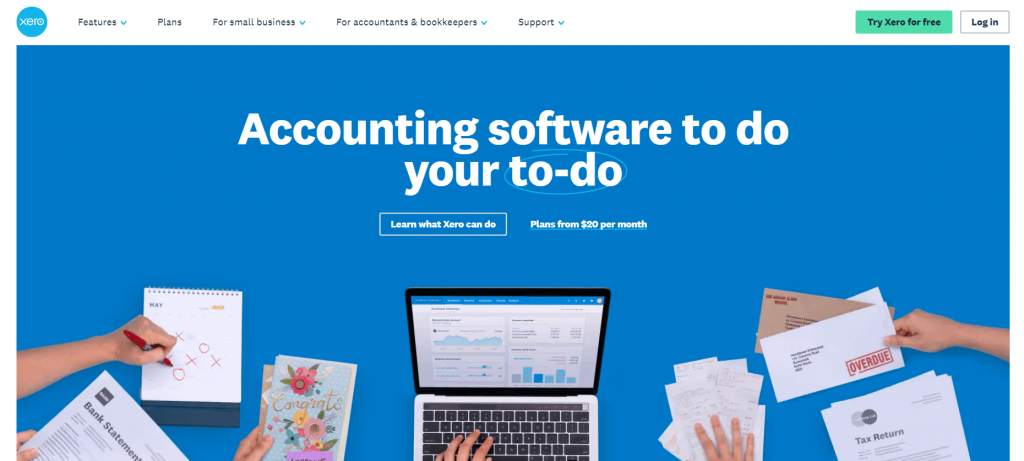 Besides team communication and data protection tools, programs for financing deserve a special place on our list. Since without a well-shaped bill tracker, this sphere can turn into a mess, we suggest having a reliable helper. Xero lets you to:
Pay bills in a click
Approve or disapprove claims
Keep track of earnings and spendings
Categorize and complete bank transactions
Create invoices
Make and analyze reports of your financial success
Manage payroll.
For both financial managers and the rest of your remote team, Xero is a priceless instrument to keep things in apple-pie order. To find out and use more tips for data security and backup, follow https://www.cleverfiles.com/howto/, where Cleverfiles specialists share useful advice on making backup easy.
---