4 SEO Tips to Boost the Online Visibility of Your E-Commerce Business
---
According to Grand View Research, the global e-commerce market is soon going to reach a value of around $30 trillion. Now is as good a time as ever to enter this market. However, given the competition, it's vital to ensure high online visibility of your e-commerce business, and the best way to do so is through search engine optimization or SEO.
As per the "Search Engine Optimization Services Global Market Report 2022," the global SEO services market will be valued at $134.26 billion by 2026. E-commerce businesses are making the most of these services, which is why this market is growing at such an exponential rate. Unless you, too, follow this trend, your e-commerce business will fall behind your competitors.
Having said all that, here are a few tips on how you can use SEO to increase the online visibility of your e-commerce business: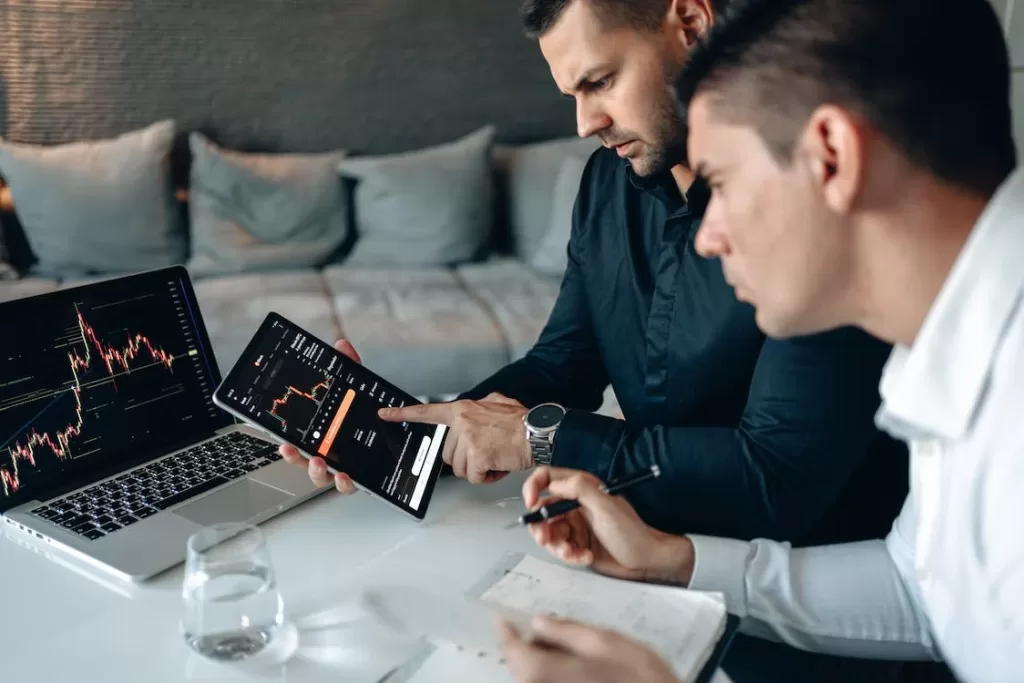 #1 Run a Technical SEO Audit to See Where You Can Improve
A technical SEO audit is a great place to start when it comes to increasing the visibility of your e-commerce business. This type of audit will help you identify any potential problems with your site's code, which can hurt your rankings in search engines.
A technical SEO audit will also let you know what steps you need to take to optimize the content on your site and make sure it's in line with best practices.
When it comes to technical SEO audits, there are a few things that you should look at:
The amount of content on your site (do you have enough?)
The quality of your content (does it meet industry standards?)
The structure of your site (how many pages do you have? How many should there be?)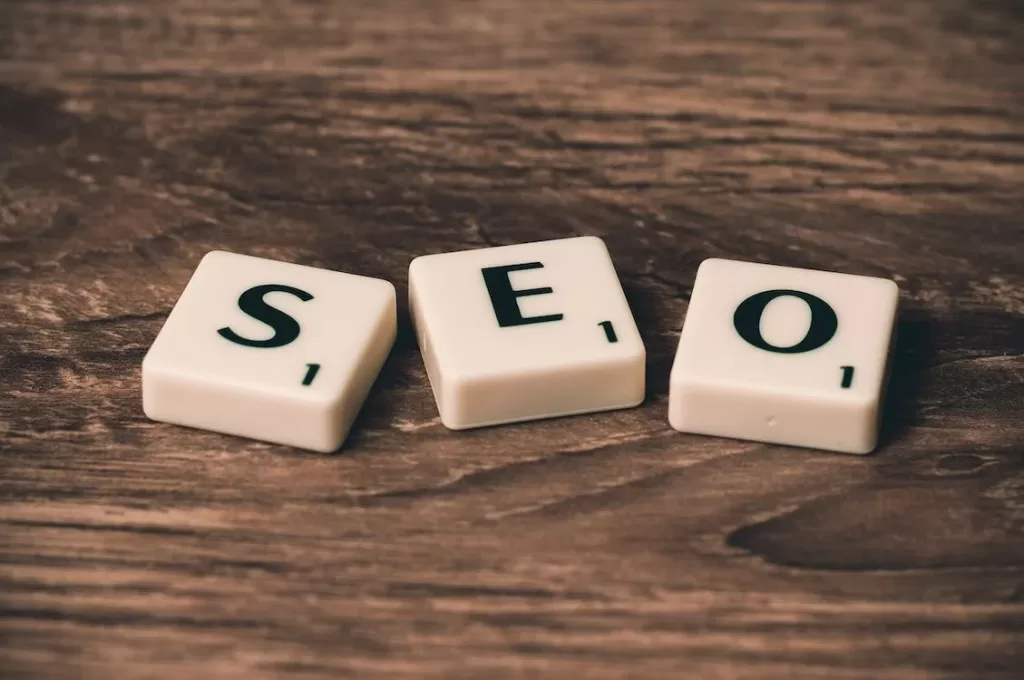 #2 Work With SEO Experts for Better E-Commerce SEO Solutions
If you want to increase the online visibility of your E-commerce business, you must work with SEO experts. The experts will help you create a website that is optimized for search engines and also ensure that it contains relevant keywords. They also know how to write content that can improve the ranking of your site on search engines like Google, Yahoo, and Bing.
It's important to have an expert working on your website since they can produce high-quality content for your site. They will be able to write about topics that are relevant to your business so that people can find the information they need when they search for it online.
This means that you don't need to spend money on advertising campaigns because people will find out about your business through organic search results on Google or Bing.
Working with digital marketing experts who provide professional e-commerce SEO services is the ideal thing to do here. These experts can help you find your target keywords and develop an SEO strategy that can bring in organic website traffic. Working with these experts can make life much easier for you, especially if you're not well-versed in search engine optimization techniques.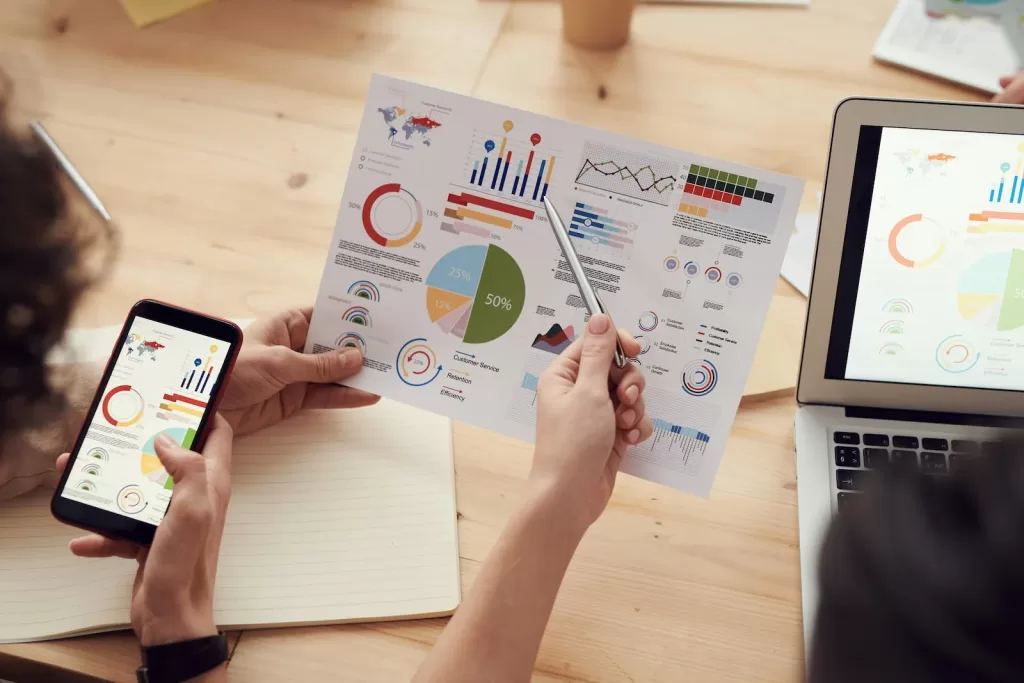 #3 Conduct Keyword Research and Avoid Keyword Stuffing
To increase the online visibility of your e-commerce business, it's important to start with keyword research. Keyword research helps you understand what type of information users are looking for when they visit search engines like Google and Bing. It also helps you identify what keywords will help your business appear on the first page of Google results.
Keyword stuffing is a strategy that many businesses use when optimizing for search engines. However, this practice doesn't sit well with search engines and can actually lead to penalties. This is because it is seen as an attempt to manipulate rankings in the search results rather than providing relevant content that users want to see.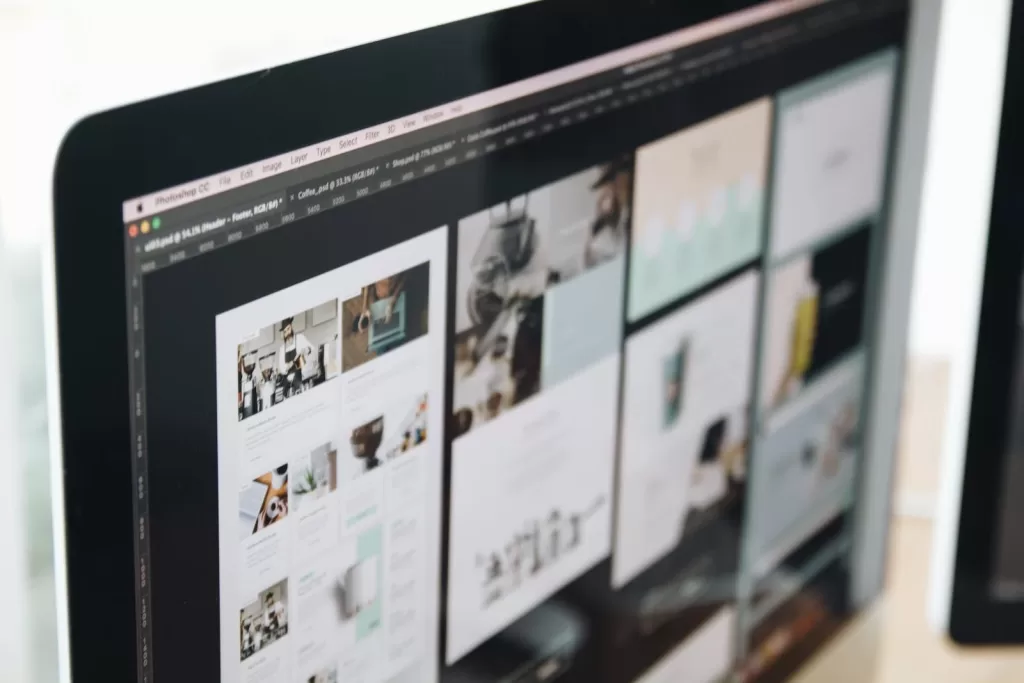 #4 Optimize Every Product Page
Ensuring that your e-commerce website is optimized for search engines is an important part of online marketing. It's also one of the easiest aspects of SEO to get wrong because it can be hard to tell what factors are actually affecting your site's rankings.
One of the best ways to ensure that your product pages are optimized for search engines is to make sure that each page has a unique title, meta description, and image.
Many e-commerce sites will have different products with very similar titles, which can cause Google to struggle with identifying which product it should rank first. By using unique titles on each product page, you can make sure that Google knows exactly what each page is about.
Another vital aspect of optimizing for search engines is having keywords in your content that relate directly to what people are searching for when they come across your site.
If you're selling shoes for dogs and someone searches for "dog shoes," it's not enough just to have a shoe section on your website. You need to make sure those pages contain information about dog shoes.
In 2021, AdAge reported that Amazon spent $16.9 billion on advertisements and promotional campaigns globally. Unlike Amazon, you probably don't have the same capital to invest in such forms of branding. However, you do have the power of SEO at your disposal, and if you use it properly, you, too, can compete with the big shots of the e-commerce industry.
---