10 Useful Time Management Apps for Content Managers
---
Content management is the collection of steps needed to present content in websites, blogs, or other streams. It includes creation, collection, editing, posting, and updating. The main work of content managers is to manage all the content of a website in an organized manner. To do so successfully, they'll need to utilize effective time management techniques.
Content managers need to function well in high-pressure working environments. As time management apps can help these managers stay productive, we've compiled a list of the 10 best time management apps ideally suited for content managers:
1. Rescue Time
Rescue Time is a browser extension app that tracks how you spend your time. It tracks the time spent on productive tasks as well as the time spent on unproductive work. It translates this information into simple, well-designed charts. It can be a useful app for those willing to track work and time. It is easily installed from the Google Play Store.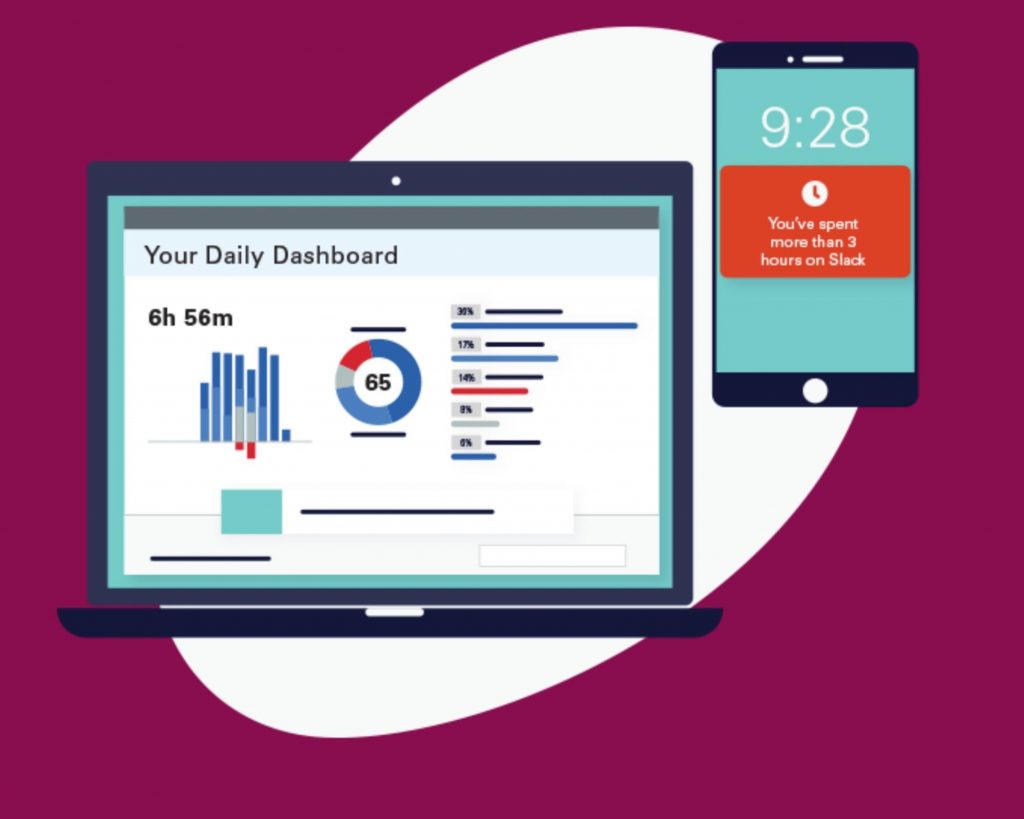 After the installation process, you are then presented with an option to choose what you want to track on your device. And in case you're worried about privacy issues, you can be assured your data is encrypted with SSL configurations. All data between the client and the RescueTime web app are encrypted.
2. Toggl
Toggl is a time management tool that is very simple and well-designed. You just have to start the app and it will track your time for every project you do and stop when you've completed the project. It includes great time-saving features that track the time you spend on specific assignments. It is available on iOS, Android, and Desktop.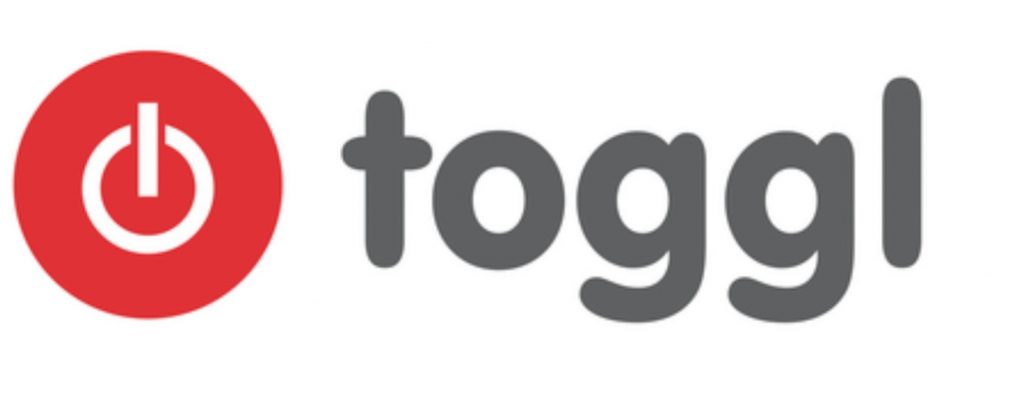 3. Docuware
Docuware is an enterprise content management system that can help to manage and organize documents, images, emails, etc. It gives quick access to view previous work records of the emails, documents, and financials.
For content managers, proper management of financial documentation and its integration throughout the company promotes financial clarity in the organization and is necessary for accurate reporting and audit.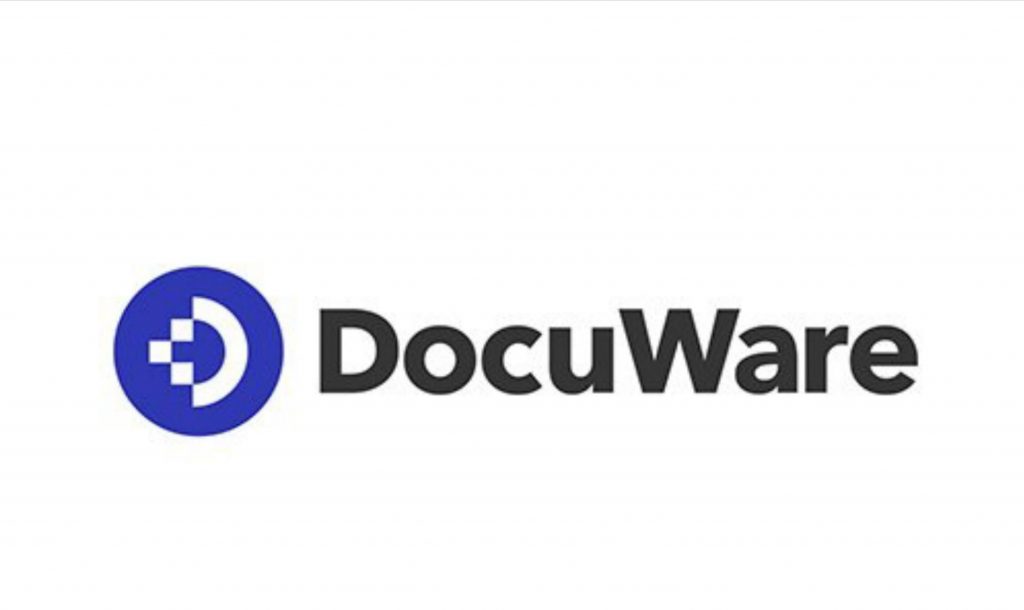 Pro Tip: Docuware can integrate with Quickbooks for more effective works. QuickBooks is a powerful accounting tool that helps manage all aspects of accounting. It can be highly beneficial in time-saving for the management of all financial transactions.
The combination of Quickbooks and Docuware can be highly effective and time-saving for content managers.
While Docuware helps with content management tasks, Quickbooks helps with the management of pays to teammates and records of all the expenses. Quickbooks help to manage all the payment receipts and deliver in the months or years.
More than 4.5 million people are already enrolled with QuickBooks. You can also learn QuickBooks online to take advantage of the many functions and features offered at a reasonable price.
4. Evernote – All Notes in One Place
Evernote is a free tool that allows you to capture all your ideas, thoughts, presentations, and other media including voice, notes, etc. You can record your speeches, interviews, and meetings and share them with appropriate parties and departments. It is a productive tool that is designed to manage time and data efficiently.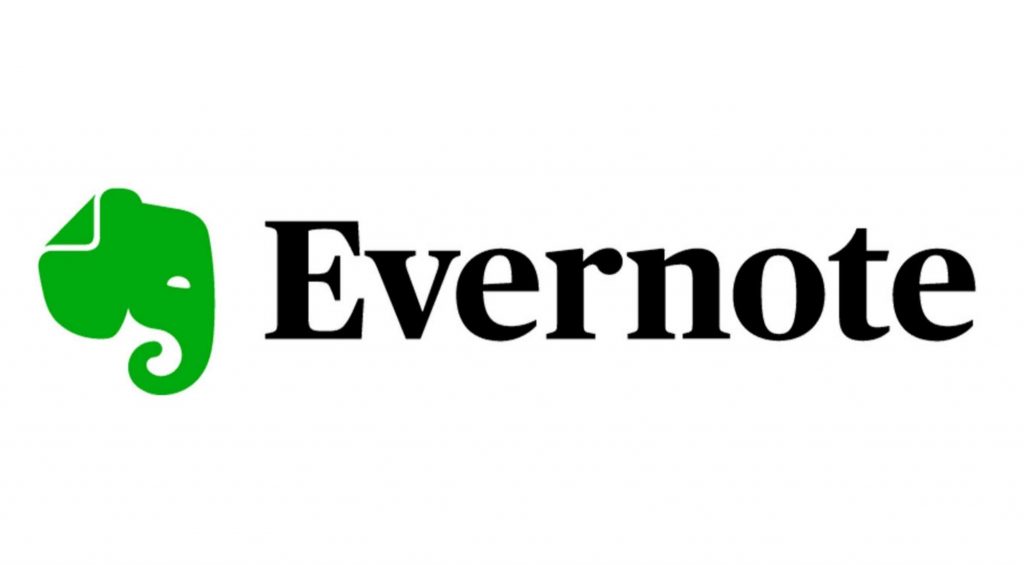 It has most of the features that content managers need most to interact with team members. Its features include a document scanner, notebook, templates, web clippers, and others.
5. Trello
Trello helps projects to be done in a fun, flexible, and rewarding way. It helps teamwork be done more efficiently and faster. You just have to make decisions for upcoming work, projects by adding attachments, due dates to Trello. It allows users to create cards through which they can assign works.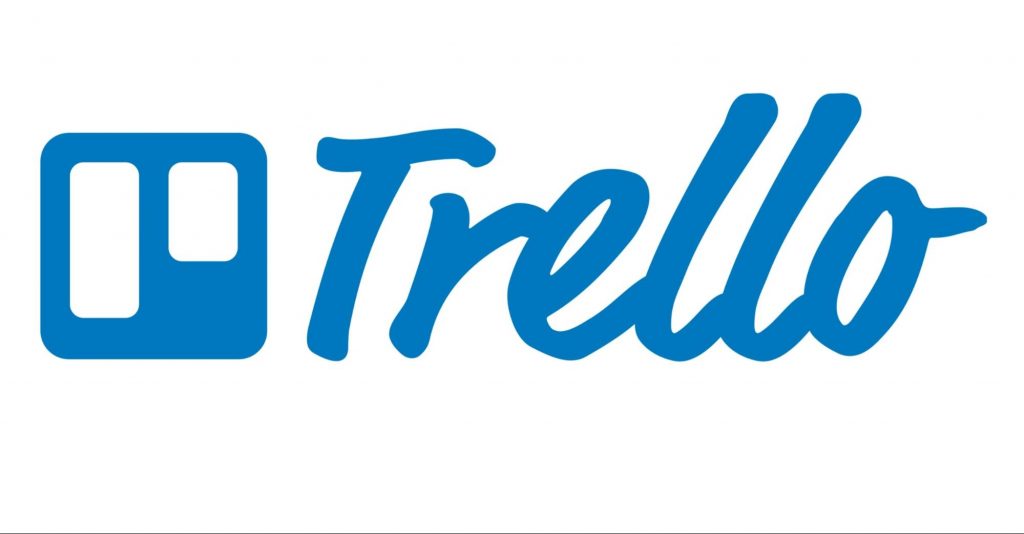 Each card moves across the board, which is typically done, incomplete, or to do. It reminds you to work on a particular assignment at a certain time for a smooth flow. And a good thing that, no matter where you are, Trello stays in sync across all of your devices.
Pro Tip: Trello can be used as a tool of communication, assignment submission, and work division. Content managers can engage with their team members in a safe environment without any distractions.
Teammates have access to the project deadlines, members involved and can comment on them. In real-time, team members work jointly on it.
6. Pocket
Pocket is an app that allows you to save web pages or content for future reference. If you were to surf the web while at work and find an article of interest, this is where the Pocket app would come in handy. With the Pocket app, you can save the article to read later–on your own time!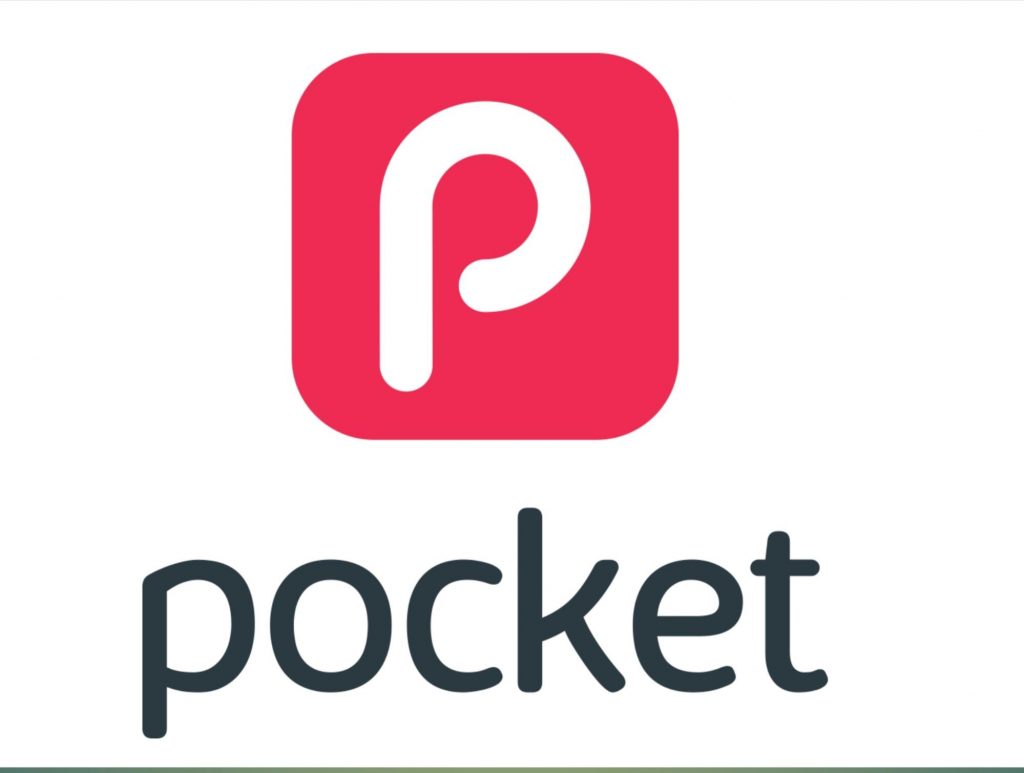 Users can also browse content and the app will make recommendations on other pages per your recorded preferences. The Pocket app works with over 1,500 different apps, so if you find any interesting content, and you don't have time to read it, save it for later.
7. Harvest
Harvest allows you to bring time and expense tracking under one roof. It makes it easy for users to easily track expenses and time over a workday and workweek. It helps to collect the raw timesheet data into a visual summary of where your team's time is going.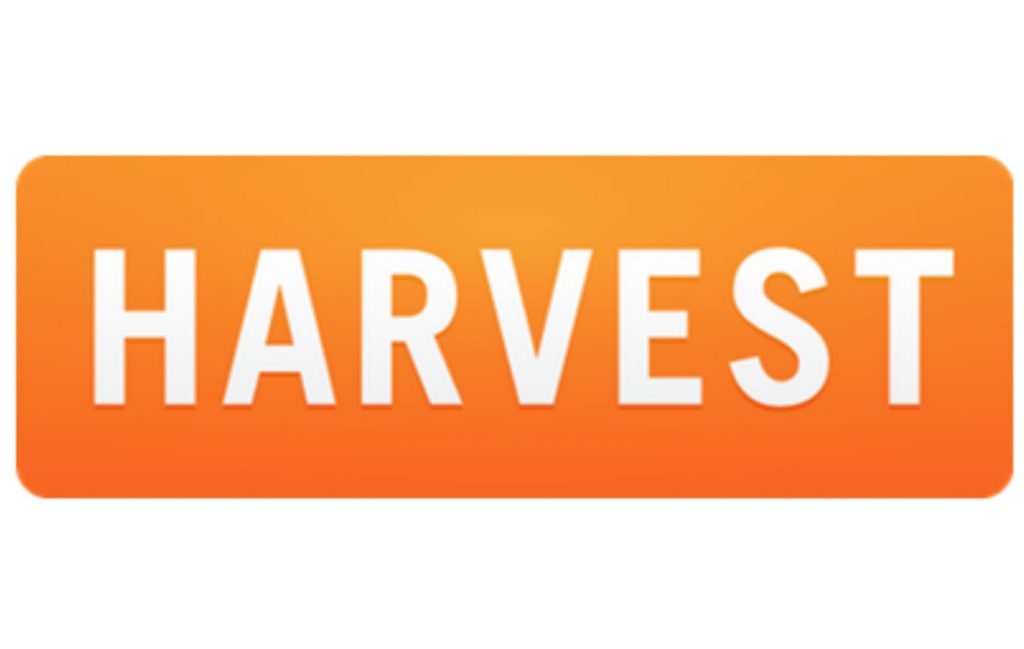 Harvest visually represents your progress by tracking the time you've given to a project and how close you are to maintaining your budget. Not only does it display hours, budgets, costs, and pending invoices in one place, Harvest offers a variety of different modes of reporting.
8. Forest App
Forest is an app that helps you to stay focused on the important things in your life. They have a slogan that whenever you want to be focused, plant a tree. This concept is that the tree will grow as long as you stay focused on work. But if you lose focus on the task, your tree will die.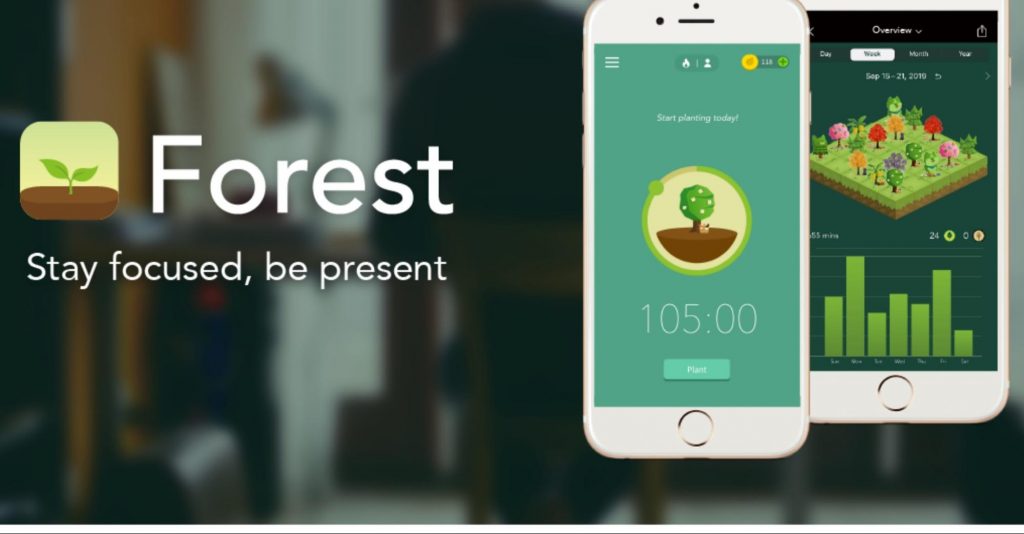 It's a unique sort of time management tool. So, if you need to focus, plant a tree and stay on it. The tree will grow, and as long as you stay focused, the trees multiply and you create a forest.
9. Remember The Milk
Remember the Milk is a time management tool that is compatible with your computer, mobile, tablet, and even Gmail, Outlook, etc. It can help you manage your tasks by reminding you of upcoming tasks, regardless of where you are or what you're doing.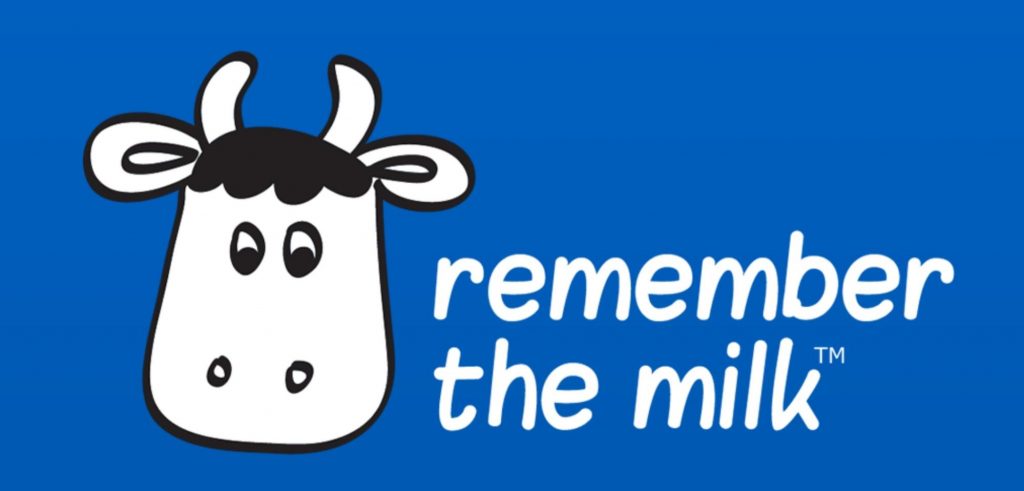 A worldwide running app, Remember the Milk has a cool way of keeping the reminders coming. You can also share tasks with your friends or other concerned parties – your choice. And you can add a task to Remember The Milk whenever you start an email in Outlook. That makes it easy, right?
10. Freedom
If you need to completely focus on your work, then the Freedom app is for you. It works as simply as its name, blocking distracting websites and apps which aren't of service to you. It can "free" your mind of what is essentially useless for you, allowing you to focus on the true work at hand.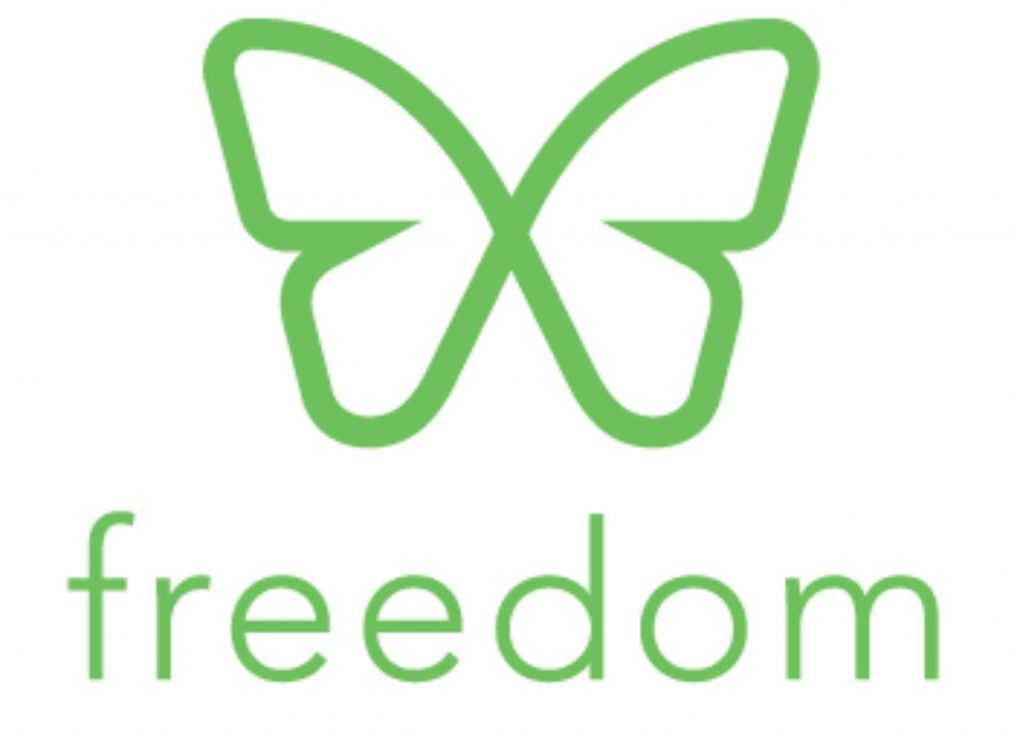 Freedom is compatible with Mac, Windows, iOS, or Android operating systems. It's a great app to filter out the unwanted. Focus on and enjoy your work.
Final Thoughts
The above apps are effective time management tools and are reasonably priced, including some apps at no charge. You will be able to choose the best fit for you, keeping your budget and professional requirements in mind. Time is precious! We hope you'll get started soon.
---