10+ SEO Ideas That Can Help You Rank No.1 In 2021
---
SEO is a key part of marketing that helps in the popularity of a website for related searches. If your website does not show on the first page of a search engine's result page, something is wrong. And the answer to your problems can include in this article.
If you want to make your website the standard for search engines and users, look at our top SEO tips for achieving #1 rankings. The following SEO Ideas can help you rank No.1 in 2021.
SEO Ideas to Get Rank No.1 In 2021
Tip 1: Voice Search Optimization
In 2021, voice search will affect search queries. By 2022, 55 percent of households in the United States will have a smart speaker. If you want to optimize for voice search in that situation, follow these steps:
Consider carefully selecting keywords.
Always remember to create persona-based content.
Create web pages that address FAQs so when people search for something, they generally start with words like "When," "What," and "Who."
Tip 2: Using Schema Markup
36.6 % of search keywords give up at least one featured snippet derived from schema markup. Many marketers believe schema markup offers a significant opportunity for you to see your domain on the top when you monitor it from a website ranking checker. Schema markup is a type of microdata introduced to a website to help Google return relevant results to users. If you've used rich snippets, you'll be familiar with schema markup.
Tip 3: Google's EAT Principles
Content quality is an important factor for ranking on search engine result pages," according to Google. But, for Google, what does "quality" signify?
In simple terms, content that attaches to Google's EAT concept (expertise, authoritativeness, and trustworthiness) would rank higher. These factors aid in determining whether or not a web page contains high-quality material. Google's algorithms are used to provide the best performance to users.
Tip 4: Building Quality Links
Building high-quality connections are essential if a marketer wants to concentrate on a long-term SEO strategy. In 2016, Google announced one of their top three ranking factors is developing high-quality links.
Building quality links to your content will help your product and category pages rank higher in the SERPs, so always choose quality over quantity.
Tip 5: Local Search Listings
Local SEO is connected with optimizing websites that appear on search engine results pages (SERPs) in a particular location. Because the strategy is more applicable to local markets, improving local SEO drives more website traffic and conversions.
This strategy is the most effective way to sell your products to local consumers. Google claims that Relevance, reach, and prominence are used to rank local performance.
These factors assist Google in determining the best fit for your query. Thus, your NAP information must be accurate and appropriate.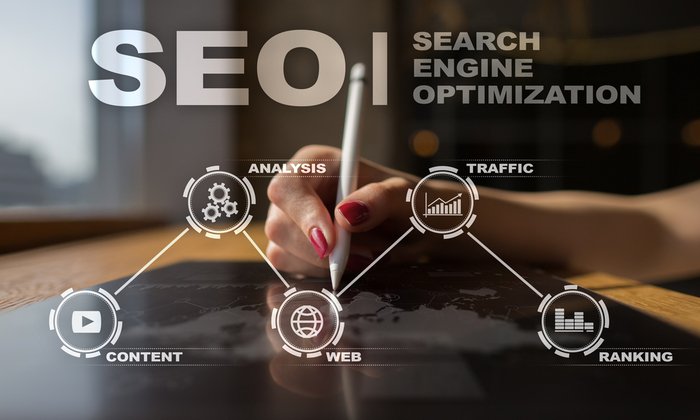 Tip 6: Featured Snippet
These findings are displayed at the top of the page. Google selects the best answer from a third-party website and shows it in the featured snippet using a programmatic algorithm.
The following are some of the most important ways to improve featured snippets:
Logically organize the content.
Make sure that one article addresses a lot of the same questions.
Choose pictures that are appealing to the eye.
Tables could use to create responses.
Tip 7: Image Optimization
Image optimization can play a significant role in the search. It means that even if your website's photos aren't optimized, you can do so. Remember to use high-quality photos, appropriate images, and a label for your image file that is appropriate.
As spiders become more adept at crawling, include photos in your site map. Using alt tags would also make things simpler for crawlers to identify files.
Tip 8: Semantically Related Keywords
The description of a phrase is what semantically linked keywords are in nature?. Any semantically similar keywords for a keyword like "chocolate cake" may be chocolate recipes and chocolate truffle recipes.
The ranking of a website is affected more by semantic keywords. We connect them to the primary keywords and help obtain related traffic from the SERPs. You may also search for LSI keywords on Google's SERP.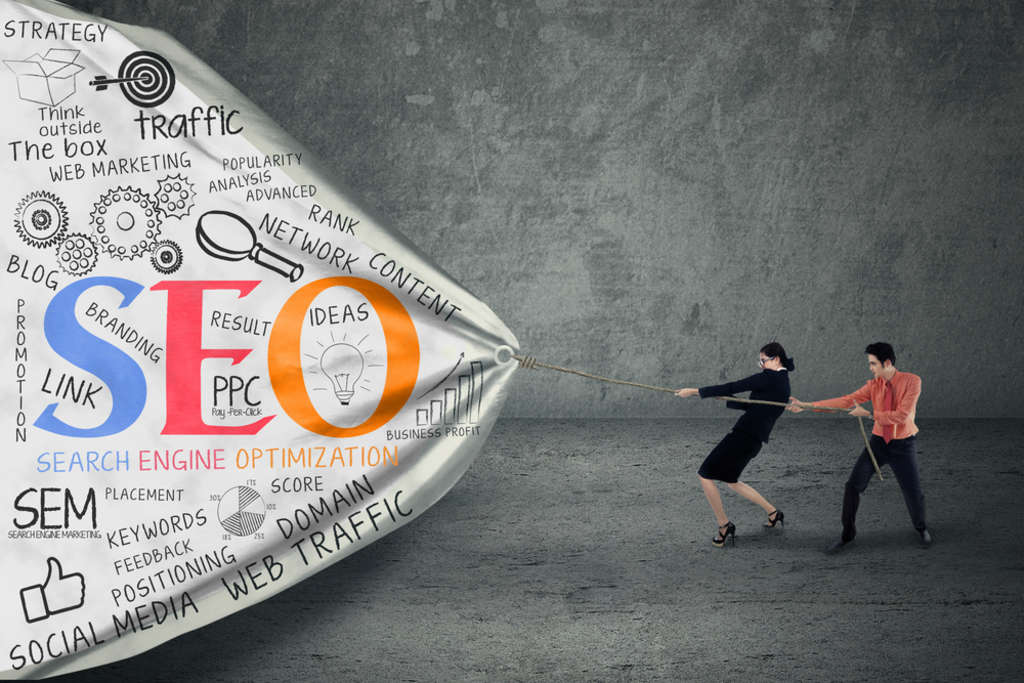 Tip 9: Improved User Experience
"Improve the user experience" is another word for "simplify navigation." Your search engine ranking is influenced by how easy it is to navigate your website. For the past few years, Google has made user experience (UX) a major ranking factor.
Consider the following partnership of Search Engine Optimization and User Experience to understand the concept better: Search engine optimization (SEO) focuses on search engines, while user experience (UX) focuses on website users. Therefore, both have the same goal in mind: to have the best possible experience for consumers.
Tip 10: Mobile Optimization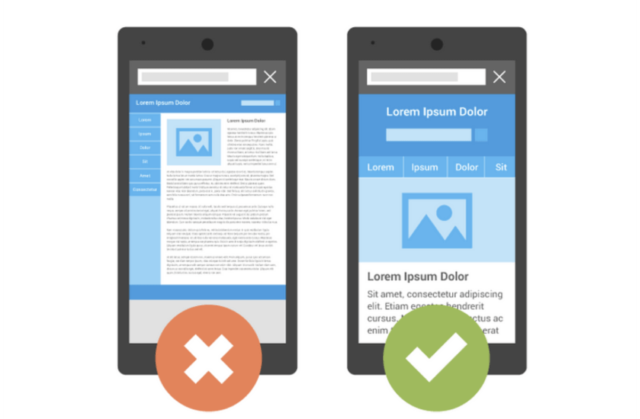 (Source)
Your audience will be able to identify your website with ease whether it has a strong user interface. Advertisers need to know the importance of making their website mobile-friendly. A mobile-friendly website would undoubtedly aid in rating. Seventy-three percent of internet users can access the internet from mobile devices by 2025. Google's mobile-friendly updates caused a major move in website rankings.
Tip 11: Update Old Content With New Links
Make new links with new ones in your old material. It is a move that we are seeing people miss regularly. When you create a new blog post or piece of material, make sure you go back and update your older content with the new links. You're tagging your latest content with ties. Therefore, make sure that you update your existing content with the new links when you publish new material.
Final Words
That's how SEO works. Users are looking for something, and you're giving it to the right when they're looking for it. You'll almost certainly rise in the rankings and gain the traffic you deserve if you can be the last click. Okay, those are the 11 tips. That is your 2021 road map.
---