What is the main difference between Omnichannel and Multichannel?
---
Did you know that more than 50% of all customers are now active on multiple channels before they finally decide to buy a product? This was the result of the
Consumer Survey Report by VWO
. So, it's no wonder that the terms multichannel marketing and omnichannel marketing are often-used in the marketing community.
The interesting thing is that very few people know the difference. So how exactly do multichannel and omnichannel differ? And what do the differences mean for us as content publishers or marketers?
A quick overview of what to expect:
What exactly do omnichannel and multichannel marketing mean?
What is the main difference?
So, what is better omnichannel or multichannel?
Differences between omnichannel and multichannel marketing
Let's take a quick look at the definitions.
Multichannel marketing offers the customer several channels to choose from
Multichannel marketing refers to the approach of offering content, products or services across multiple channels. A channel is, for example, your own website, an app, LinkedIn, Facebook or Quora.
The target group has the choice between several channels, but they cannot act across channels. The individual channels act completely independently, and they often even compete with each other.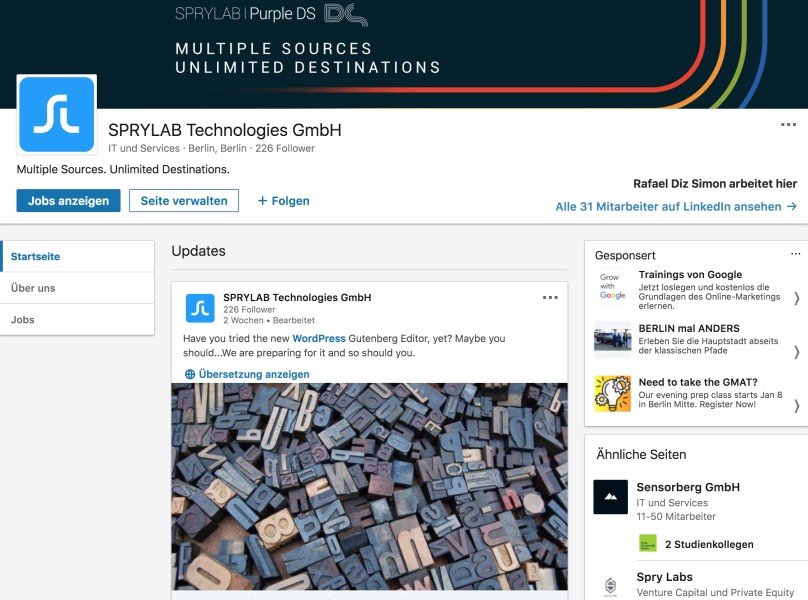 Omnichannel marketing connects the channels
Omnichannel marketing is often referred to as the evolution of multichannel marketing. Omnichannel offers the customer a seamless and consistent brand experience across all channels. Users can use the channels in parallel and thus act across channels.
All customer and inventory data is synchronized in a central system and is available on all channels, and at all touchpoints of the customer journey.
So far so good, but has the main difference become clear to you? If not, it's no big deal, because now I'm paying a little attention to the main difference.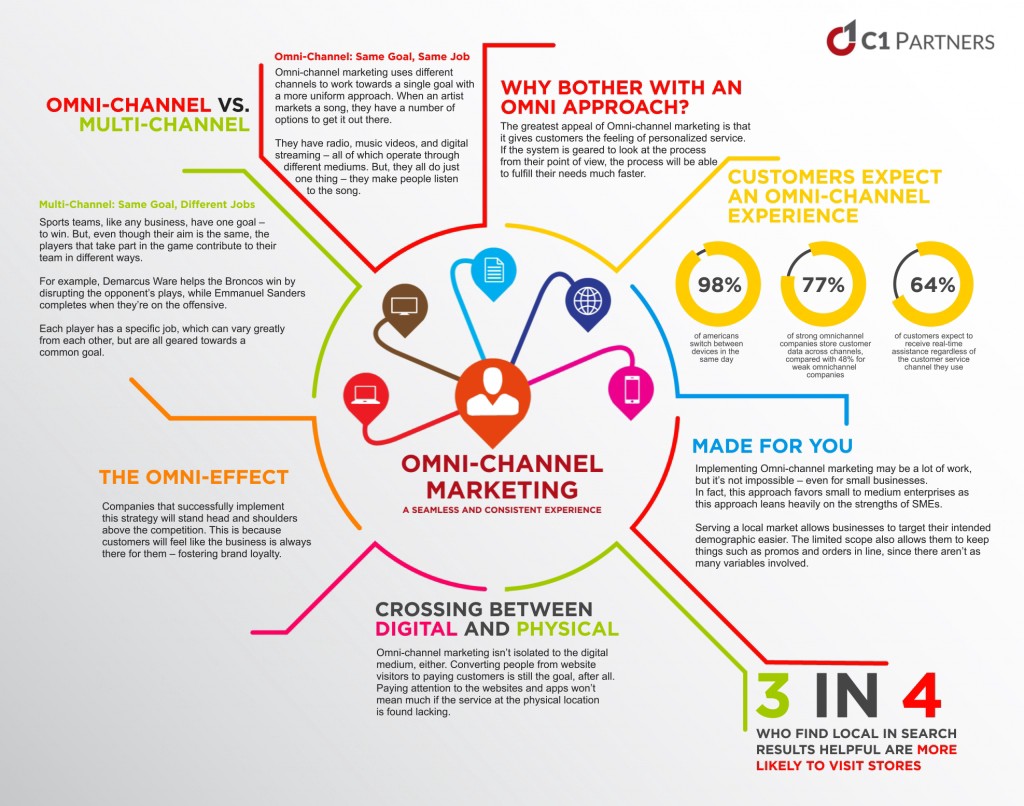 Multichannel marketing focuses on channels
Multichannel marketing is characterised by a view of individual channels and their strict separation. Each channel tries to reach the target group in the best possible way.
Omnichannel marketing focuses on consumers
In contrast, omnichannel is geared to the needs and wishes of the target group. Omnichannel therefore focuses on the consumer and not on the individual channels.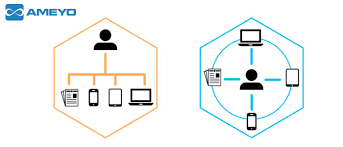 Multichannel or omnichannel — which is better?
Both strategies have their justification. Let's take a look at current figures together. Study number 1: The more channels customers use, the more money they spend across all industries. This was the result of a study by Harvard Business Review.
Study number 2: So far, however, only a few companies have managed to practice a consistently coherent omnichannel strategy. A survey by Roland Berger showed that only 20% of retailers do so.
Study number 3: "The majority of retailers are currently followers and slackers, and the basic omnichannel level fitness in Germany is low," sums up Tobias Göbbel, Head of Global Practise Group Sales and Marketing at Roland Berger.
Whether multichannel or omnichannel makes more sense for you cannot be easily determined. As so often is the case, it all depends on your needs. More precisely, it depends on the needs of your target group. But one thing is certain in any case: You must offer your target group a consistent experience on all the channels they like to use.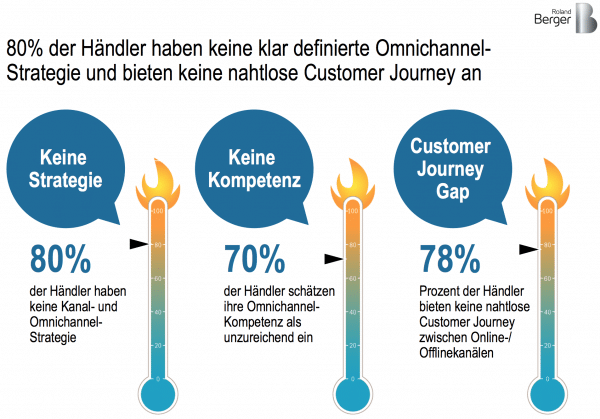 — Timo Lamour, Social Media & Content Marketing
Regardless of which channel you're using to market to customers, the first question you should be asking is: what do customers want? Viewing your strategy through this lens helps ensure you're focusing on delivering what's most important to customers. For example, ReliaSite ran a survey (https://www.reliasite.com/insights/what-online-shoppers-want-we-surveyed-users-to-see-whats-important-besides-reviews-and-price/) asking customers want they want when shopping online. The top answers included some obvious things (such as price, reviews, etc.) but also highlighted things that many online stores neglect, such as information on where the item was made and product feature comparisons. The bottom line is: the company that gives customers what they want is more likely to win their business.
Thanks for reading!
Hope this helps, give me a shout if you have any questions about anything above: Facebook | LinkedIn | Twitter
Or get all our best insights into your inbox: HERE
Original article published here
---