What are the best Unbounce alternatives?
---
Landing pages are a great option for generating leads. They allow you to get information about your client, which allows you a higher chance of a conversion. However, we often hear: "I'm receiving a huge amount of traffic to my page, but the conversion rate is weak." Does that sound familiar to you? If so, it is probably because only a well-engineered page built by a reliable landing page builder can only bring you relevant leads to take your business forward.
You can check out more information in this Unbounce alternative article but in this article, we will explain more about landing page design and its creation. But first, let us start with by answering the following question:
What is a landing page?
A landing page can be any web page where a consumer lands. It is a follow up to any commitments that you have made to your audience in your content. In short, it is the RSVP and decides whether a visitor will become a customer or not.
Let us show you some good landing page examples so that you can understand them better.
1.) Lyft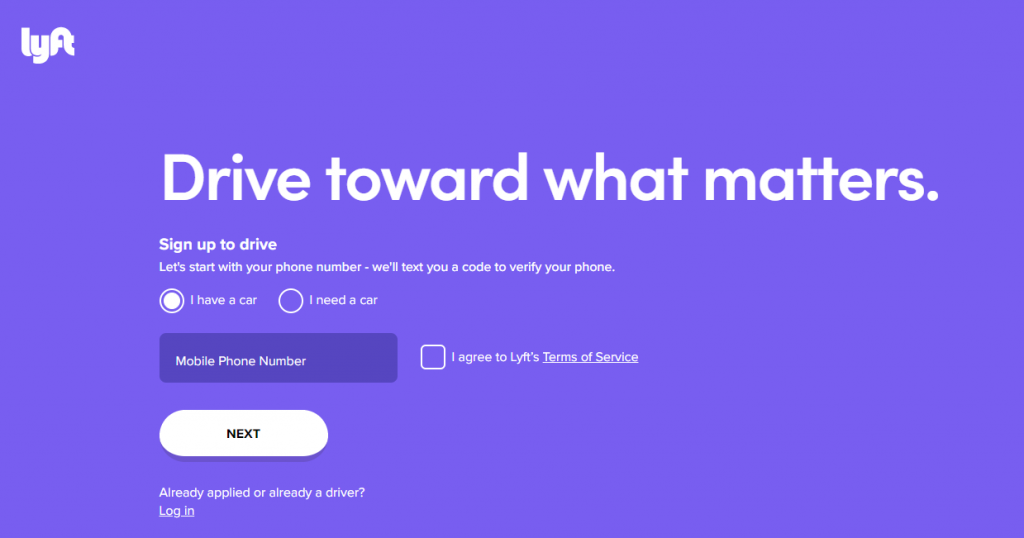 2.) MuckRack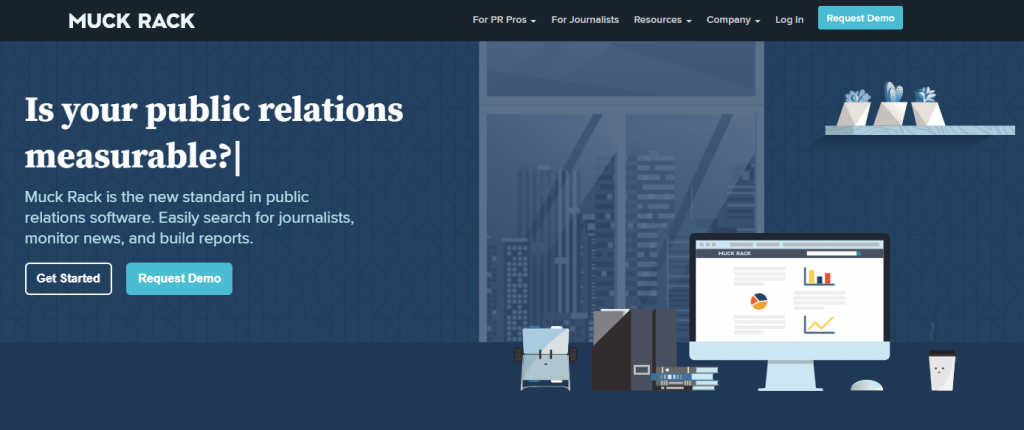 3.) Edupath
How to create a landing page?
The Internet is the new marketplace, and every company wants to be in the league today. Many businesses have taken a front seat and registered their online presence. But not all of them know the secret recipe to gain more clients and grow enormously. A useful landing page will do its business by convincing a customer that it deserves to provide personal details in exchange for whatever you have to offer. Therefore, your landing page design is the key to unlock the treasures.
How to make a great landing page?
There are numerous tools available online that enable you to develop a landing page. When it's about Landing pages, online pop-ups, sticky-bars, and other different lead-catching schemes, there are various email-catching plugins used by marketers. The essential element that separates all these somewhat similar tools is their distinguishing features & prices. FMI check out the – High Impact Designer Unbounce pricing post
Are you thinking what FMI means? For More Information!
Some best alternative to Unbounce landing page builder-
Unbounce is one of the leading lead collecting tools. It's a mascot for some but not a cup of tea for everyone. Are you looking for some alternatives for Unbounce? Stay with us till the end of the article-
We are listing the three most solid Unbounce alternatives for you-
1 ClickFunnels
ClickFunnels allows businesses to market, sell and even deliver the merchandise online with ease.
Features:
Effortlessly build numerous funnels like Membership, webinars, hangout funnels, more.
It allows emailing alliances with popular EM systems.
It features A/B testing to optimize and test the campaigns for better ROI.
2 InstaPage
Instapage is powerful enough to convert your audience into subscribers and clients. It hooks their attention with attractive pop-ups and landing pages.
Features-
Its pairable with popular EM platforms, for example, MailChimp, Hubspot, Salesforce & more.
It has heat maps that give you clear insights into the visitors' interaction with your pages.
The InstaPage's landing pages are completely mobile responsive.
It showcases 200 plus built-in landing page templates.
3. LeadPages
LeadPages is an excellent lead-gen tool and lets you design engaging and winning pop-ups. It allows you to classify the landing page templates as per the conversion rate.
Features-
It has lots of in-built templates, and you can design completely mobile-friendly pages.
It offers integration with leading EM providers.
Allows you to do the A/B split testing.


---