---
Today, businesses depend on lead generation to bring in new customers. Without this, their sales funnels and ability to generate more profits go out the window. Since it is the age of digital, businesses must find the right approach to capture their target market, draw in prospects, and turn them into customers. To do so, there are two primary approaches to lead generation—inbound lead generation and outbound lead generation.
You must understand what both techniques can do to determine your business's growth opportunities as each of them has its advantages and purposes. To get started, let's define what inbound and outbound lead generation mean.
What's the Difference Between Inbound Lead Generation and Outbound Lead Generation?
Inbound lead generation focuses on attracting the target audience using valuable information. This technique tries to capture those who are already aware of your brand, what you offer, and what you do with content that provides highly useful resources, helping to pique their interest or address their questions. Inbound marketing's common strategies involve gated content like e-books and whitepapers, podcasts, and webinars.
Meanwhile, outbound marketing entails marketers reaching out to their target market. Their goal is to spread the brand's message in different ways using digital-based techniques. Before, outbound lead generation's traditional strategies include print and TV advertising as well as cold calling. Today, outbound lead generation may involve digital pop-up ads and banners. This approach essentially pushes your brand's message to your audience while they consume online content. Thus, outbound lead generation is also known as "interruptive marketing."
Now that you know what both approaches mean, here's a visual graph that breaks down the similarities and differences between inbound and outbound marketing, along with useful information on how both methods can bring value to your lead generation strategies. Let's get right into it!

Author Bio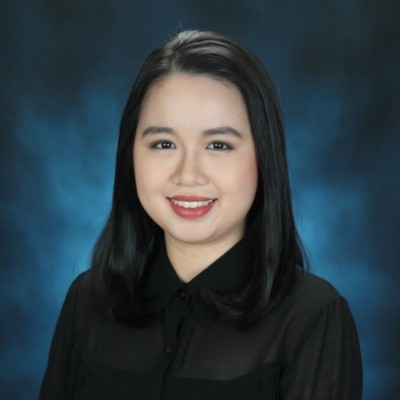 Samantha is an Online PR Specialist at Spiralytics, a full-service agency that helps grow businesses through performance marketing and data science. As a young communications professional, she brightens the brands she handles with her creative and insight-driven thinking in different online and offline campaigns. Outside the world of digital marketing, you may find her reading, writing, or traveling to a galaxy, far, far away.
---