Top Brands using Illustration for online presence
---
When the statement "a picture is worth a thousand words was coined," the use of images on websites was not in the mind of its developers. However, in the communication and information age, the use of imagery to enhance websites plays a significant role.
Today, several websites use vector illustration to enrich their online existence. It is a powerful way of sending messages and retaining clarity. Here is a list of top brands that have found illustrations useful in strengthening their online presence.
Google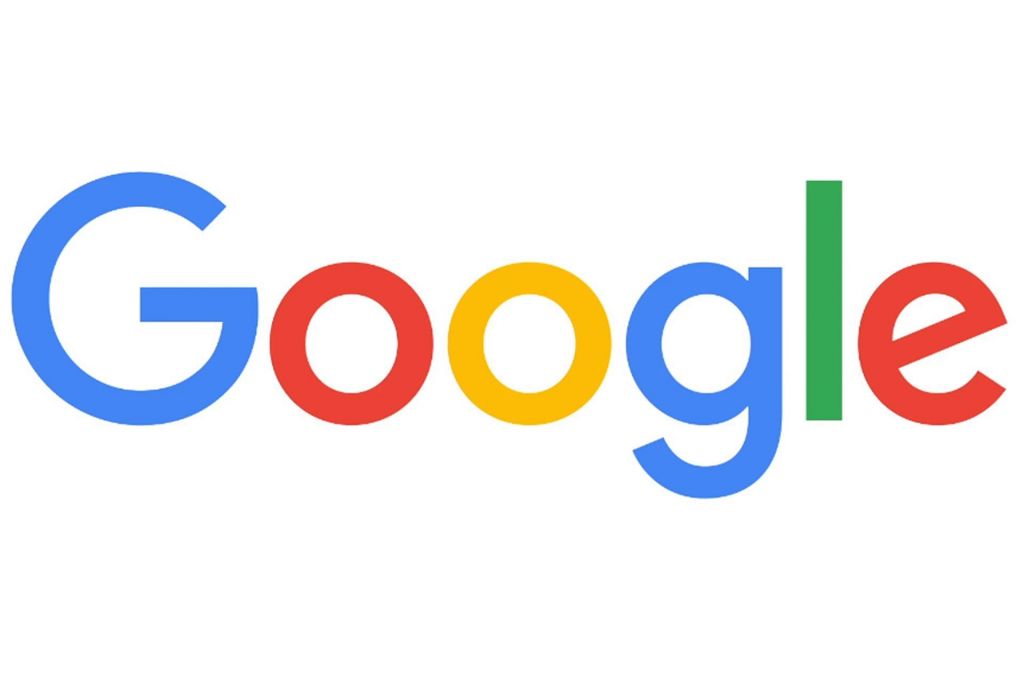 There would be no better place to start than think of how Google's use of illustrations. Over the years, Google has evolved its logo to one of the most recognizable anywhere in the world. The company takes advantage of influential personalities and events to create messages centred around them using illustrations. They are made so simple that everyone can relate to them wherever they are around the globe. Events of global, national and religious significance have been used from time to time. Also, personalities such as Nelson Mandela, Maya Angelou, and the Queen have outlined Google's use of illustrations.
Shopify
Canadian eCommerce powerhouse Shopify has continuously made very good use of illustrations. To the brand, illustrations help to keep messages powerful and give clarity to complex ideas.
Shopify is a leading Content Management System (CMS) for all sorts of entrepreneurs as well as small and medium businesses. In the company's view, the simplicity of illustrations encourages people to try out new things, thus find good use in its wide basket of useful tools.
Airbnb
To some extent, modern travelling has become synonymous with Airbnb. The ease of connection and ability to find a convenient place to stay anywhere in the world has given Airbnb an edge over conventional accommodation spaces.
 The relatively new company has leveraged illustrations as a way of enlightening its clients on various aspects of its business. Messages passed by Airbnb cut across honesty, practicality, localization of services, trust among others. The illustrations give a personalized feel to the services being advertised, especially because the company makes use of human caricature.
Uber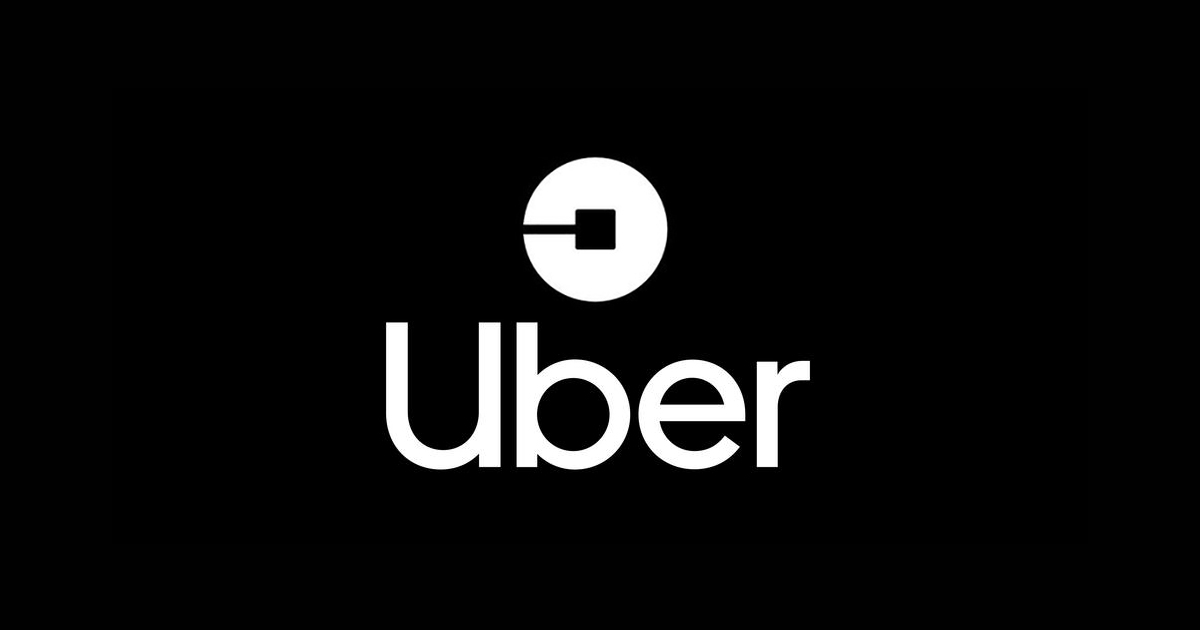 Cab hailing company Uber has been in existence for just about a decade now yet it has made such a huge impact on modern travelling that it cannot be ignored. There is almost a similar impact that has been made by the company's use of illustrations to drive the message across.
As a way of enhancing its marketing approaches, Uber has made use of illustrations, specifically demonstrating the process of calling out a cab. This channel is adapted and tailored to the specific needs of particular countries. The bottom line, however, is that the company has made it easy for everyone to understand.
Mailchimp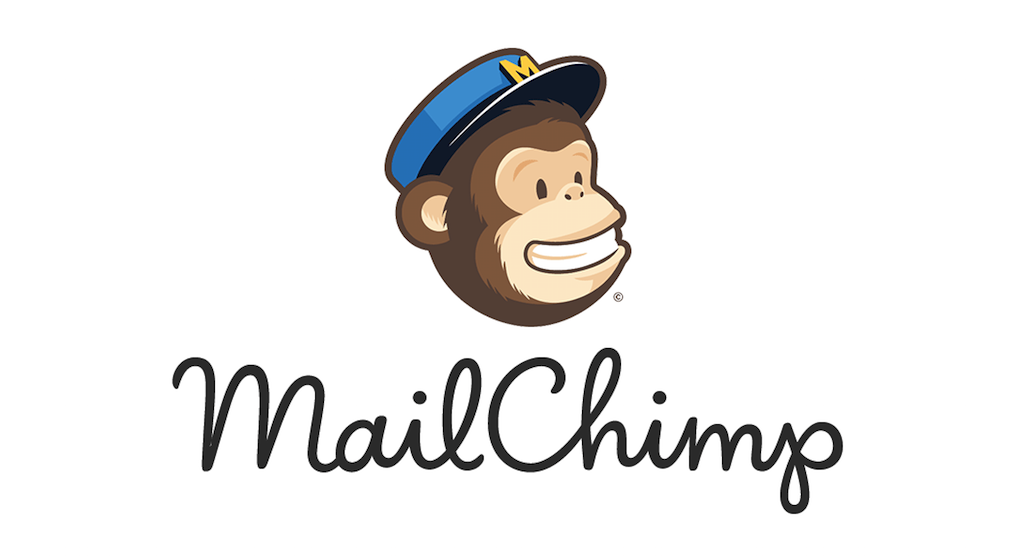 Though there are lots of email service providers available today, Mailchimp has become so outstanding, following its approach to marketing. The company has been using illustrations for a long time now and has gained popularity from this approach.
For their logo, Mailchimp uses an illustration of a mascot chimp named Freddie. It has become so popular that some collectors have made business making a toy version of it, thus building a community of followers around it.
Through the use of illustrations, Mailchimp has cemented its ease-of-use while expressing the complexity of its services by combining a cartoony approach and beautiful abstract artwork.
Slack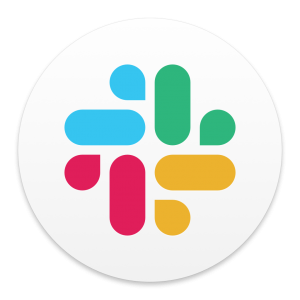 Slack is a tool that helps individuals and teams to collaborate in executing tasks and delivering projects. It makes it easy for teams working on a common goal to collaborate from different locations.
 Slack has taken advantage of illustrations to advance its business. A unique approach that the company uses is images that represent a workspace where lots of different activities are taking place. One corner could represent a bookshelf, working tables, organized aisle and so on. In the end, the user gets a picture of a dynamic workplace, represented by a wide range of characters.
Oscar Health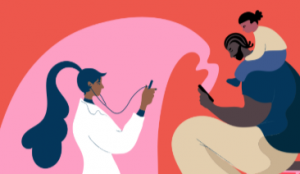 If you've recently paid attention to the health industry, you must have come across Oscar, a healthcare insurance platform that has initiated great change by taking a different approach.
Oscar uses illustrations of a healthcare facility where people are engaging, happy and optimistic. You might also see illustrations of healthcare providers conversing happily with clients or attending to children and so on.
The company has certainly made a difference in marketing insurance for the health industry, considering that this is an area where many people want to trend with caution. In a way, Oscar is demystifying this industry through illustrations.
Headspace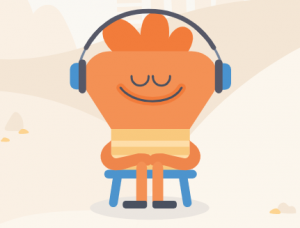 Mental health is a subject that can get complicated. However, one company is giving mental health a different approach through meditation. Headspace advances meditation as a way of fighting anxiety and stress as well as living more productive lives. Learn more about how meditation can have mood-lifting benefits for those that struggle with mental health conditions such as depression in this article from BetterHelp.
The characters used by Headspace often spot wide smiles and chubby rounded shapes that come out as friendly and tend to encourage people to align with their philosophy. You can argue that this is no doubt a great approach to mental health and a positive tone is initiated.
BaseCamp

BaseCamp claims to help its customers have much work done in less time while eliminating the chaos and confusion of work. But it is in the illustrations that the company uses where a tone of creativity is seen.
What makes BaseCamp's illustrations outstanding is the seemingly unfinished brush textures that form the background. It makes it abstract yet gives it a lively and natural feeling.
Conclusion
One of the strongest elements of illustrations is that they are memorable, simple and make great representations of ideas. In addition, the ability to use a wide variety of shapes, colours, and objects makes them good for representing complex ideas.
When using illustrations, it is important to think of the audience and the perception they might get from each object and image developed. Whereas the idea should be simplifying complex ideas through images, brands also risk complicating the ideas even more. It is therefore critical to ensure that the images used can be easily decoded to make sense and deliver the message with precision.
---